Jesper Petersen is the new Minister for Higher Education and Science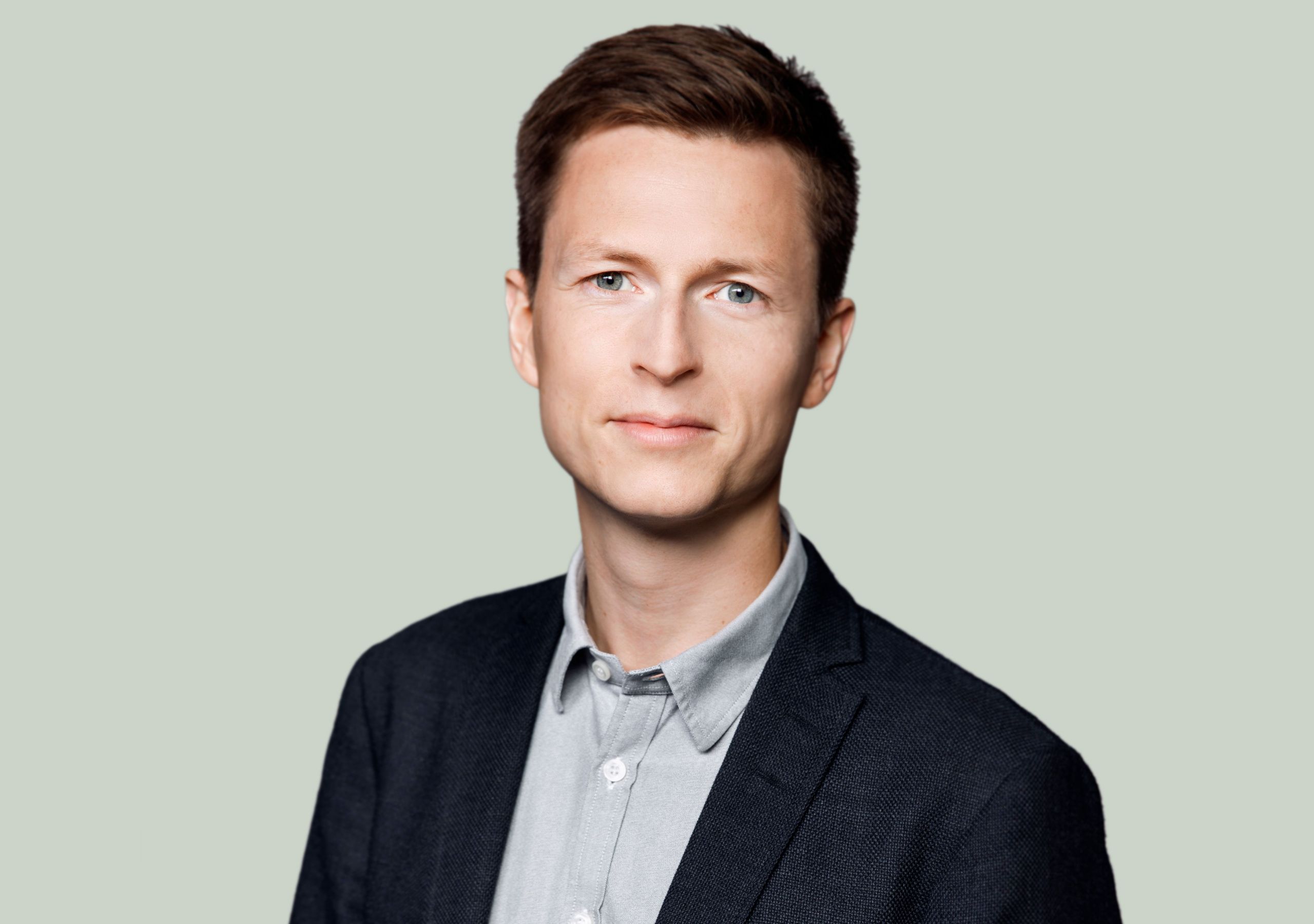 Following a lightning government reshuffle, a new Minister for Higher Education and Science, Jesper Petersen, political spokesperson for the Social Democrats, is taking over the post from Ane Halsboe-Jørgensen, who will become the new Minister for Culture.
Today, students and employees in higher education and science have a new minister. The 40-year-old Social Democrat, Jesper Petersen, is stepping into Ane Halsboe-Jørgensen' shoes.
The government reshuffle was prompted by Joy Mogensen's announcement on Sunday August 15 that she is stepping down as Minister for Culture.
Jesper Petersen was, until today, the Social Democrats' political spokesperson, a role he had held since the election in 2019. His career also includes a term in office as spokesperson on economic affairs and tax.
Jesper Petersen has a bachelor's degree in political science from the University of Copenhagen, and before he was elected to the Danish Parliament, he was a teacher and worked in the secretariat at the Danish Centre for Youth Research.
He joined the Social Democrats in March 2013, after a period as a member of parliament for the Socialist People's Party (SF). During his time with SF, he held several posts, and was the national chair of SF Youth.
According to his profile on the Social Democrats' website, he likes spending his spare time with his family, and his interests include guitar playing, road cycling, football, history and experiences in nature.
Due to the situation in Afghanistan, there will be no official handover, according to the Ministry of Higher Education and Science.