Fun events in Copenhagen in the next months to not miss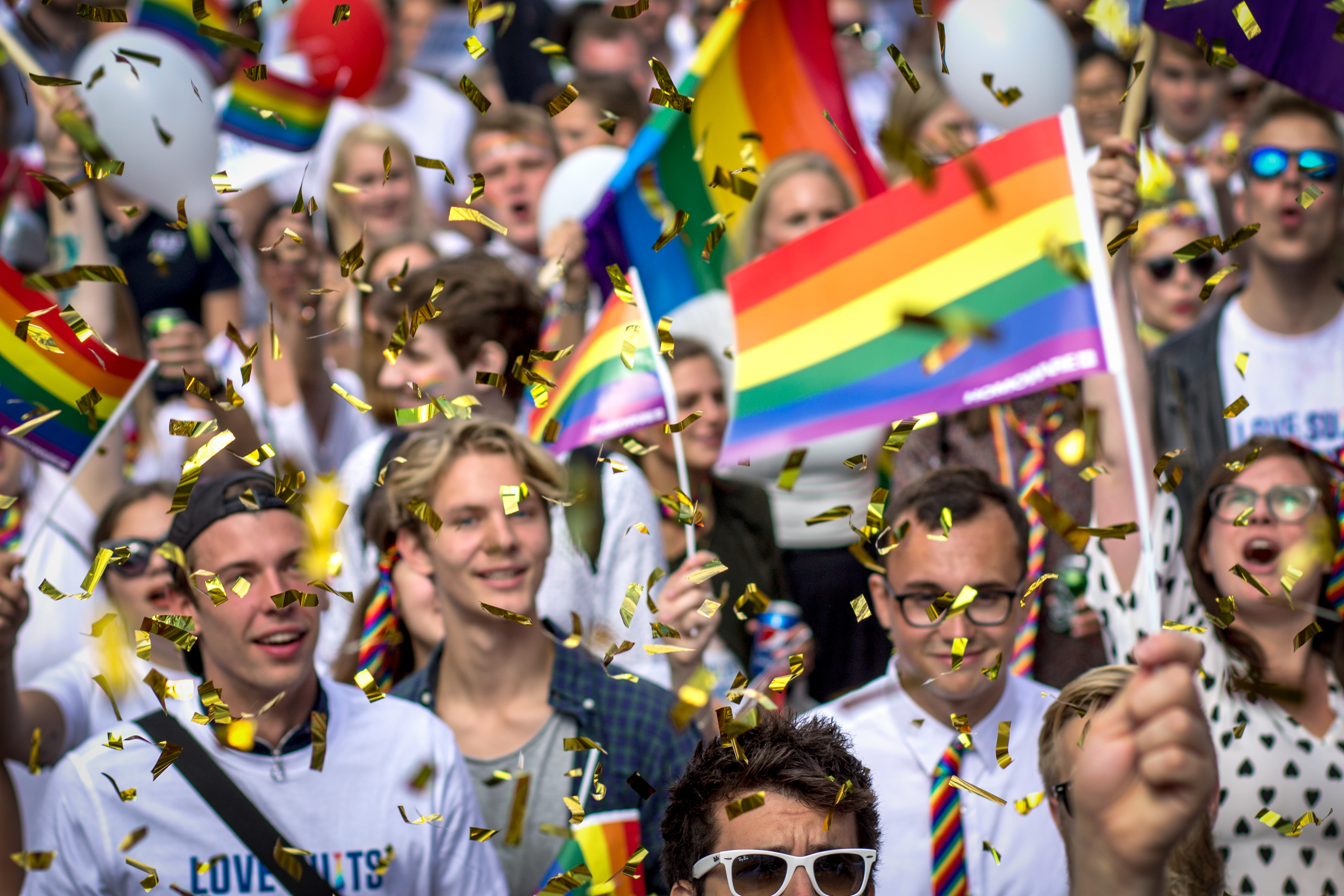 Our student reporter, Caroline Sølver, guides you to fun events taking place in Copenhagen over the next few months that you simply can't miss.
Guide | Updated: August 6th, 2018
When the sun is shining like it has been for the past month, we can easily agree that there is no better place in the world to be than in Copenhagen. Whenever summer comes to town, the city and the people in it start beaming and glowing. During that time you can understand and see why we are the happiest people in the world.
Fredagsrock in Tivoli
Who doesn't love Tivoli? Who doesn't love good music? Every Friday during the summer months, Tivoli opens its doors to guests that love Tivoli and good music and invites them to Fredagsrock which translates to Friday Rock. The price of the concert? An entry ticket to Tivoli, and if you want to go to multiple Friday Rock concerts at Tivoli, you are better off getting a ticket for the whole season which will let you inside the amusement park every single day, if that's what you want. With that in mind, Friday Rock is a pretty good deal. Big, famous artists, both International but mostly Danish ones, perform and you are in for a fun, rememberable night. This Summer you can enjoy the original Kim Larsen, Norwegian A-Ha (does the 80's hit "Take on meeee" ring a bell?), and Scarlett Pleasure.
If you want to prepare yourself for next year, the Friday Rock concerts start already in April.
Fredagsrock in Tivoli, (almost) every Friday from now till end September.
Copenhagen Pride
When the Pride Parade takes place in Copenhagen, the city is just one big pile of pure love, joy, and happiness. Copenhagen Pride is very beautiful, symbolic, and meaningful to participate in. While Copenhagen Pride involves multiple events during the week in August, the parade takes place on Saturday the 19th and it starts from 1 pm at Frederiksberg City Hall and ends at the City Hall. The Pride Parade is a great deal of fun with amusing personalities, great outfits and costumes, dancing, drinking, music and happiness.
Copenhagen Pride, August 13th-19th.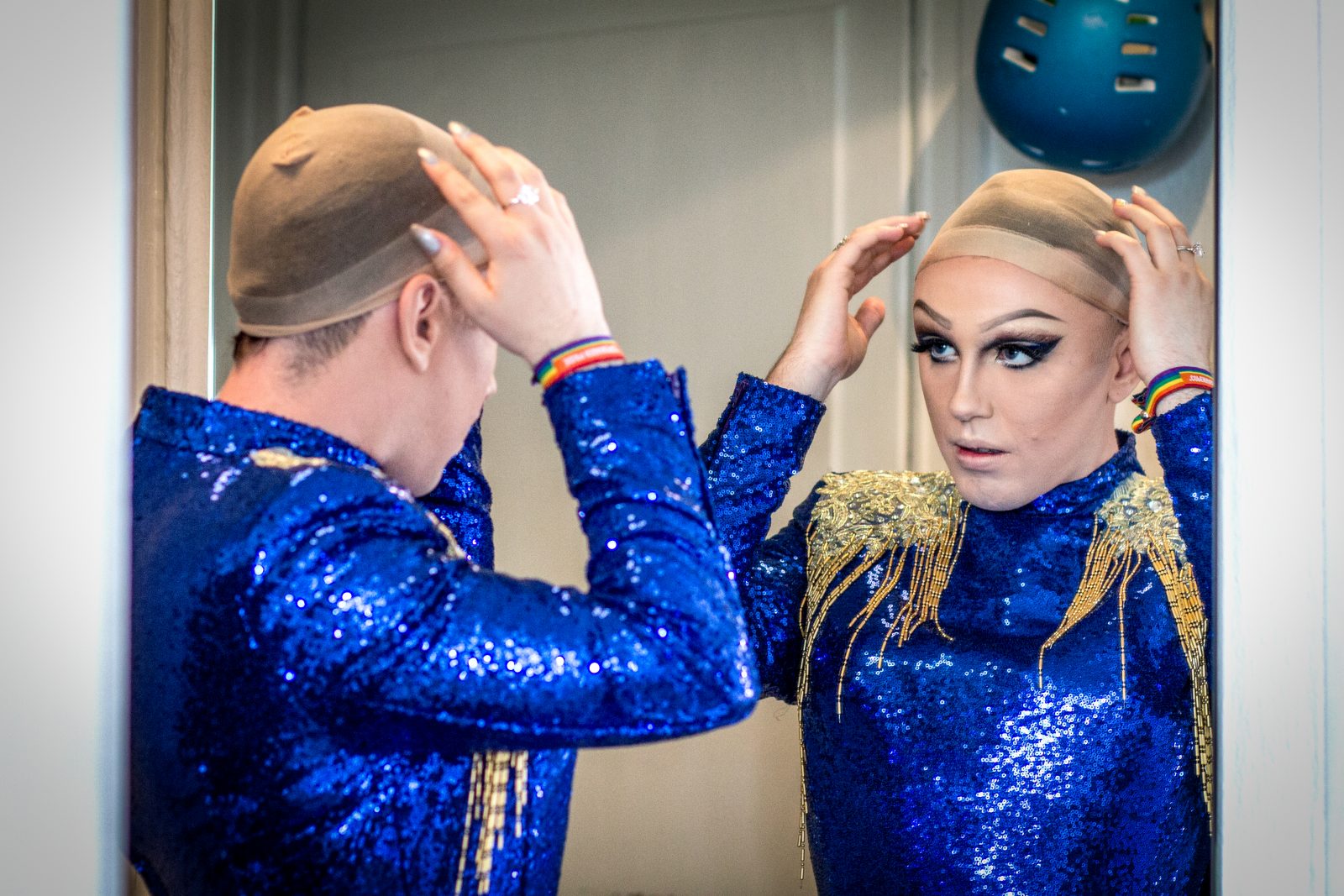 Red Bull Cliff Diving
On Saturday the 25th of August, a wild event is taking place. Organized by Red Bull, who are known for putting together, hosting, and sponsoring crazy events, this is no exception. Divers from around the world jump from the top of the Opera House with the Royal Castle, Amalienborg, as the scenic backdrop. You can watch and decide for yourself which is cooler. The view, or the divers who plunge 27 meters from the top of the Opera House into the water. Quite a spectacular and different experience yet very amusing.
Red Bull Cliff Diving, August 25th.
Copenhagen Half Marathon
If you are not up for running the half marathon yourself, being on the sideline, watching the runners might do as well.
The onlookers actually have a very important role to play. They need to cheer the runners as a way of motivating them to run. And who knows, maybe by watching and cheering, you will go straight home and sign up for next year's half marathon or even the full marathon! If you are feeling up for it by now, you can still sign up to go for a 21 kilometer run on September the 16th. The runners start by Fælledparken in Østerbro at 11.15 am and end there a few hours later.
Copenhagen Half Marathon, September 16th.
With these events in mind, you can start planning your summer in Copenhagen. One thing is for sure, it won't be a boring one!