The top five best flea markets in Copenhagen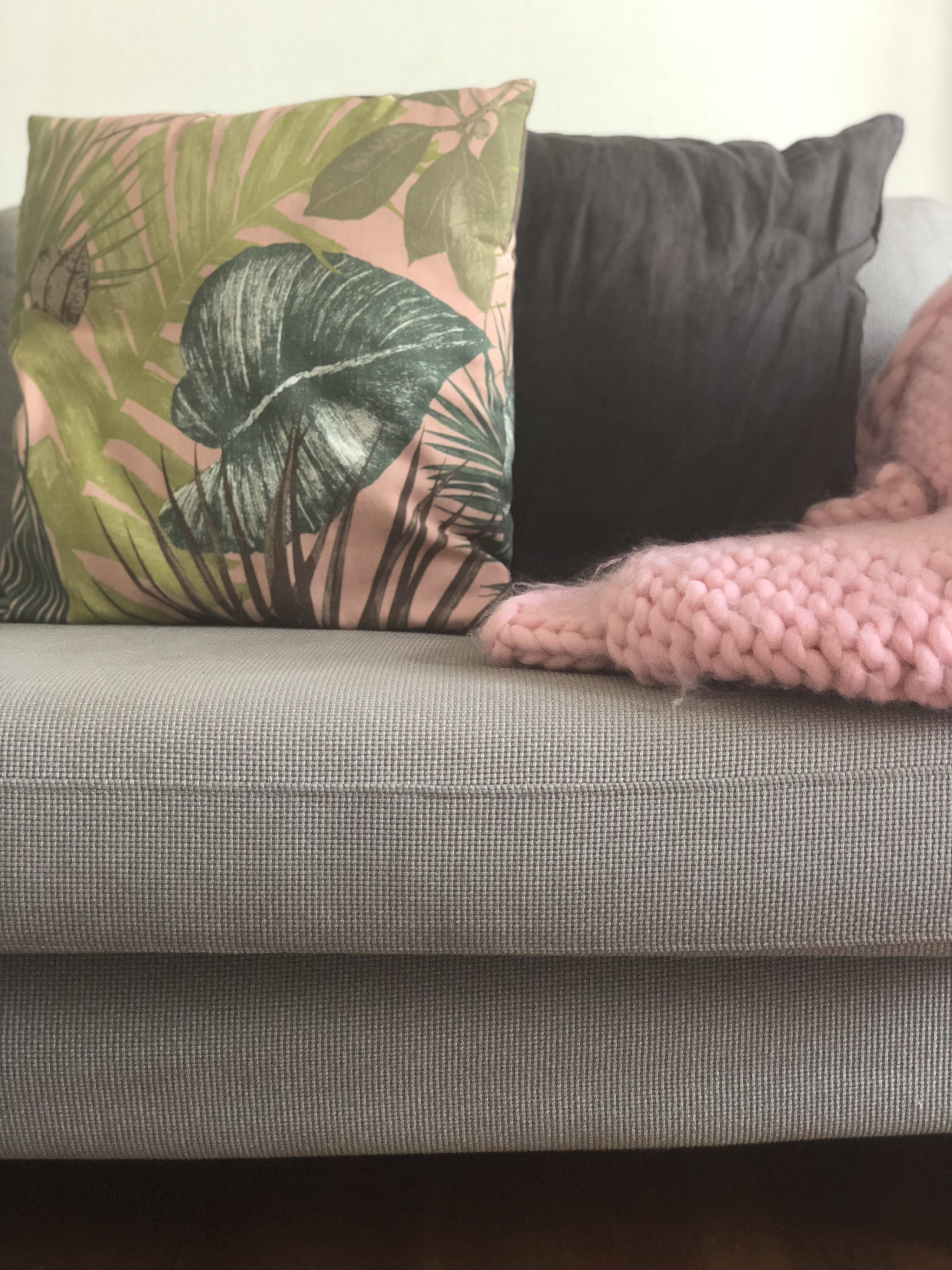 Spring is here. That means many things. The lighter Scandinavian nights that you've been waiting for all winter are approaching. It is finally socially acceptable to eat ice cream every day. But it also means that the flea market season is back and Copenhagen has a lot of great ones to choose from. Here is student reporter Caroline Sølvers' list of the top five best flea markets in Copenhagen.
What better way to spend a Sunday than meeting up with friends, grabbing a coffee and then going hunting for cool objects such as additions to your wardrobe, additions to your apartment or little fun knick knacks you feel like you need? We've compiled a list of five flea markets that are suitable for just that!
I am a huge fan of flea markets. There are several reasons that I love them. I actually use them both to sell my own stuff once or twice a year, and to find additions to my closet and apartment. My best friend agrees, and instead of always meeting at a café, we go shopping to a flea market on the weekends during the spring.
Shopping at flea markets is a great way to find something a little more special than what you can normally find in H&M. It is also a sustainable way of shopping. That is, if you must go shopping in the first place. By going from flea market to flea market, I've found the cutest vintage summer dresses, expensive winter jackets and boots, ice skates, flower vases, and even a couch for my apartment.
Frederiksberg Loppemarked
Every Saturday, the parking lot behind the Frederiksberg City Hall (which is located very close to CBS), turns into a flea market where you can get a good bargain. Different private vendors sell everything from antiquities to cool clothes.
Where: Behind Frederiksberg City Hall, Smallegade 1, 2000 Frederiksberg
When: Saturdays from 9am-3pm, from April-October.
Gentofte Loppemarked
North of Copenhagen, in Gentofte, you'll find one of the most popular flea markets due to the fact that it is possible to get a great bargain here. There are a lot of high end clothing brands sold at low prices. If you are a good bargain hunter, this is a flea market for you. Besides clothing, you can also find antiques, furniture, toys, and books.
Where: Bregnegård 2, 2920 Charlottenlund, right by Charlottenlund Station
When: Every Sunday from 8am-2pm from April-October.
Svalernes Loppemarked
This flea market is a local favorite, which actually runs all year round. It is a great place to find cute, special things for your home such as candle holders, retro knick knacks, art, furniture, clothing, shoes, accessories, and books.
Where: Nattergalevej 6, 2400 Copenhagen
When: Saturdays from 10am-3pm (however, closed throughout all of July)
Ritas Blå Lopper
Which translates to Rita's blue fleas. This flea market is particularly popular for the younger crowd looking to buy clothes, making it feel like you're going to a big vintage store. The flea market takes place once a month and you can stay updated on their events on Ritas Blå Lopper's Facebook page.
Where: Kulturhuset Indre By, Charlotte Ammundsens Pl. 3, 1359 Copenhagen
When: Sundays
April 15th from 12-5pm
May 20th from 12-5pm
June 17th from 12-5pm
July 22nd from 12-5pm
August 19th from 12-5pm
September 23rd from 12-5pm
Veras Marked
Clothes, clothes, and more clothes. This flea market focuses on clothes only, and you can be sure that there are plenty of opportunities to extend the size of your wardrobe. Veras Marked values sustainability by promoting second hand and vintage clothes. The first outdoor flea market of the season takes place on April 29th in Bispeengsbuen. Check out Veras Marked Facebook page to see all of the days when they are open.
Where: Bispeengen, 2000 Frederiksberg
When: Sundays
April 29th from 10am-3pm
May 6th from 10am-3pm
You are now all set and ready to embark on a flea market journey for the season. All there is left to do is to wish you a good bargain hunt!