Controversial pottery case becomes part of the curriculum at CBS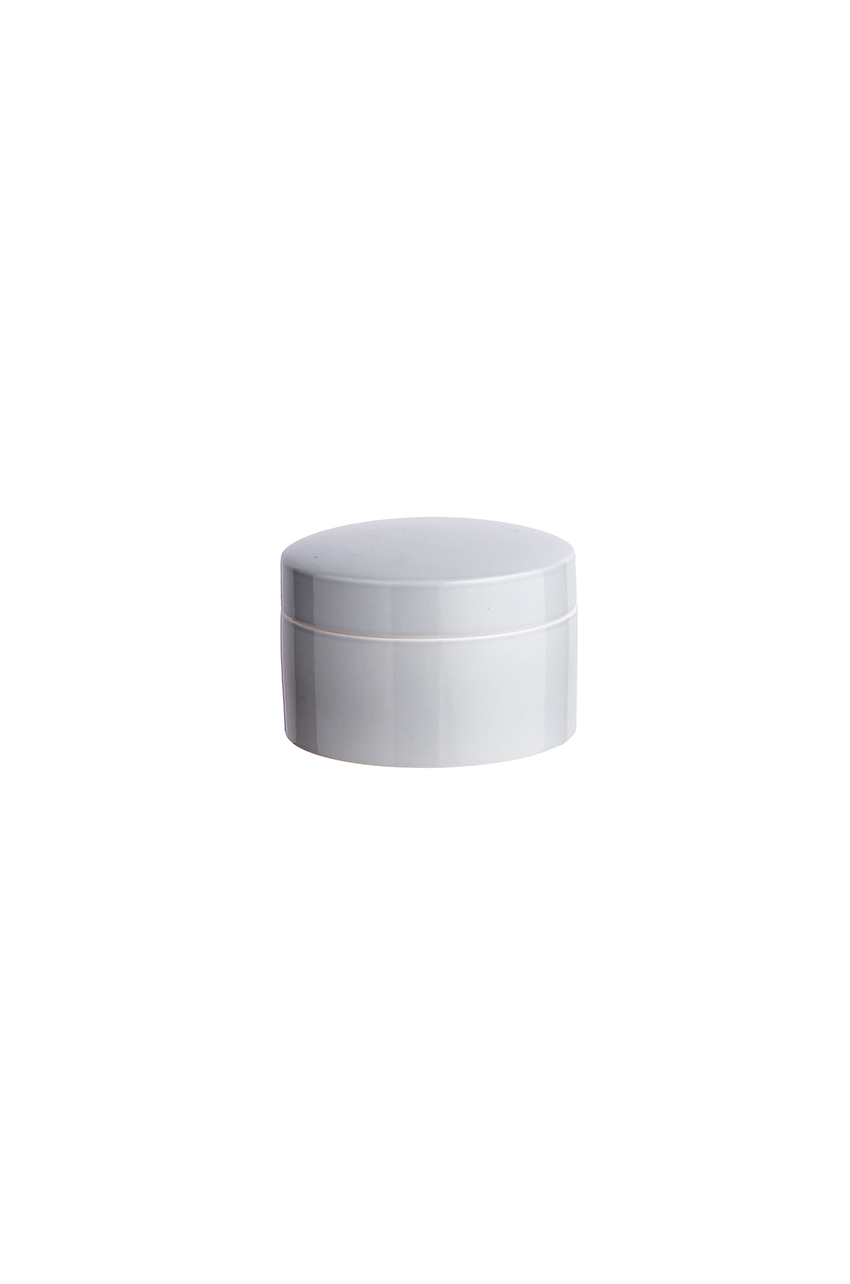 A much-discussed copycat case between ceramicist Anne Black and the Danish supermarket chain Netto is currently pending in court. No matter the outcome, the case will be a good way to show CBS students how to avoid being in the "worst situation imaginable," as lecturer Stina Teilmann-Lock puts it.
For the last three years, designer and ceramicist Anne Black has accused Netto of copying and selling three of her products at discounted prices in 2016. This led her to sue the supermarket chain for 3,000,000 DKK.
Now, it's up to the Maritime and Commercial High Court to decide whether or not they will be in favor of Anne Black. In the meantime, the case will be used at CBS for the Design Business in Society course, which starts in May on the new Strategic Design and Entrepreneurship master program.
Important knowledge for everyone
The new master program at CBS has been created in collaboration with the Royal Danish Academy of Fine Arts. And although the Anne Black case is specifically about copying design products, the case is equally relevant for both CBS and design students.
"The premise of the Strategic Design and Entrepreneurship education is that both design and CBS students depend on each other. This is what the Anne Black case reflects," lecturer and PhD at the Department of Management, Politics and Philosophy, Stina Teilmann-Lock explains.
"While Anne Black is the ceramicist and designer, her husband Jesper Moseholm is the director of the company who takes care of the business part. This interdependent relationship between design and business correlates directly with the decisions that our students will make when they graduate, and therefore the case is applicable knowledge for both types of students," she says.
Tough experiences in the real world
According to Stina Teilmann-Lock, there are several reasons why the Anne Black case is relevant for students on the course.
The Anne Black case is unusual because she has not given up

Stina Teilmann-Lock, Associate professor at CBS
"What Anne Black is going through right now could also happen to our students when they graduate and develop their own designs and businesses. Therefore, our students can benefit from Anne Black's experience," she says.
It's also interesting to use due to the unusual nature of the case.
"In the last couple of years there's been a growing tendency in the design market where some of the big commercial businesses have been repeatedly copying popular products made by independent designers and small design businesses. Small business tend not to have the economic resources to bring their case to court, and therefore they often give up and end the feud in an out-of-court settlement," explains Stina Teilmann-Lock and continues.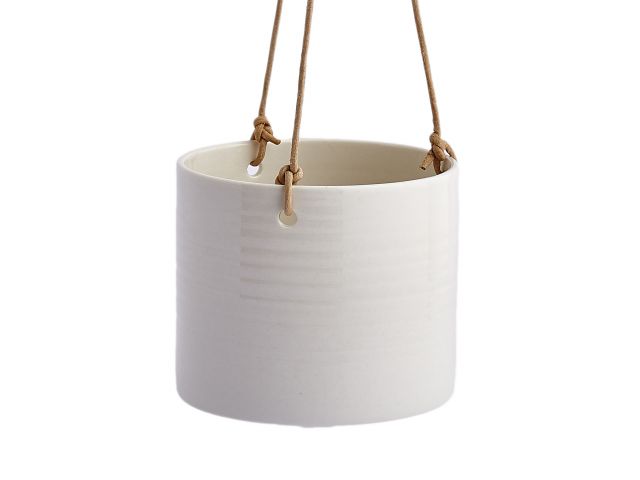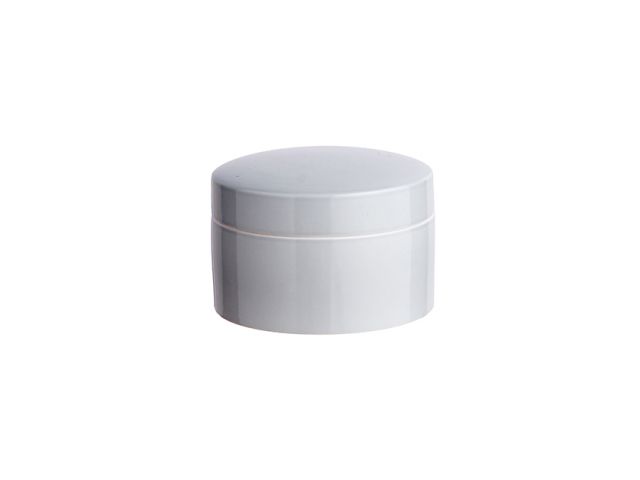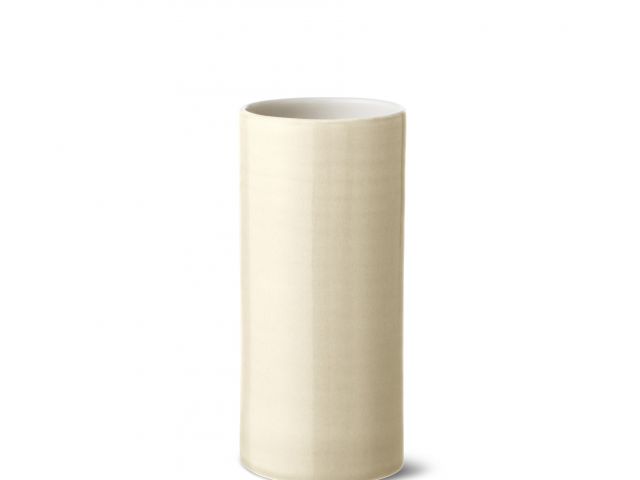 "The Anne Black case is unusual because she has not given up. Therefore, the case can be a good way of showing our students how the real world works in this field when you don't give up on your IP rights. Furthermore, it can motivate them to take all necessary precautions, so they're prepared if they end up in a similar situation."
Many factors at play
During the last couple of years, case-based teaching has been a growing priority at CBS, and according to Stina Teilmann-Lock, the Anne Black case is a typical example of that. But apart from being a specific case about three copied pottery products, it can be used to teach students in commercial legal issues in a more general sense.
According to Stina Teilmann-Lock, the case is also useful in giving the students an understanding of immaterial rights, design rights, copyrights and patents.
"Firstly, the case represents the letter of the law, which is about documented rights. Secondly, it represents a practical side of the matter, which concerns the enforcement of those rights. Thirdly, there's the issue about compensation, which for small design and creative businesses is usually so small that, in many cases, it's a worthwhile investment for the copycats who tend to have more economic resources. Therefore, there are many factors at play in this case."
Shaping reality
The Design Business in Society course starts next month when the case will have its debut. By that time, either a verdict would have been reached or the case will be ongoing. But no matter how the case turns out, it'll still be relevant, according to Stina Teilmann-Lock.
"The case is very important, no matter the outcome, because it will help shape the reality that our students will face when they graduate."