From Pakistan to CBS: A guide to settling in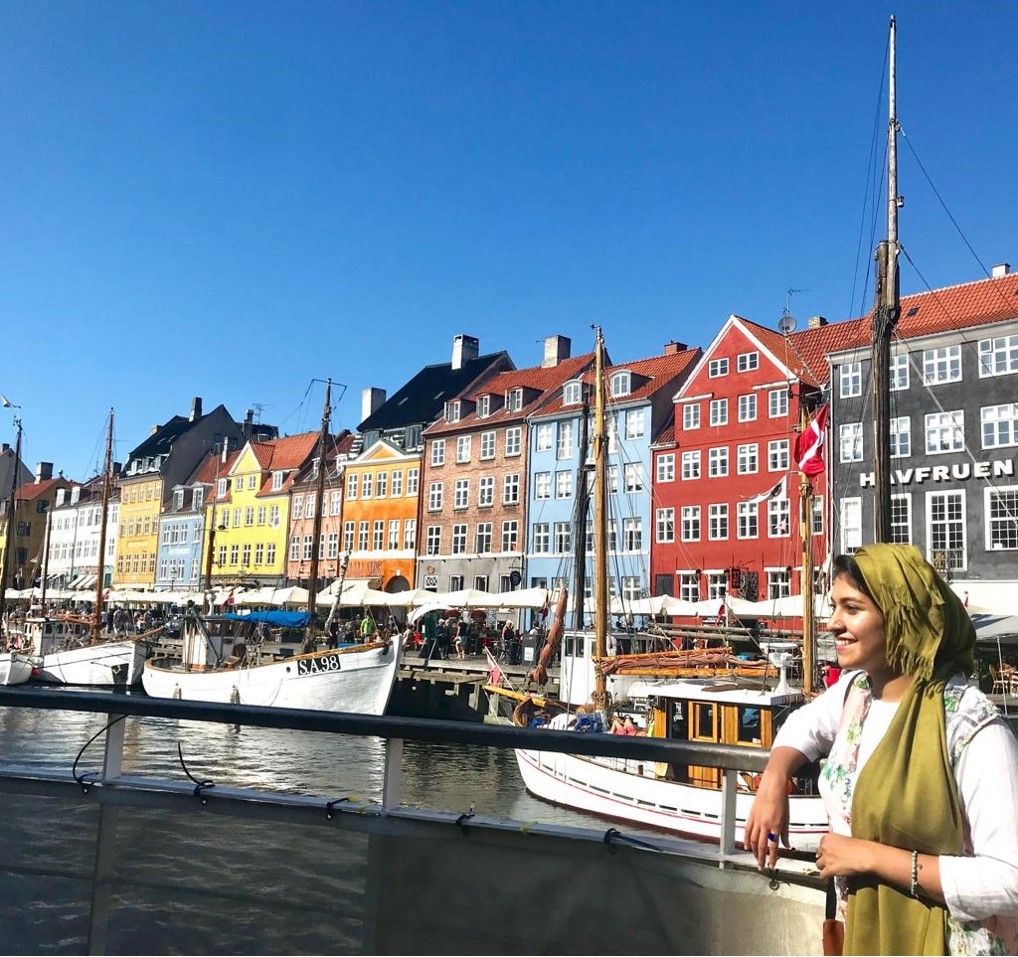 If I had a krone for every time someone asked me if I'm from Malala's country, I'd be the richest person in Copenhagen, hah! This is one of the many questions that you hear frequently from people when they get to know you're from Pakistan. So hey, don't get annoyed too soon by their questions. Instead enjoy these conversations and turn every question into an opportunity to educate the other person about your country, culture and religion.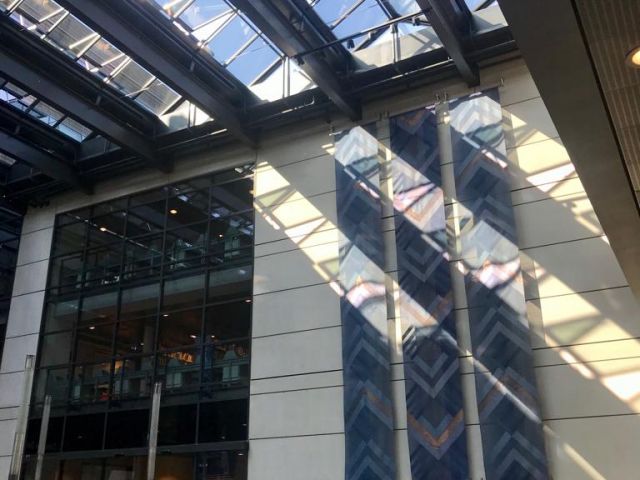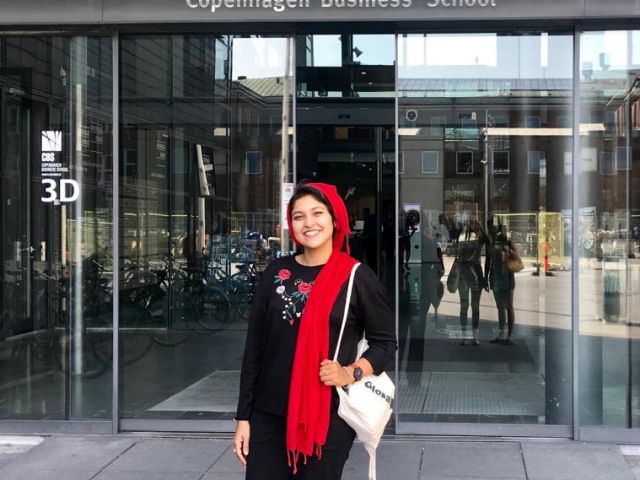 I was privileged enough to be admitted to CBS as a scholarship recipient, a school where many students dream of studying, after months of hard work. Your family or a relative might have freaked you out beforehand regarding Danish people being racist or anti-social. Well, I would say that it's not entirely true.
So far, I have met many friendly people in my school who have helped me adjust in this new environment, and it's shocking but I haven't received any racist comments so far. Should I be worried? Haha! Yes, it's true Danish people like doing their own thing without meddling in someone else's business (as happens in Asian countries), hence, they are labeled as "Anti-social".
Below are some tips to get you started if you're a newbie in town, like me, who is going to pursue his/her master's degree from Copenhagen;
1. Cpr grind and housing
Make sure to invest your time in finding accommodation right after you get your offer letter. I made the mistake of starting this search a month before coming to Denmark. Hence, I had to face the consequences.
The waiting list on various housing sites is way too long and you might have to wait for 4-5 months to get your offer, so I took a shortcut and found a few cheap housing options through Facebook groups like Danish Green Card Association and Accommodation in Copenhagen.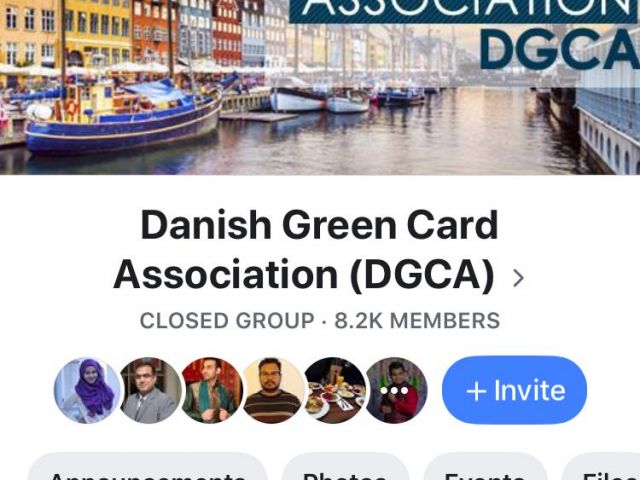 If you have found an offer with the "CPR", you're the luckiest person alive. By this I meant that when I started searching for my accommodation, all the offers that I got through different groups came without CPR availability at the property, it took me weeks to find a room/apartment where I could also register for my CPR number. One of the offers stated that cpr number is available, I accepted that offer but It turned out to be a scam and no cpr was available at that address.
2. Finding halal food in Copenhagen
Food comes first wherever you go. But finding halal food is one heck of a job in Copenhagen. I bet it's hard for you to live without chicken if you come from Pakistan, well here's the good news! Frozen chicken is mostly halal here. If you doubt that the food is halal or there's no sign of it on the back of a food item, just ask the guy at the counter or you can download the "Halal Check" app to make your life easier. Exploring the streets, feeling uber hungry and not being able to find halal restaurants nearby. Sound familiar? If yes, then you might want to download "Zabihah.com" which shows you the halal restaurants near your location.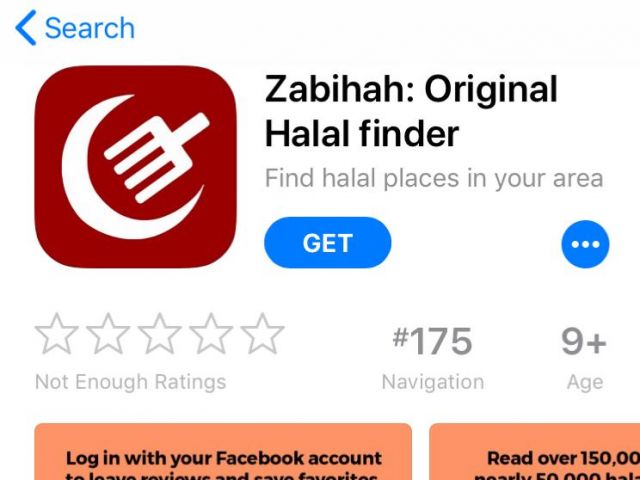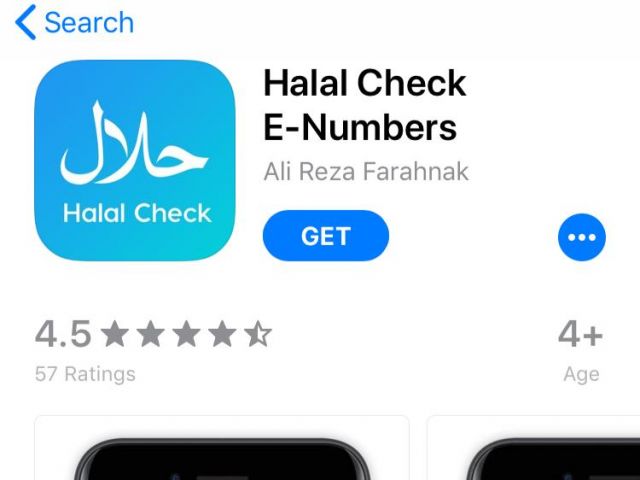 Lastly, there are plenty of Turkish Shawarma (Durum in Danish) places in Copenhagen, selling delicious halal food. You can try them too. If you still have no luck finding anything, you can always go for some tasty French fries or a Waffle ice cream, which will never disappoint you.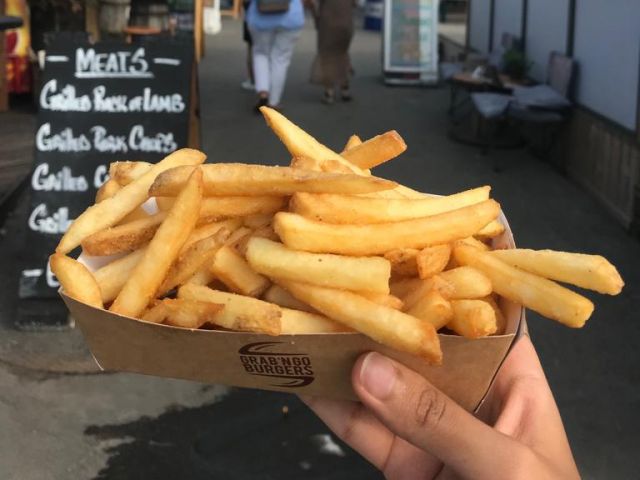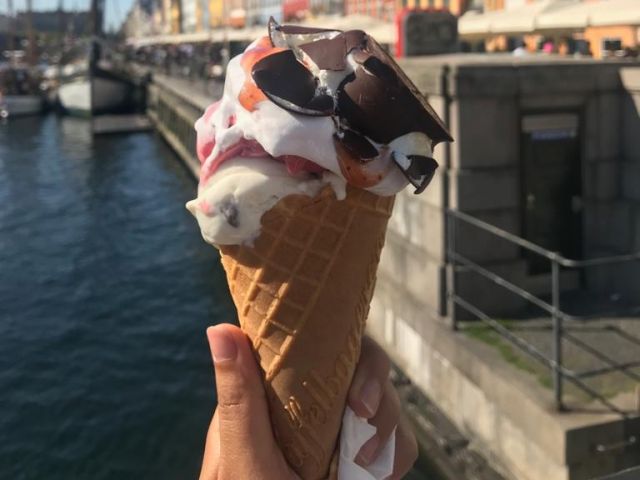 3. Got lost while exploring Copenhagen? Don't worry
You might be on a mission to explore Copenhagen the very first week after arriving like me. If yes, then take some time to understand the bus, train and metro routes/signs here. There is a chance you will get lost while exploring, like I did, so just take a deep breath, sit down and make sure to download "Rejseplanen" app and understand it thoroughly. Get your Rejsekort (Student card) made ASAP. Also, don't be shy to ask a stranger for help. You will save a lot of time wandering about, oh, and all the Danes speak English very well. You don't have to worry about the language barrier.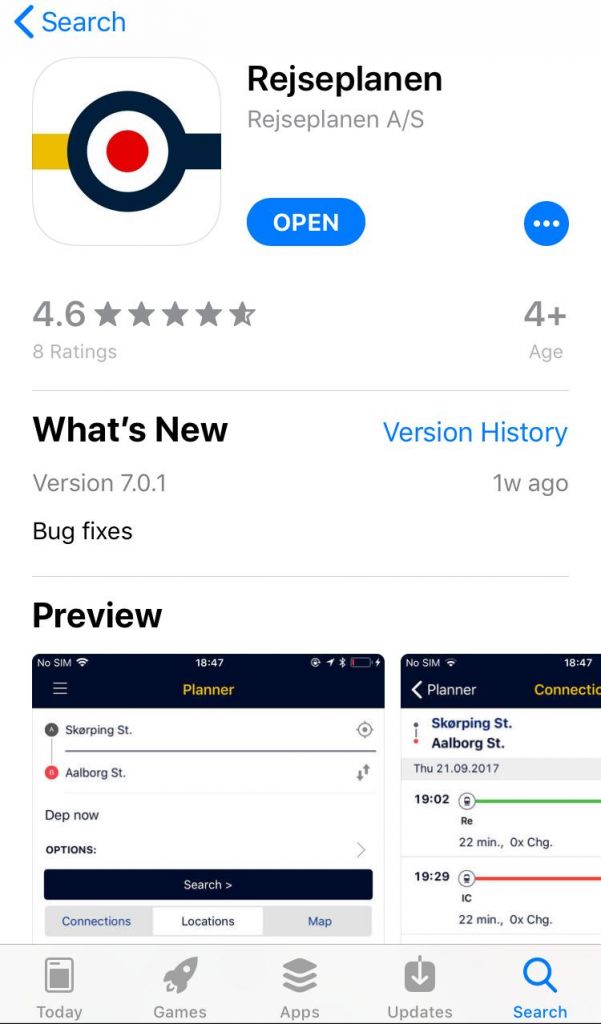 4. ARRIVING AS WINTER APPROACHES? PACK WISELY!
I made the mistake of wasting my luggage space on packing my summer clothes rather than focusing on my winterwear. Unlike in Pakistan, where winters simply mean going out with a normal jacket/sweater and walking in your pair of Converses, Denmark has winters lasting almost 8 months (September-April) of the year, when you need a waterproof jacket, leather shoes, gloves and mufflers to survive outside.
You have to walk fast and walk a lot here, so keep at least 3 pairs of joggers with you. Oh, and forget about your fancy-schmancy summer shoes. You'll regret bringing them, trust me!
5. "NEVER BUY ANYTHING AT FULL PRICE" IS WHAT THEY TOLD ME
One of the very first apps that I downloaded on my mobile to get me started was "minetilbud" (tilbud means offers in Danish) to get discount offers from various department stores in Copenhagen.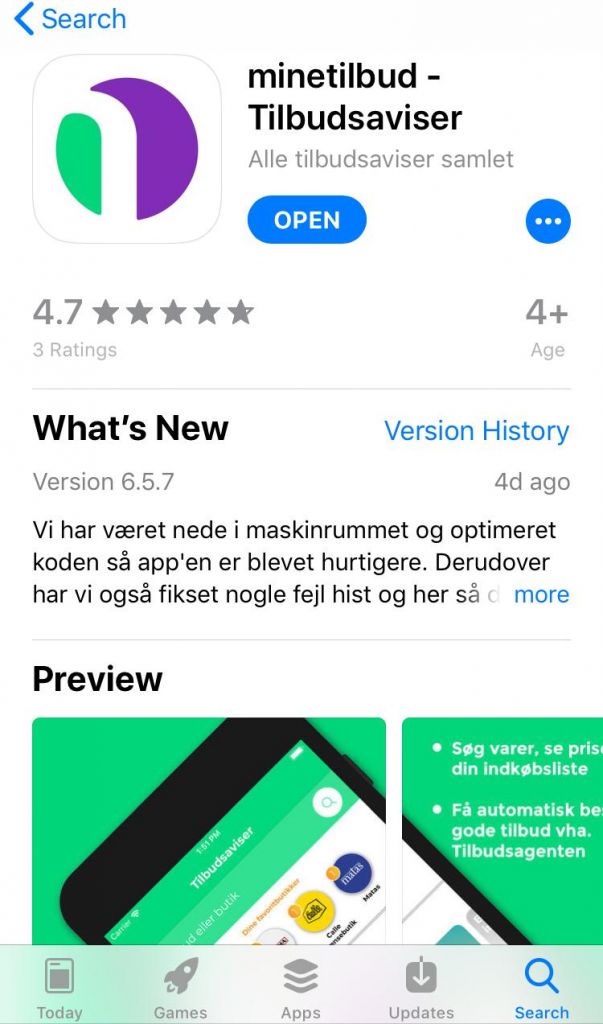 If you have moved to your new accommodation and are looking for a cheap place to buy your monthly groceries, then you are about to get lucky because stores like Netto, Lidl, Rema 1000 and Føtex are your go-to places to buy discount household items. So, you can save some money by not buying things at full price and waiting for the discount offers to crop up in these stores.
These were a few of the maaany important tips that you should know if you're trying to blend in Copenhagen. You might face a few cultural and technological shocks when you come from a developing country like Pakistan straight to a city known as an Innovation Hub, as everything is pretty much digitized and just a few clicks away here.
But I'm excited to learn more about Danish culture and people every passing day, while making the best of these two years. And you should too! 😉