CBS receives 15% more quota 2 applications compared to 2020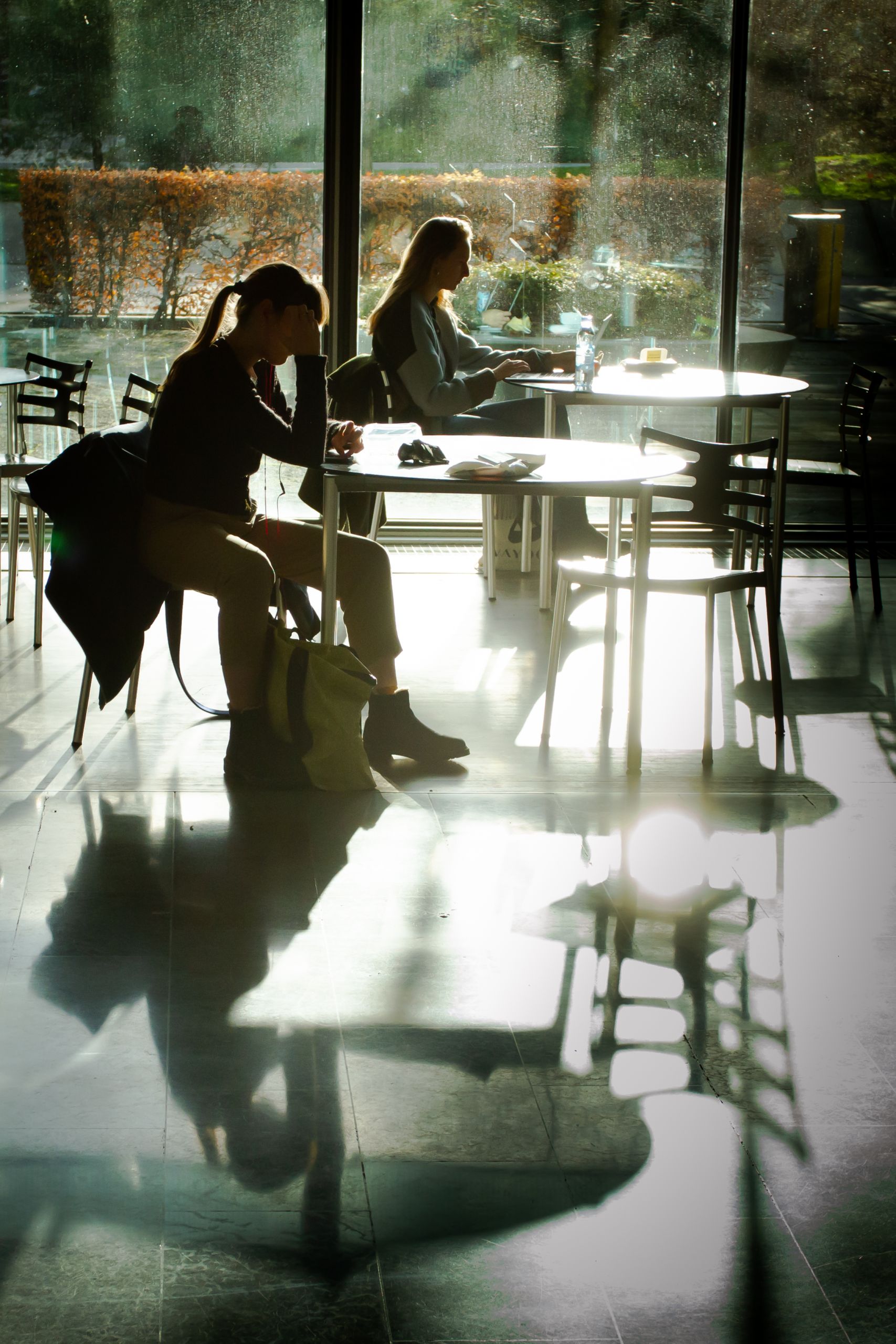 Altogether, 4,155 quota 2 applicants have put CBS as their first priority in this year's round of applications. Covid-19 could explain the increase, says CBS' Head of Student Affairs. Now, CBS is looking into increasing the number of study places for quota 2 students.
In total, 60,718 have applied for a place in a higher education program under quota 2. According to a press release from the Danish Ministry of Higher Education and Science, that is 3,286 more than last year and the highest number ever.
At CBS, the share of quota 2 applicants, i.e. those who are not sure that their grades meet the entry requirements, has also increased by 15% compared to last year, explains Anne Mette Hou.
"A 15% increase is a lot, and I know that other universities have experienced the same," she says.
In total, 4,155 have put CBS as their top priority, which is as could be expected, she says. Last year, approximately 1000 students were enrolled through quota 2 applications.
"We are in a crisis and that makes people want to educate themselves. We saw the same at around the time of the financial crisis. But we also offer many great programs, and the business sector has been very much in the spotlight lately, showing that having a business degree is useful," she says.
For study start last year and this year, the Danish government has allocated money to establish extra study places. For example, CBS welcomed an extra 100 students compared to 2019 and the figure will probably be about the same this year. However, in addition, CBS' Senior Management is discussing the possibility of admitting more students via quota 2, explains Wilbert van der Meer.
"Although the decision has yet to be made, we are considering whether we can increase the share of quota 2 study places. In fact, we are among the universities with the biggest share of quota 2 students, almost a third," he says and continues:
"We think it's important when entry points are high that students have other opportunities for taking a CBS degree."
Wilbert van der Meer explains that not all programs will increase their quota 2 intakes, but programs with shares of 20% or lower are most likely to do so. Some programs have a 60/40 ratio of quota 1 and quota 2 students.
He expects the Senior Management to decide on the quota 2 intake figures shortly.