CBS Legal: Processing times dragged out due to the complexity of the intro cases and enquiries from lawyers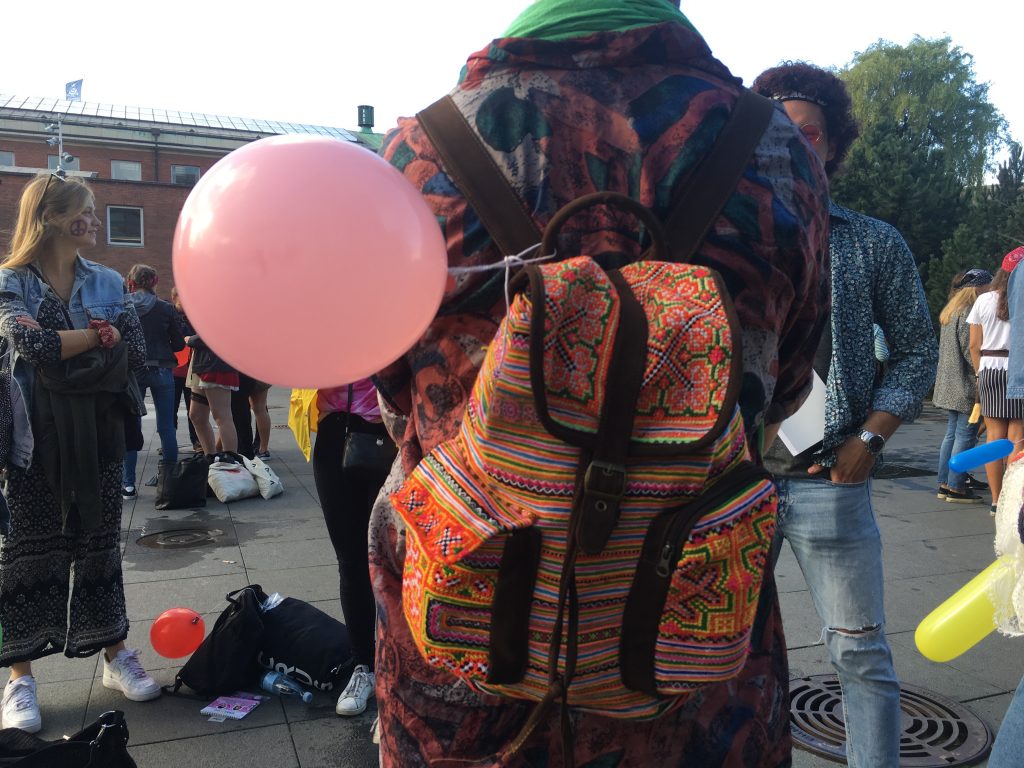 CBS Legal responds to students' criticism about the processing times of intro cases, which in some instances dragged on for more than four months. "We fully understand that there is discomfort connected with disciplinary cases," says the Head of Legal.
A total of 44 students with disciplinary cases related to the intro program of 2019 have waited up to four months or more for a decision on their cases. CBS Students describes this process as "problematic", since the affected students "have been under mental pressure and suffered palpitations brought on by not knowing whether they would wake up the next day to email notification of their temporary suspension."
CBS Legal explains in an email to CBS WIRE that especially the number and complexity of the cases were factors that contributed to delaying the processing times.
"The intro cases led to requests for access to more documents and requests for delaying effect, which relate to cases that, according to the rules, must be treated within a very tight deadline and, therefore, had to be dealt with before the other cases, and that could not be predicted," explains Mette Kuhlen Gullach, the Head of CBS Legal in the email and continues:
"In addition, the disciplinary cases involved quite a number of enquiries from lawyers, and also, some of the cases involved additional consultation responses and information being sent by the students for consideration in the cases on an ongoing basis."
One of the students affected by the processing time is Christoffer Balck Rasmussen from the BSc in Business, Language and Culture, who waited until March for an answer to a case related to his intro team.
"I flunked two exams last semester because I could not concentrate and was afraid of being kicked out of CBS. That's not okay. The deadline was 'by the end of January', but we didn't get an answer until March, and incidentally it cleared us of any wrongdoing," he says.
CBS WIRE asked what CBS Legal thinks of the fact that students have been deeply concerned by the waiting time and that one student has been unable to finish his exams as planned.
Mette Kuhlen Gullach does not answer the specific question, but writes in the email:
"We fully understand that there is discomfort connected with a disciplinary case, especially because the decision can have consequences for students' future studies," she writes and continues:
"Of course, we always focus on having the cases informed as well as possible, in such a way that the decisions are based on a correct and sufficient basis, which means that we do not make decisions without reviewing relevant material."
CBS Students' Sarah Diemar explains to CBS WIRE that it would have made a difference to the students affected if they had known when to expect an answer. Even if the deadline given was as late as March.
Mette Kuhlen Gullach explains that processing times are hard to predict.
"Unfortunately, it's not always possible to predict processing times, even though we, naturally, strive to do that and notify students if we cannot keep to an expected processing time," she writes and continues:
"The employees at Legal have made an extraordinary effort regarding the many and complex disciplinary cases in the wake of the intro program 2019."
CBS WIRE also asked whether CBS Legal is satisfied with the process and whether there are any takeaways from this spring's process that could be relevant if new intro cases arise in the wake of intro 2020. CBS Legal has not answered these questions.