CBS applies for STARS sustainability certification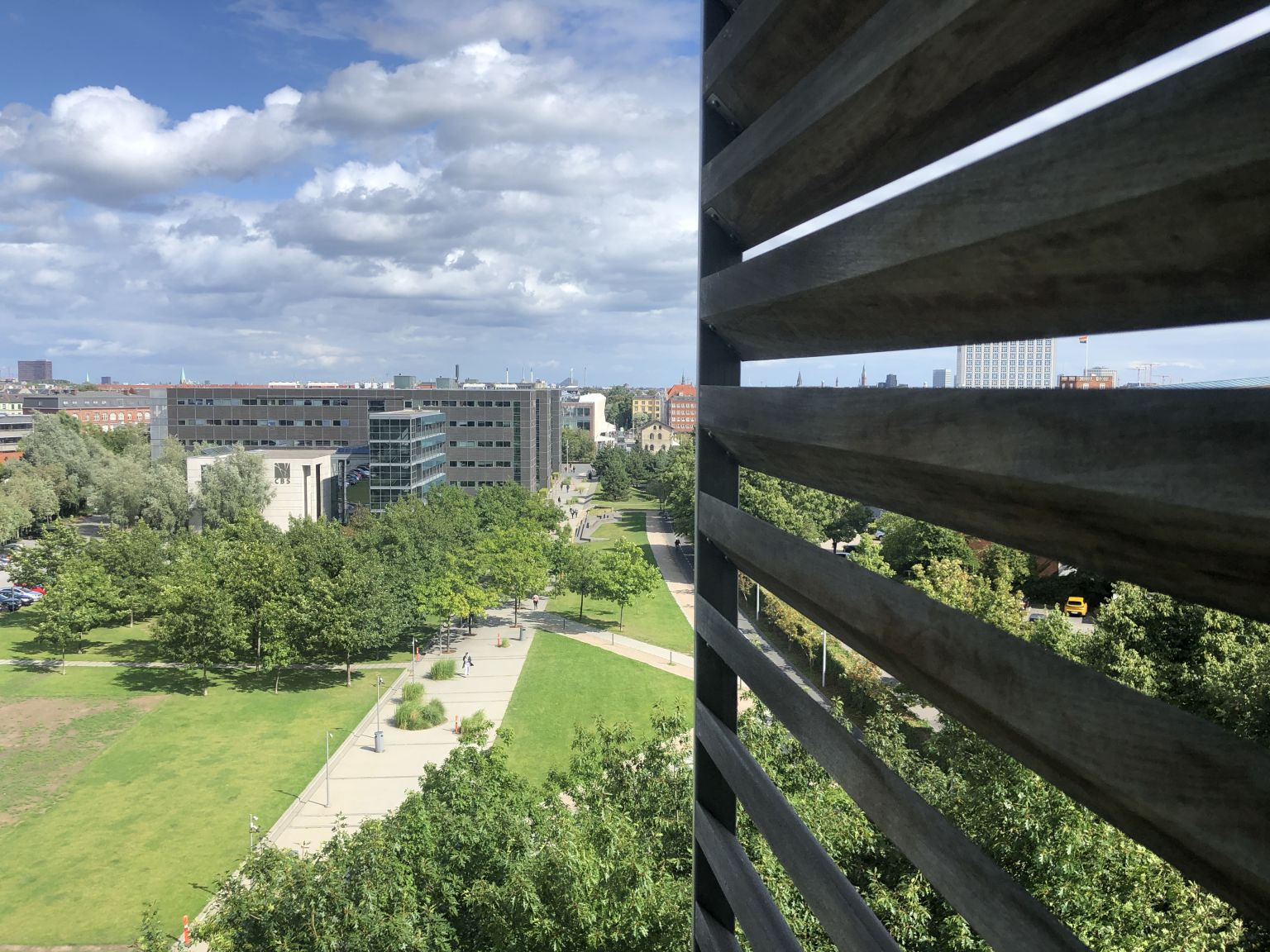 To qualify for STARS sustainability certification, CBS must report on its performance in a range of areas such as energy, curriculum, diversity and food, and maintain policies for achieving sustainability. Also, a new CBS handbook will question employees on whether they actually need new phones or other equipment.
CBS lists various teaching and research certifications and accreditations on its website. And the new year may also bring sustainability certification from STARS.
STARS – The Sustainability Tracking, Assessment & Rating System – is a self-reporting framework for colleges and universities to measure their sustainability performance in categories such as energy, air and climate, curriculum and research, diversity and wellbeing.
To gain certification, CBS must document its sustainability initiatives and performance via an online reporting tool that scores the university on a range spanning from bronze to platinum. CBS is therefore currently revising its procurement policies and producing a guide to sustainable procurement, explains Kristian Kirkegaard Kornum, Head of Procurement at CBS.
"Applying for STARS certification means that we must revise our policies, which have previously included very little on sustainability, and are being reviewed as we speak. We are also compiling a handbook for employees that describes various considerations for ensuring procurements are more sustainable," he says and gives an example:
"Rather than telling people when they are eligible for a new phone, we will ask them whether their current phone can be repaired instead and whether, on reflection, they do need a new phone."
He explains that for the past four years, sustainability has been a formative aspect of the new contracts CBS has been signing with some of its suppliers.
"Our new deal with Lyreco includes sustainability in the sense that Lyreco has assured us that the Lyreco products available in our CBS product catalogue are sustainable. In that sense, we enable employees to make more sustainable choices," says Kristian Kirkegaard Kornum.
In a similar manner, the CBS will issue a canteen tender in spring next year that will include specific demands related to sustainability, explains Kristian Kirkegaard Kornum.
"Right now, those responsible are discussing specific demands such as no single-use plastic plates, cups and cutlery, and the requirement that at least 60% of all the food served should be organic," he says.
The final policies and the handbook will be ready by the end of the year.
Do you  need a new phone?
Kristian Kirkegaard Korum explains that the reason the policies have not been changed for procurement long ago, is that the team working on procurement has focused on changing things backend first.
"We have aimed for more sustainability in contracts with our suppliers, and this is perhaps not so visible for employees, but changing the products catalogue is also a way to nudge for more sustainable procurements," he says.
All in all, Kristian Kirkegaard Kornum sees a willingness among suppliers to offer more sustainable options, however, the big change needs to come in the consumer behavior.
"Consumer spending is only going up, so we need a transformation in how we consume. We all need to consider whether we need a new phone and table, or whether it makes sense to share or reuse older devices and equipment, and that's a task for everyone, and where the big reductions in emissions on CBS lie," he says.