A generation with broken dreams is coming to CBS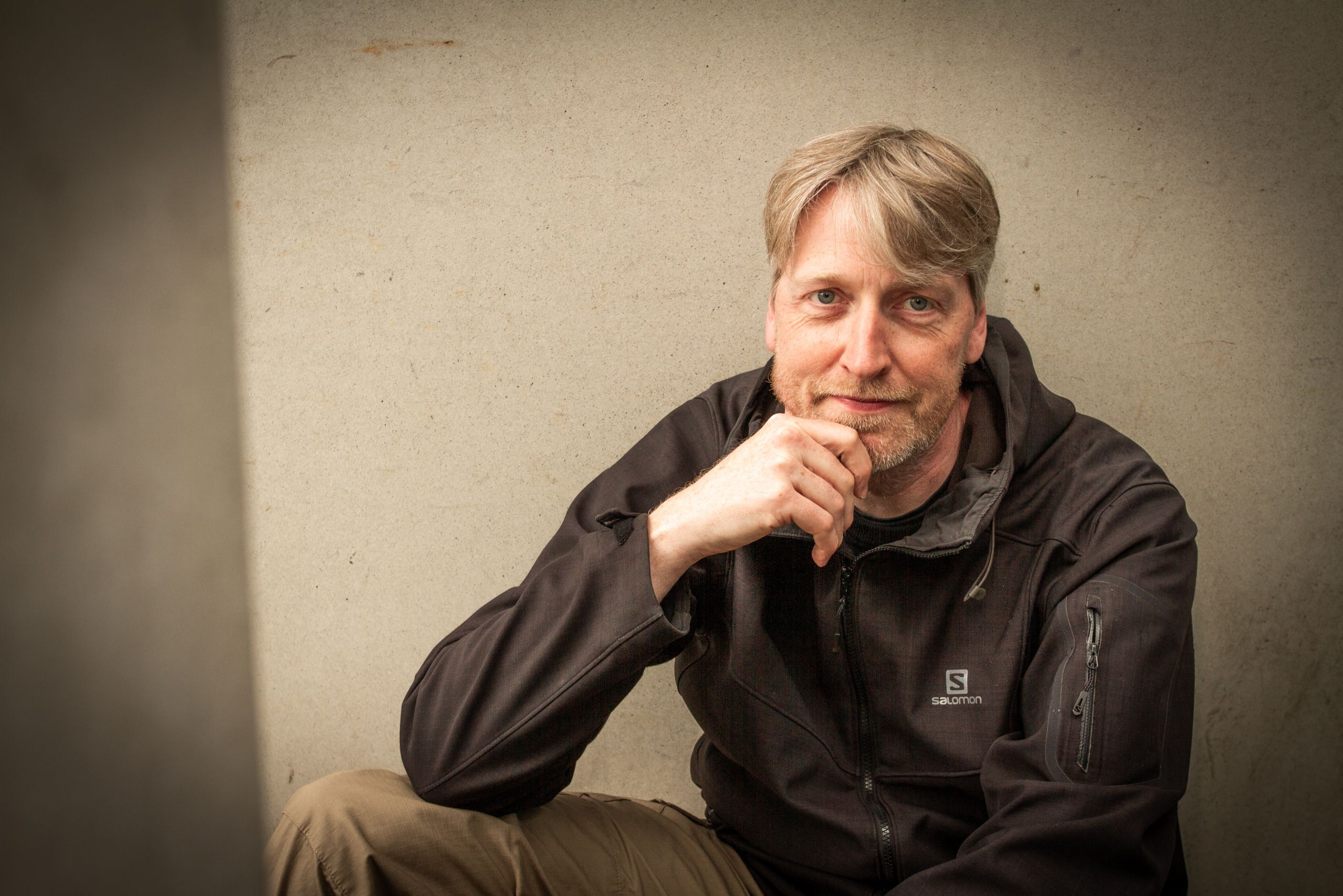 Bo Christensen is reading through quota 2 applications for the BSc in Business Administration and Psychology, and to him it is evident that the new students coming to CBS have lost valuable time and missed out on identity-forming activities. "It's heartrending to read," he says and asks CBS to consider what to do about this year's intake of students.
Bo Christensen had not given much thought to the content of the motivational letters from applicants hoping to join the BSc in Business Administration and Psychology (HA Psyk.) before he started reading them.
"After reading a couple of applications, I noticed a theme of cancelled stays at folk high schools, cancelled travel plans and such. But the theme just exploded as I read through the motivational letters," he says.
Bo Christensen is Professor MSO at the Department of Marketing, but he is also part of the study board of HA Psyk., which is why he is reading through the motivational letters together with student representatives to find the potential students.
How do you show motivation when you have not been able to do anything because of the coronavirus?

Bo Christensen
And to him it is evident that the new generation of CBS students will differ from those already enrolled.
"So much has been cancelled for these young people, and it has affected them a great deal. At times, it has been heartrending to read," he says and continues:
"Since it's a motivational letter, it has to be on a positive note, but read between the lines and it's obvious that they would have different lives if coronavirus had not been around. The applications describe a generation that has missed out. Dreams that could not be followed and a life that did not turn out as expected."
A defining moment
Bo Christensen has a background in psychology from studying at Aarhus University, and he too applied through quota 2. Therefore, he knows how important it was to spend a couple of years in between high school and university exploring and developing himself as a person.
"I spent two years upgrading my qualifications to get in, as my grade point average wasn't good enough. I went to folk high school, worked in England, was enrolled in the military and I did individual courses on the side. Everything in two years," he says and continues:
"If you asked me to point back to a defining moment in my life, I would pick those years. I know the difference they made to me, but also others, and thinking that the students now enrolling have not had that chance… that's tough. Those are identity-forming activities that have just been cancelled."
Normally, when Bo Christensen reads through motivational letters, he is looking at how the students have spent their time in between high school and university. And especially how the activities have defined them as people and how they connect their experiences to the new study program they are applying for.
But that is a difficult task when everything has been cancelled.
"We ask the students to write why they are motivated to apply for the program and their considerations. In other words, they should show it, not tell it. You have to show your motivation, and not just write that you are motivated. But how do you show motivation when you have not been able to do anything because of the coronavirus?" he asks.
Instead, the students write about what intentions and plans they had for their sabbaticals, and reflect on the time after high school, as well as drawing different parallels.
"Some of them go back in time and describe what their parents did and how that has directed them. And all in all, they show an intention about what they had planned, but they cannot actively argue how those experiences have shaped them, as they never happened" he says.
New social codes
Bo Christensen is sure that the students coming in after the summer break are a different bunch. And this is something that CBS needs to consider, he believes.
"Some of these students had different plans for these years, and maybe it wasn't a part of their original plan to apply to CBS. So do we owe them some extra experiences? Should we be more considerate about them?" he reflects.
Moreover, he expects that the students will behave differently after having been locked up for about 1.5 years.
"Maybe their social competences need a brush up. They have been used to talking to other people through a screen, only been in small gatherings and groups consisting of their fellow students from high school, and now they are meeting up with 100 or 200 fellow students," he says and continues:
"Will it be comfortable for them to meet up and sit together in an auditorium? Will some of the social codes have changed? I don't know what to expect, but I think they will behave differently. It would be weird otherwise. Just think about how we behave ourselves in public spaces. When you enter the metro, you immediately check whether people are standing too close and you see things through from a coronavirus perspective, which we will now have to wean ourselves off."
Personally, Bo Christensen cannot wait to get back into a packed auditorium and meet up with all his students – new and old.
"I'm so done with online teaching. I miss the personal interaction, looking students in the eyes and sensing whether they are present and understand what is going on. You cannot sense that online when they have their cameras turned off. I want to walk around in the classroom engaging with students actively, and I really cannot wait," he says.