80 cool student clubs to join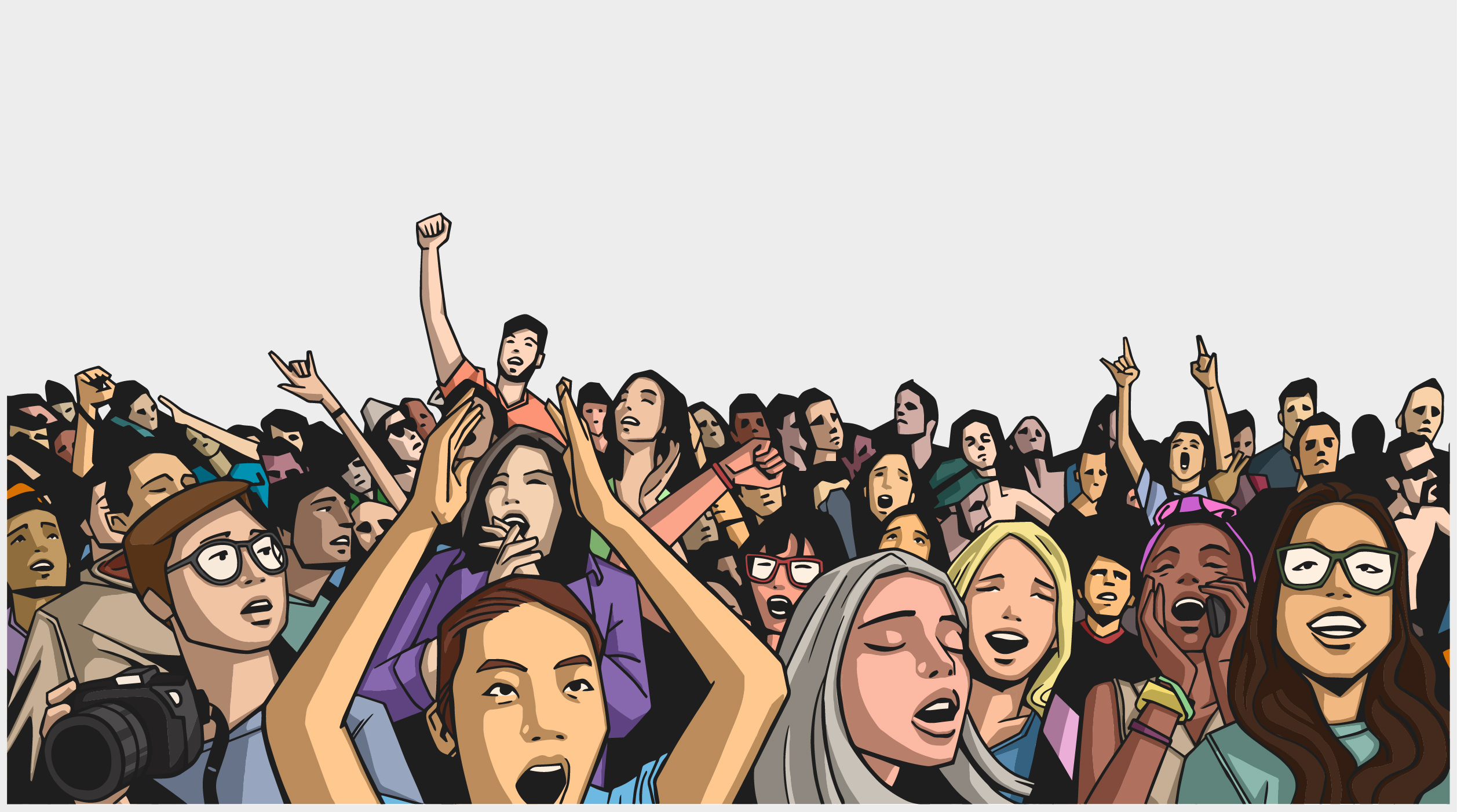 CBS is about more than just lectures, studying, and exams. Our student reporter, Caroline Sølver, has sifted through all 80 student networks at CBS to share 15 examples of cool student clubs to join at CBS. To create new friendships, memories, and experiences.
The Summer is over, and a new semester at CBS is here. Whether you are a new student at CBS, or just interested in getting more involved in the CBS student life, or trying to challenge yourself, joining a student organization is a great way to do so!
CBS has more than 80 different student organizations. Whether you are into red wine, culture, sports, or music, there is definitely a club for you! And while joining one of the student organizations will strengthen your network, maybe even create lifelong friendships and memories, it will also look great on your CV.

For working out
Do you think going to the gym is boring and expensive? What about combining a workout with strengthening your CBS connections? There are many clubs at CBS that allow you get your workout on. Try CBS Yoga, which invites students and staff to inexpensive yoga sessions at Dalgas Have, or CBS Sport, an organization consisting of more than 500 students that are into different sports from badminton to basketball. With CBS Running you get to tie your running shoes on and join the club for runs a few times a week.

For exploring other cultures
If you are a student at CBS, there is a high chance that you are interested in culture. At Asian Language and Culture and ASP Students you can join Japanese, Chinese and Korean events, learn about Asian cultures and improve your language skills. At CBS Culture you can join as the club attends different cultural events in Copenhagen from ballet to opera and art. If you have an interest in Europe, CBS Europa is the club for you.
For jamming and singing
While CBS focuses on culture, marketing, and economics, the more creative subjects such as music is harder to find. But fear not, luckily there are student organizations to help you. At CBS International Choir, you can join a choir that rehearses once a week and gives a concert every year. Singing is a great way of bonding and it's scientifically proven that it improves your mood! At CBS Jam you can join the jam sessions, simply bring your instrument and the you are ready to share the love of music with fellow students.

For drinking and eating
Who doesn't love drinking and eating? The vast option of clubs at CBS that entail an interest in eating and drinking proves exactly that point. With CBS Beer you can join beer events every other month. If you like coffee, CBS Coffee is just the right fit. The club goes to coffee tastings and emphasizes the importance of how to network over coffee which can be beneficial for your future. At CBS Gourmet you can attend tastings and explore the latest food experiences in Copenhagen.  With CBS Tequila Society, CBS Wine and CBS Whisky, you can bond over your favorite drink at the club tastings, whether it be tequila, wine, or whisky.
And if none of these 15 clubs are really your thing, feel free to take a look at the collection of all the 80 student organizations at CBS.