Why teachers should use emojis more often 😊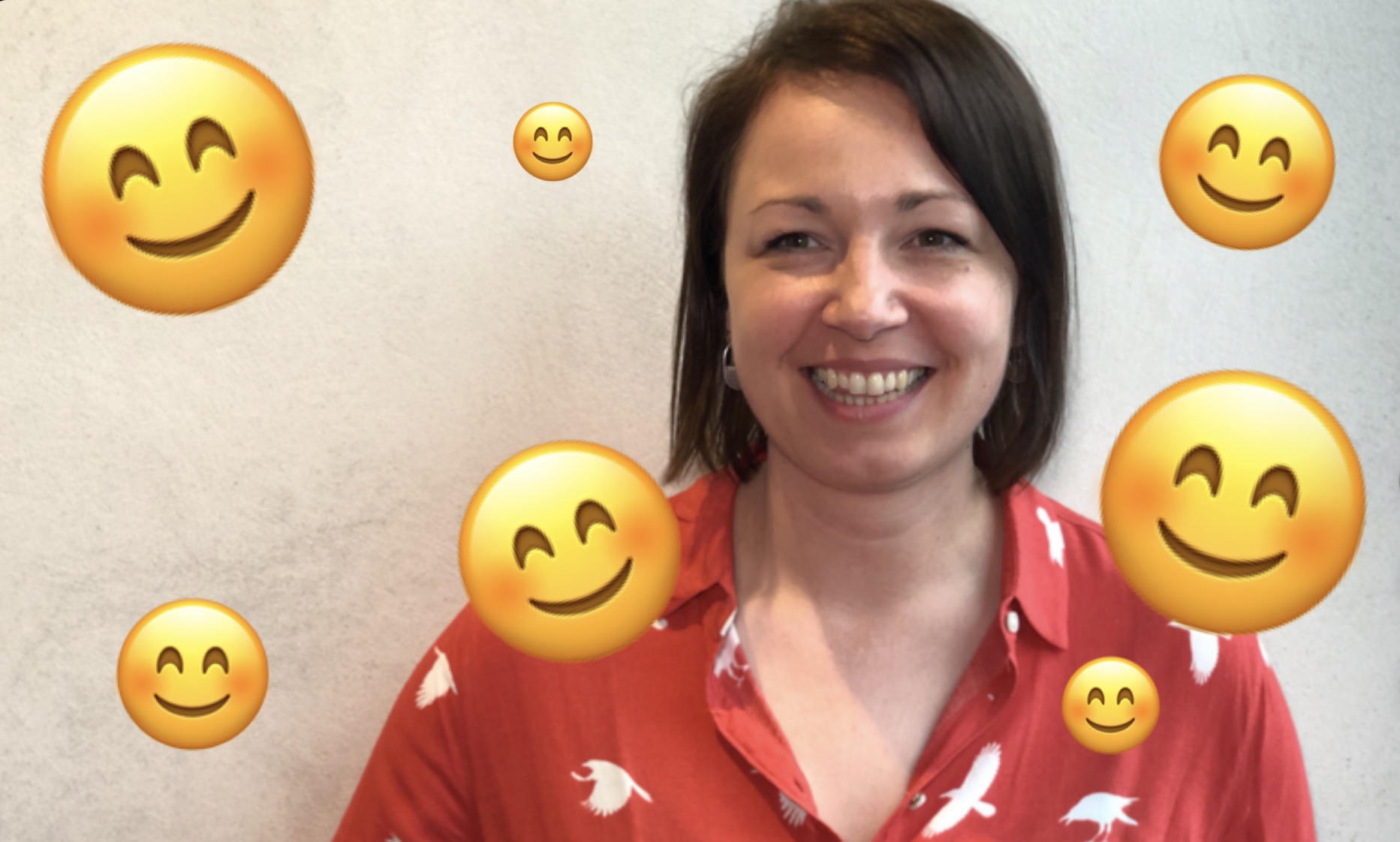 If teachers want to be perceived as warm people, they should try adding a few smileys to their emails, argues Associate Professor at CBS, Antonia Erz. She's just completed a research paper about the use of emojis in online communication between students and teachers and offers advice to colleagues on the matter – like why teachers should stay away from the winking smiley.
The Danish newspaper Politiken recently published an article about the full stop and how it's being taken over by smileys or emojis, as they're called. The article featured an extract of an online conversation between two friends.
Martin: "Do you want to hang out tonight?"
Frank: "No. Sorry."
Martin: "Are you a bit pissed off or what?"
Frank: "Nope."
Martin: "Then what's with all the full stops?😂"
Emojis have become a big part of online communication. At first it was only basic smileys, like smiling, laughing or crying, which made the text messages easier to interpret. But now emojis have become a natural extension of our keyboard with everything from bowls of mixed salad, dinosaurs, sleeping smileys, and flying money bills.🥗🦎😴💸
Due to increasing online communication and the use – or misuse – of emojis, Associate Professor at CBS, Antonia Erz, along with a group of researchers from universities in the UK, decided to look into how teachers who use smileys in their online communication with students are perceived.
"Teachers' online contact with students is increasing. The new learning platform Canvas has just been launched at CBS with the aim of boosting blended learning, so it's relevant to look at what happens to our communication with the students," says Antonia Erz, whose fields of research include social media and online environments, and continues:
"We have to remember that the students are digital natives. Using emojis is how they communicate, and we have to understand that form of communication too."
😊  = 😍
To figure out what students think of their teachers when they use the simple smiling smiley, the researchers created three different scenarios using email and online feedback formats, which they tested on 847 mainly British students.
In one of these emails, teachers asked the students to fill out an evaluation survey, and in the other format they gave the students feedback. The recipients of the scenarios were divided into two groups. One group got the email and online feedback with a few smiling smileys, whereas the other group received them with no smileys.
Afterwards the students were asked to answer a questionnaire about how they perceived the sender.
"Other studies in different settings have shown that people who use emojis are perceived to be warmer, but less competent. We found the same pattern here. However,  emoticons had a much stronger effect on perceived warmth than on perceived incompetence, and this perceived warmth ultimately has a positive effect on students' evaluations of the teacher and behavioral intentions, like filling out a survey," says Antonia Erz.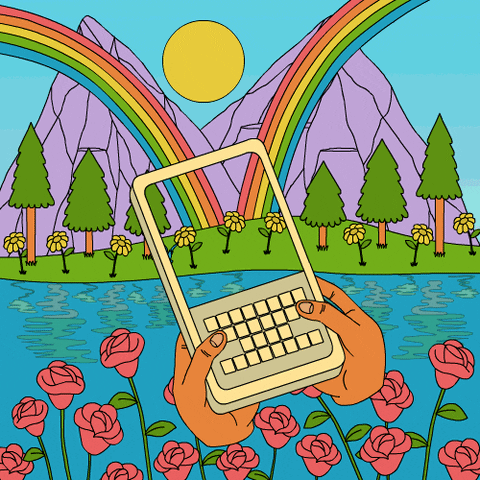 She explains that they even tested for differences in age and status of the teachers, to see if they had an effect on how the students perceived the teacher.
"Young faculty may have a bigger interest in being perceived as competent, but the students showed no sign of perceiving the teachers differently. It seems as though students in general don't see the status of the teacher as important as the academics themselves," she says.
The results have been published in the scientific journal 'Studies in Higher Education'.
Unicorn or smiley face? 🦄😊
Before Antonia Erz began working on the research with Ben Marder, David Houghton, Lloyd Harris and Ana Javornik, she used basic smiling smileys in her communication with her students, as she wanted to balance the formal communication format with a more personal tone. However, conducting the research has helped her understand what actually happens when she uses the emojis.
"I thought that it was quite natural to ask how I could improve my communication, as I'm interested in creating a positive environment in my communication with the students. We discussed the results afterwards and I feel as though I use the smiley in better faith now," she says.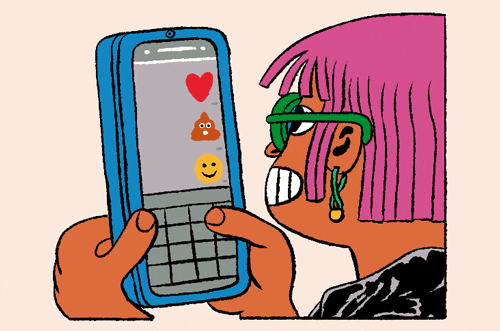 When asked if she uses other emojis than the classic smiley, she says no. To her, online communication with the students should fit with the person they meet in the classroom. And Antonia Erz is just not a unicorn-and-flower-emojis kind of person.
"I stick to the basic smiling smiley and avoid overusing it. I like to think that I use it in places where I would have smiled if I were with the students. I don't need unicorns or flowers for that," she says and continues:
"But of course, if you're a bubbly person in real life, your choice of emojis can reflect that."🌻
😉 = 🚫
Antonia Erz's experience is that students respond positively to her online communication when she uses emojis. She feels that the students see there's a real person behind the emails. Something that's becoming increasingly important as more and more communication moves online.
"My fear was that communication would get too informal, and they wouldn't see me as a teacher but as a buddy. But that's not the case. It just opens up the communication, and they see that it's me and not just an automated email machine," she says.
Based on her own experience and the results from her research, what advice would she give to colleagues about emojis? 💬💬💬
"Try it out. Think about your online communication. Can it be improved? What message do you want to convey? And would a smiley help in this instance? Just make sure that your digital style fits with you as a person in real life," she says 😊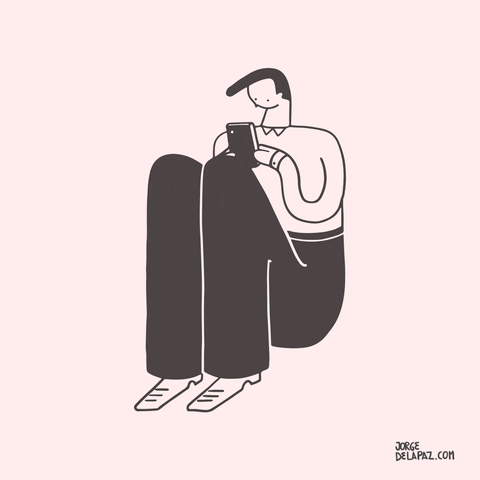 And then she wants to highlight one specific smiley that teachers should avoid using.
"The winking smiley is a difficult one. If you get it from a person you don't know that well, it can be hard to interpret. I myself got an email from a researcher, not from CBS, who included a winking smiley. I didn't quite know what to make of that," she says.
And about the usage of emojis, she offers another piece of advice.
"Sometimes we have to give online feedback, and here it's important not to overdo it. If the feedback is not so good, don't throw in a sad smiley. But if there are positive elements and things that can be improved for the next supervisor session, a smiley can give the students a bit of encouragement," she says 💬💬💬