The Danish Parliament earmarks DKK 1.5 billion for 'green' research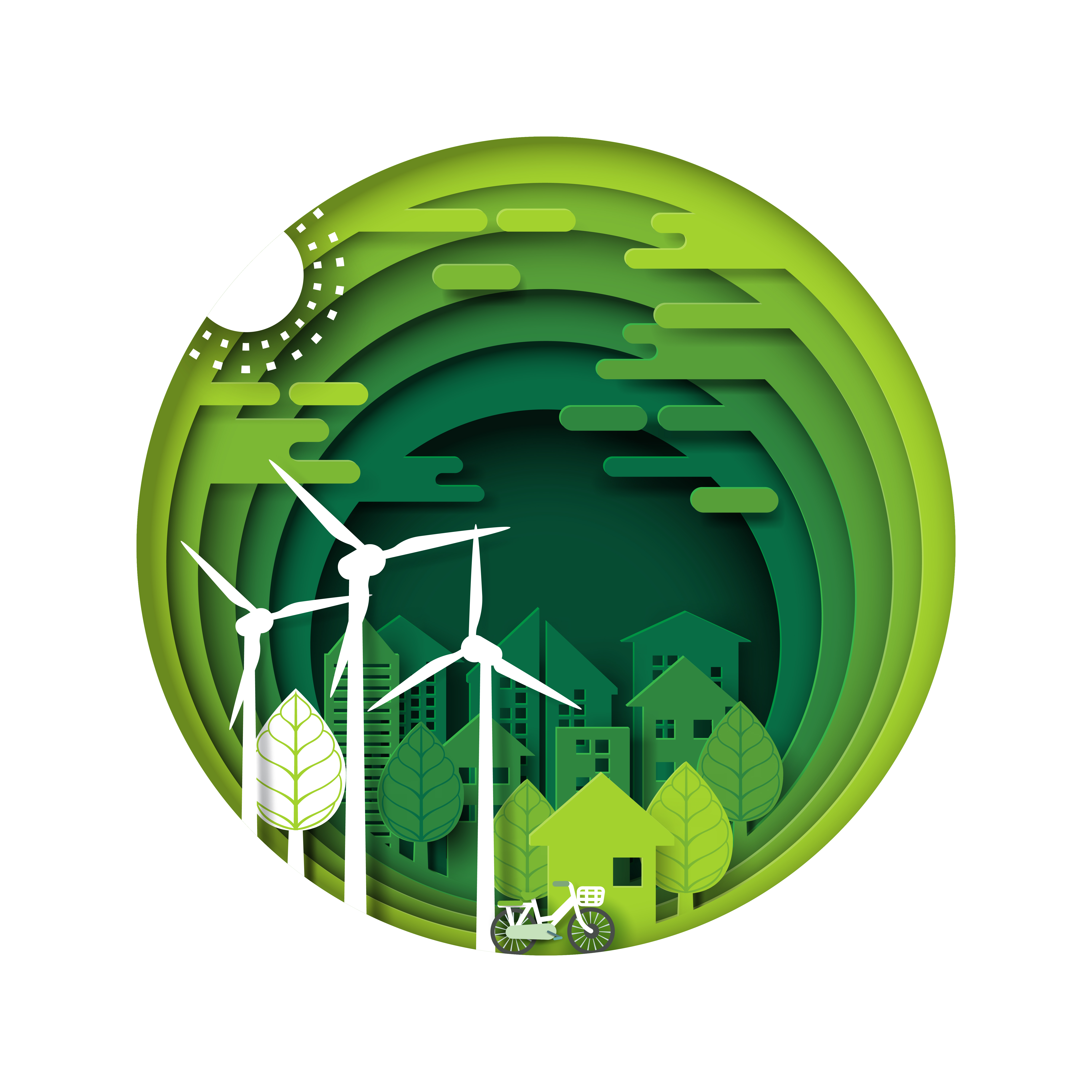 Out of DKK 1,925 billion, the Danish Parliament has agreed to set aside DKK 1.5 billion of the research reserve for fields such as the transformation of agriculture, ecofriendly transportation and sustainable cities. An additional DKK 340 million has been allocated for promoting researchers' innovative ideas.
By 2030, the Danish government wants to have reduced Denmark's greenhouse gas emissions by 70 percent. And to reach this goal, the government and parties of the Danish Parliament have agreed to earmark DKK 1.5 billion of the annual research reserve totaling DKK 1,925 billion for research that can help drive the green transition, according to a press release from the Ministry of Higher Education and Science.
The money will support research on transforming agriculture, ecofriendly transportation and sustainable cities.
The DKK 1.5 billion for 2020 is one billion more than the amount allocated specifically to green research in 2019, according to the press release.
"Research is crucial for reaching our ambitious green transition goal, which is why we want to significantly boost research finances. Then we can develop a climate-friendly farming industry, leave a smaller carbon footprint when we travel, and generate even more green energy," says Ane Halsboe-Jørgensen, the Minister for Higher Education and Science in the press release and continues:
"The green research billions will develop new ideas we haven't even thought of yet, as well as more complete solutions that can quickly can become part of our everyday lives."
The Danish Parliament has also agreed to set aside a total of DKK 576 million for the Independent Research Fund Denmark to support and promote researchers' own innovative deas, as well as promoting  more equal gender balance in research environments.
Stinus Lindgreen, spokesperson for research at the Danish Social Liberal Party (Radikale Venstre), has this to say on the subject:
"We are especially happy about the significant strengthening of the freedom of research, the initiative to support better gender distribution within research, and the focus on why research is important – both in general and in relation to the green transition."
The research reserve has now been agreed, but the Parliament still needs to approve the Government's budget. If the budget is approved as presented, CBS risks losing DKK 50–60 million of its education funding while gaining DKK 12 million, as described in this article:
Read more about how the Parliament aims to distribute the research reserve here (in Danish).