Testing China's censorship comes at a price – just ask Luisa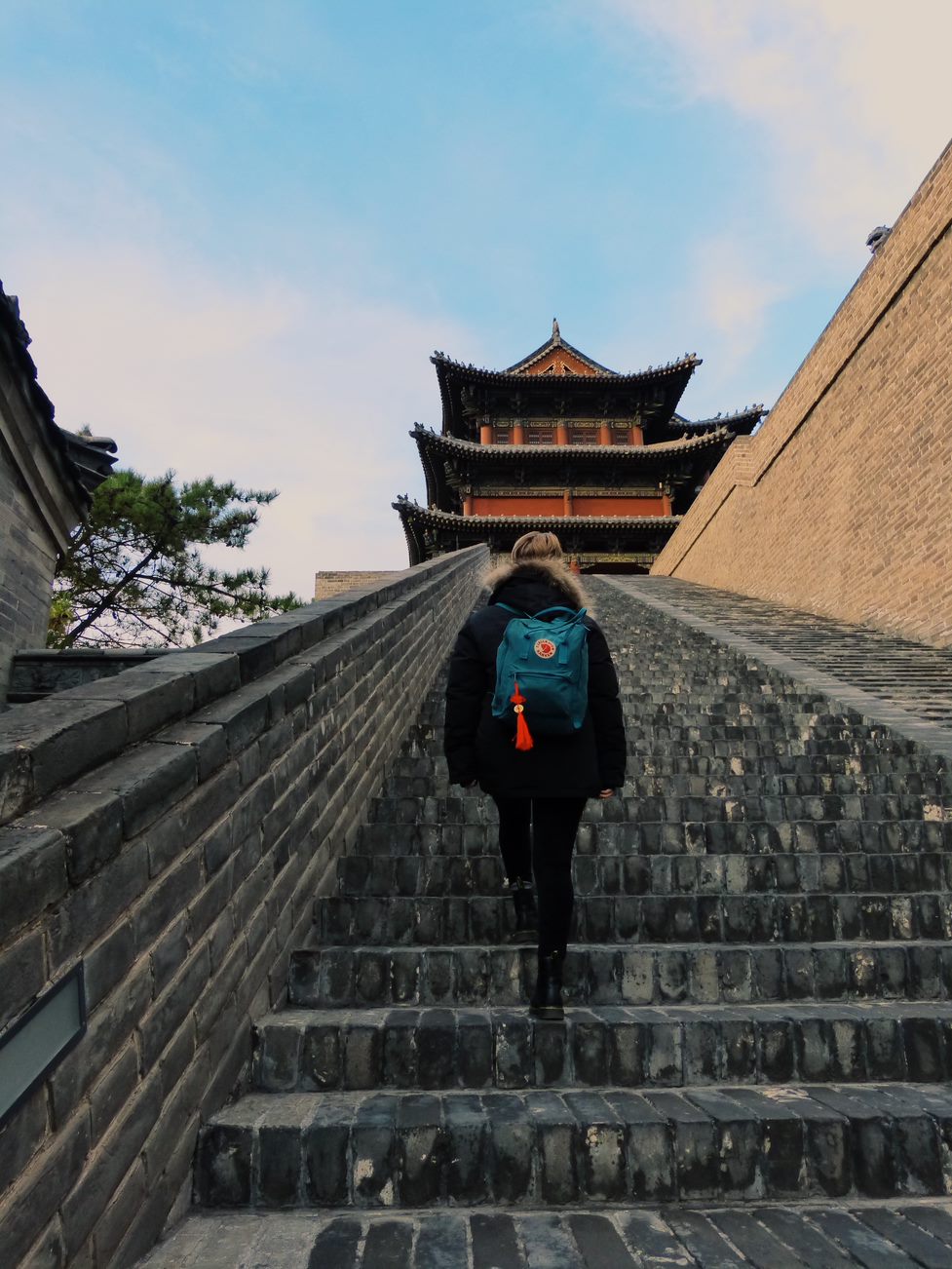 'Liberate Hong Kong, revolution of our times'. Luisa Gonzalez Boa was almost expelled from the University of Chinese Academy of Science for posting that slogan on the Chinese platform WeChat. CBS and Sino-Danish Center consider improvements to better prepare students for what awaits in China.
In China, the internet is censored. It is not possible to make a standard Google search or connect with friends via Facebook. Instead, visitors and citizens use platforms like the government-monitored WeChat to communicate.
Luisa Gonzalez Boa also installed WeChat when she began studying for her double-degree MSocSc in Public Management and Social Development at Sino-Danish Research Center (SDC) in Northern Beijing. The degree is administered by CBS and offered in collaboration with the University of Chinese Academy of Science (UCAS), where Luisa Gonzalez Boa is enrolled as a full-time international student.
Last fall, she was in Hong Kong with her boyfriend, and together they decided to test the limits of censorship on WeChat.
"We decided to do this after reading some news in a forum on how WeChat blocks slogans linked to the Hong Kong protests immediately after they are posted. We thought it would be funny. Whether it was smart is another question," Luisa Gonzalez Boa writes about the experiment in her latest blog post – Freedom of expression: to be found!
She set her status on WeChat to "something like Liberate Hong Kong, revolution of our times".
What followed after Luisa Gonzalez Boa wrote the post ended up affecting her personal life.
"A week went by and suddenly I was receiving unfriendly messages from Chinese students from Sino-Danish Center whom I didn't know," she writes.
But the consequences did not stop there.
A Chinese officer from the center contacted Luisa Gonzalez Boa and informed her that "some classmates I had never heard of felt attacked by my actions and finally, she threatened me that if I did not issue a statement of apology about this issue, I could be expelled, as the matter would be transferred to the university board," she continues in her blog post.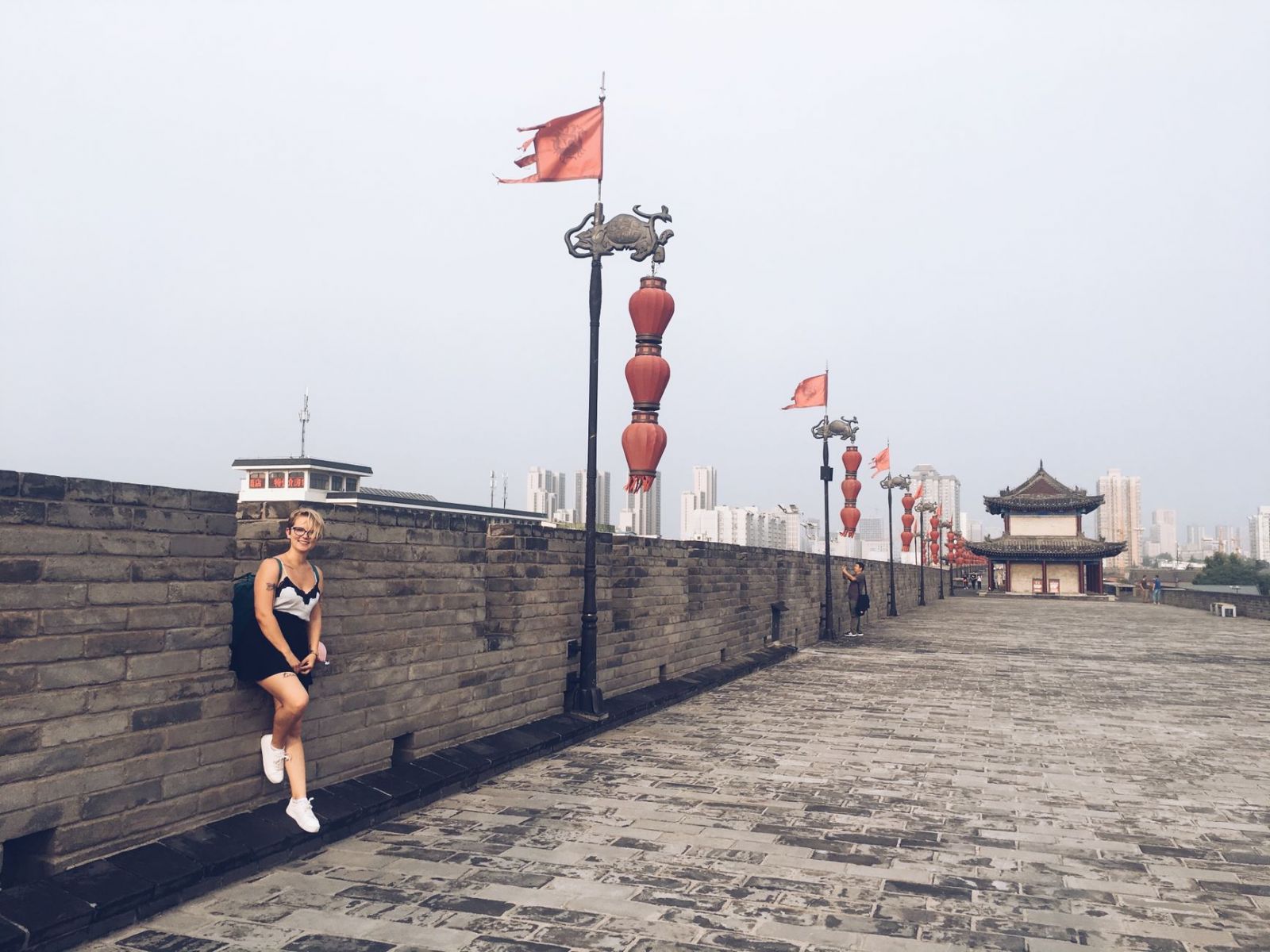 Luisa Gonzalez Boa reached out to the Danish side of Sino-Danish Center for help, which ultimately resulted in her issuing a statement apologizing for the "distress my actions caused my classmates". Moreover, she was not expelled from the University of Chinese Academy of Sciences, which could have cost her double degree.
"I now know that it wasn't a smart thing to do, but during the process I felt very alone and missed advice and support. I had never imagined that the post on WeChat could affect my personal and academic life," says Luisa Gonzalez Boa and asks that Sino-Danish Center, as well as CBS better prepare their students for what awaits in China.
"I believe CBS and Sino-Danish Center should have a seminar with students because the political situation in China has changed significantly since 2017 when I was there on exchange. And students should be very aware they are not 'free' to write about whatever they want if it concerns China," she says and continues:
"We had been vaguely told not to speak about certain topics in an academic setting, but no one told us we can't even speak of it in social media. So if a student made a mistake and wrote something censored in China on a Chinese social media platform, what should they do next? We were not told how to proceed, what implications it could have or who to approach for help."
WeChat is not like Facebook
Morten Laugesen is the Executive Director of Sino-Danish Center (SDC), and he explains that at one point, he was contacted by the Chinese partner university about Luisa Gonzalez Boa's case,
"I was contacted by our Chinese partner university who wanted SDC to sanction Luisa which I declined as she had not violated any of SDC's rules and regulations. Instead UCAS ended up issuing a warning for breach of their school policies and rules. Throughout the entire process, many good people worked hard in the corridors to make sure Luisa wasn't expelled," he explains.
Before the Danish students travel to China, SDC gathers, according to Morten Laugesen, them for meetings and talks about what studying at a Chinese university is like, how the Chinese and Danish people and cultures differ, and what campus life is like. Because coming to China can be "a shock" to most, explains Morten Laugesen, who, based on Luisa Gonzalez Boa's experience, will consider optimizing information for students.
Everyone who follows China can see that, since 2013, China has taken steps in directions that we didn't imagine

Morten Laugesen
"It's clear that Luisa was surprised by the intensity of the reactions, something she did not expect could have consequences for her education. And maybe we can learn something from this," he says and continues:
"In the future, we will emphasize that some actions may lead to totally different consequences than what you expect. Luisa's case serves as an example: She risked being expelled from her Chinese university because of a post on WeChat. For a Danish student that doesn't necessarily make much sense, but for a Chinese student it doesn't come as a surprise that your school or university reacts. And, of course, we will continue to inform our students that WeChat and other Chinese platforms are monitored by the Chinese state so you must pay attention to the comments, you post."
Just like Luisa Gonzalez Boa, Morten Laugesen has also observed how China has changed, especially since the current president, Xi Jinping, was elected back in 2013.
"Everyone who follows China can see that, since 2013, China has taken steps in directions that we didn't imagine. Patriotism is on the rise, and Luisa experienced that in the way her Chinese classmates reacted to her WeChat post," he says.
"China is a gray zone"
The University of Chinese Academy of Sciences is just one place out of many where CBS students can go on exchange. According to Martin Jes Iversen, Vice Dean of International Education, China among the most popular exchange trip destinations at CBS.
He explains that before CBS students go to China, they are invited to so-called 'pre-departure meetings' and briefed about the Chinese culture and what to be aware of. At the meetings, previous exchange students share their tips and tricks, and talk about what studying in China is like, describe the accommodation and how to socialize.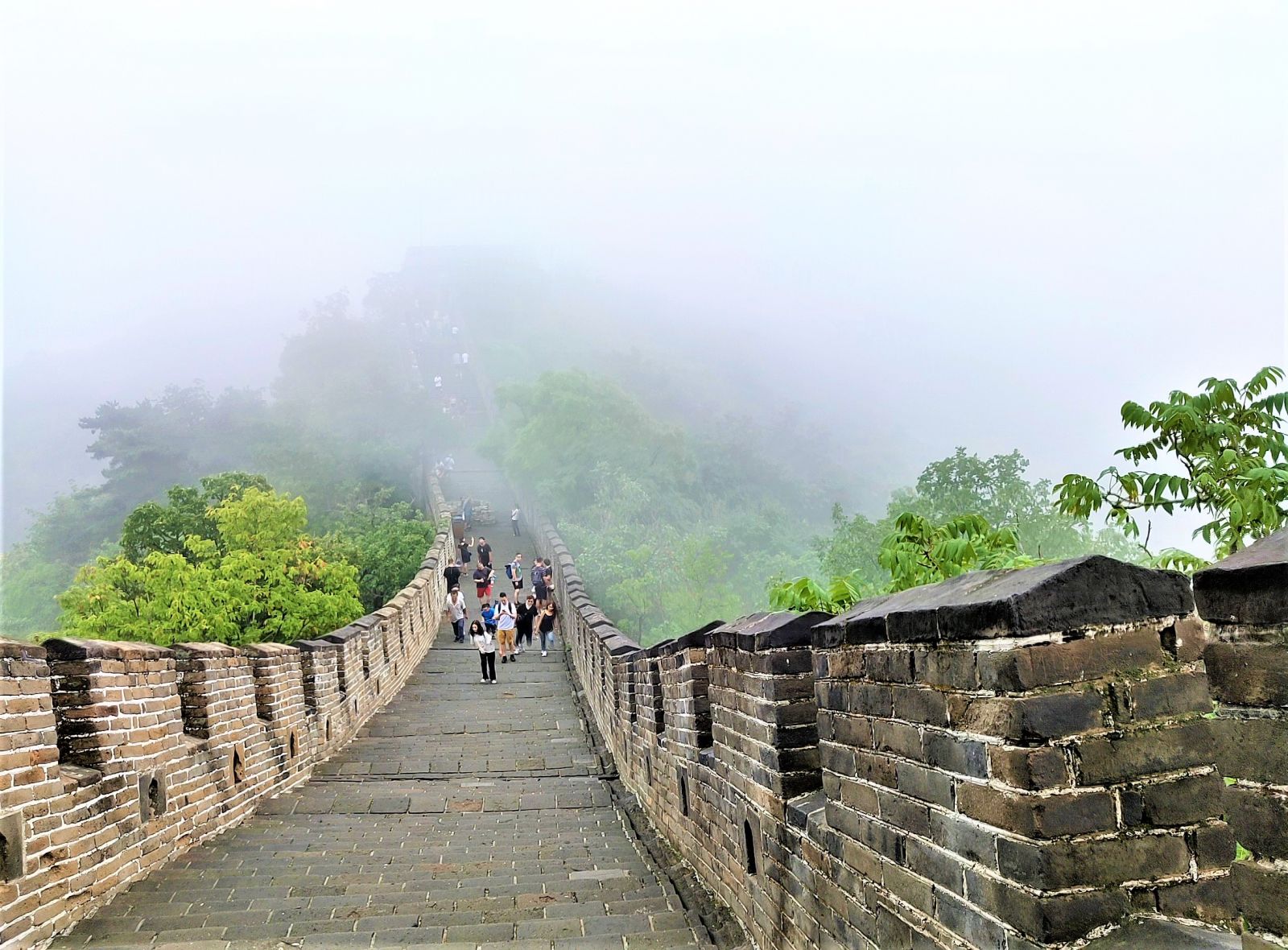 However, Martin Jes Iversen is well aware that going to China is completely different to visiting a European country, and therefore requires extra preparation.
"China is somewhat of a gray zone. If you are attending a university in Europe, you don't need the same cultural preparation, but going to a one-party state like China, where things quickly get political, requires more from the students. And us," he says and continues:
"For example, we are considering if we can expand the pre-departure meetings and invite some experts who can brief the students about the political situation, because things are moving at incredible speed in China. The China we see now is different than in 2017 and will be much different in three years."
He says that CBS students abroad are always welcome to reach out to the International Office for help – especially if they have some unreasonable experiences in connection with their studies at the partner universities.
"If students experience cases of unreasonableness, we need to know, as we are in a position to go back to partner universities and discuss matters with them. We continuously evaluate our partner universities, so it's important for us to know if something is not right," he says.