Minister intensifies efforts to bridge "worrying" gender gap at universities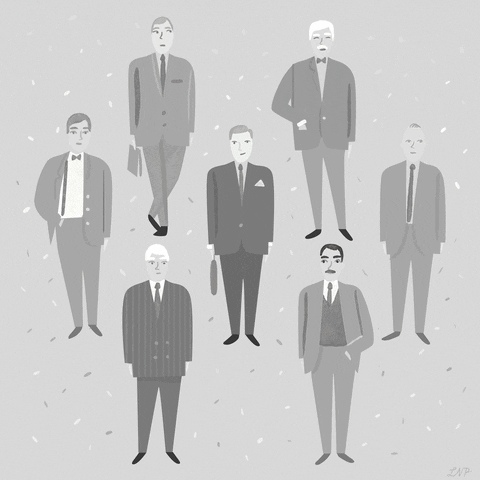 Almost double the number of men compared to women work as researchers at Danish universities, shows a new report from the Danish Ministry for Higher Education and Science. The minister aims to boost the "slow" progress towards gender balance.
The gender balance among Danish university faculties has not changed much over the past 10 years, according to a new report from Denmark's Talent Barometer.
The new report 'Men and women at Danish universities' concludes that for every female researcher employed at a Danish university, there are almost two male researchers.
In 2018, women made up 34 percent of the associate professors and 23 percent of the employed professors. The new figures worry the Minister of Higher Education and Science, Ane Halsboe-Jørgensen, who feels the trend towards gender balance at the universities is "progressing too slowly".
"We must realize that we can't lean back and let time deal with it. The process should be speeded up. We need to see whether we can bring political tools into action. Last year, we established the Inge Lehmann talent program with the aim of improving the gender balance within research. The application rate for the program has justified its existence, and we must consider that when negotiating next year's national budget," she says in a statement from the Ministry for Higher Education and Science.
When students graduate from Danish universities, 56 percent are women – and 50 percent of the PhD Fellows are also women, but as we climb the academic ladder, the gender gap widens.
"Danish research needs all talents, regardless of gender. With fewer women among the experienced researchers, we lose out on knowledge and perspectives that female researchers bring to Danish research. We have many female students and PhD Fellows, but we are simply not good enough at encouraging them to keep on track with pursuing research. It worries me as a minister," she explains.
As the statement also describes, this is the third time that the Danish Ministry for Higher Education and Science has published figures from the Talent Barometer, which gives a complete overview of the gender balance among Danish researchers, as well as detailing opportunities for men and women to pursue careers at the universities.
You can read the full report (in Danish) here: https://ufm.dk/publikationer/2020/maend-og-kvinder-pa-de-danske-universiteter-danmarks-talentbarometer-2019