Students given old exam assignments – CBS voids exams again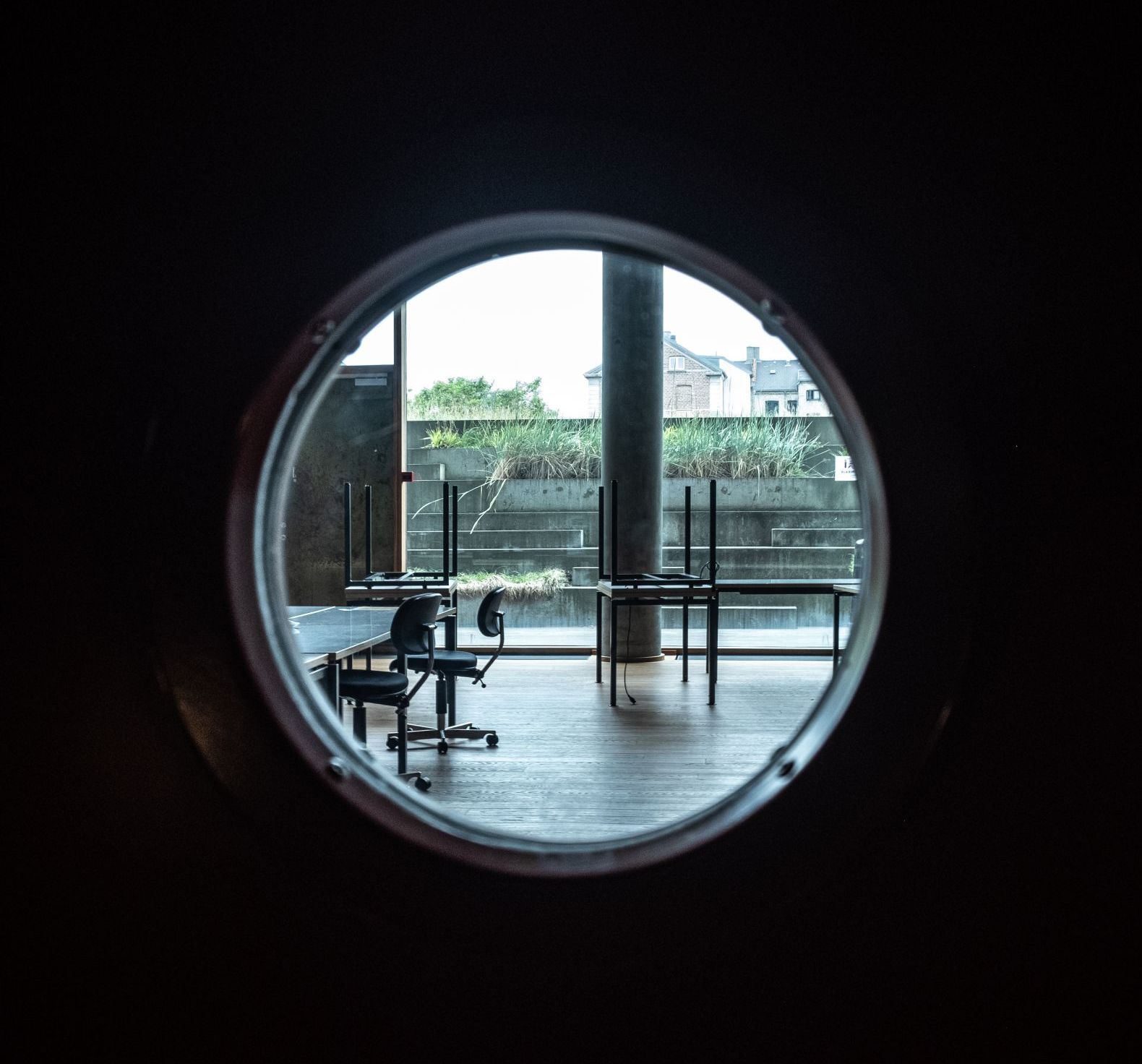 When Daniel Westermann Strandby, a third-semester BSc student in Digital Management, sat down to take his midterm exam in Corporate Finance he was surprised – he had already seen the exam questions before. "They were almost identical. Everyone who had read through the material available from previous exams could recognise large parts of it. I found this highly surprising," he says.
Last Thursday, the 130 third-year BSc students in Business Administration and Digital Management received a letter from CBS Legal confirming that the 48-hour take-home exam they had taken at the end of October had reused old assignments and must therefore be annulled, and possibly retaken in January.
The problem: although names had been changed, the majority of the exam contents were the same as that of an old exam from 2017, which had been available to students on the IT-platform Canvas, including the solutions.
The extra exam will heavily disadvantage the students through no fault of their own. In our opinion, it is a grave mistake to effectively punish students for an administrative error.

Daniel Westermann Strandby, BSc student in Digital Management
It's the second time exams are voided this year: In January, CBS voided 200 students' exams after students in different programmes were given the same exams shortly after one another and they had to retake the exam.
No final decision about the consequences has been made yet, but students were invited by CBS Legal to send in comments by Monday 5 December.
"A mistake to punish students"
Since the letter arrived, DM Union, a CBS organisation for students enrolled in the BSc Business Administration & Digital Management, has conducted a survey among the students and there has been debate internally among the Digital Management students on what would be a fair solution.
While not all students agree on whether the exam should be voided or not, there is wide consensus that a retake would have an unfair and negative effect on them.
"The extra exam will heavily disadvantage the students through no fault of their own. In our opinion, it is a grave mistake to effectively punish students for an administrative error," explains Daniel Westermann Strandby, who has gone through all the students' comments.
He is also worried that a retake would force students to change their travel and holiday plans that have been made long ago.
"This is especially unfortunate for the many international students at Digital Management, many of whom had planned to visit their families and friends. These students will have to cancel their trips – likely incurring a financial loss – to take an exam that they have already taken."
According to Mikkel Flyverbom, Programme Director for the BSc in Business Administration and Digital Management, reinstating the exam grades will not be fair, nor is it possible due to legal reasons. The annulment of the exam is therefore necessary.
"It undermines the whole value of CBS and the programme if some students can pass based on something available online," he says.
Two different solutions on the table
CBS Legal's letter puts forward one solution: students will have to take the midterm again in late January, when the retake for the midterm was originally planned, and those who need a retake will also get an additional chance for that, later in spring term.
Mikkel Flyverbom stresses that this exam would be a take-home that can be done online and thus not have to interfere with students' travel plans.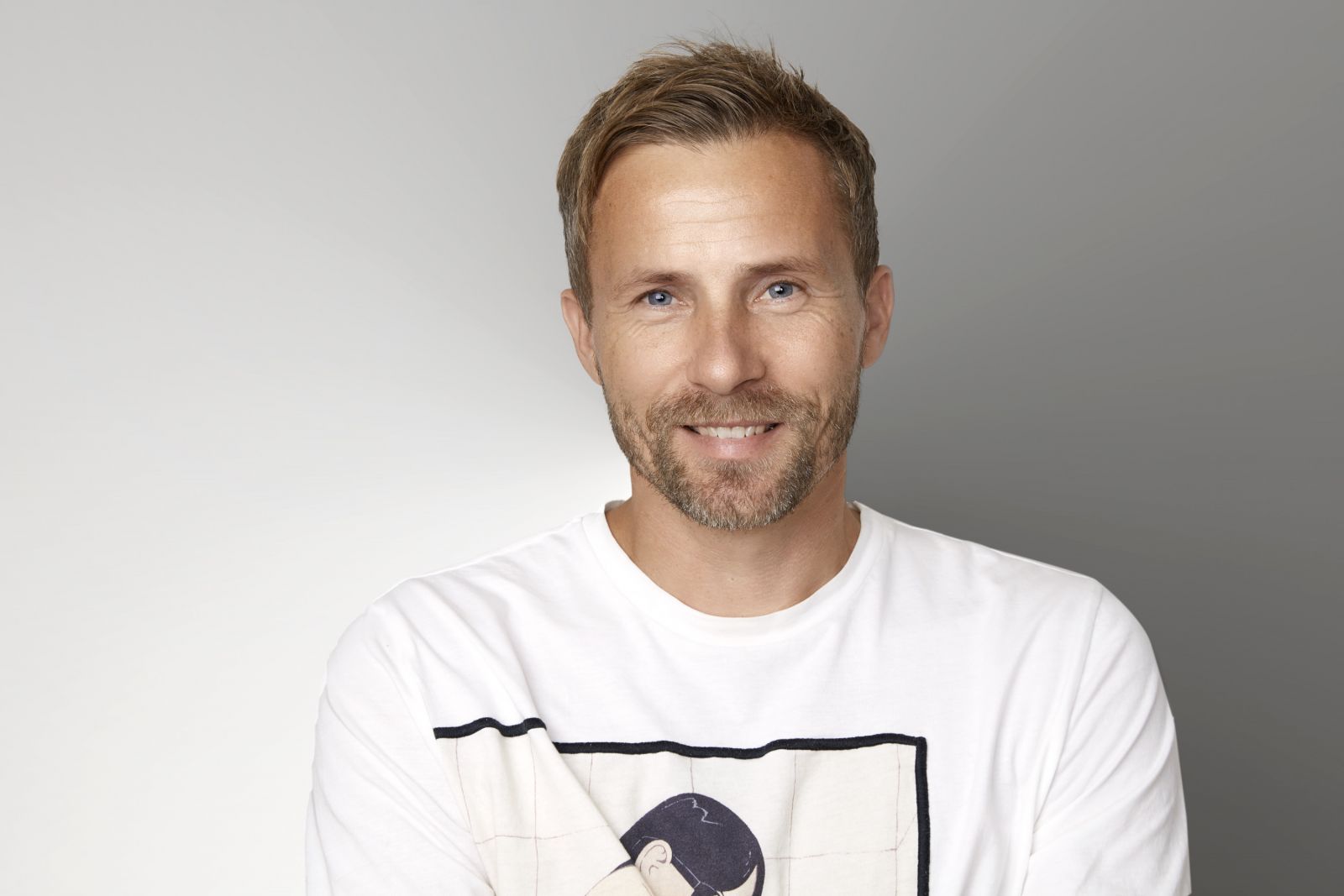 But another suggestion, proposed by one of the students, is to not have a retake at all, but rather that the final exam should count for 100% of the grade. That possibility is still on the table and is preferable also to Mikkel Flyverbom.
"It's what I'm aiming for. It's not something you do normally, and there are legal limits because normally we can't change exam formats mid-semester. But there is a possibility to make these decisions in extreme cases. That's one opening I'm exploring with Legal," he says.
Mikkel Flyverbom will meet with CBS Legal and the Study Board soon and hopes to give students a decision by the end of this week or early next week.
Students are frustrated that this could happen yet again. How could it happen?
"Mistakes happen from time to time. It was not on purpose and shouldn't happen. It's so problematic and the worst kind of thing to have in a programme, but humans make errors, and we need to absorb these problems.
"Mostly, we write exams from scratch, but a lecturer may for instance do a lecture for a public sector organisation and use a case that could be useful to turn into an exam question for students. But we're paid to craft these from scratch and expected to never use the same."
Does CBS need to change any routines with regards to how exams are created?
"We already have some peer review where colleagues look over an exam, but there can still be human errors. We already run all student essays through a plagiarism machine that matches every single student paper with everything on the internet to detect possible overlaps. Maybe we could do the same with professors' exam formulations. It's something we should explore; it could maybe prevent this. Humans are not good at scanning huge amounts of material and keeping track, but machines can do this quite easily. The second way to make sure it doesn't happen is to introduce new lecturers to rules and regulations because some people don't think about it."
Should students perhaps just expect that this is something that might happen during their studies?
"No, I wish it never happened. It is super unfortunate. The last thing I want is to burden students more. But it is also problematic if you create the expectation that you can have a work environment totally without human error. Errors happen at CBS and anywhere else you'll be as a student or employee. You need to be open to the idea that errors happen from time to time, and it shouldn't have to mean a really harsh response. We need to be firm and stick to legal limits, but we also need to absorb human error," says Mikkel Flyverbom.