New pop-up research project at CBS fights social and economic effects of Covid-19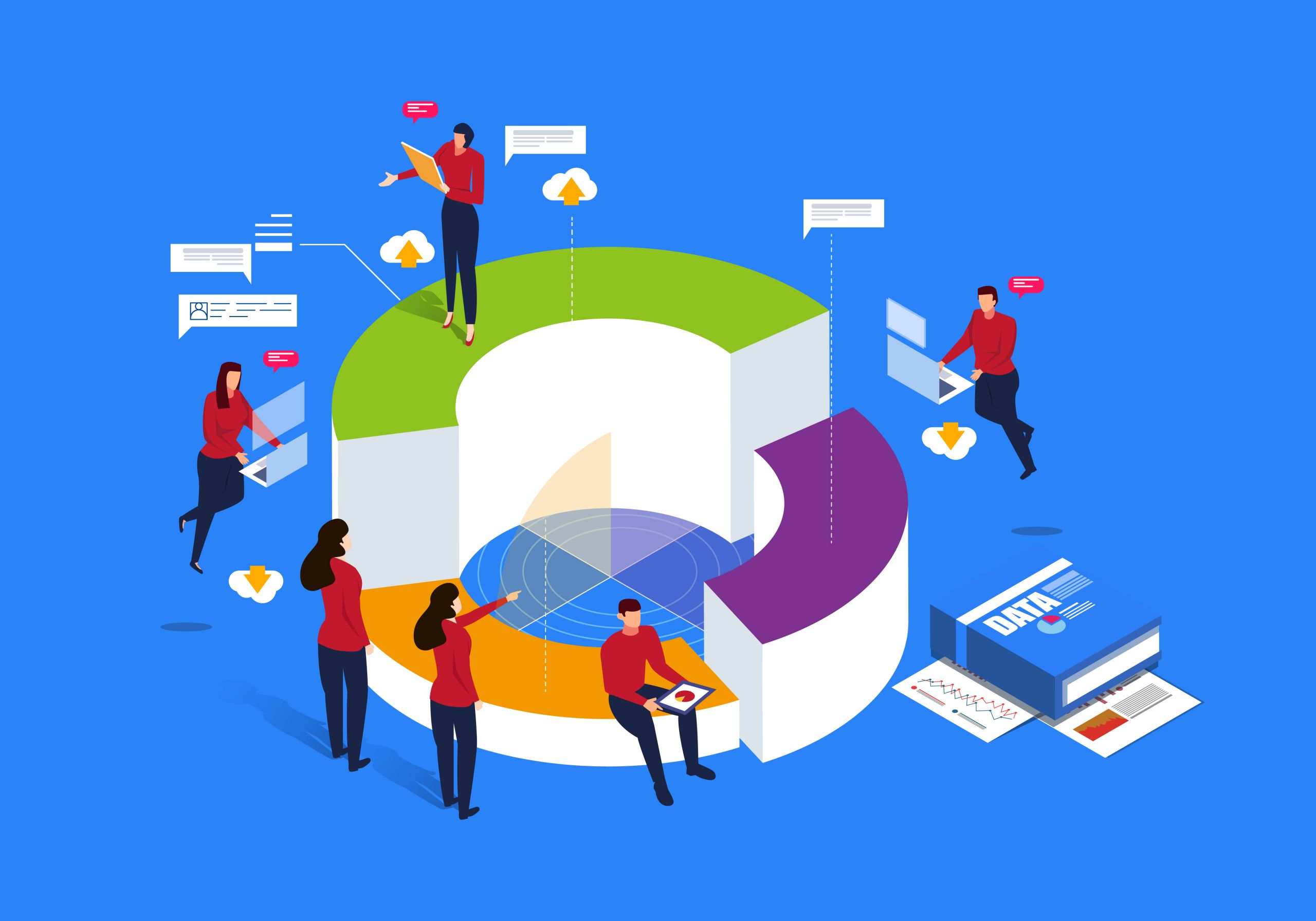 COVID-WISE is a new project that aims to use an approach where little to no prior research exists to support short-term enterprises at CBS that are addressing Covid-19-related challenges. Right now, the project team is looking for students, faculty members and external individuals wishing to join. And when COVID-WISE is launched in July, the aim is to have 30-40 cases and provide ECTS points.
Is it possible to provide immediate help to people and businesses affected by Covid-19? According to professor in Social Entrepreneurship at CBS, Kai Hockerts, it definitely is.
He is the mastermind behind and coordinator of the project COVID-WISE, which is designed to provide mentoring and support for innovative entrepreneurs with temporary business models that are seeking to solve economic and social issues caused by the crisis.
Since the virus broke out and Denmark shut down in March, self-employed people have been badly hit, musicians have lost their primary source of income from live concerts, and the gross unemployment rate has reached its highest level in seven years, according to Statistics Denmark.
Helping such businesses and unemployed individuals to return to the labor market may seem like an extensive and rather difficult task.
However, if you ask Kai Hockerts, the solution might very well be to create new short-term businesses that generate employment and breathe new life into crisis-hit industries. At least until the crisis blows over.
And besides the obvious goal to help businesses and the unemployed to get back on track, that is exactly what he wants to show educators and policymakers – that temporary entrepreneurship can be quite valuable in times of crisis.
Support and mentoring
Right now, Kai Hockerts and the rest of the team behind COVID-WISE are in the initial phase of the project.
They are therefore looking for students and entrepreneurs who have an idea, or even a business model that provides temporary potential solutions to some of the issues that crisis-hit businesses and people are currently facing.
As the project is not open to applicants just yet, giving an example of one of the 30-40 cases they are hoping to attract to COVID-WISE is not possible.
However, Kai Hockerts highlights the non-profit consultancy firm NOVEAR as a potential example of a business idea the team behind the project is hoping will sign up. NOVEAR is helping businesses to stay afloat during the Covid-19 crisis by rethinking business models and devising new ideas to tailor companies to suit the present business climate.
Thus, they are using a temporary entrepreneurial approach to provide acute help for businesses.
Students and innovative spirits who join the COVID-WISE project will receive help in a number of ways.
"We will support and mentor the students through the existing online platforms used by CBS: The Coursera CBS Social Entrepreneurship Massive Open Online Course (MOOC) and the Babele Open Innovation business model platform," Kai Hockert says and continues:
"We will also provide online lecture podcasts and short vlogs to help them improve and, last but not least, we will spread the word about their business models so others outside CBS and even abroad can be inspired and copy them."
Calling all students and faculty members
When students join the project, COVID-WISE will ask them to start their own temporary social enterprise.
They will also be asked to carry out an internship or volunteer for a temporary social enterprise, and will require that the students, under the supervision of a CBS faculty member, write research papers on the problems and solutions they encounter.
And although this might seem a bit of a mouthful, Kai Hockert is working on adding an ECTS incentive for students to join the project.
"Right now, we are negotiating with the Dean of Education about students applying to receive 7.5 ECTS for the activities that the program demands if they end off with an academic reflection paper," he says and adds:
"However, for the time being, CBS is offering master's students the chance to write a paper on a self-imposed COVID-WISE project, which will count for 7.5 ECTS."
But COVID-WISE is not only trying to lure students into joining the project.
"We're also looking for CBS faculty members, VIPs and DVIPs – and even external faculties to join and provide mentoring and lecturing materials – both concerning the problems we are facing during the crisis and possible solutions," says Kai Hockert.
A temporary programme
The initial phase of the project has already begun. However, the programme will be completely up and running and ready for applicants in July. And Kai Hockert is optimistic.
"We are hoping to attract between 30-40 cases, and will provide them with support and mentoring over the next 2-4 months," he says.
After that, the programme will end with a competition.
"In November, we will have a competition where we will select the best 14 cases. Then the best-practice cases will be communicated via our online platform to encourage others to copy their ideas," says Kai Hockert.
Since the programme and project concerns Covid-19 and temporary social entrepreneurship, COVID-WISE will only be active as long as the virus is still causing challenges for people and businesses.
This means that if the virus blows over and the situation returns to normal, the temporary social business models will become obsolete and COVID-WISE will come to an end.