My Copenhagen rituals: Going to the bakery and grabbing something to eat after a bad day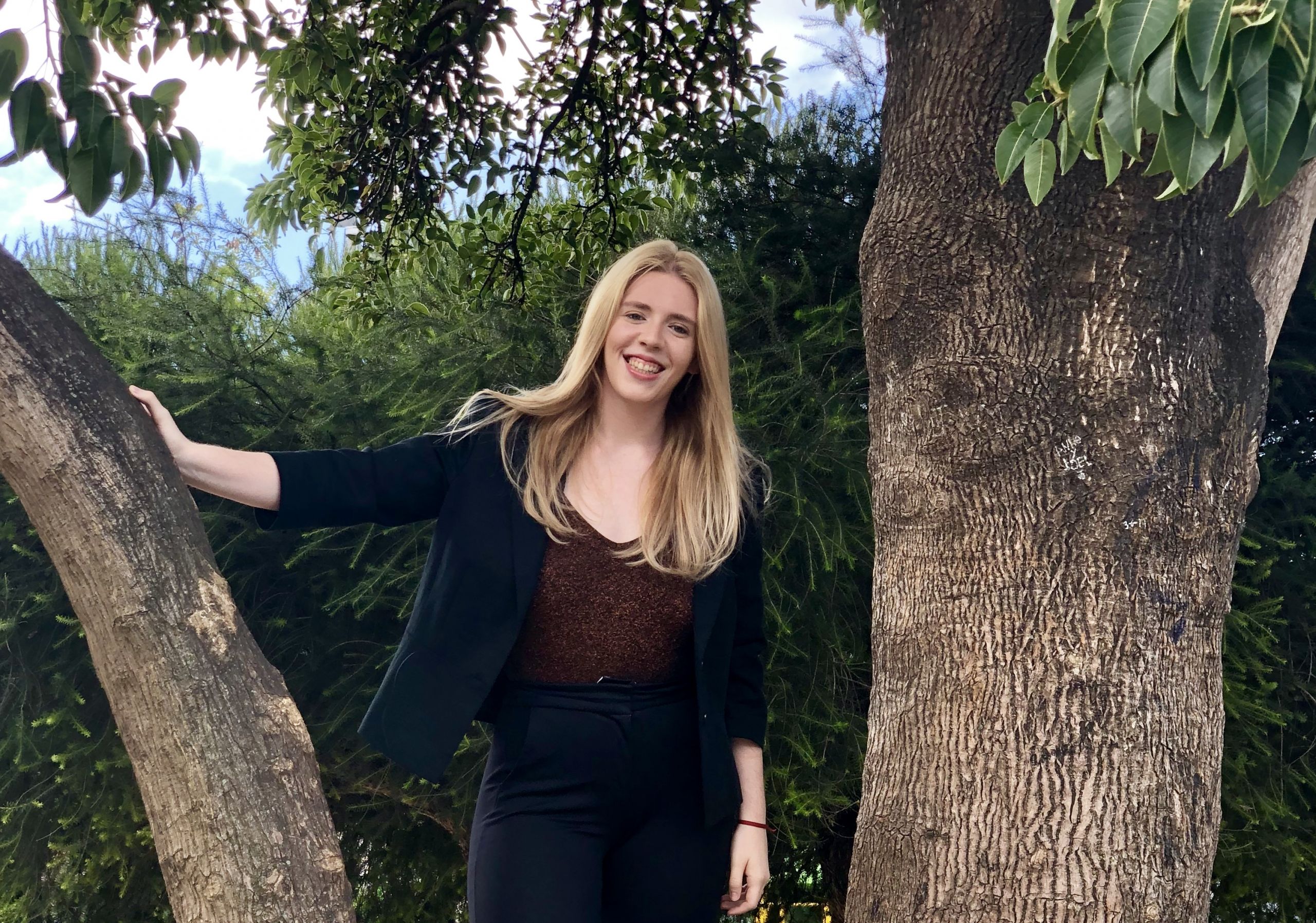 I've always been a firm believer in the fact that one of the things that make me who I am is my rituals. It's those things I choose to do that make me reconnect with myself, like eating pasta on my own in fancy clothes with make-up still on after a night out. My rituals are my self-care when things go bad, and my celebration when things go well. It's things that, as selfish as it seems, I don't feel like sharing with anyone else but myself.
I had a very good choice of rituals in my home country. I knew exactly what to do and where to go – from very expensive cycling classes on Saturday mornings, to lighting 10 lavender candles and dancing around in my underwear in my room when I was sad for some reason. But moving to a completely different city, I knew I'd have to find my 'me time' in different places. So, after my wonderful semester in lovely Denmark, here are my favorite Copenhagen rituals:
1. Biking to work
It's funny that biking became my favorite thing given that I only learned how to bike eight months ago. But my morning commute to work was what got me started every morning, and I loved it. I put on my headphones, listened to some very girly music (some guy looked at me weirdly once when I sang loudly to Taylor Swift's 'We are never getting back together' on my way), and got going.
I already knew all the tricks of the route: how I had to turn left on a street instead of going through the avenue, and how I could skip some red lights if I was going to be late (sorry?).
My bike made me feel free with the possibility of going anywhere, anytime. It's a type of freedom that I've been longing to find now that I'm back in my country.
2. Going to the bakery and grabbing something to eat after a bad day
Maybe I had a bad day at work, or I got some bad news from home, or some guy I was dating dumped me… It could all be fixed with one trip to the bakery.
I've already talked about how much I love Danish bread and pastries, and every time something went wrong, I honored that love. I would get a cinnamon bun, a piece of cake or brownies and go home to eat it while watching a show on Netflix.
3. The morning bun with cheese and bread
Well… most of my rituals are connected to food, so now I understand why I gained some weight when I was abroad.
But the day I discovered that the CBS canteen sold buns with cheese and bread for 10kr in the morning was the day I started going to my 8am class. I often got one (okay… two) and sat outside to eat it while having deep thoughts about the way I was supposed to live my life.
4. Going to the supermarket
I hate supermarkets in Argentina. They're ugly and overly crowded with people who look depressed. But in Denmark, the supermarket was some sort of Disneyland I could escape to when things got overwhelming. When studying, I often took 'supermarket breaks' to clear my mind and go and say hi to the employees who knew me.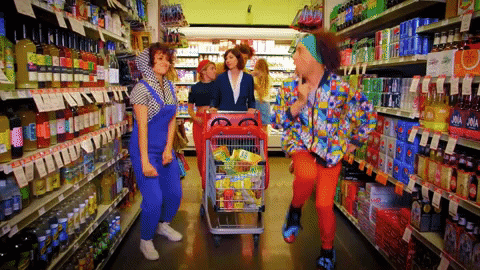 5. My hot yoga class
Okay, I love eating A LOT, but I also love working out. Every time I told people about my hot yoga class, which is basically a typical yoga class in a room at 40 degrees, they asked if I was insane for doing that — which yes, I might be a bit, but I'd never felt more relaxed afterwards.
6. Hearing the Rådhuspladsen bells
I used to work at a company located one block away from the city hall, and I loved hearing the bells every 15 minutes. To me, it was a constant reminder of where I was and how I had made it there. It took me out of whatever I was doing to help me live that moment again.
7. Eating a kebab on Sunday nights
When I was too lazy to cook and I wanted to have some good but not really healthy food, I loved going to the kebab shop three blocks away from where I lived. I was always tempted to try new things but kept eating the same thing because I liked it too much.
8. Sitting in the library to do anything but study
Oh, I love the CBS library. It's the place I used to go when I was determined to get something done (do some reading, complete more pages of my assignment or practice something for my exam) but actually never got it done.
I always found something to distract me: something interesting to look at outside the window, people walking by, or some handsome guy — and then I'd text whichever friend was in the library at the same time as me 'Have you seen the guy in front of me?', so we could strategize ways to talk to him.
I do have many other rituals and things I miss tremendously about my life back in Denmark, even some things that I brought back and have adopted (maybe instead of rituals I can now call them hygge?). In a time when we're all too busy trying to show our best side to everyone else, it's really comforting to have the chance to stop for a while and do something just for ourselves.
These are my rituals, and someone might think none of these activities are fun at all. But everyone has their own, and there's nothing better than embracing them to make you happier so you can make it through the hard times.