Last minute cheap Christmas gift ideas
Christmas is soon upon us and finding the right gifts in this short amount of time can just push anyone over the edge. Whether it's for secret Santa, a gift for a julefrokost gettogether, or Christmas Eve, Sara Gholami has got you covered. Here are some gift ideas for those who need to buy something in a flash and are strapped for cash.
Guide | 15. Dec 2017
Mini Cruise
Can't figure out what to give your special someone? Book a romantic mini-cruise with DFDS to Oslo. If you've finished your exams and are flexible in January, go during the week as it's much cheaper! You can get tickets for 398 DKK both ways for two people.
Frame a picture
Are you the creative type? Choose the best photo of you and your bestie (perhaps from a special trip) and have it framed! A very personal gift which can be customized to your liking; add a filter or some text and adjust the picture size and quality of the frame depending on your budget! One option would be to print it at Elgiganten.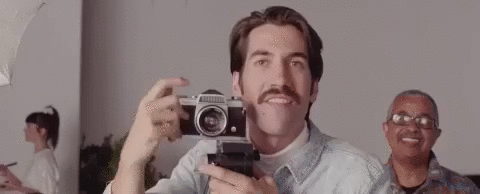 Beer tasting
Is your best friend a beer lover? Spend a day at the Carlsberg Brewery! Prices start at 100 DKK for the entrance and you can add on extras from there! Combine the trip with a guided tour, a lunch at the Carlsberg restaurant, or a fun beer tasting.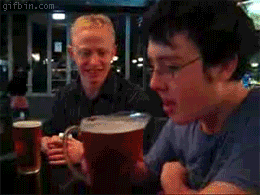 Make custom tea
Know someone who loves tea? Make your own special tea blend for them by combining some of their favorite ingredients. Start off with a simple base like green tea, white tea, or black tea and add flavorings such as dried fruits, spices, or flowers. You can find all of these ingredients at a health food store and put the tea in a cute jar before gifting it! Here's a simple recipe for a home-made Christmas tea:
100g of pure black tea
10g of dried orange peel
15 dried cranberries
A cinnamon stick (broken into pieces)
Accompany the tea with a cool mug and a tea strainer to be extra fancy!
Hangover cure
Now, this is probably the easiest one. Make a "hangover cure" basket for someone; this will especially be great after New Year's Eve. Buy their favorite energy drink or soda, a bag of chips, candy, painkillers, and perhaps some cozy socks for a quick but thoughtful gift!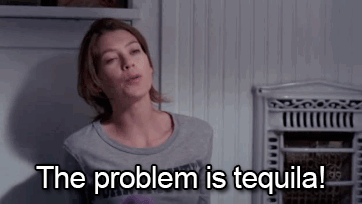 Coffee
We all have that one friend who only functions on coffee. Give them a gift card to their favorite coffee shop and have them love you forever. The Coffee Collective offers you the option to choose the amount you wish to give and sends the gift card directly to your door.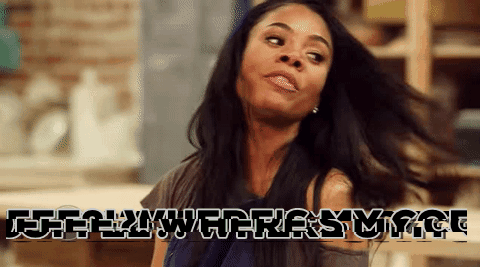 Fly away
Fly away from exams and dark weather! Ryanair has flights to London from 79 DKK both ways in January and Vueling flies to Barcelona with prices starting from 247 DKK. What are you waiting for? It's a perfect way to spend a weekend with a friend or perhaps a family member who deserves a little getaway. Happy bookings!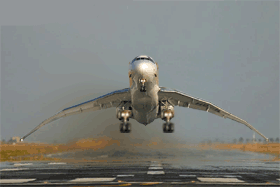 Customize gifts
Already bought a gift but feel like it's missing something? Customize your gifts in Magasin – for free! Engrave a special piece of jewelry for your girlfriend or get your mom's initials on a nice scarf; as long as you've bought it in Magasin you can personalize it free of charge.
Hope this guide inspired some of you who still didn't know what gifts to give your loved ones this year! Wishing everyone a very merry Christmas and an amazing start to the New Year!