Get cultural with CBS' student organizations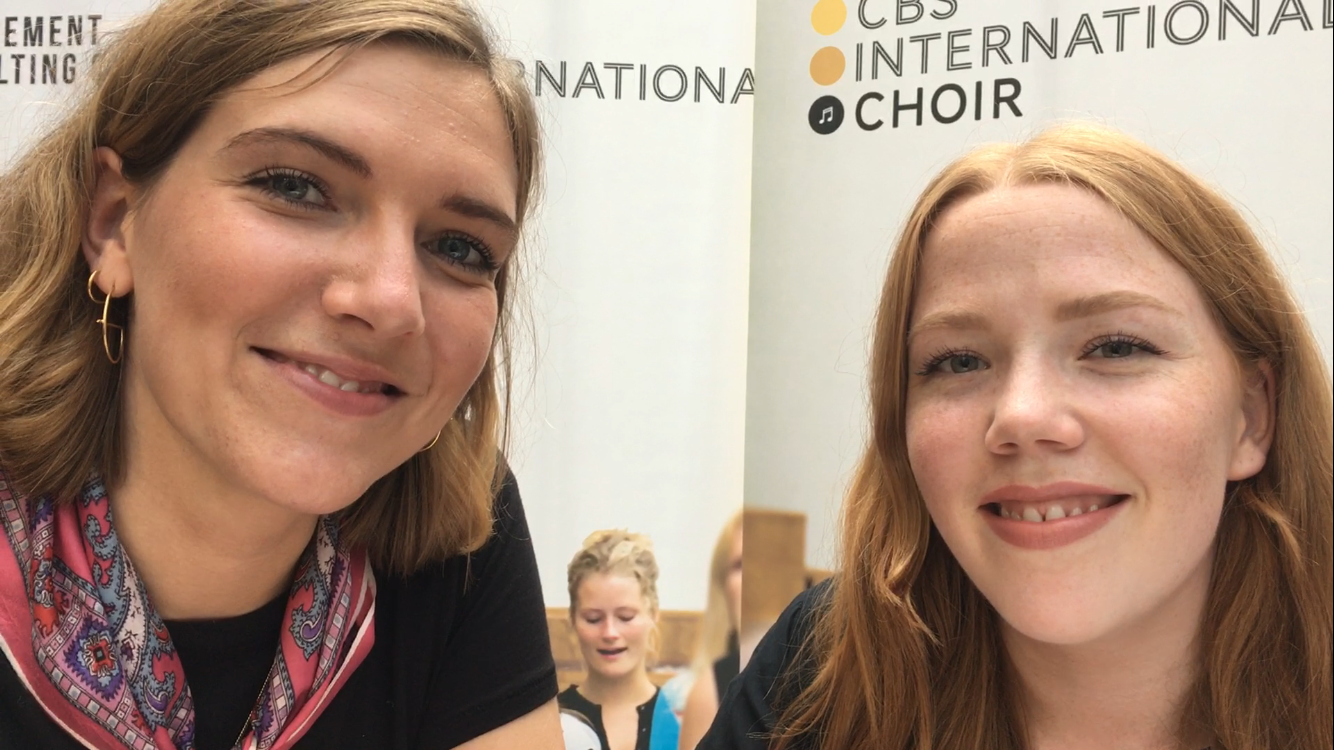 Whether you're interested in coffee, dancing, singing or food, you're probably going to find at least one of CBS' more than 100 student organizations interesting. For example, meet Giovanni Foglia from Italian Student Organization and Sara Bussi from CBS Improv.
Going to school at CBS doesn't have to be all about business economics and Excel sheets. CBS has more than 100 different student organizations to join and there is everything you can think of. Organizations about food, culture, investments, music, and sports.
CBS WIRE met some of the organizations at yesterday's Student Society Day and asked some passer-by what they thought about the day, and if they are going to join any of the organizations.