Ekstra Bladet, DTU, KU and CBS to explore the possibilities and pitfalls of new technologies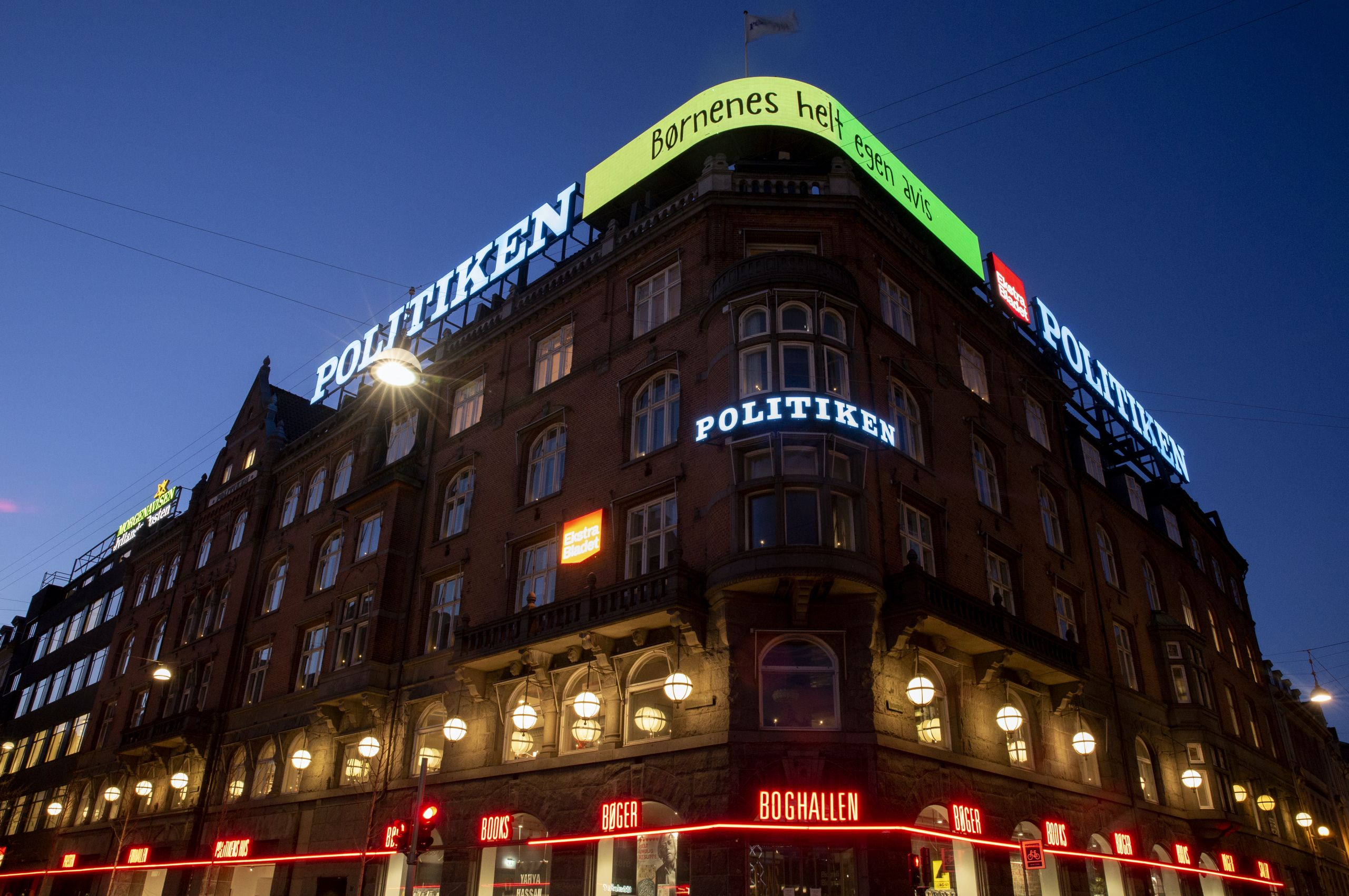 Tech giants, artificial intelligence and algorithms are changing the game for media outlets. DTU, KU and CBS, together with Ekstra Bladet newspaper, have joined forces to explore the use of language technologies and algorithms, as well as their ethical pitfalls – including echo chambers and rabbit holes.
For the past 20 to 25 years, the media industry has been undergoing a huge digital transformation that has introduced new and "wild" opportunities for creating and publishing media content. But it has not been without problems, points out Kasper Lindskow, Postdoc at the Department of Management, Society and Communication at CBS.
He is the project leader of a new research project called PIN – the Platform Intelligence in News. Alongside researchers from the Technical University of Denmark (DTU), University of Copenhagen and the Danish news outlet Ekstra Bladet, he wants to explore, develop and test artificial intelligences and natural language processing models.
"The digital development will continue years from now, and machine learning and artificial intelligence will play major roles – just as the tech giants will be more difficult to deal with. This puts the media industry in a position where it must make some ethical choices about how to go about using these technologies," he says.
These technologies have the potential to make our lives more effective, but depending on the language you speak, you can potentially experience inequality

Anders Søgaard
The project aims to create ethical and transparent algorithms, and language technologies that propel media outlets into the next digital transformation with the potential to close a language technology gap around the world.
"The keyword in the current digital transformation is data," says Søren Svendsen, IT Director and CIO at JP/Politikens Hus (news publisher) and Chairman of the steering committee of the research project, and continues:
"It's how data is collected, the amount of it and the problems and opportunities connected to using it. We have to keep our noses to the grindstone, as it's clear that in the long run, the tech giants are not good for our business. They have disrupted the use of ads, which has fundamentally changed that part of our business. If we want to keep up, we must understand what technologies we have at hand, and how to use data correctly. And researchers can help us with that process."
Biased echo chambers and language equality
The project has two technical elements. One is to develop algorithms to support the user experience at Ekstra Bladet through ways to connect and recommend content tailored to the specific user – like what Netflix and Spotify are doing. But with the demand that the algorithms are transparent and not like black boxes making decisions that cannot be checked.
"The long-term hope is that the technologies and knowledge produced by this project will be used to create a more relevant and engaging news experience. That the articles you want to read are directed at you, and that you get the knowledge you are interested in. At the same time, it's extremely important to make sure that users don't end up in echo chambers and rabbit holes, which is why we must have ethical guidelines in place when we use these types of technologies," says Kasper Lindskow.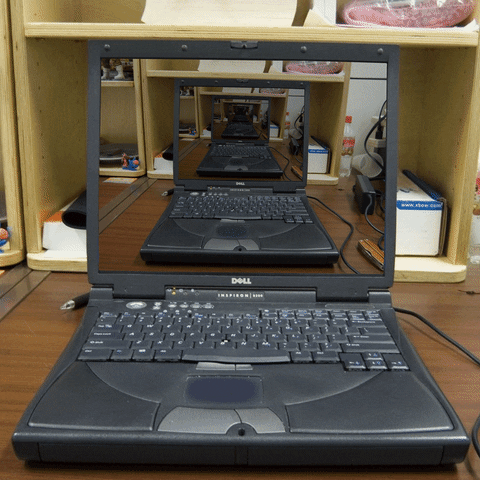 The other technical element is the use and development of language technologies.
Language technologies are widely used. Google Maps, Apple's Siri and Google Translate are just a few examples. And they are also useful for media outlets like Ekstra Bladet, explains Anders Søgaard, Professor in Natural Language Processing at the University of Copenhagen.
"Language technologies are relevant for making information accessible. For example, language technologies can help media connect and classify content in articles, but when working with technologies like these, we need to understand how they work. If a model classifies a news article as biased or propagandist, we need to understand why," he says.
Anders Søgaard is especially occupied with the inequality that current language technologies create, and through this project, he hopes to create new and better language technologies, and gives an example of language inequality.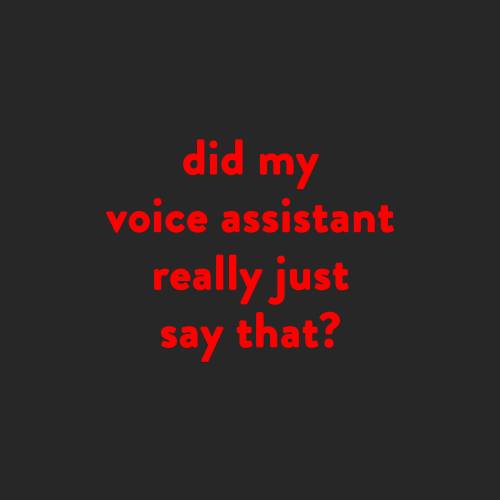 You are standing in a city on the west coast of Denmark. You want to find a place to eat, so you type 'restaurants' in Google Maps. Several places pop up on the map.
If you instead type in 'veitingastaður' – the Icelandic word for restaurant – a lot fewer options will show. If any at all, he explains.
"These technologies have the potential to make our lives more effective, but depending on the language you speak, you can potentially experience inequality, as the technologies will be working much more efficient in countries with more resources, and those are typically in places with strong economies. So the technologies are best where people are rich," he says.
Yes, Denmark is a rich nation, but the language is small, which is why you have probably experienced Siri or your Google Home come up with some pretty random answers, simply because the technologies do not understand what you are saying.
"The algorithms we use when we make the models are to be less dependent on specific types of data. Instead, we would like to move in a direction where we have the same resources accessible for the technologies to work," he says.
A micro cosmos
The project, which was launched in October 2020, will run for three years, during which time researchers will live test their new technologies and algorithms in collaboration with journalists and developers from Ekstra Bladet.
The interdisciplinarity of the project is something that Anders Søgaard is especially fond of.
"We are working closely with DTU already, as they address some of the same issues as we do. We speak the same language, so to speak. So having researchers from CBS on board is great, as they contribute a different angle and qualify the discussion about what is fair and responsible use of artificial intelligence. It's extremely important that we don't just make up some principles of fairness that do not correspond with what is actually fair and responsible from an academic point of view," he says.
Kasper Lindskow explains that to him, the collaboration with DTU, University of Copenhagen and Ekstra Bladet especially ensures that the technologies and knowledge have a purpose in the 'real world'.
"The PIN project is a kind of micro cosmos. You have the technical and social sciences bridged with practitioners. It's experimental research, so when Ekstra Bladet tests our technologies, that too is research, and it's done with the motivation to figure out what works and what doesn't," he says.
Søren Svendsen from JP/Politikens Hus newspaper is looking forward to seeing what results the research project will bring and believes the project serves an important purpose.
"It's a great project in the sense that it delivers concrete and tangible tools for us to use at Ekstra Bladet, while also giving us insight about future competences that we will need to have in house. Transformation is continuous, but having the researchers on our side puts it into a whole other gear," he says.