Do you feel 'Belone'?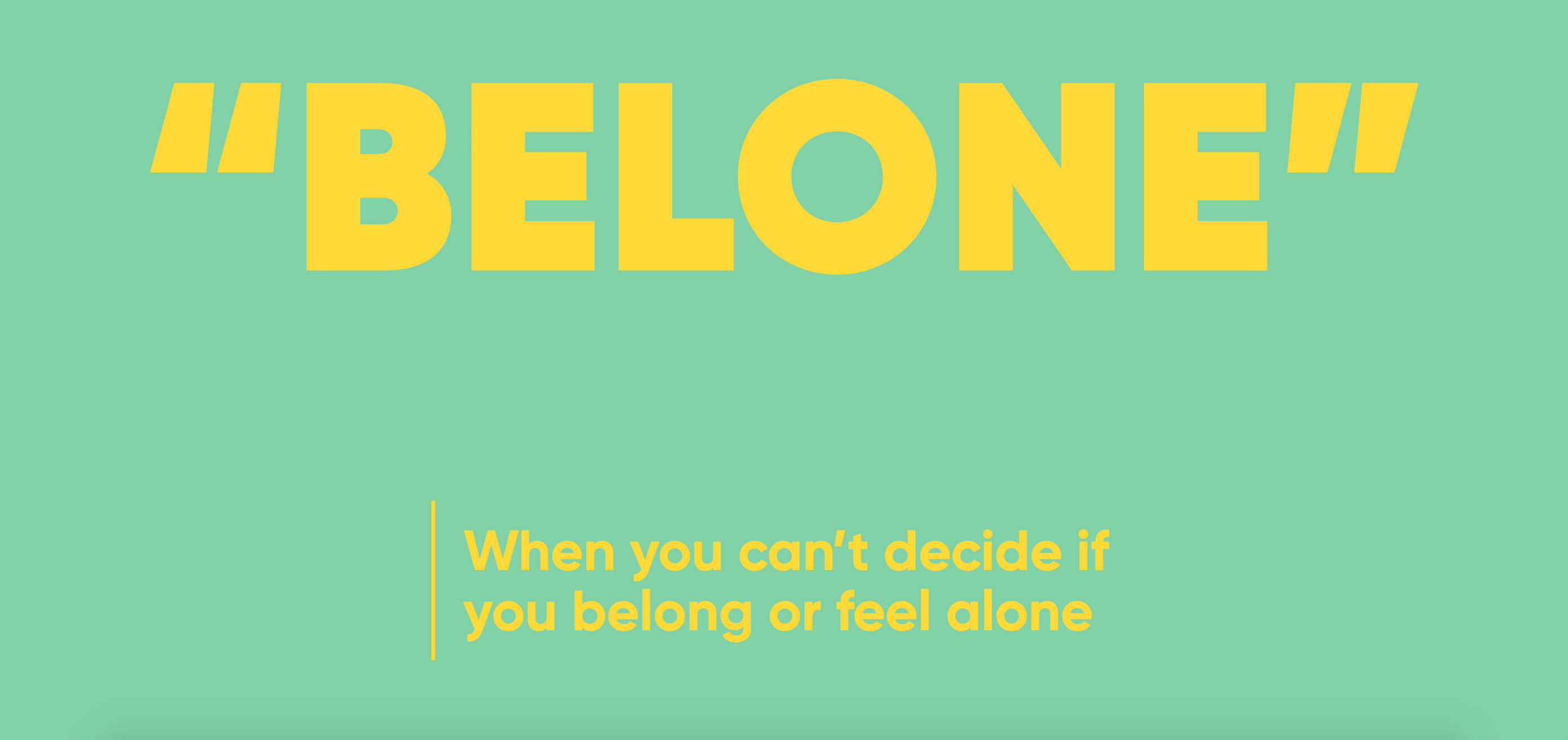 Grabcing, Drinxplain, Belone. These words are not just nonsense but part of a new campaign which aims to describe the balancing act between having fun and suddenly finding oneself in an unpleasant situation. The campaign helps students get off to a good start and is one out of many initiatives, which make CBS a better place to study.
Semester-start is exciting, especially for new students. But maybe also a little nerve-racking.
Will it be easy to find friends? Will I feel like I belong? Will the other students like me? What if I become lonely? What if I do something stupid while I am drunk?
Maybe you would like to keep these kinds of thoughts and feelings to yourself, but a new campaign wants you to do the exact opposite.
"It's a shared responsibility to make CBS a nice place to be. This campaign aims to illustrate some of the challenges that can occur during one's time of study, and hopefully it can spark a conversation on how to behave and treat one another," says Oliver Tramsen, counselling officer at CBS.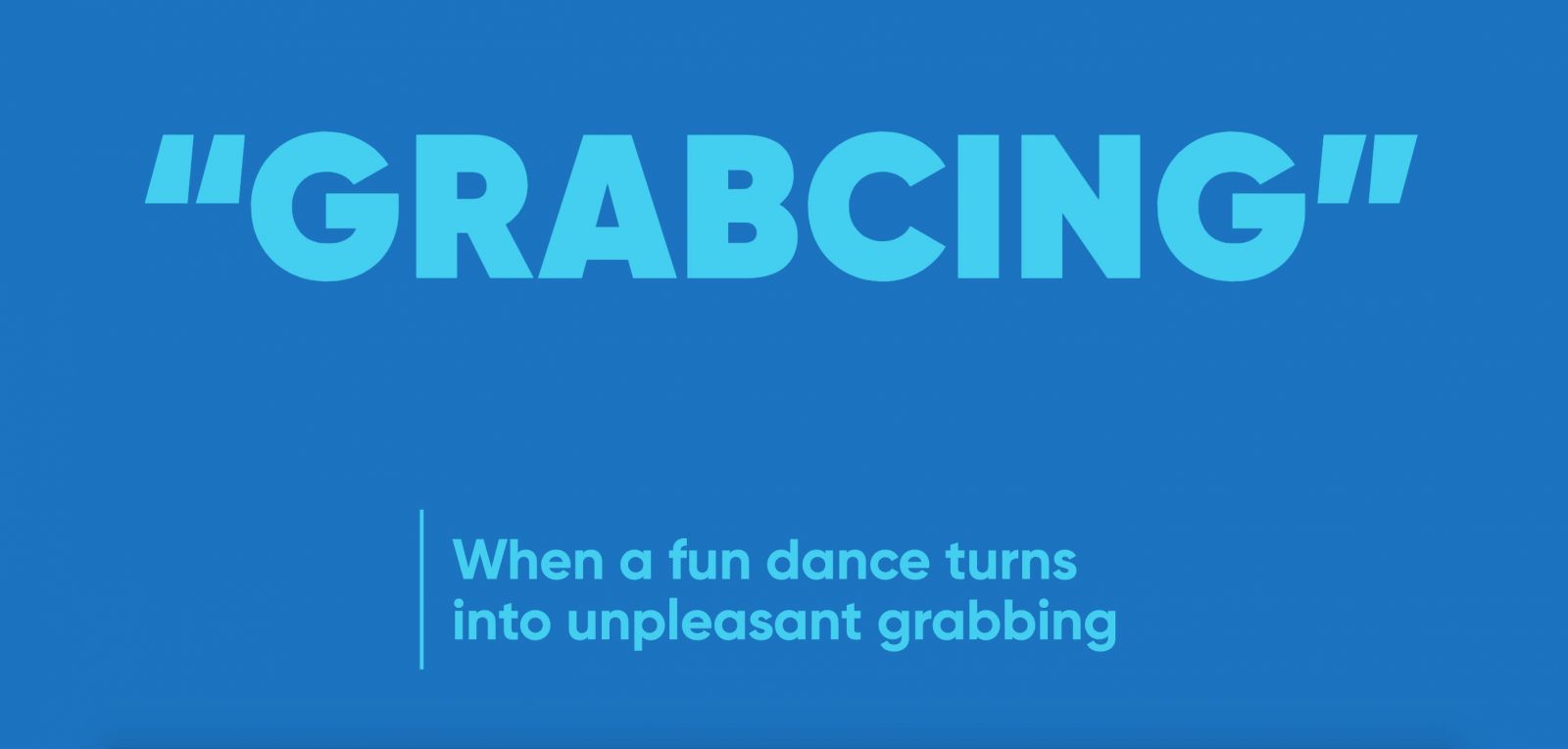 The campaign, which consists of six play-on-words, addresses subjects such as social insecurity, alcohol, and harassment. The campaign is running throughout the semester start, and appears as signs placed around the campus and behind the bathroom doors. Already now, the campaign seems to be creating the desired reaction, says Mette Gøtterup-Tang, a study coach at CBS.
"Just the other day, we heard a student talking to a friend, saying: 'Belone, I know that feeling.' It's not every day you hear a student saying that out in the open, and that's exactly what we want. We want the students talking about these difficult subjects instead of keeping them inside themselves," she says.
The past few years, CBS has put in motion several initiatives focusing on improving campus life.
Three years ago, a new set of rules regarding ethical behavior during intro week were introduced in order to decrease extreme alcohol consumption and thereby uncomfortable situations for the new students.
In spring, a survey from Universities Denmark showed that most university students did not know who to turn to when they experienced offensive behavior on campus. In reaction to this, CBS appointed three counselling officers, Mette Gøtterup-Tang, Oliver Tramsen and Birgitte Saxtorph. Now students can turn to these special counsellors when they experience harassment of any kind at CBS.
"We would like to show our new students that it is perfectly normal to feel overwhelmed, and whatever feelings they may have are very common among students. At the same time, we would like to convey the message that every single student is responsible for a good start towards their studies. It is about being respectful and making room for everyone. That being said, we are always available to everyone who may feel that they are in need of help or support," says Rie Snekkerup, Head of the Programme Administration at CBS, in a news article from CBS' intra net, Share.
The campaign is also available at my.cbs.dk, where students can get a full overview of all the services that CBS has to offer. For example, the students get a direct link and contact information about who they can contact if they experience offensive behavior.
"We just want the students to take care of one another, and have them bear in mind that they are a part of creating a positive campus environment," says Mette Gøtterup-tang.