Copenhagen Art Week at CBS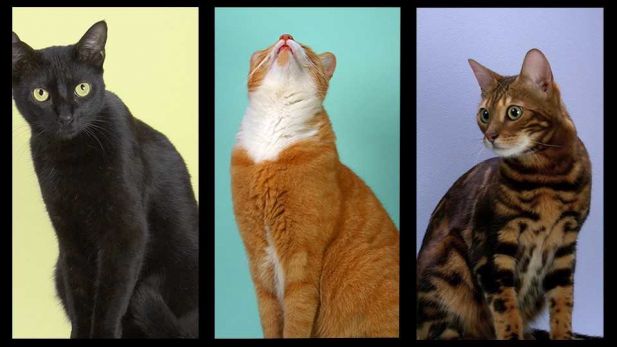 Copenhagen Art Week, DIAS, and CBS are teaming up to draw more people into the world of art. Until the 30th of June, there are several art projects scattered around Solbjerg Plads and Kilen. Some of the art installations include videos of cats and a robot sucking Coca-Cola off the ground, or sounds of water and fire intensifying as you move through a three-by-three meter space.
CBS, in collaboration with Copenhagen Art Week and DIAS, have spread out several digital art installations throughout Kilen and Solbjerg Plads. Displaying art at CBS is no new thing, as CBS already has several partnerships with leading art institutions (e.g. Louisiana). CBS has an art committee and the head is none other than Per Holten-Andersen, the president of CBS.
DIAS began there project by placing art installations throughout the metros for Copenhagen Art Week, and CBS decided that the university would also be a good location to add some installations as well. Members of CBS' art committee sat down with DIAS and curated the art installations that can be found around Solbjerg Plads and Kilen.
"It's very important for CBS to include art at the university in order to confront the people from CBS with things that they don't see on a regular basis. By including art into the institution, we introduce the people to something that they would not originally see. I've seen people looking at the videos of the cats at Kilen and ask, 'what is this, why is it here?' Making art available to people who would not go to a museum otherwise is part of a democratic movement," says Philip Alexander Ostrowicz, a member of CBS' art committee and a senior research advisor at CBS.
The art installations will be available for people to see until the 30th of June, 2018.