Christina pushes for more democracy in Moldova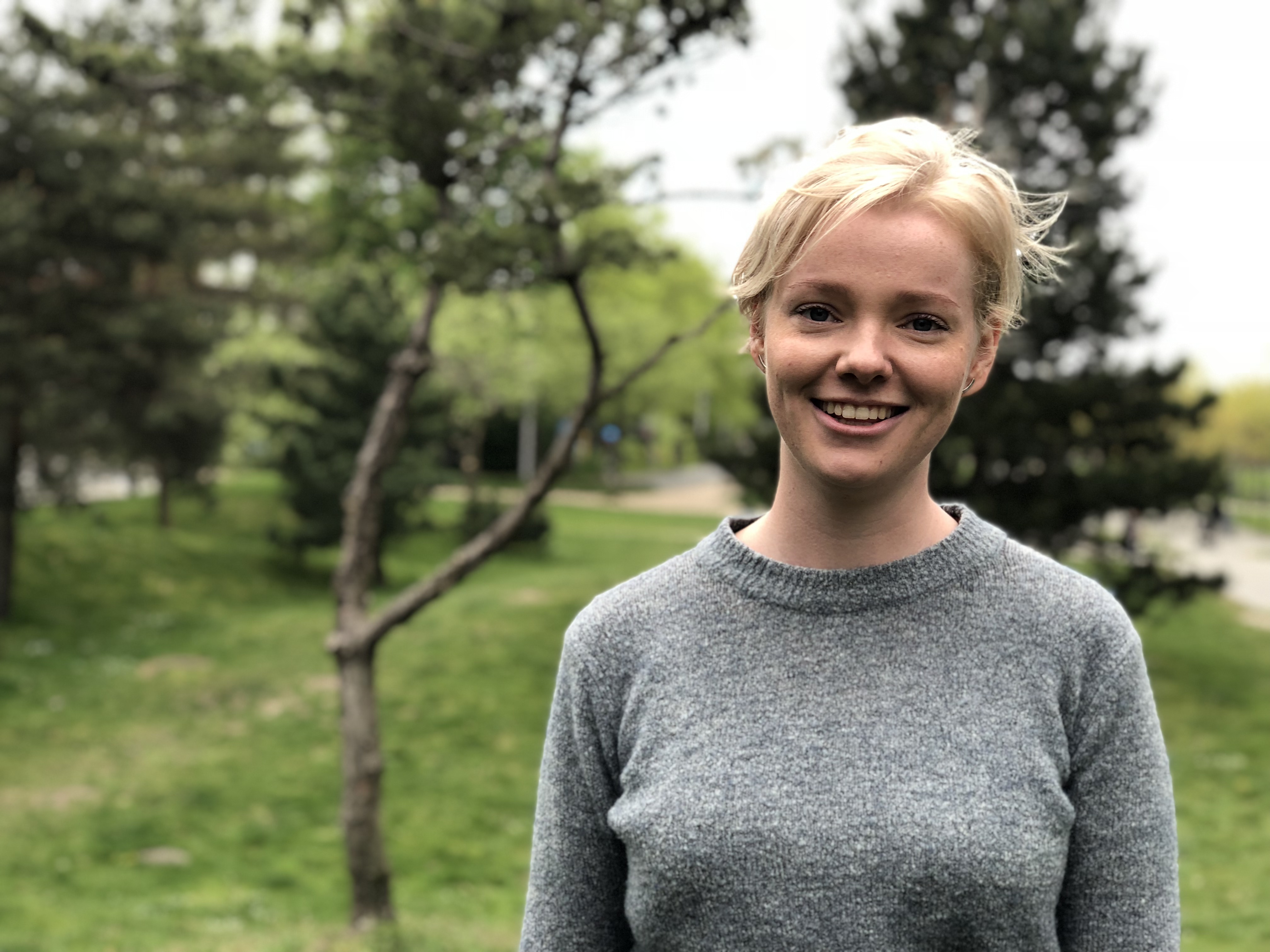 CBS student Christina Hansen was in Moldova during the recent election as a volunteer for the youth organization, Silba. She was there to talk about democracy with adolescents and to observe that everything went according to plan, as electoral fraud is common. "My experience in Moldova has helped me figure out what I want to do with my career," she says.
It's February in Moldova and the temperature is like that of a chest freezer. CBS student Christina Hansen is in the back of a jalopy, which, as she describes it, "would never have passed its MOT test."
"It was like a near-death experience to be in that car because we drove on roads that had so many potholes. In Moldova, they can only afford to maintain and asphalt the main roads, so whenever you drive on the small roads, it's quite bumpy," explains Christina Hansen, who studies European Business in the sixth semester.
Christina Hansen spent a week in Moldova to observe the election as part of the youth organization, Silba – Initiative for Dialogue and Democracy. The aim of the organization is to strengthen democratic institutions and organizations, promote dialogue and establish ties between Western and Eastern Europe, e.g. through election observations and talking to adolescents.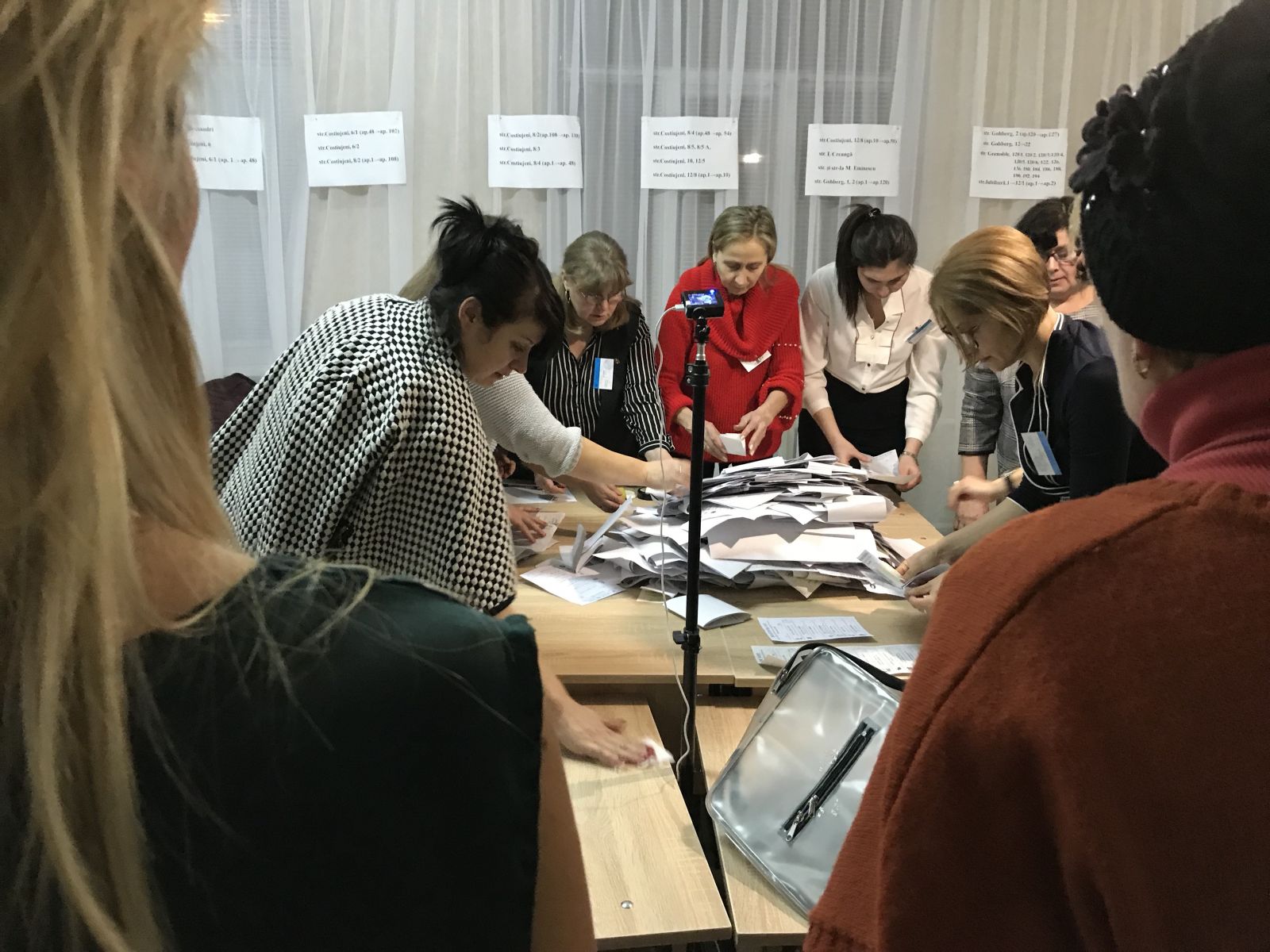 "In Moldova, it's normal to cheat the system. Corruption is just part of everyday life there. So when I talked to young Moldovans, they often saw it as something utopian to live in a non-corrupt country. It really made me aware that something this different can be found not that far away from Denmark," she says and explains that she isn't a spokesperson for Silba.
The job of Silba and its members on election day was to ask the coordinators at the polling stations to hand out documents about the procedure and to notice if anything wasn't running according to plan in order to detect ballot rigging.
"They were happy to show that everything went correctly, and I read a report from one of the other organizations that had done similar election observations and it concluded that it had been a fair election," she says.
Keeping an open mind in a corrupt country
It was Christina Hansen's sister-in-law who introduced her to Silba, and at first, Christina Hansen didn't quite know what or where Moldova was, but it also sparked an immediate interest in her.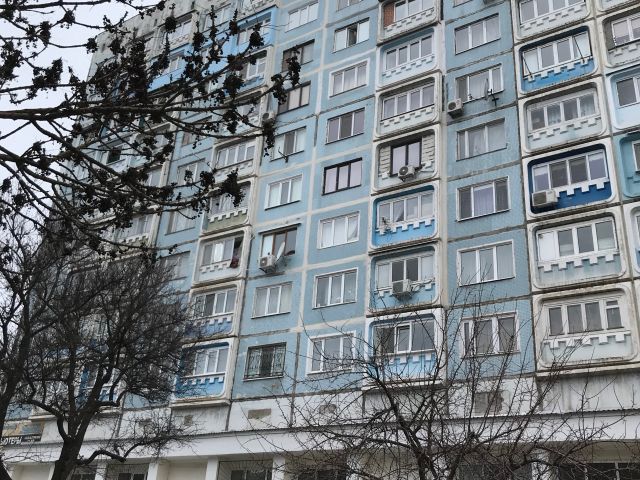 "I had no clue where Moldova even was, but as I have a huge interest in diplomatic work and in having dialogues with people who live under different circumstances, being part of Silba seemed like the right thing to do," she says.
Moldova is a very small country with a population of 3.5 million. Wedged between Romania and Ukraine, Moldova has a member state of the EU on one side and a state that is divided on the question about EU membership on the other. This is reflected in Moldovan politics as well.
Some are pro-EU, while others are pro-Russian, and having encountered both opinions, Christina Hansen explains the value of having had courses about engaging with new cultures.
"We learned how to be open to new cultures and other opinions, and in Moldova I was very aware of how my Western values could stand in the way of my being able to understand their background," she says and gives an example:
"In Denmark and other western European countries, corruption harms democracy, but in Moldova corruption is just part of how the country is run. I have to accept that that's how it is, and not be judgmental about it if I want to understand the Moldovans," she says and reflects for a moment.
"You could say that I've learned from my studies and the trip to Moldova to have a distinction that goes from the outside and in, instead of my distinction starting from within and out."
Fighting for democracy
Christina Hansen explains that there are other organizations like Silba that talk to adolescents about democracy and why it's important. But isn't it up to the citizens of Moldova to decide for themselves whether they want democracy or not?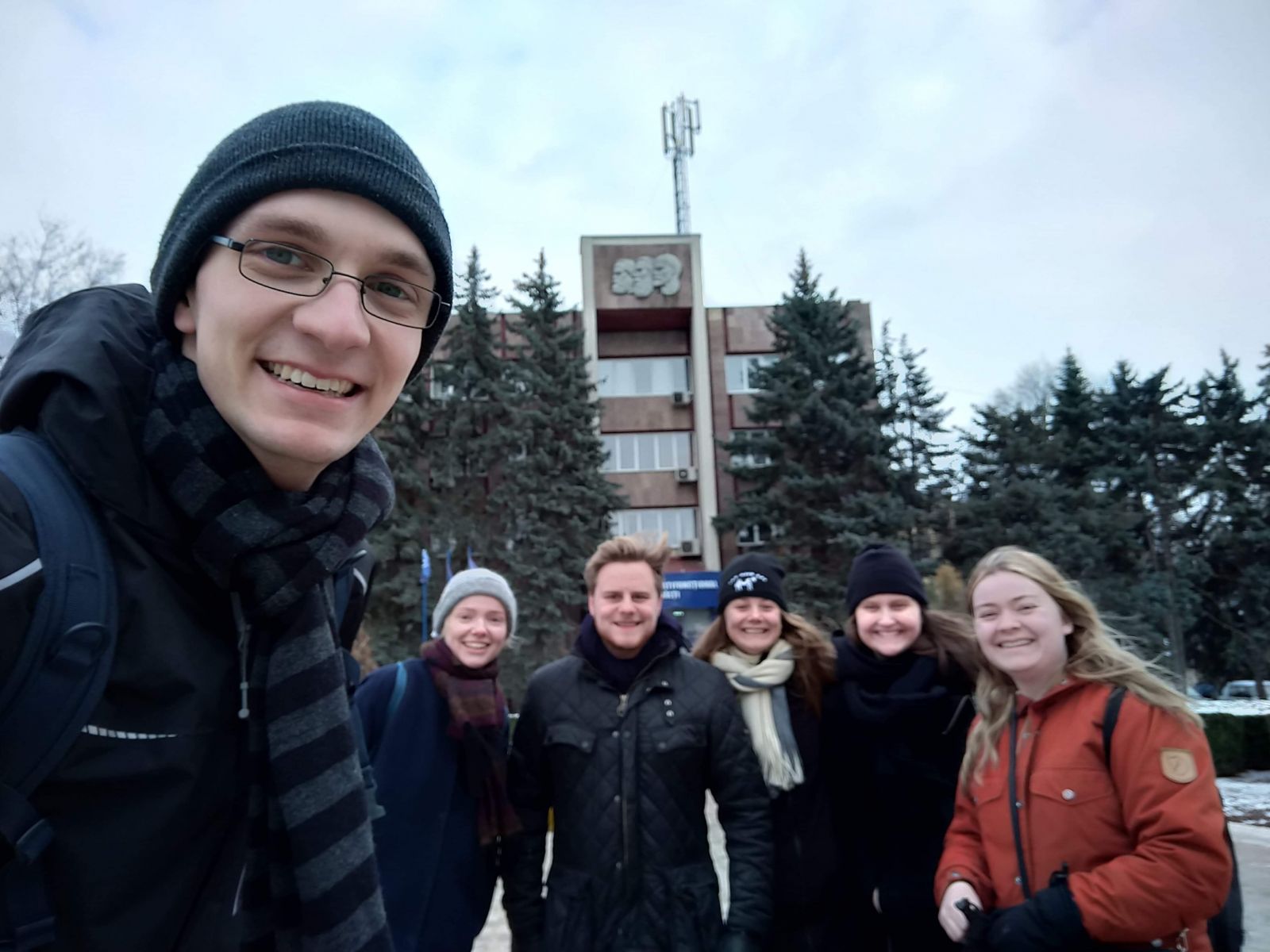 "Of course they can decide for themselves. But you have certain human rights as a result of having a democracy, and I see it as my duty to help others get those rights. Also, I think that Moldova can become an even more attractive nation, as a lot of Moldovans are emigrating to pursue a better life elsewhere," she says.
It's not only Moldova that would benefit. Denmark and other European countries would too if Moldova and similar countries strengthen their democracy.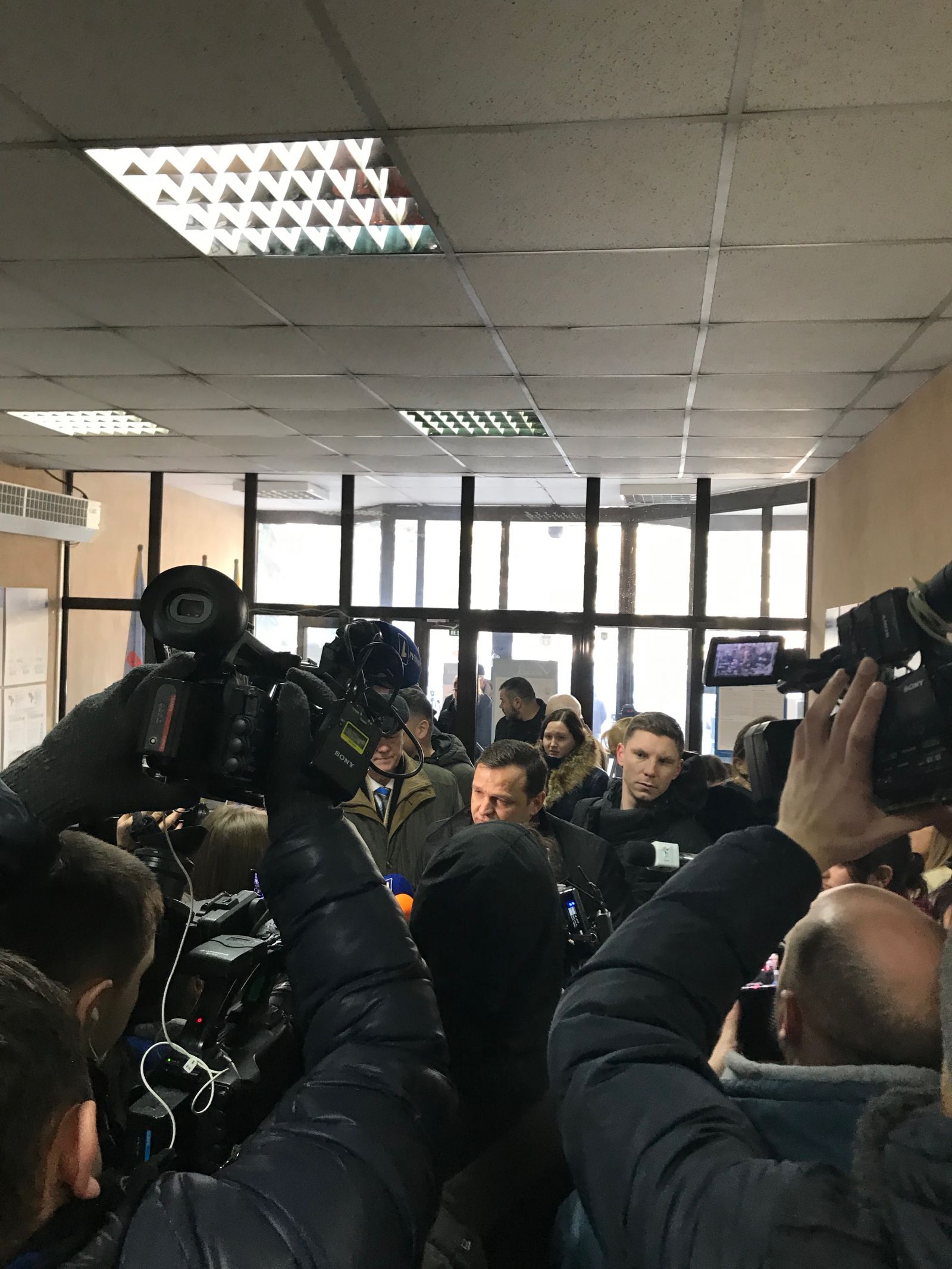 "I believe that if the conditions in some of the East European countries are improved, individual countries would be more attractive to their citizens and to others as well. At the moment, a lot of people from the East look towards the West. It's not so much the other way around, and that's a shame," she says.
Christina Hansen is finishing her bachelor's degree at CBS this summer, but she continues her master's degree, which she will be doing in Paris. However, her experience in Moldova has already set the direction for her future.
"My experience in Moldova has helped me figure out what I want to do with my career, and I'm definitely going to continue working with democracy and the EU," she says.