CBS welcomes 3,230 new bachelor students – with close to a third of them selected through quota 2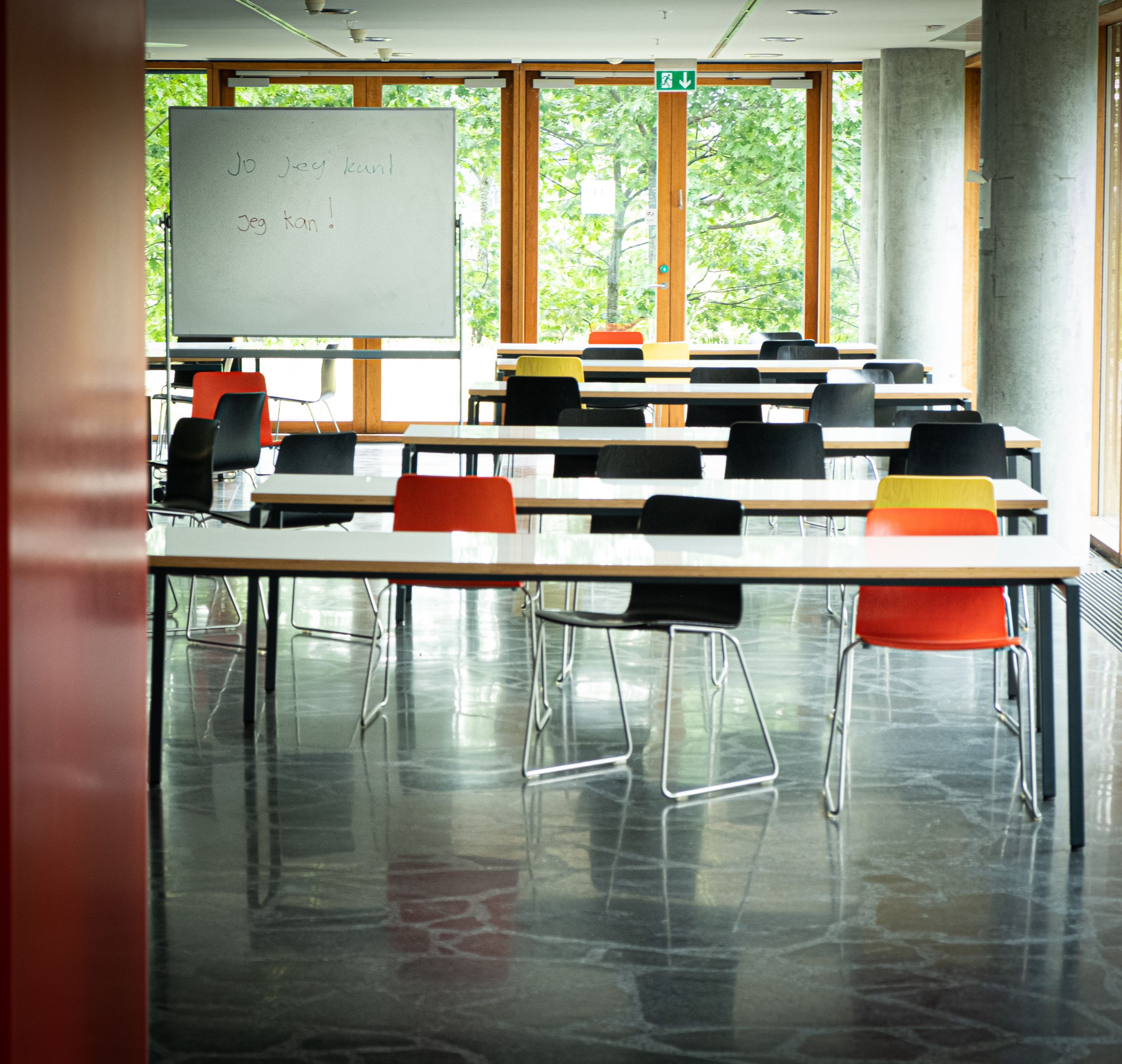 This year, 953 of the 3,230 study places have been allocated to students admitted through quota 2. In two years, CBS has created 111 study places through quota 2. In total, 7,761 have applied for study places at CBS, which is 600 more than last year.
On September 1, a total of 3,230 new students will start their bachelor's degrees at CBS. That is 15 more than last year when, at the very last minute, CBS created an additional 100 study places in response to the Ministry for Higher Education and Science's call to admit extra students across all educational programs and higher education institutions.
In total, CBS had 7,761 applicants for the 3,230 study places. Last year, 7,149 applied, according to CBS.dk.
"We are pleased that so many are applying to CBS. Our graduates are in demand in businesses because we are a university striving to make a difference and to help solve the challenges facing companies, communities and society as a whole. We are very much looking forward to greeting all of our new students at the introductory courses during the last week of August, and even on campus," says the President of CBS, Nikolaj Malchow-Møller in a press release at CBS.dk.
Of the 3,230 new students, 953 have been admitted through quota 2 selection – which emphasizes applicants' achievements after their upper secondary education. The quota 2 motivational essay requirement is of particular importance, as it demonstrates the applicants' ability to reflect on experiences and relate them to specific educational programs.
In two years, 111 new quota 2 study places have been created, according to CBS.dk.
In March, Anne Mette Hou, Head of Student Affairs, explained that CBS had experienced a 15% increase in quota 2 applications compared to 2020, and the increase could be linked to the coronavirus situation.
"We are in a crisis and that makes people want to educate themselves. We saw the same at around the time of the financial crisis. But we also offer many great programs, and the business sector has been very much in the spotlight lately, showing that having a business degree is useful," she said to CBS WIRE.
Bo Christensen, Professor MSO at the Department of Marketing and part of the study board of BSc in Business Administration and Psychology (HA Psyk.), has read through this year's quota 2 applications for the program. And at times it was tough to read, he told CBS WIRE in June.
"So much has been cancelled for these young people, and it has affected them a great deal. At times, it has been heartrending to read," he says and continues:
"Since it's a motivational letter, it has to be on a positive note, but read between the lines and it's obvious that they would have different lives if coronavirus had not been around. The applications describe a generation that has missed out. Dreams that could not be followed and a life that did not turn out as expected."
Of the 7,761 applicants, 5,491 had a CBS program as their top education priority.
"Unfortunately, we cannot admit everyone who wants to study with us. It is important to keep in mind that, going forward, we all need to educate ourselves throughout our lives. We will have more careers and learning must be lifelong. There are many paths to receiving a really good education. The education you start out with is not crucial for exciting job offers in the future," says Nikolaj Malchow-Møller in the press release.