CBS student unites girls worldwide to develop a workbook: What makes you you?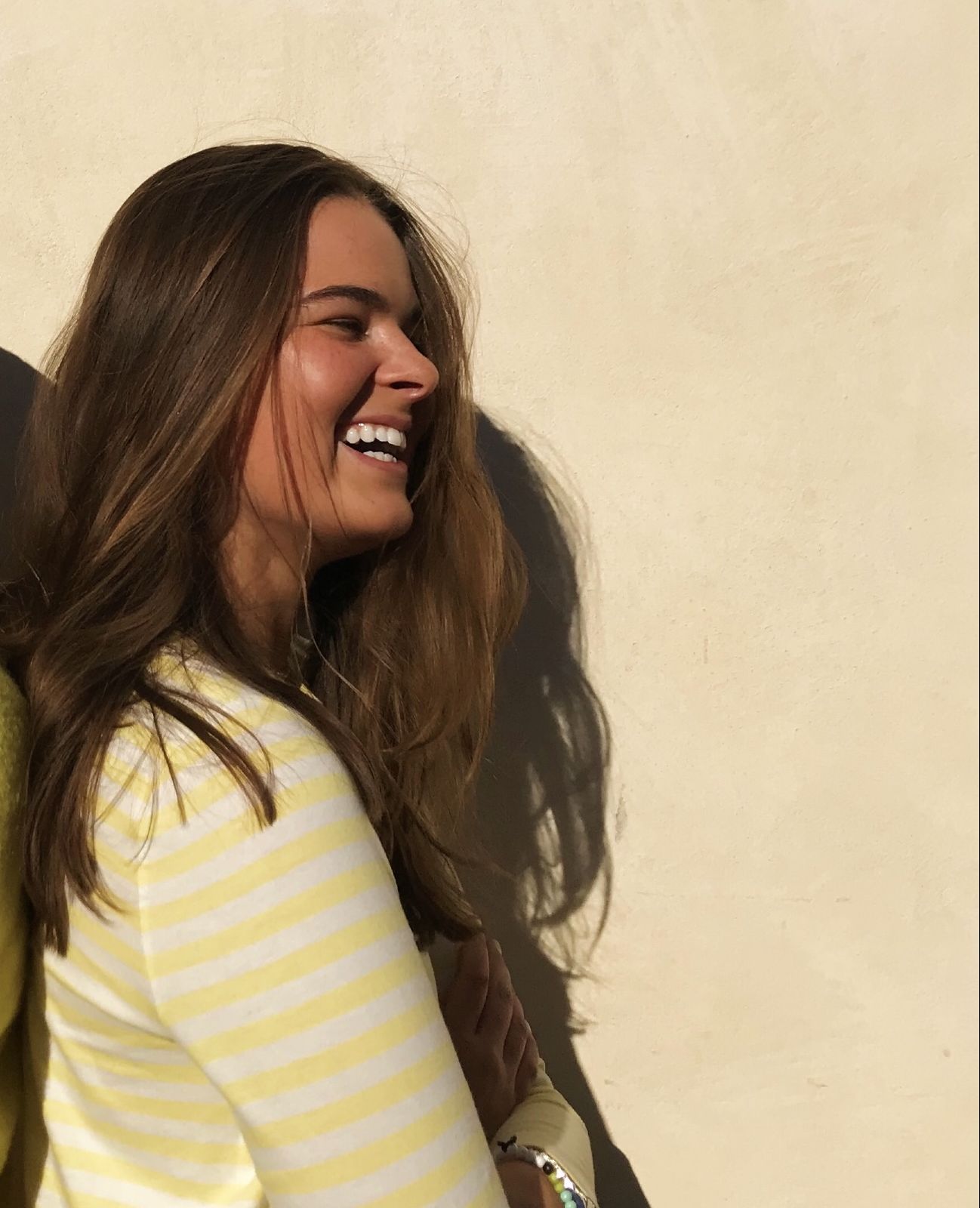 "We started the PAMOJA movement with the vision of inspiring girls all over the world to believe in themselves," says Vendela Barck from International Business in Asia. She is currently working together with seventy girls based in Stockholm and Copenhagen while liaising with an NGO in Nairobi called Green-Kenya.
How important is sleep? When do you normally have your first period. What does being a good friend mean? And what makes you you? These are just some of the topics young girls can find answers to in a workbook developed by Vendela Barck from International Business in Asia at CBS and her friend Johanna Friman from the Swedish Defence University.
This spring, they touched base with an idea that would later evolve into a project spanning worldwide, from Kenya to Denmark, connecting hundreds of girls in order to create a workbook of topics relevant for young girls growing up. Now, they always have somewhere to turn when it comes to themselves, their bodies and their minds.
Through CBS AID and Instagram, Vendela Barck has connected with girls in Copenhagen seeking to help other girls discuss these very questions. The workbook is being developed in Stockholm and Copenhagen, where it will also be printed, and will be distributed to NGOs working with the target group of girls in due course. The project is called PAMOJA – the Swahili word for together – and the movement is currently growing by the day, says Vendela Barck.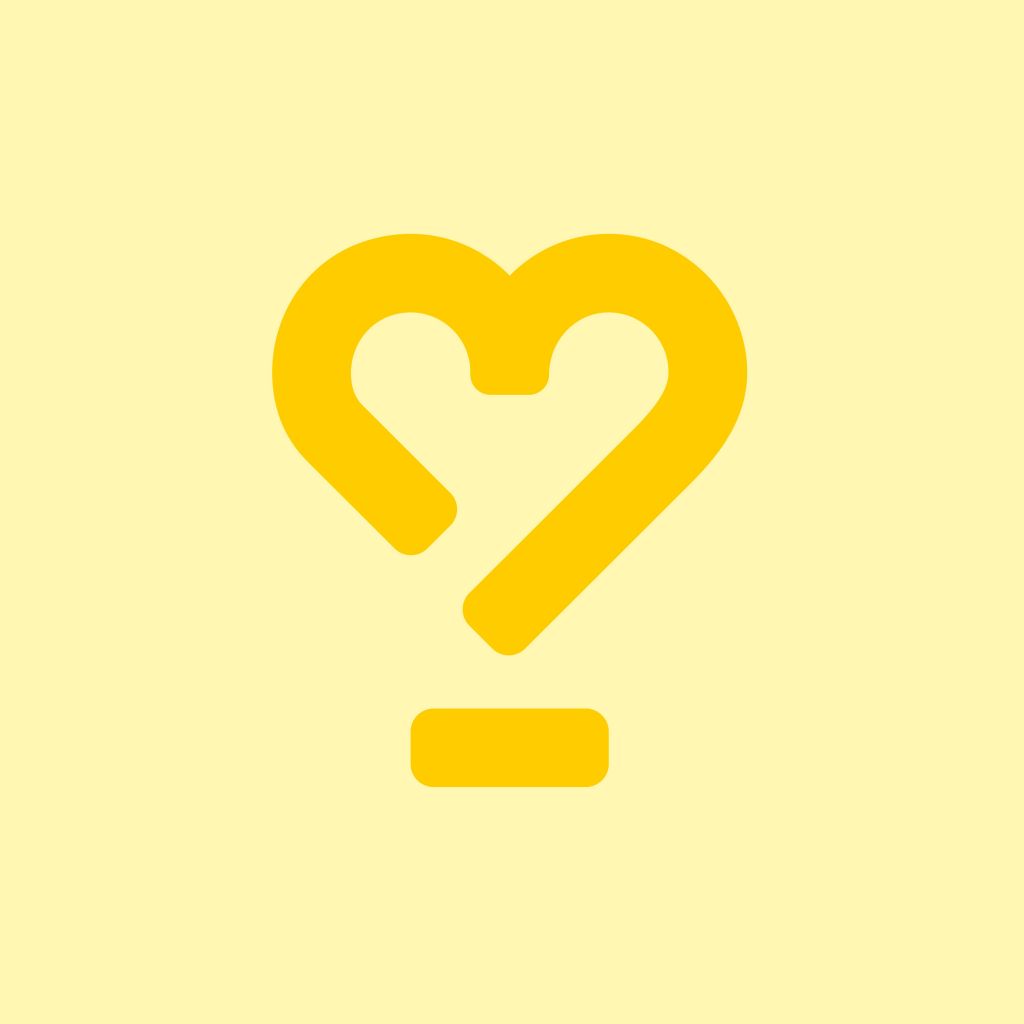 Seventy girls, as of now, based in Stockholm and Copenhagen, are working on the main goal for the project – seeking to empower, educate and connect girls worldwide, helping them expand their knowledge of themselves.
"We believe that it would have made a huge difference for us if we'd had the opportunity to discuss these topics together with girls while growing up. And now we are really enjoying creating the workbook, as we are also able to discuss topics with each other, even though our teenage years are over," says Vendela Barck.
The result of the shared vision is the workbook in the making, structured like Maslow's hierarchy of needs, starting with topics related to the body and ending with self-actualization. Now, the two students are looking into how further education and various other subjects can add to their project.
"We started the movement with the vision of inspiring girls all over the world to believe in themselves. We are doing that by devising a workbook created by the girls in the PAMOJA network, who get paired up to create individual spreads on different topics that then lead to discussions."
And discussions are key. The workbook seeks not only to discuss some of the questions young girls may ask, but also to pose new ones, actively bringing problems to light, and organizing difficult topics into a discussion tool. This covers everything from periods and other bodily functions, to healthy and unhealthy friendships and relationships, and women's rights. There will be 52 topics, each written by a pair of what will be 104 co-authors of the book, Vendela explains.
"The spreads and topics are really owned by the girls who join us. So all of the designs and textures will look very different, and that's really what we want – we want personalities, colors, everything!"
A work in progress
As for where the project is headed – well, time will tell.
"We started the project with no idea that it would grow so fast. We are taking one day at a time and building the book as girls join us and start new spreads on new topics that will be used to encourage discussions amongst young girls," she smiles.
However, Vendela Barck has a plan. Within a year, the workbook is to be finished and published, and then the process of sharing the workbook with social initiatives and non-profits working with young girls around the world will begin. At the moment, there is contact with the NGO Green-Kenya, based in Nairobi, which works to empower young girls through sports and physical activity. And as the network grows, so will the possibilities and book's reach, as more and more girls sign up to be part of the project via a link in the organization's Instagram, or contact the founders.
The book's future is still developing in terms of how many will be printed, and whether it will be distributed online, connected to a website or available elsewhere.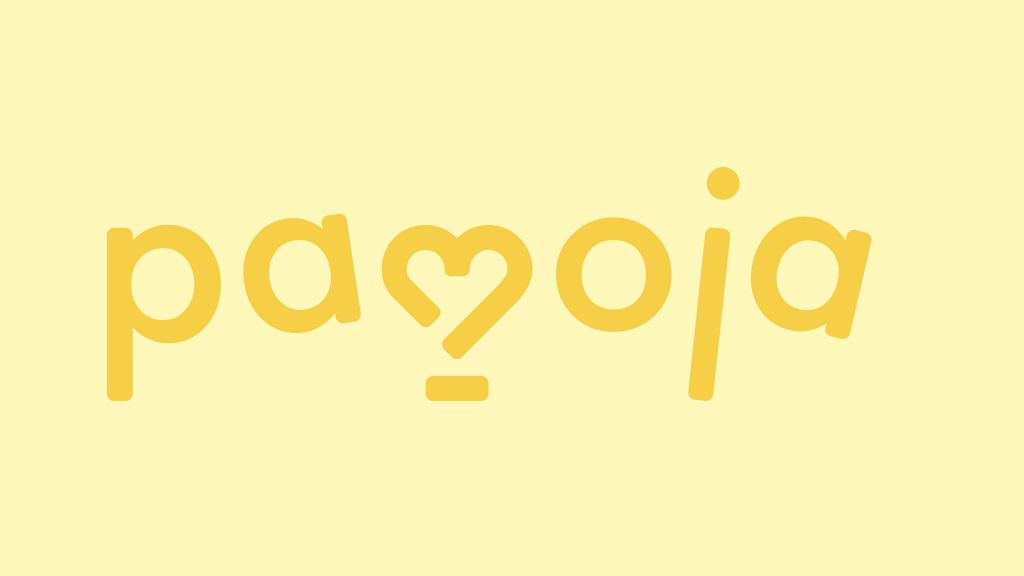 The endgame for the project, however, is to make it self-sufficient, Vendela Barck also shares. The workbook is intended as a tool for the future partner organizations involved to conduct their work through, as an easier and more reader-friendly source of learning for the girls that, by asking questions, can broaden their minds. The future is where the project can make the biggest difference, and as of now, all options are open, whether in the form of future partnerships, evolving into an official NGO or non-profit organization, or otherwise – the answers depend on where the process leads.
"I see many opportunities for PAMOJA, but mainly I envisage the discussions going on in many parts of the world where the workbook is being used, and imagine that girls will believe in themselves – that is really the workbook's ultimate goal," she explains.
Giving each other – and themselves – a welcome boost
The project is not the only aspect that has grown with the task. Vendela Barck herself is also feeling the impact of the project on her personal life. She thinks about it pretty much all the time, she says with a smile.
"It gives me so much value and, as I really want to bring that into my studies, I've been looking into some courses that can elevate the project. I believe some of the courses offered here at CBS could really help with that. I feel like it could lift up PAMOJA while teaching us a lot at the same time."
Some of the girls in Copenhagen joined the project through CBS, personal acquaintances, word of mouth, Instagram and the student organization called CBS AID. The belief is that the project provides girls at CBS with the opportunity to make a difference alongside studying and working, Vendela Barck shares. They can take part in an initiative that is determined to make a change. And the movement always has room for more:
"We're always looking for more inspiring girls to join us who can help us lift each other up. So don't hesitate to reach out to us! Our network in Copenhagen is growing, and we want you in on this journey!"