CBS has got two new deans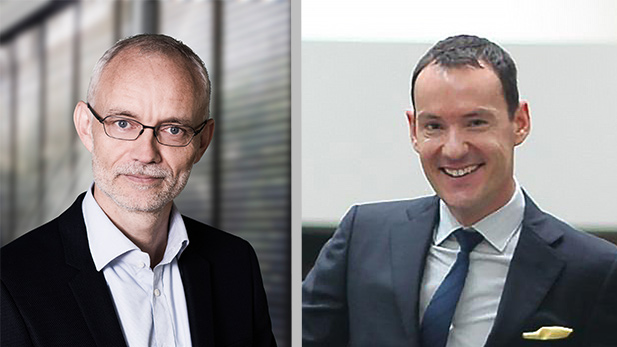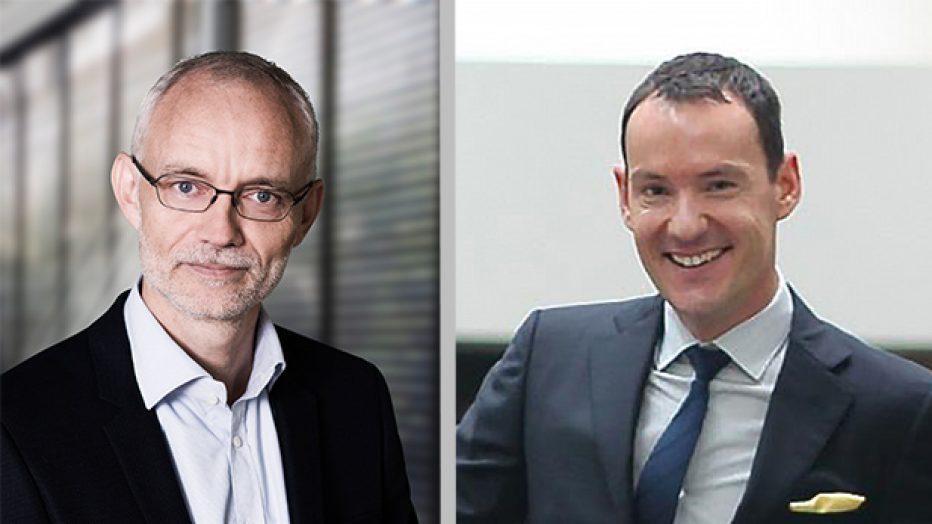 The Dutch professor, Gregor Halff, is being flown in from the Singapore Management University as he will, by next year, be filling the position of Dean of Education at CBS. The new Dean of Research is Søren Hvidkjær, who's already known at CBS, as the Head of the Department of Finance.
As Peter Møllgaard and Jan Molin are leaving their positions as Dean of Research and Education, new deans are needed.
By next year, CBS' new dean of education will be the Dutchman, Gregor Halff. He has been living and working abroad for the past 30 years and is at the moment the Deputy Dean at the Singapore Management University.
Gregor Halff is 47 years old and has a degree in communication from the Westfälische Wilhelms-Universität in Germany from which he also earned his PhD degree. He is currently professor of corporate communication at Singapore Management University, states a press release from the President's Office.
CBS' new dean of research is Søren Hvidkjær. Søren holds a PhD in finance from Cornell University. In 2008, he joined CBS as a professor of finance, and he has been the head of the Department of Finance since 2012. Søren is 48 years old.
President Per Holten-Andersen says in the press release:
"After a comprehensive process, we are very pleased to present the two new deans."
"Søren is familiar to CBS as he has been head of department here for the past five years. Søren knows CBS very well and I am convinced that he will be a great asset to CBS in his new role. He is known for being a very dedicated research leader. His distinguished research career has been founded at some of the best universities in USA and in Europe."
"Gregor is new to CBS and Denmark, but I am certain that CBS will benefit substantially from his competences as an educator, leadership experience in business schools, high level of energy and communicative skills. With his international background Gregor will be able to add new, important perspectives to the development of both study programmes and programme administration."
Per Holten-Andersen and University Director Kirsten Winther Jørgensen both agree that they are really looking forward to a good, constructive collaboration with the new deans.
Søren Hvidkjær will begin on 1 January and Gregor Halff will take up his position on 1 April 2018.