Campus opens for PhD Fellows and researchers whose physical presence is required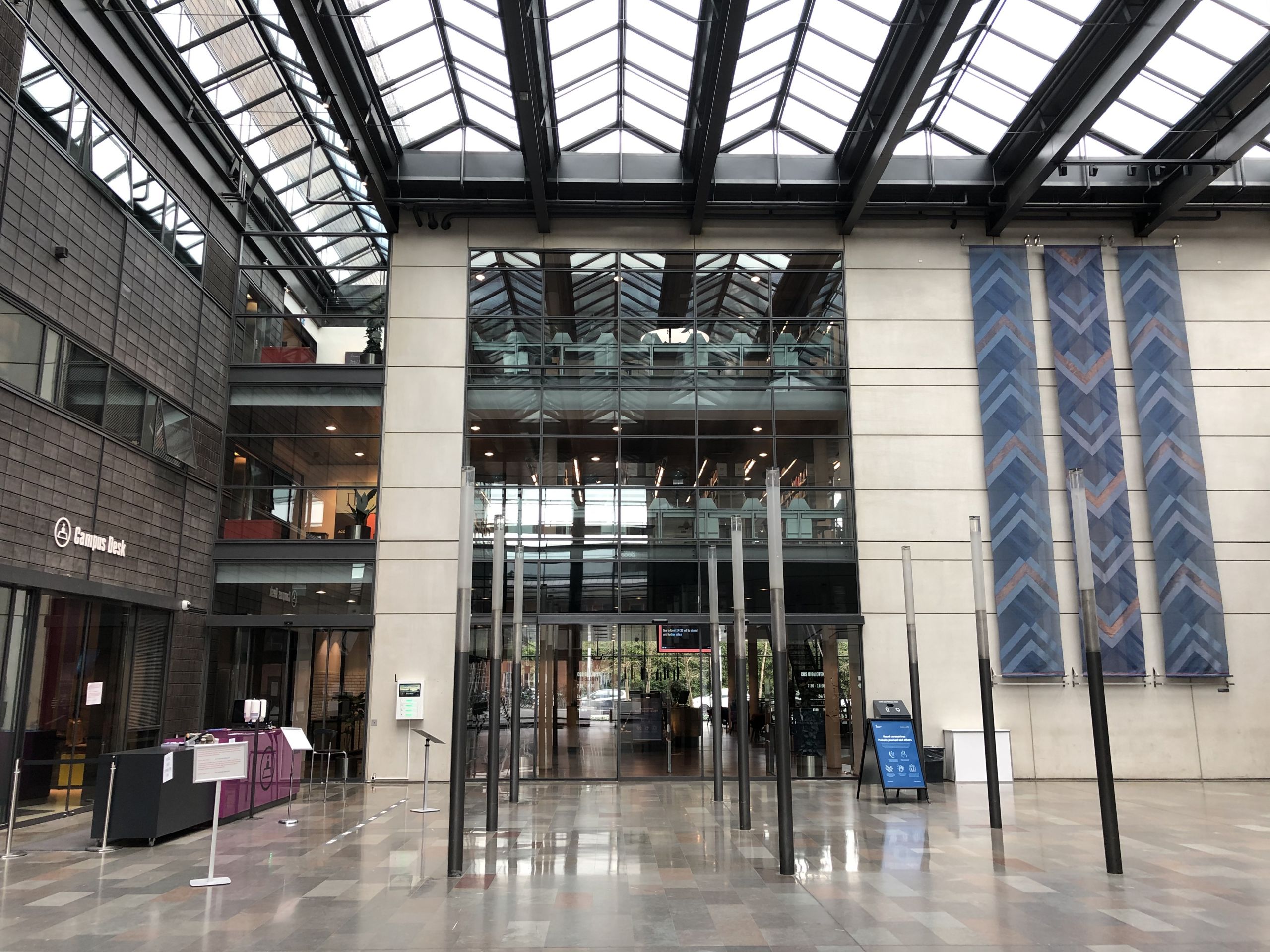 CBS' 200 or so PhD Fellows, along with researchers who need to be physical present at CBS, now have access to campus. According to the Dean of Research at CBS, the PhD Fellows have had "severe challenges" during the lockdown, which is why they are all now allowed back. CBS' PhD Association, PAC, calls it "a nice gesture to help us get back on track".  
Although many CBS employees still have to work from home, PhD Fellows and researchers with research activities that need a physical presence at CBS or are otherwise significantly negatively affected by their lack of physical presence on campus, are now being allowed back to CBS.
However, researchers who are not PhD Fellows need to explain their motivation for campus visits with reference to concrete research projects. Ultimately, heads of department grant permission to individual researchers, according to a statement on CBS Share.
Søren Hvidkjær, the Dean of Research at CBS, explains in an email that the PhD Fellows have been especially hard hit by the lockdown, which is why they are all being allowed back to campus.
"As the PhD Fellows are in an educational program, often with a short time horizon, and we have received many reports about severe challenges for that group in particular, we have decided to interpret the demand for physical presence to include all PhD Fellows. They hereby have permission to return to campus."
In a previous CBS WIRE article, the PhD Association at CBS (PAC) explained that cancelled and postponed conferences, courses and research stays abroad are preventing PhD Fellows from finishing their studies on time. Others are having a hard time getting things done from home.
Therefore, PAC describes the access to campus as "a nice gesture to help us back on track."
"It indicates that we are being prioritized and listened to by upper management, and it alleviates some of the challenges over the past few months. Namely productivity challenges," the organization writes in an email to CBS WIRE and continues:
"PhD students and non-tenured faculty are generally struggling because of the time-limited nature of their contracts. Being back at work doesn't solve the structural issues, such as cancelled conferences, courses and the like, but it helps with the productivity issues named above."
Talking about the issues regarding finishing studies on time, the Ministry for Higher Education and Science is allowing PhD Fellows to apply for three-month extensions of their contracts through their departments. However, the departments must pay for the extra expenses.