Affaldssort … what?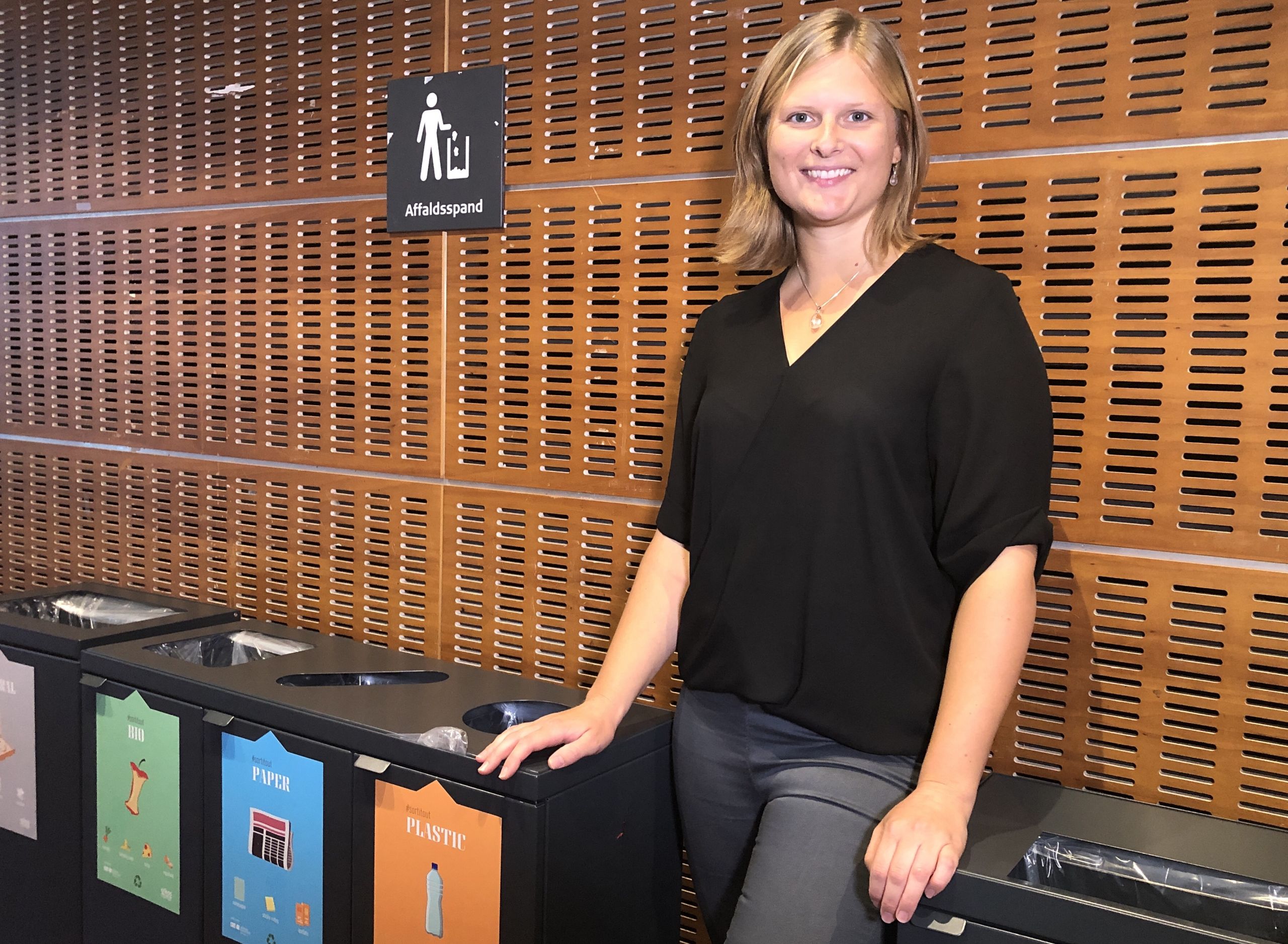 CBS graduate Franziska Röttger was baffled that she could not look up waste sorting information in English on Danish municipalities' websites. So together with a group of students and Studenterhuset, she has translated 21 municipalities' waste sorting schemes to make them accessible to everyone. And more are coming.
Should the pizza box go into the container with cardboard or general waste? You can easily be in doubt when it comes to sorting waste correctly.
For Danes, questions like these can be looked up on municipalities' websites, but if you are not proficient in Danish, finding out how to sort your waste is not always straightforward, explains CBS graduate, Franziska Röttger.
She has experienced that if she wanted to read about waste sorting in certain municipalities, including Copenhagen, the 'For English' button, would send her straight back to the front page, as the information did not exist in English.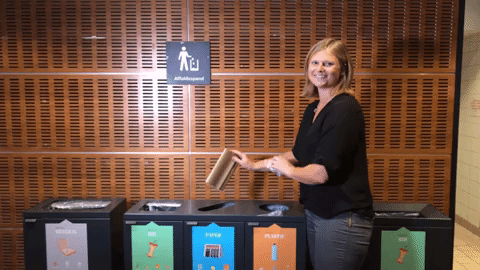 So together with Studenterhuset and a team of other students and graduates, she has started the website Recycle In Denmark, where visitors can click on 26 different municipalities and read about their waste sorting schemes – all in English.
"Think about it – there are many foreigners who also need to know how to sort their waste, and it can make a huge difference. Maybe you think, 'ah, I only have a small amount of trash, so it won't make a difference'. But if 100 extra people recycle, it does make a difference, and we all share the responsibility. Maybe it's not your country, but it's your planet," says Franziska Röttger and continues:
"If just one person throws a pizza box into the cardboard container, a lot of the clean cardboard in the container can be contaminated and not recycled. So it means a lot that people know how to sort their waste."
New to waste sorting
Franziska Rötter is originally from Germany but has lived in Denmark for six years while studying for her bachelor's and master's degrees at CBS. And she was baffled when she came to Denmark, as at that time, waste sorting was not that popular in Denmark
"When I came to Denmark, I lived in Bagsværd Municipality, and they didn't even sort plastic. It felt terrible coming from Germany, where we sort our waste into many categories, to just throw plastic in with general waste. But little by little, more waste-sorting categories were introduced. However, again the information about how to do it was only in Danish," she explains.
The idea for Recycle In Denmark came about during the Sustainable City event, facilitated by Studenterhuset. The idea was to brainstorm different topics to make the city more sustainable.
And together with a group of other foreign students, she came up with the idea of making the information available in English.
"We had an Australian and an exchange student in our group, and they didn't know that much Danish, so even figuring out where to find information about waste sorting was difficult. Moreover, they also came from countries where waste sorting isn't that popular, so even sorting waste was quite new to them. And how are they supposed to know if no one tells them? So that's how we came up with the idea of translating the information and gathering it all in one place," explains Franziska Röttger.
And as the website onboarded more and more municipalities, municipalities themselves started to reach out to the team behind the initiative.
"Vejle municipality had found us and asked if we would be interested in helping them translate their waste sorting information. We were quite surprised, really," she says.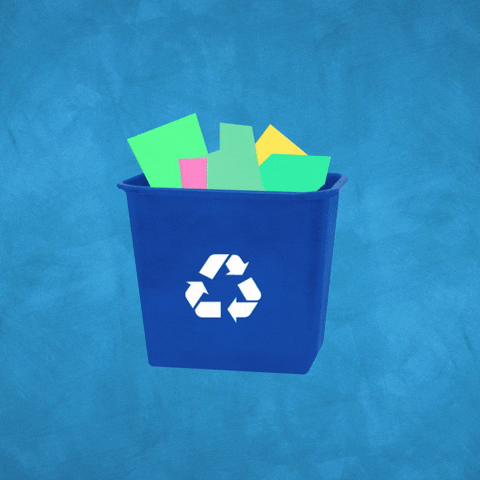 Right now, the team behind Recycle In Denmark is onboarding more and more municipalities across Denmark, and they are also working on translating the information into other languages too. For example, Vejle municipality has the information available in German too.
"In some areas, you have a lot of German holiday home guests, so maybe having the information available in German would make sense for some municipalities," she says.
A waste app
Now that the website is adding more municipalities, Franziska Röttger and the team behind Recycle In Denmark has started thinking about other ways to spread knowledge about the website.
They are considering contacting AirBnB and asking if they would be interested in a collaboration.
"Just think about it. When foreign AirBnB guests rent flats in Denmark, they could have a print-out briefly explaining which trash goes where next to the trash-can in their flat. It would then be extremely easy for them to sort their waste," she says.
And the idea can spread even further.
"We're thinking about making an app containing different types of trash and information on how to sort them. It isn't always self-explanatory. However, I think it will be a little while before it is ready. But it shows that there is so much that can be done," she says and explains they are working on making a search button on the website where one can browse through different kinds of trash and how to recycle it.