What does it take to make a loaf of bread from scratch? Lena's finding out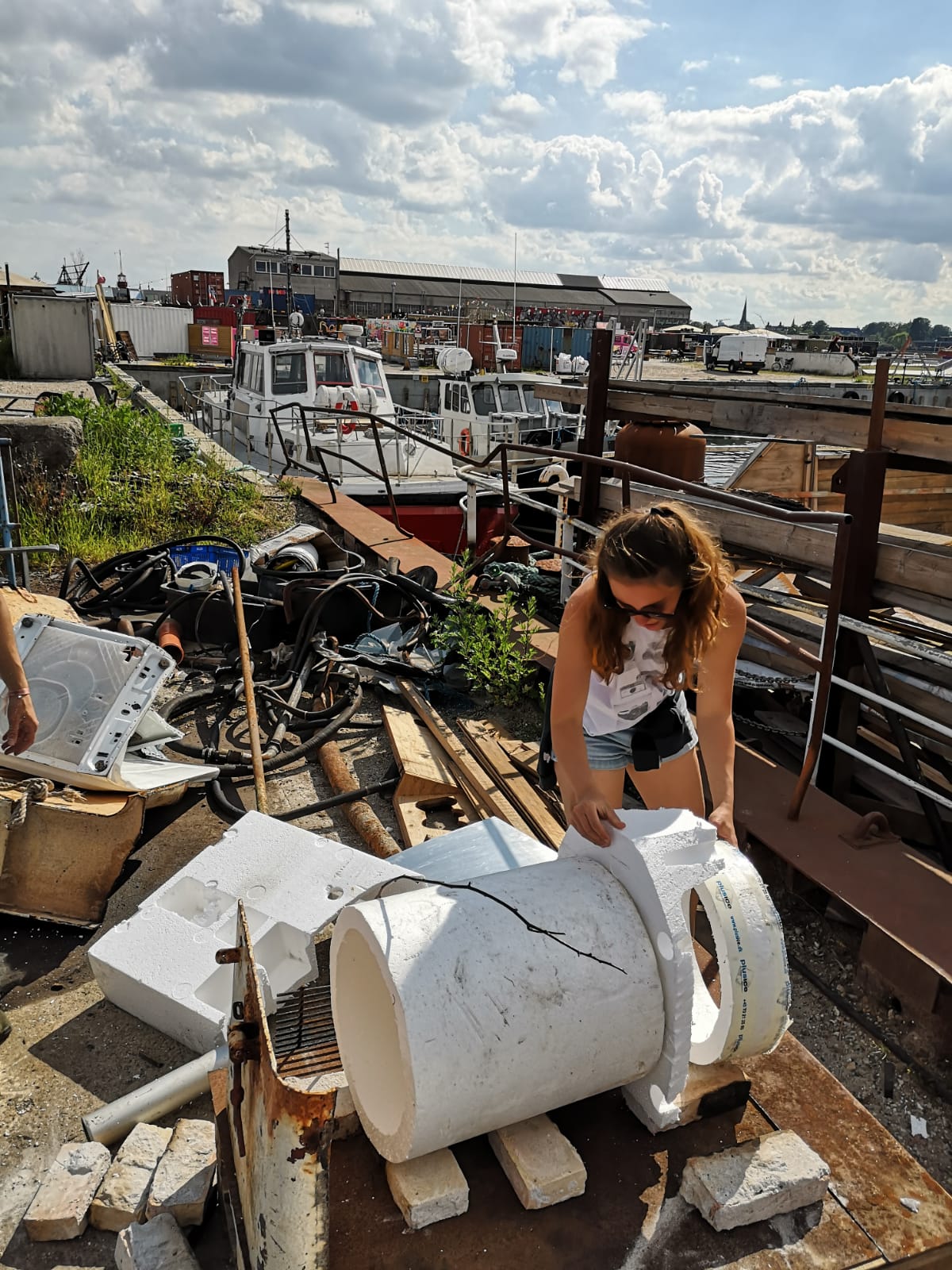 So far, 20 to 25 people have been involved in CBS graduate Lena Tünkers' bread experiment, From Farm to Feast. She's going through every step of producing a loaf of bread – from picking up grain at the farmer's to building a clay oven. All of this without spending any money.
What did you eat in the last 24 hours? Probably a lot of different things. But there's a good chance that you had a slice of bread of some sort. In Denmark alone, each person eats, according to Statista, about 45 kilograms of bread each year. That's a lot of bread.
And bread is a big part of CBS graduate Lena Tünkers' life at the moment. Currently, she has stashed 100 kilograms of wheat grain in her room, as she's on a mission to bake 200 loaves of bread by going through every step of producing a piece of bread. Using only the help of people around her and with no money.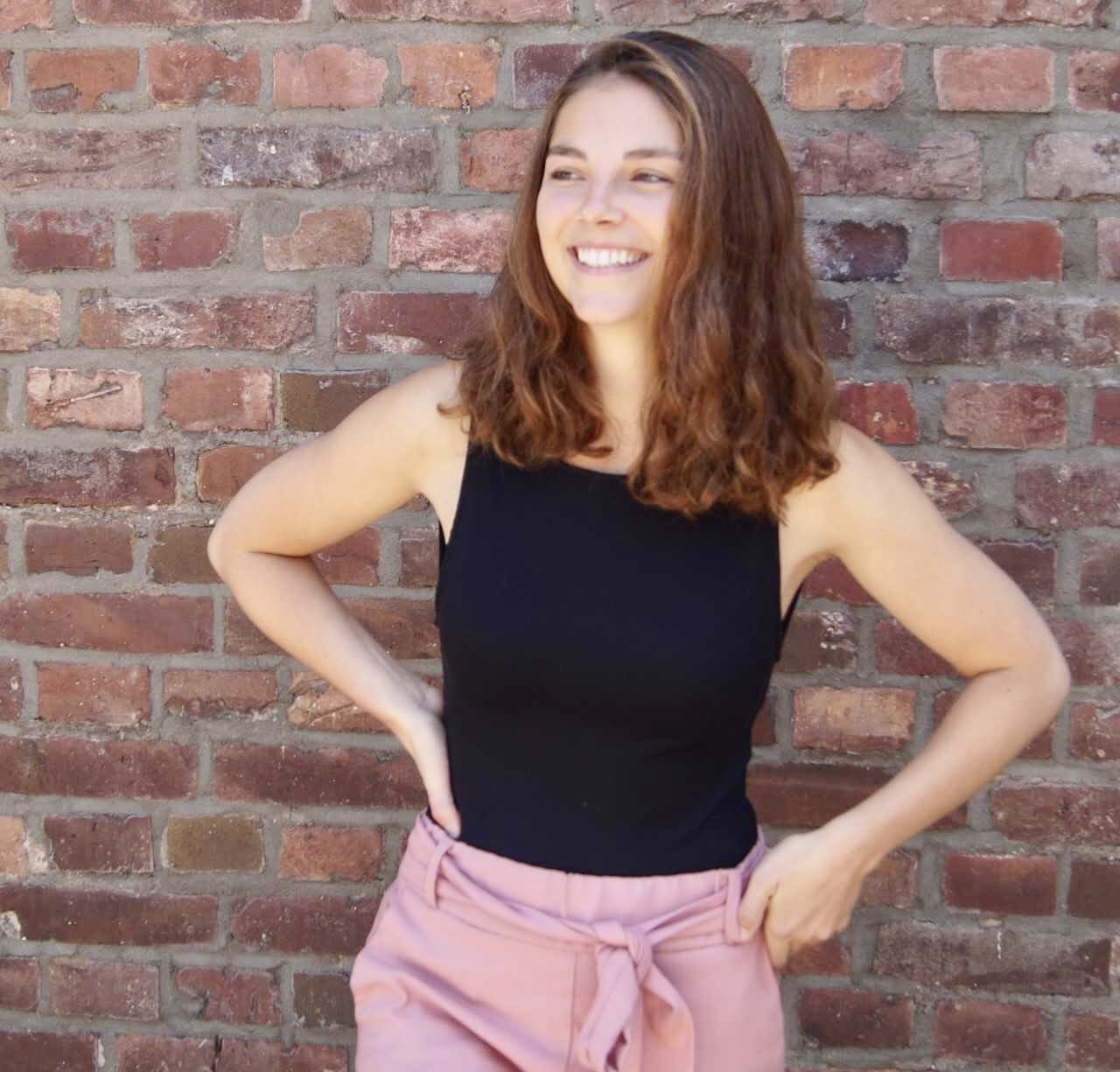 "I wanted to see if I could actually make a loaf of bread from scratch. You know, get the grain, get it to a miller, build a clay oven and bake the bread. And so far, I've got two bags of 50 kilograms of wheat grain sitting at home, and the next step is to find a miller. And that's proven somewhat difficult as most bakeries don't have their own mill," explains Lena Tünkers, who just graduated from CBS.
Lena Tünkers and the people involved will round off the whole experiment by baking 200 loaves of bread at a celebration where people can bring their own jams and spreads in July.
But why? Why gather 100 kilograms of grain, call bakeries far and wide to find a miller, and google how to build a clay oven to bake some bread?
"Well, why not? For me this experiment is also about learning and talking to different people, and in the end, bringing people together around a very tangible project," she says and explains that she started it off right after she handed in her thesis and had some spare time.
The art of bread
The idea for the project came about when Lena Tünkers was chatting with a friend in a park, whose father is a farmer and grows wheat. Lena Tünkers then asked if she could have some grain, and they discussed the outline of the experiment as it came to be.
"When I picked up the grain, I talked to my friend's father, who told me about the consequences of last year's very dry summer. Somehow, climate change became real in a different way. And it's here, just a 90-minute drive outside Copenhagen," says Lena Tünkers.
Right now, she still needs to turn the grain into flour, and for that she has been in contact with several bakeries, including Hart Bakery and a bakery in Germany, but she says that Meyer's might be able to help her out.
"Although it's hard to get in contact with the right people with the right knowledge, I've been surprised at how open and helpful people are. And I think it's because I don't want to make a profit from this experiment, so I'm not a threat to anyone. I'm just curious about the whole process," she says.
She's also talked to bakers from the Hart Bakery in Frederiksberg about kneading techniques and that winter wheat acts differently to summer wheat.
"I've gained a lot of respect for the craft and art of making a bread. There's so much knowledge, and so much you can do wrong. It's not just baking," she says.
For the past four days, Lena Tünkers and a group of friends have been building the clay oven. But you obviously need clay for a clay oven.
"I've been in contact with some experts on soil and they've given me a map of the soil around Copenhagen, and it looks as though there's a lot of clay in the soil in Amager. So I have to figure out how to transport the clay I eventually find to Refshaleøen," she says.
A world of bread
Lena Tünkers is from Germany, and she has a special relationship to bread. She and other Germans love to eat so-called 'butterbrot'. It's a kind of brown bread that you eat with butter and either cold meet or cheese on top.
"It's pretty simple, but I like any kind of bread, really. It just depends on what you put on it. And then I really love how bread can bring people together. Like twist bread around a campfire or when I invite people over for freshly baked bread. People are so happy," she says.
A lot of us probably have memories of eating great bread, and maybe we even have some traditions for eating special kinds of bread at certain times. Lena Tünkers and people involved in the experiment have tried to capture some of these cultural differences and connections to bread in small films on the Instagram account, From Farm to Feast. In total, nine people from different countries explain a bit about the kinds of bread in their country and the culture surrounding it.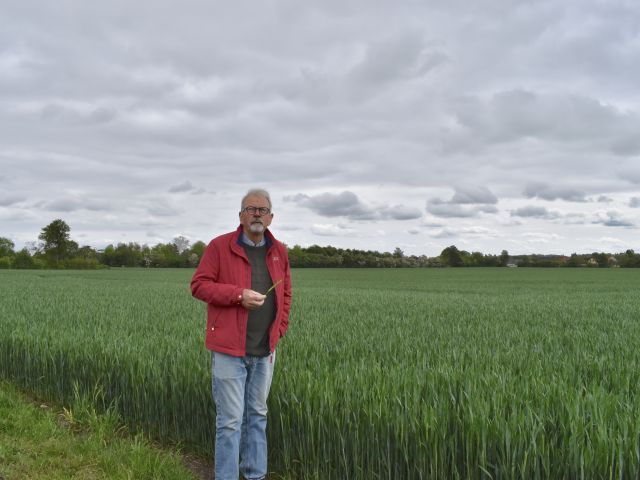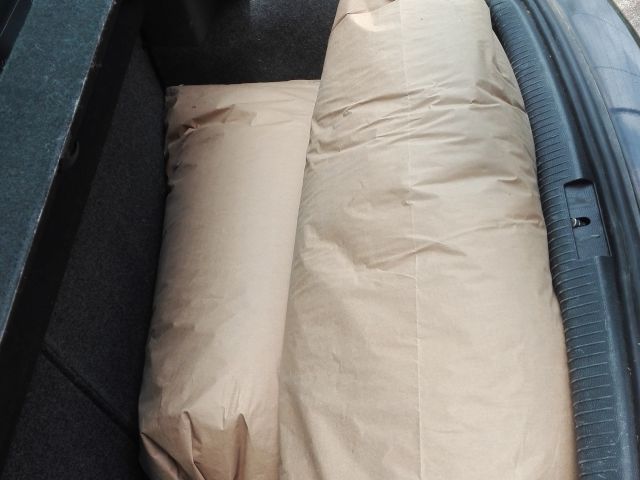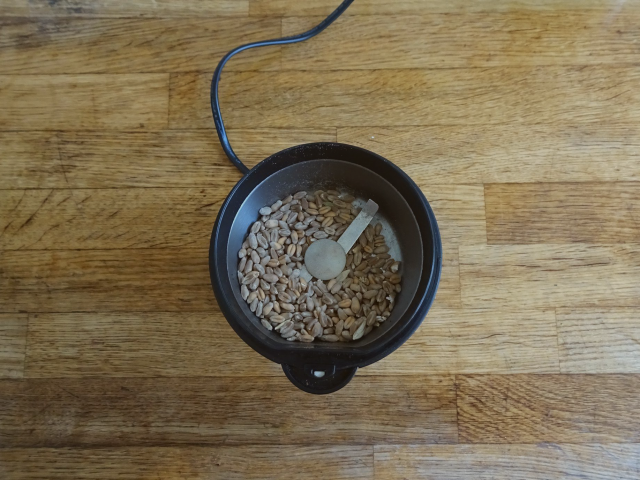 "It's interesting that a tortilla made out of corn is bread to some, but I wouldn't consider it to be bread. And Koreans have these rice cakes that they view as bread, whereas others would see it as cake. It's really interesting," she says.
And then she mentions something that is extremely relatable if you eat a lot of bread – especially rye bread.
"When I lived in Australia, I had friends visiting me and they all said: 'Oh, I miss my bread'," says Lena Tünkers.
You can follow Lena Tünkers From Farm to Feast-project on Instagram.