Washington D.C.: Go for a run with the big ones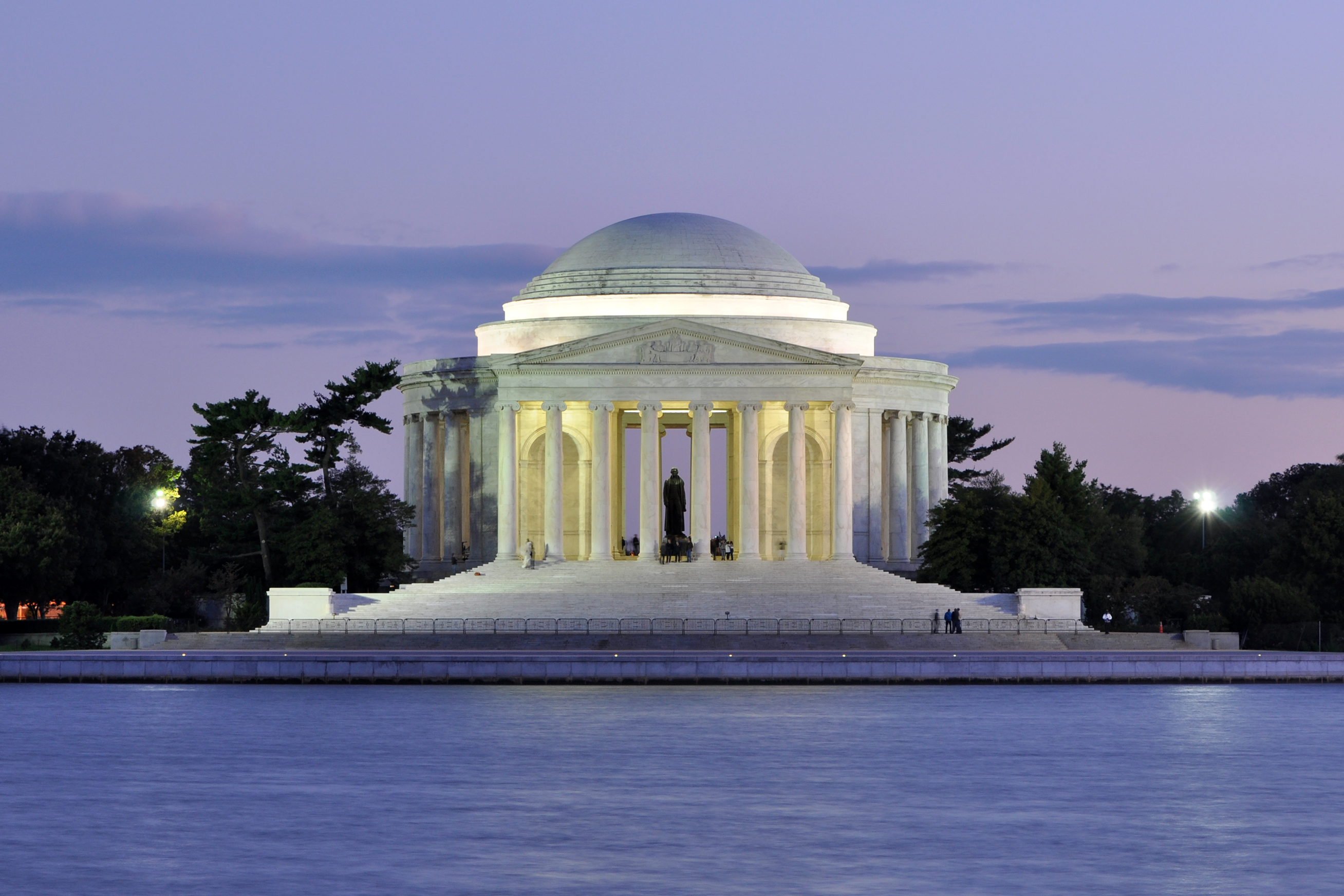 Andrea Seminara went on exchange to the Land of the Free, and has collected a few go-to places and things to do in Washington D.C.. For instance, she recommends to take a run at the National Mall and say hi to Mr. Jefferson while you're there.
I have always wanted to study in the US. I already visited DC few years before and loved the city. It's the administrative center of the US, with lots of world-relevant institutions, such as the World Bank and the International Monetary Fund.
Being there during 2016 Presidential Elections was a remarkable experience. DC has a strategic position on the East Coast, letting you reach any destination in a fair amount of time.
Andrea Seminara's guide to DC
Name a good place to eat and why it's good: Luke's Lobster in Georgetown is a very typical American restaurant where you can taste lobster rolls with toasted buns, plus clam chowder and craft beers.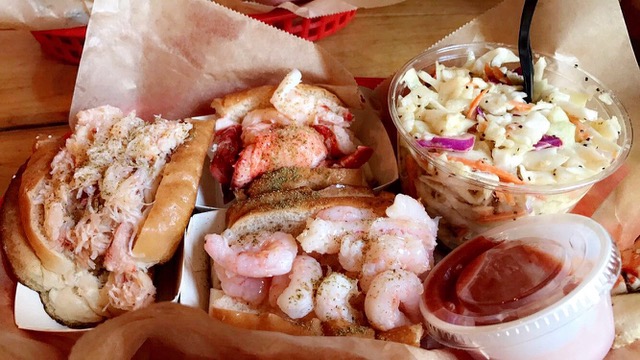 You can find other amazing restaurants in  Palmer Alley, Georgetown (good for Italian pizzas and cupcake stores). Dupont Circle, 14th street, U street and Adams Morgan are great for clubs and bars. I would suggest POV and Graham as rooftops.
Pick an activity or two to do in the city: I love running, and living between Foggy Bottom and Georgetown I had the possibility to join the Nike Running Club.
Basically, it is a group of runners gathering at the Nike Store in Georgetown and running together. Depending on the day, you can either run throughout the city or on some tracks. Both experiences are great and you get to know amazing people from all over the world.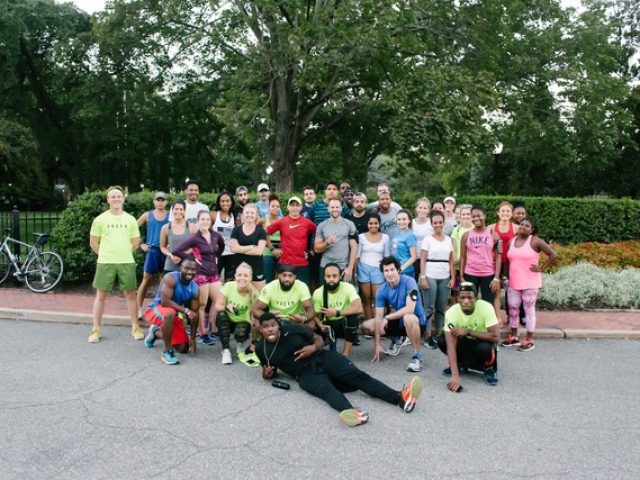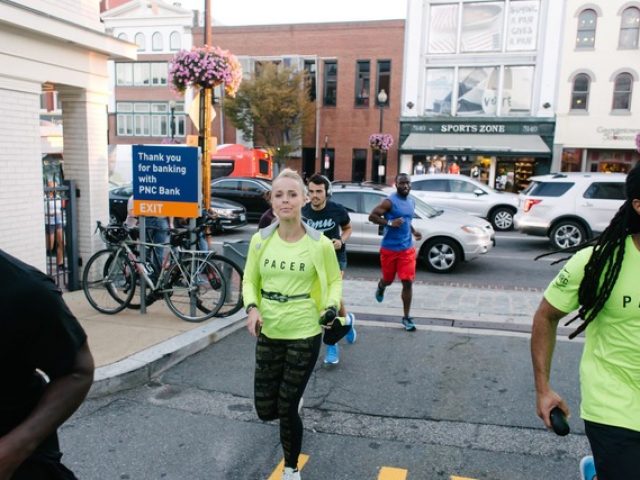 It's free and there are different groups for different places, so you are never left behind. Personal trainers guide you through warming up and final stretching. They also give you energy drinks, bars, and water for free. Highly recommended!
Another activity would be to visit all the museums the city has to offer. For example, all of the Smithsonian Museums are really interesting and for some of them, the entrance is free. Among all, I recommend:
The Smithsonian National Air and Space Museum
Smithsonian National Museum of Natural History
The United States Botanic Garden.
What is your favorite spot in the city? My favorite spot is the National Mall. It can be either a walk on a Sunday afternoon or a morning run.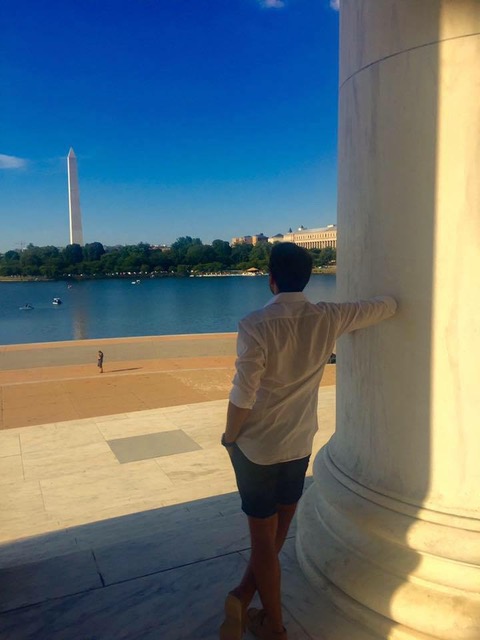 That place is very peaceful and inspiring. You can read awesome quotes and get great vibes just going through the Lincoln Memorial, the Korean War Veterans Memorial, the Martin Luther King Jr. Monument, the Franklin Delano Roosevelt Memorial, the Jefferson Memorial, and ending at the Washington Memorial.
I loved it even at night, after class, just sitting on the stairs of the Lincoln or Jefferson Memorial and contemplating the awesome views, alone, or with a bunch of friends.
Do you have any tips for a first-time visitor? Free shows at the Millennium Stage at The John F. Kennedy Center for the Performing Arts.