Three international students create their own podcast Matter – on life and love, living abroad, travelling – and many laughs
Three friends studying at CBS decided to share their stories, advice and thoughts by launching a new podcast called Matter.
"Because we are all foreigners, there are a lot of unknown areas in terms of how to move to Denmark, how to cope with stress and how to find friends. We thought there is a lot of topics we could cover together, so that's why we started," said Ulyana Tverdova, a 3rd-year BSc student of Digital Management from Estonia and co-founder of Matter. With her friends Noelani from the US and Carol from Brazil, she noticed that podcasts are becoming a popular channel of expression both at their university and outside. They decided to also create one: a light-hearted, fun podcast where they can openly talk about their stories.
Matter launched its first episode, of three so far, called "Funny, and completely not tragic first episode" on 22 November last year on Spotify. The ideas for topics to discuss come from the creators brainstorming. They try to link to what is happening around them. For the Valentine's Day special, posted on 14 February, they talked about relationship struggles.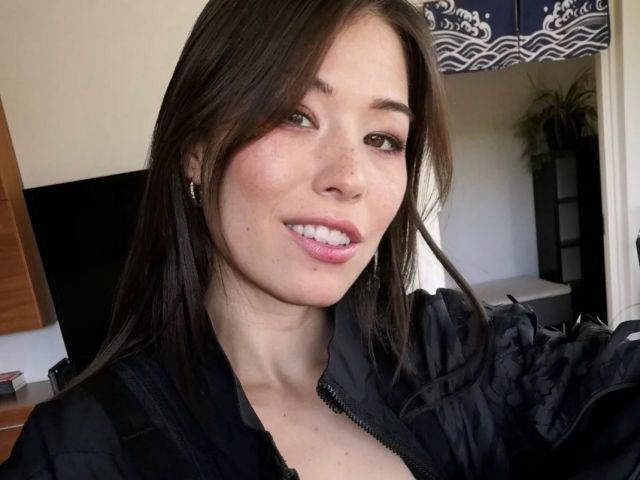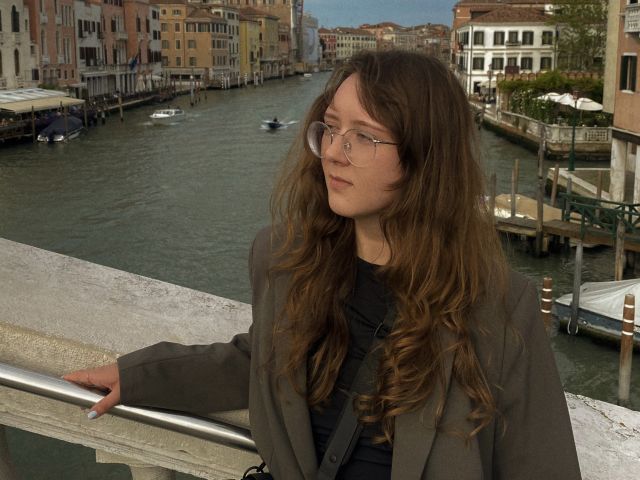 In the podcast, the hosts discuss various topics, from their childhood stories about growing up in different cultures, to travelling, work and dating. The founders come from three different continents, so they each bring their own input and perspective to the podcast. According to Ulyana Tverdova, even seemingly trivial aspects of life can turn into a surprising discussion because of their cultural differences. For the three very good friends, this was never a problem, it just adds to the conversation. "I think it's nice to expose your thoughts to people with different backgrounds to just catch some cultural and educational aspects here and there," says Ulyana Tverdova.
The name of the project, Matter, is derived from the broad scope of its content and topics covered: 'matter' is everything, and so are the topics covered by the podcasts. Moreover, the name also inspired the visual representation of the podcast on social media, which is space themed with the depiction of two planets – and the slogan: "Don't space out – let's talk it out".
The co-founders discuss the various issues both among each other and with guests. So far, they have invited their friends. However, they are open to welcoming others on their podcast: students, CBS staff – people with different experiences. "There is not really a criterion. If the person is willing to share their stories, Matter can be a platform for that," says Ulyana Tverdova.
The podcasters have never worked with that type of media before, and Ulyana Tverdova says she views it rather as an exercise. "I was thinking of it more as practicing talking with other people if we have different guests or cover different areas. Personally, for me it is training to do more and to expose myself more to that kind of content."
The founders see many possibilities for the podcast and now a new episode on important issues for foreigners in Denmark is coming up. It is scheduled for May, so watch out on their Instagram for the announcement and check out the Matter podcast!