CBS student from Rio de Janeiro: The greatest party in the world
Many of you might know how famous and iconic carnival is in Brazil, and in Rio de Janeiro especially.
That's why I purposely decided to land in Rio at the very beginning of carnival week.
Many people may not know, however, that carnival celebrations start way earlier than the actual carnival. Cariocas (that's how people from Rio are called) already start partying in February, especially during the rehearsals of the parading bands that perform all over the city during carnival week.
When the official carnival days start, the whole city is full of street events, called blocos, because they literally block some streets to traffic and they fill them with people dancing, drumming bands, and dancers performing samba on long stilts (impressive for sure).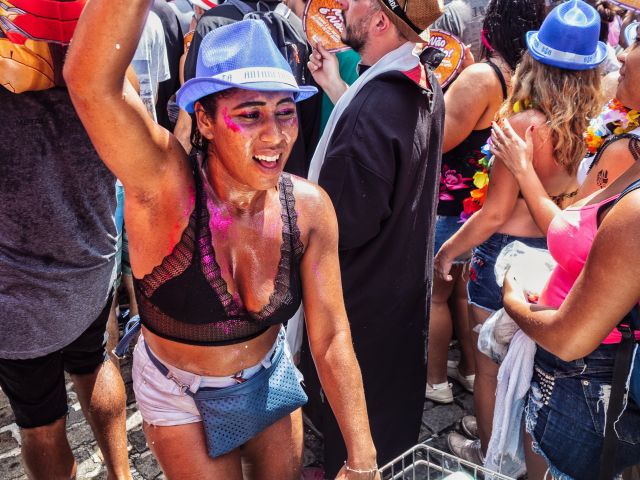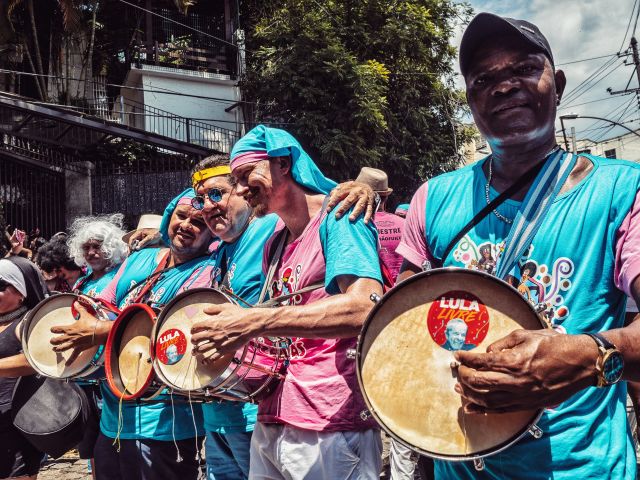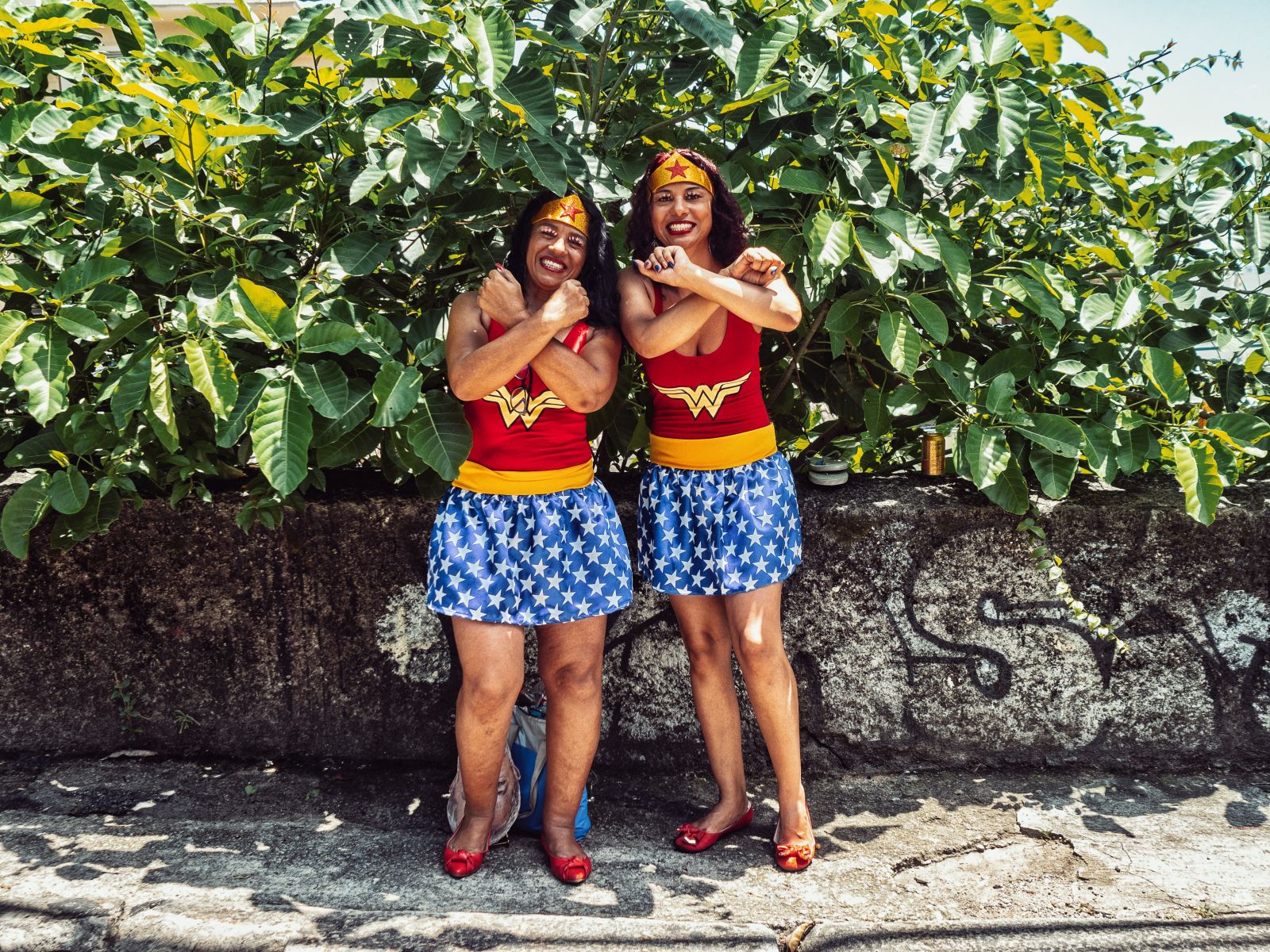 Each bloco is different, depending on which neighborhood it is, who organized it and what kind of music is played. But there's plenty to choose from.
Carnival week in Rio can almost be compared to the Distortion Festival in Copenhagen, except this is way bigger and instead of electronic music you'll get live local music and parades.
But like Distortion, all parties happen in the streets and during the daytime. I was in fact surprised when, on my first morning in Rio, terribly jetlagged, I woke up at 6am to see one of my roommates completely decorated in green glitter (I think he was trying to dress as an avocado) ready to hit the blocos.
If you happen to be in Rio during carnival, or you specifically go there to attend carnival, I suggest a few things: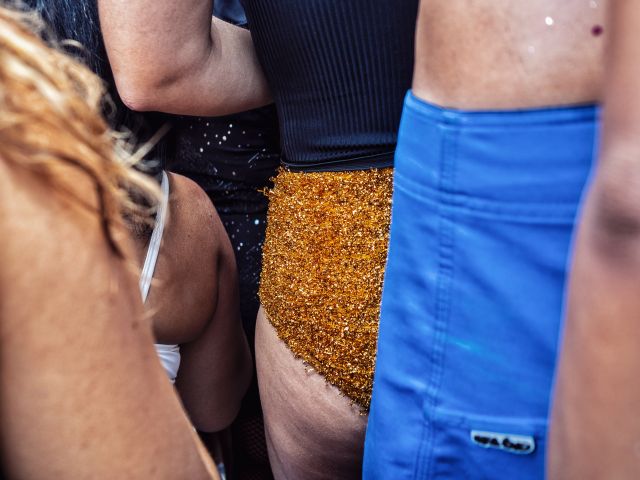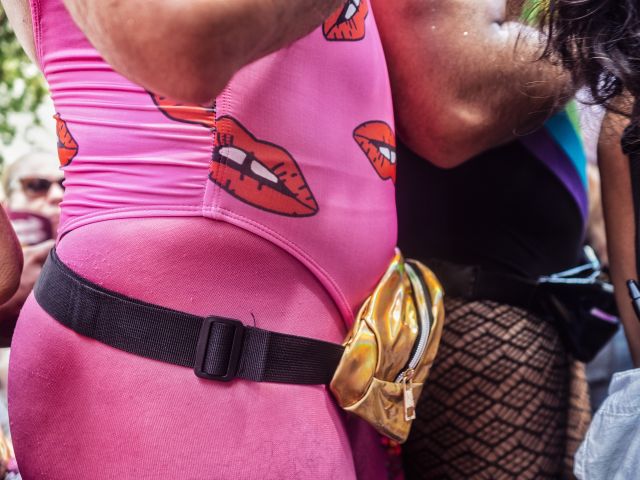 Book your accommodation in advance
A week at a hostel or a hotel will be more expensive than a month of regular rent during carnival week, as this is the peak of the high season in Brazil, so make sure you reserve somewhere to stay in advance. Airbnb works great, otherwise Booking and Hostel World are also good places to look.
Check out the street blocos beforehand
There are so many of them that you might feel overwhelmed if you don't make a little plan ahead of time. There's always the official website (https://www.blocosderua.com/rio-de-janeiro/) and several Instagram accounts that keep you up to date with the complete schedule. Be aware that the start time is only indicative (like almost anything in Brazil) and prepare to be flexible.
Dress up (with as little clothing as possible)
It is carnival after all, so that means you've got to find a costume. But don't worry, Brazilians like to show off their bodies as much as they can, and carnival is the perfect moment to do that. So don't be surprised if you see people dressed up in nothing more than glitter and a swimsuit (sometimes even less than that), but follow the trend if you feel comfortable, it'll help you blend in. For cheap, funny and very skimpy costumes, head out to Saara Market (right at Uruguaiana Metro) in the center of the city.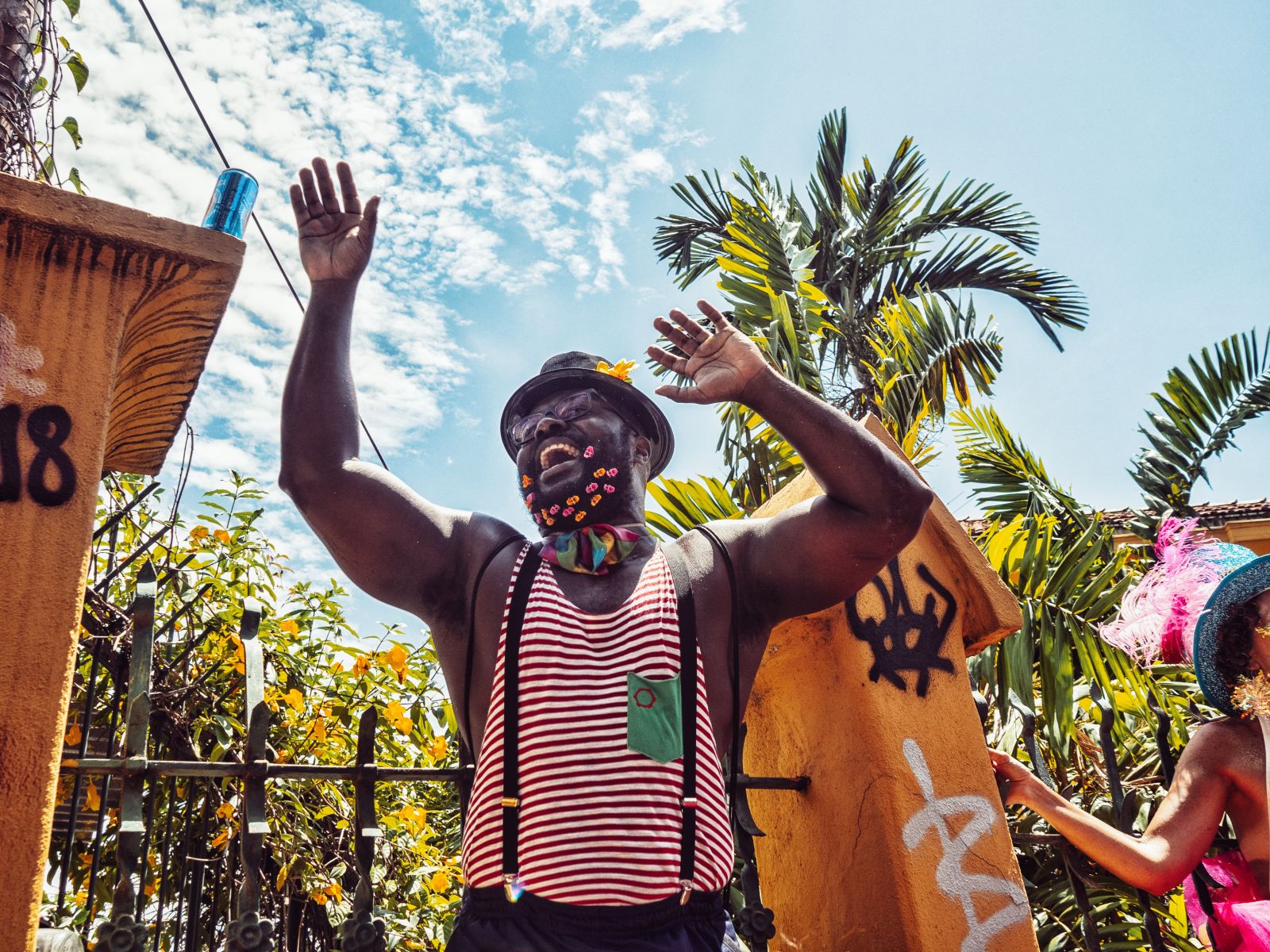 Be aware of your belongings
While attending the street parties, like anywhere else in the world, be aware of your valuable possessions. Don't keep valuables in your pockets because there's a high chance somebody will steal them; they're experts in doing this. Instead, get a fanny pack or something you can tuck inside your clothes. If you plan on drinking more than usual, you might want to consider not bringing any valuables with you except the bare essentials. And remember to backup your phone often; you don't want to risk losing those holiday pics!
Have fun – it's the greatest party in the world!
Drink lots of water and use sunscreen
Carnival tends to happen during the hottest days of the year with temperatures rising to over 35°C. So drink plenty of water during the day and during the night too, especially if you've been drinking a lot of caipirinhas. Some ocean breaks might help too!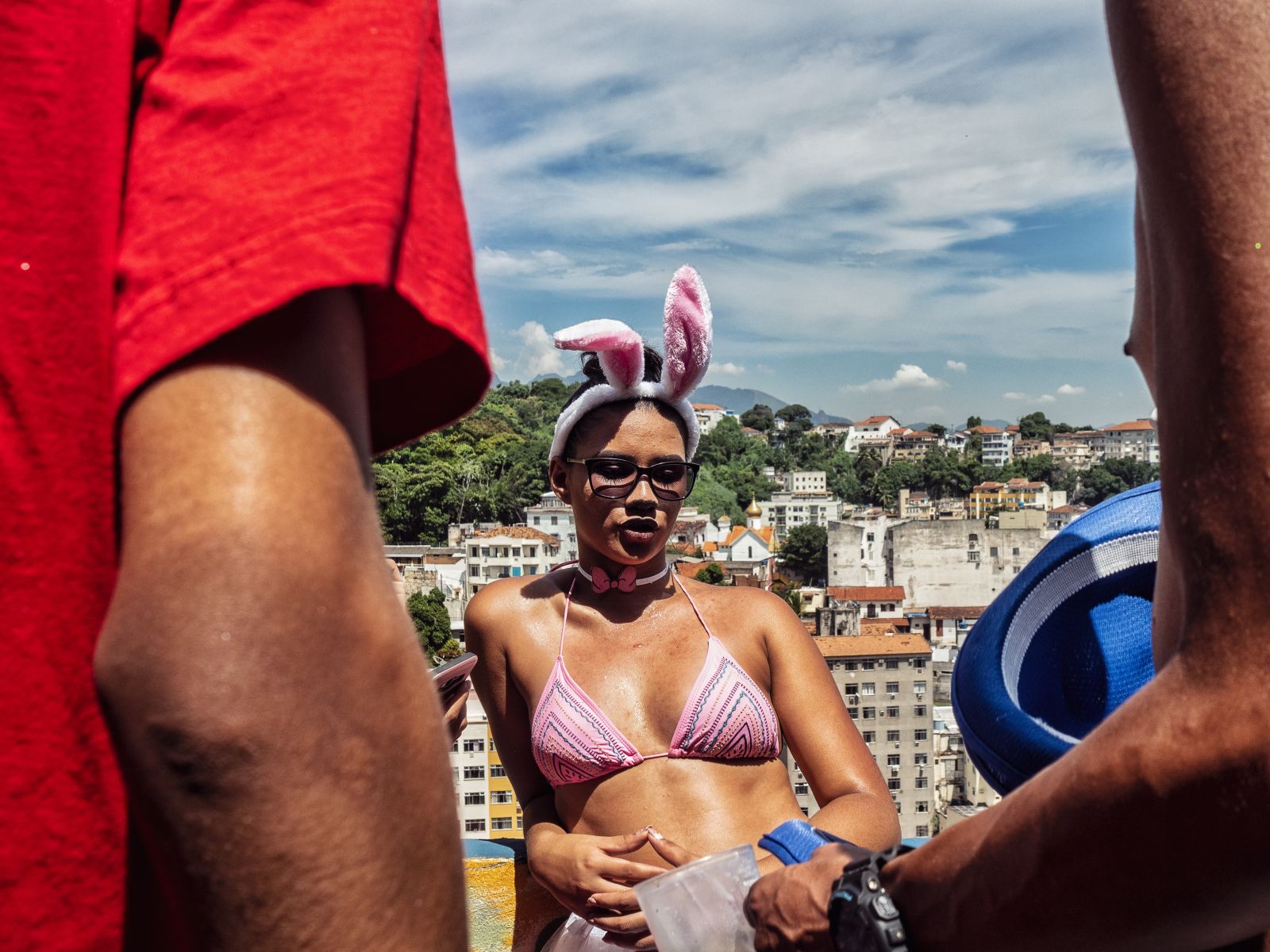 Check out the Sambadrome parade
You might also want to attend the official carnival parade where the best samba schools of Rio compete in a 10-hour long parade at the Sambadrome, an incredible stadium specifically built for samba parading. Buy tickets in advance online (https://www.carnivalbookers.com/), or directly at the Sambadrome as soon as you arrive in Rio (it's on the way from the airport to the city). The parade starts at 9pm and goes on until sunrise, so bring snacks and drinks!