Sydney: The Ocean City with a hell of a View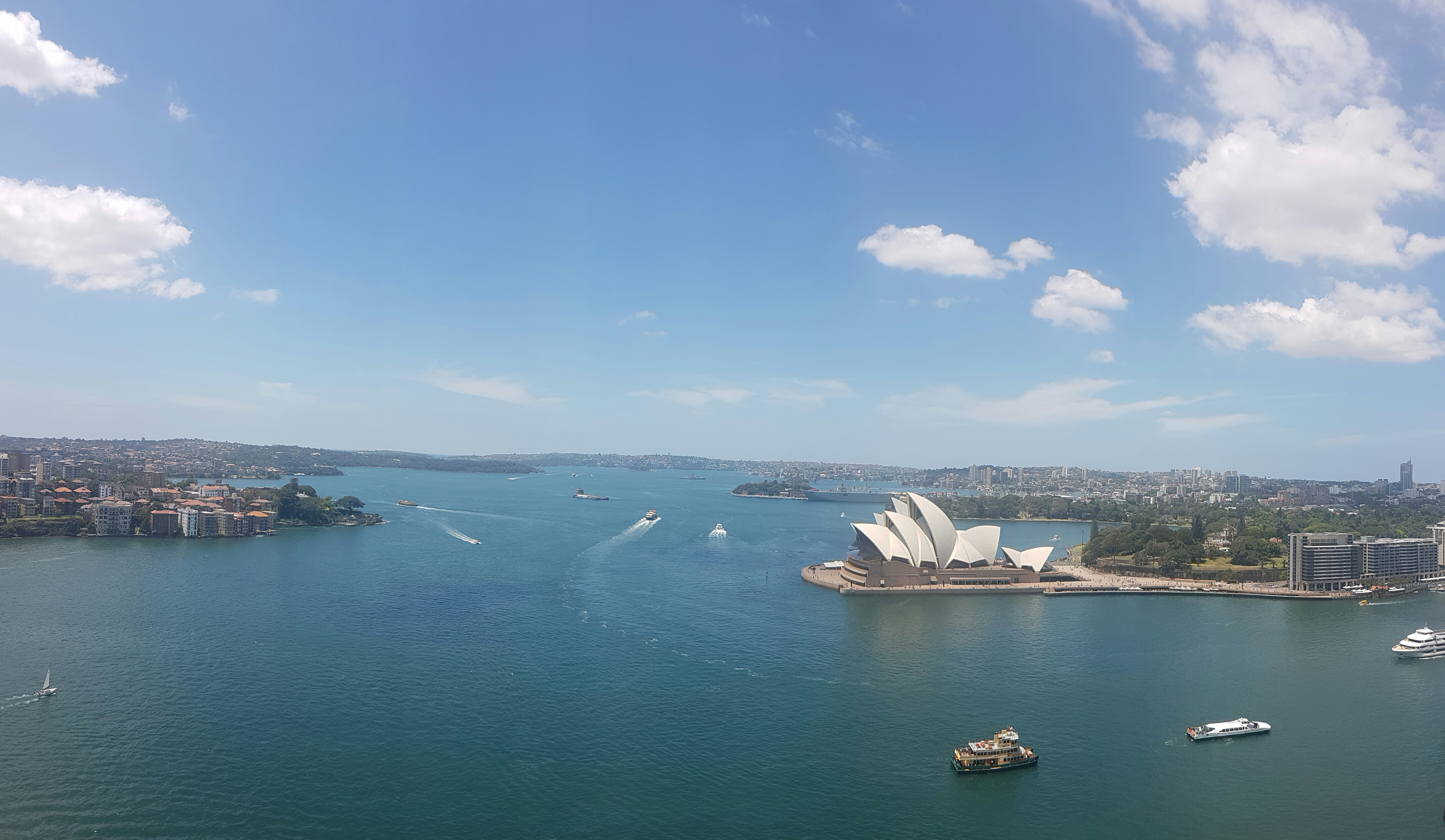 Thinking about going to Sydney? Sarah Møller Christiansen has some ideas on where to go if you want to check out nice beaches, cafes, and landmarks such as Sydney's Opera House. So if you're into surfing, or watching surfers, and taking strolls on the coast then read what Sydney has to offer.
I had already decided to go on exchange to the University of New South Wales (UNSW) in Sydney, Australia during my first year at CBS. I chose Australia because I've always wanted to go there, and it is a continent that is so far away. It seemed like the perfect place to go and study, as it allowed me to stay longer and really experience the country and culture.
I also chose Sydney because of the climate, which was significantly warmer than Melbourne, and the size, which was larger than both Brisbane and Perth. Furthermore, going to a city surrounded by large, beautiful beaches and famous landmarks such as the Sydney Harbour Bridge and the Opera House was especially appealing to me.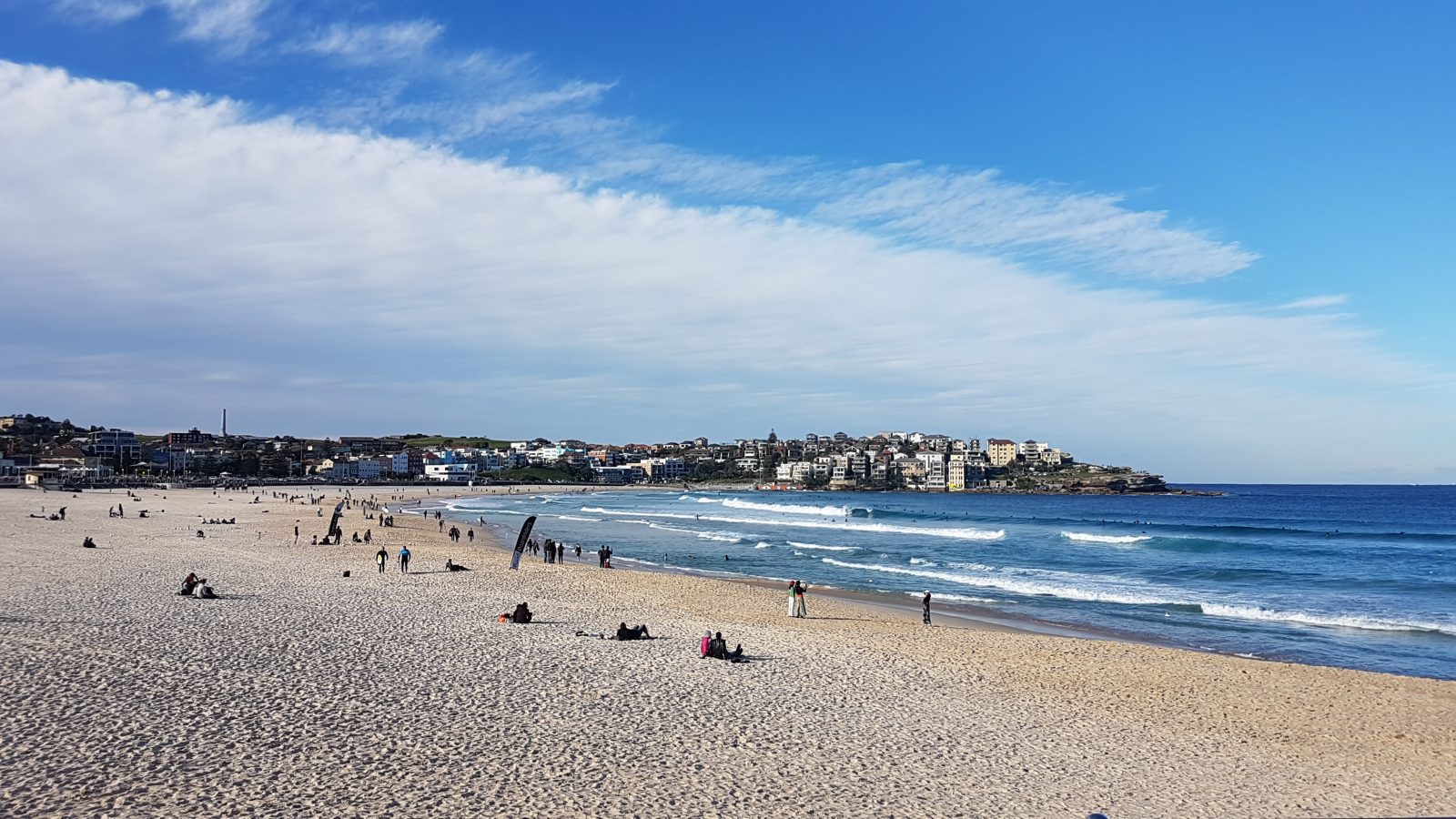 Places to eat
Sydney is filled with nice places to eat, and luckily, eating out in Sydney is cheaper than in Copenhagen. I can recommend going to Via Napoli in Surry Hills, which is an Italian place that makes pizzas that are one or two meters long.
Macchiato, on Pitt Street, in the city center (CBD), also serves excellent Italian food with nice pasta and woodfire pizzas. For breakfast/brunch, both Speedo's, in Bondi beach, and The Local Mbassy, on Wattle Street are good places to go. They both make very Instagram-worthy food.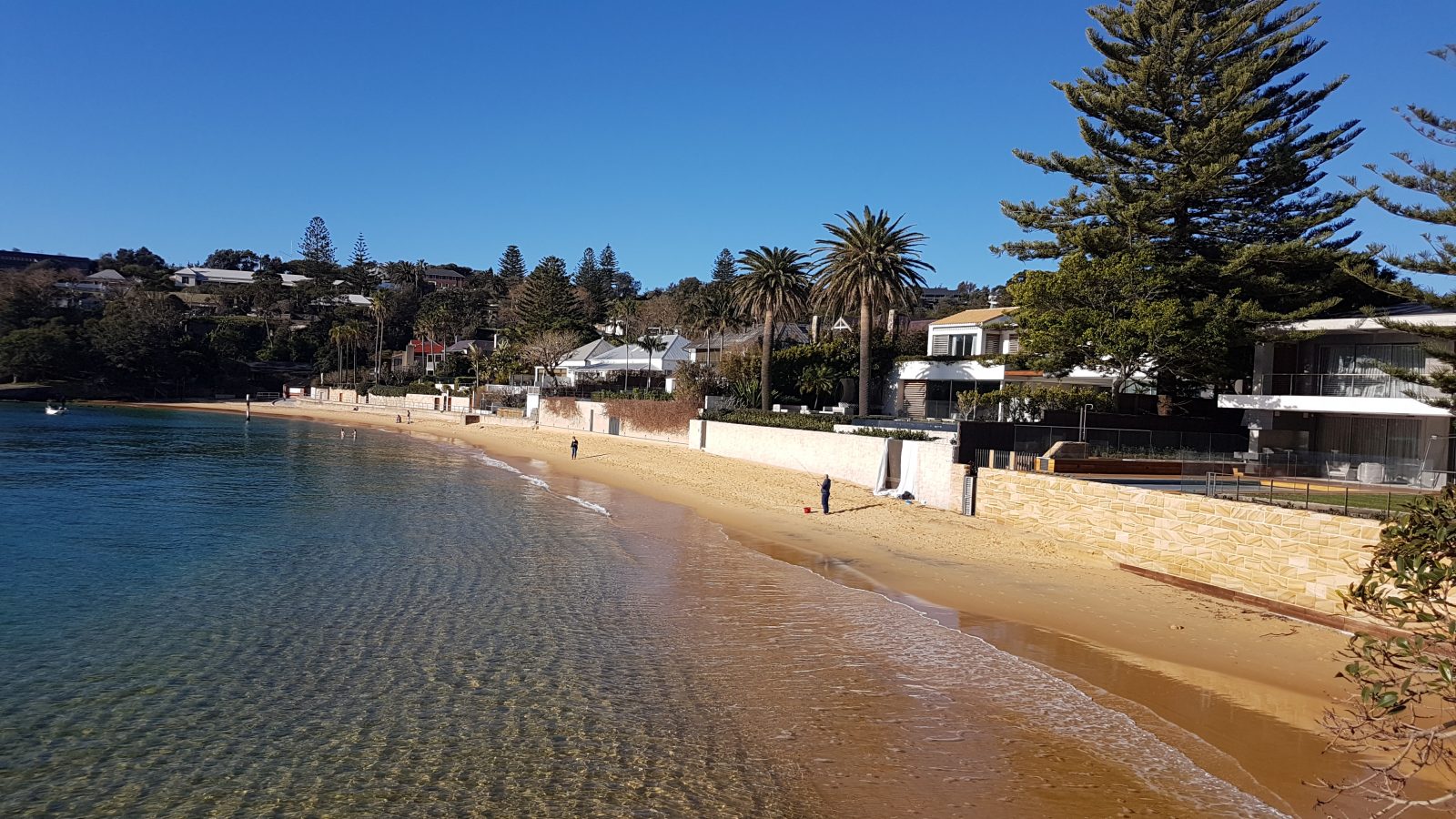 Activities to do
Doing the coastal walk from Coogee to Bondi is a must-do while you're in Sydney! And the best part is that it's free!
The walk is six kilometers and it takes approximately 1,5 to 2 hours, depending on whether you want some time to take pictures and enjoy the view of the coast, beaches, and surfers.
I can also recommend taking the ferry to Manly or Watson's bay – it's also worth taking the ferry for the view of the Opera House, Harbour Bridge, and Sydney's Skyline.
If you're staying in Sydney for a long time, take weekend trips to Jervis Bay and Port Stephens. These are nice, relaxing vacation-areas with great beaches. If you prefer day trips, the Royal National Park and the Blue Mountains are nice places to do a day hike.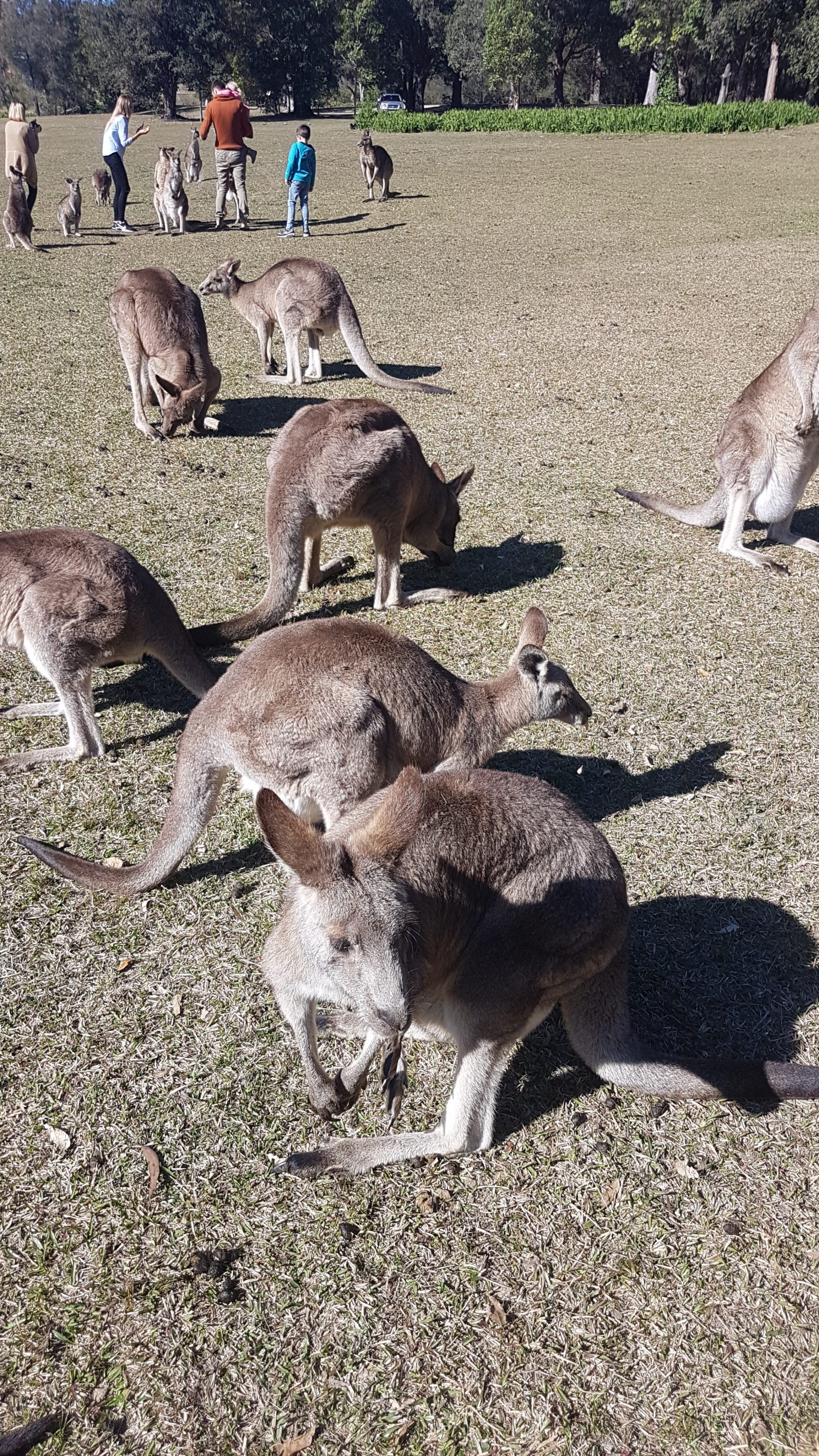 My favorite spot
My favorite spot in the city was sitting outside at the Lindt Chocolate Café near Darling Harbour. You can enjoy the view of the harbor while munching on great cakes, coffees, chocolate milk, waffles and etc. I also loved simply sitting on Bondi Beach and enjoying the view of the ocean, and the surfers who dominate the waves.