Per Holten-Andersen says goodbye to CBS in December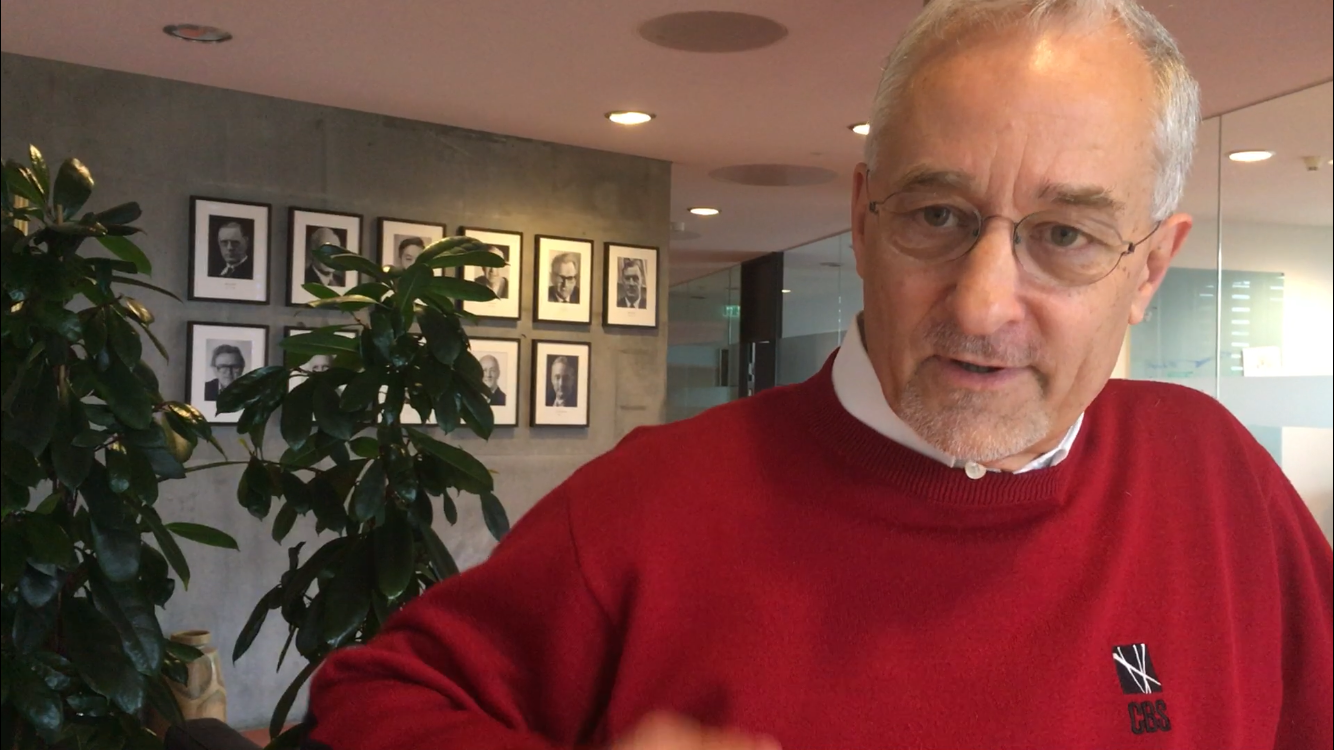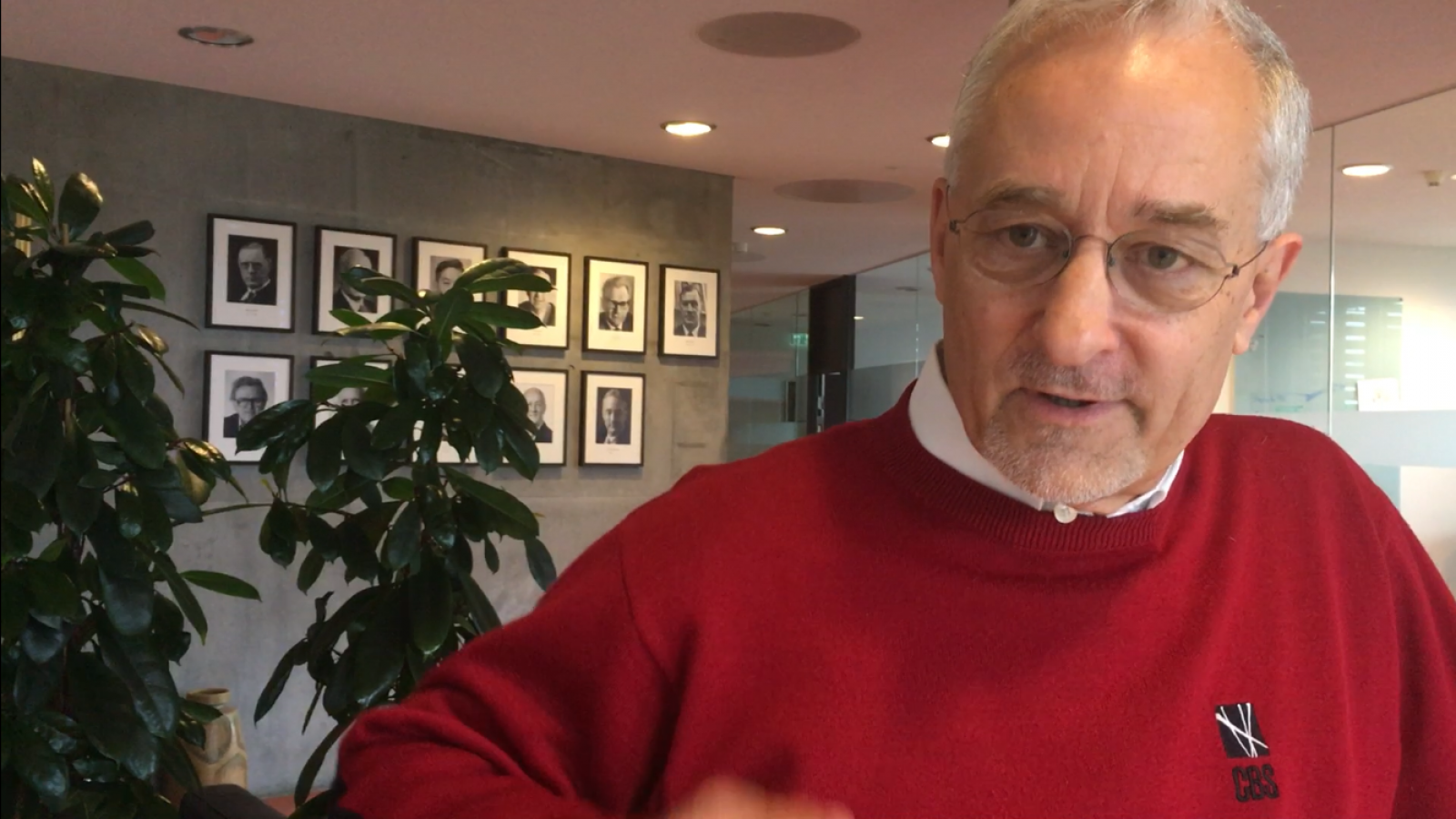 The hunt for CBS' new president has begun. Per Holten-Andersen has just announced that he is resigning in January 2019, one year earlier than planned.
By the end of January 2019, CBS will have a new president. Per Holten-Andersen, the current president of CBS, has decided to resign one year earlier than what was originally planned.
"I have had an amazing time at CBS. I have enjoyed being the president of one of the largest and best business schools. CBS is characterized by excellent teaching and research, dedicated employees and deeply committed and skilled students. CBS has been through a financial struggle, but our impact on society is being fully recognized internationally, politically, and also by the business community. I see a great demand for what CBS can deliver and therefore also a bright future for CBS," says Per Holten-Andersen, the president of CBS, in a press release posted on the 17th of April.
"Now it is time for me to focus a little more on my family. I am looking forward to that after a long professional life," he adds.
Per Holten-Andersen's early resignation means that the board of CBS needs to find and appoint a new president within the next eight months.
However, it is not only Per Holten-Andersen who is leaving. The board of CBS is also going to see some changes within the next 14 months. The term for CBS' chairman of the board, Karsten Dybvad, Director General and CEO of the Confederation of Danish Industry (DI), is set to expire on the 30th of June 2019, and the deputy chair, Lisbet Thyge Frandsen, CEO of bObles, will be leaving this June.
"The Board is now going to find a new president who can carry on with the success of the university and ensure that CBS continues on a strong and positive track," says Karsten Dybvad in the press release.
Karsten Dybvad does not have any further comments about Per Holten-Andersen's resignation and the profile that CBS is looking for in their search for a new president. He will have more to say once CBS' board meet later in spring.
CBS WIRE wanted to ask, whether it is realistic to find a new president in eight months, and what it means to CBS that the president, the chairman of the board, and the deputy chairman leave within the next 14 months. According to the statement at Share, more information about the hiring process will be announced in May.