New tax rules have "unfortunate" consequences for researchers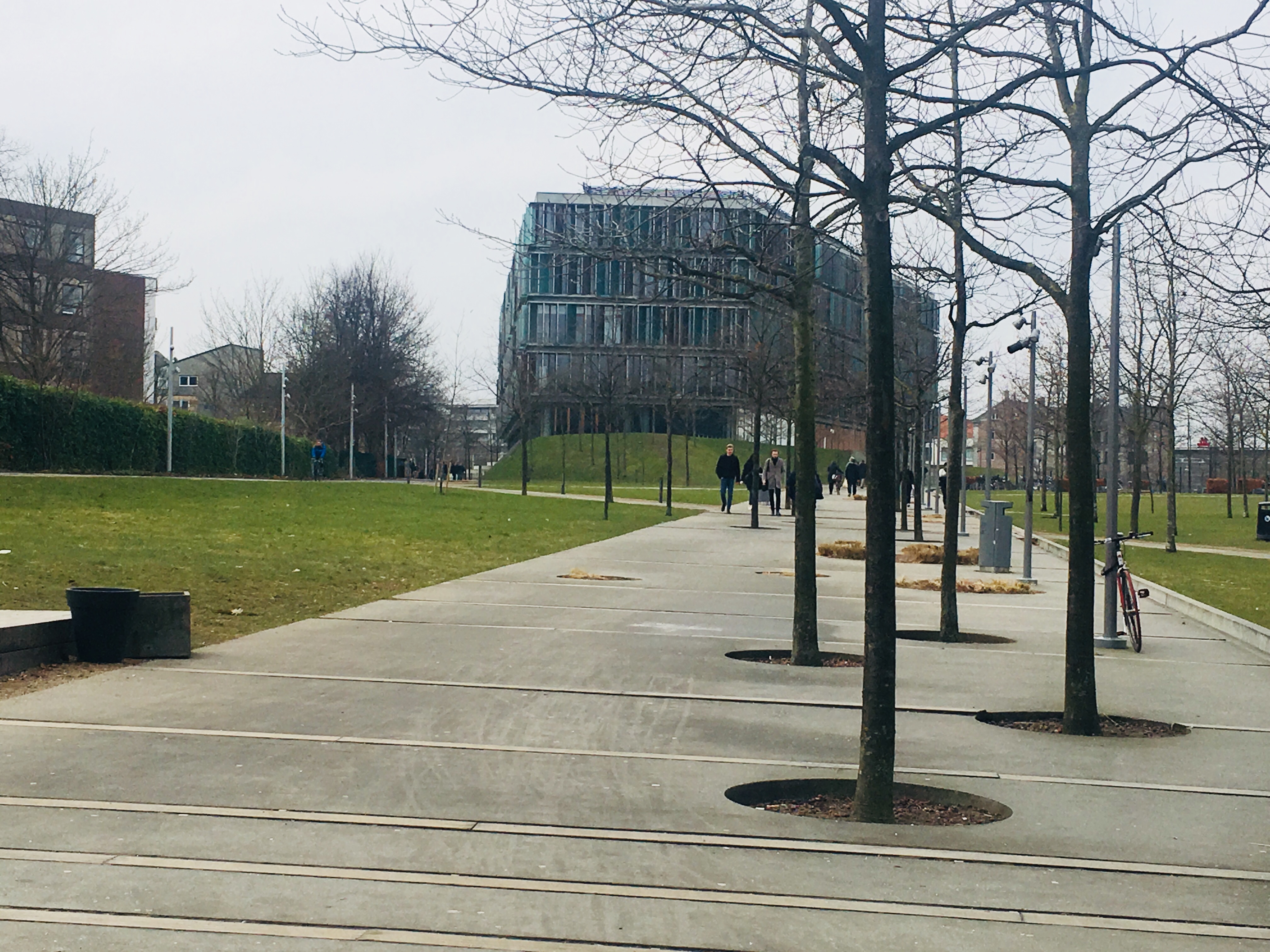 The Danish Government has agreed on a new set of tax rules, which imply that researchers will have had to stay within the EU for seven out of the past eight years if they want to receive unemployment allowances by 2021, when the rules will be fully implemented. The Dean of Research at CBS, Søren Hvidkjær, calls the new rules "unfortunate", and fears that it will lower international mobility. He will be bringing up the matter with Universities Denmark.
From the 1st of January 2019, researchers who are thinking about working outside of the EU need to consider a new set of tax rules.
The Danish Government has recently agreed that in order to receive unemployment allowances, a person will have had to be a legal resident in Denmark for seven out of the past eight years. And this is an issue for researchers, argues Søren Hvidkjær, dean of research at CBS.
"We have yet to determine the full consequences of the new rules, and who exactly will be affected by them. Still, it seems clear that the rules will lower international mobility for our researchers. This is unfortunate, as we are highly dependent on the continual exchange of new ideas with the rest of the research community worldwide," he says and adds:
"For instance, young Danish researchers educated at CBS benefit tremendously from starting out their careers at internationally leading universities, many of which are located outside the EU."
The new initiative will be enforced by the 1st of January 2019, and gradually introduced in the following years. Per 1st of January, the so-called residency requirement will be five out of the past eight years, six out of eight years in 2020, and then from 2021, the initiative will be fully implemented.
We will bring the matter up with Universities Denmark

Søren Hvidkjær
However, the new agreement contains a few exceptions. Stationing at a Danish public authority or a Danish company, education, or job on a Danish ship are put on the same footing as a resident of Denmark.
Louise Schack Elholm, spokeswoman for tax affairs from the party, Venstre, explains that researchers are not an exception.
"We estimate that researchers, more often than not, will find a job when they return from their stay outside of the EU. If you went outside of the EU for study or work, you'll come back even more qualified than before," she says.
Søren Hvidkjær agrees with Louise Schack Elholm that the researchers come back even more qualified, but that doesn't guarentee them a job.
"I completely agree. That is why we should not discourage researchers from seeking opportunities outside the EU. While the researcher most often will come back even more qualified, there's no guarantee that a job at a Danish university is waiting," he says.

However, it is important for CBS and the Danish society that researchers go outside of the EU and explore new research environments. And Søren Hvidkjær therefore intends to take up the matter with the organization, Universities Denmark.
"CBS benefits when our ideas get disseminated in other research environments, and typically the researchers wish to return to Denmark after a few years with newly acquired knowledge. Such knowledge exchange is essential for us in order to generate new ideas and research to the benefit of Danish society," he says and continues:
"Unfortunately, the new rules make this more difficult for our researchers, and as this is a challenge across Danish universities, we will bring the matter up with Universities Denmark."