New sustainability center allows greater collaboration with companies and universities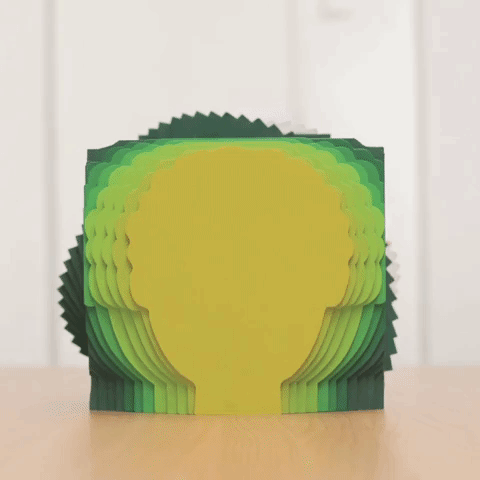 CBS' 16-year-old cbsCSR center has changed its name to CBS Sustainability and was launched on December 3. CSR is still relevant, but CBS needs to engage in broader collaboration with universities and companies to push the sustainable development of society in the right direction, argues the center's academic director.
CBS researchers have worked closely together on corporate social responsibility at the cbsCSR center since 2002. However, it's time for a change.
On December 3, the research center will be relaunched as CBS Sustainability, and it will take CBS research even further when it comes to sustainability.
"We've been going beyond CSR for a while now, and in an era dominated by climate change and the UN's sustainable development goals, CBS Sustainability offers new opportunities in terms of focusing on sustainability in a broader sense," says Steen Vallentin, Academic co-director of the centre and Associate Professor at the Department of Management, Society and Communication and continues:
"We started to talk about social responsibility, a spacious labor market and corporate responsibility in the 90s. Today, the sustainable development goals make it difficult to keep the social agenda separated from the broad environmental agenda."
CBS Sustainability builds on cbsCSR's earlier work and the previous Business in Society Platform 'Sustainability', which existed from 2011 to 2016. The aim of the center is not only to engage its own academic staff, including 10 full-time professors.
"The aim is to reach in and engage more researchers from CBS in collaboration around sustainability themes, and to reach out and strengthen existing and build new relations with businesses and other universities, such as the Technical University of Denmark and University of Copenhagen," he says.
Sustainability requires trust
Steen Vallentin explains that sustainability can be divided into three pillars: economic, environmental and social.
CBS Sustainability will, according to Steen Vallentin, be focusing on all three, with the aim of showing how business economics and social science disciplines can serve to strengthen the understanding of what makes or breaks sustainable development.
"This is a field that is otherwise often occupied by research from technical disciplines and natural science," he says.
Speaking of the social pillar, an important ingredient in making things happen in the business sector is trust, and he refers to the Kalundborg Symbiosis as a good example.
Kalundborg Symbiosis is a partnership between nine public and private companies in Kalundborg. The main principle is to use the residuum from one company and turn it into a resource for another, and obtain full resource utilization from the water, energy and material that flows from the partners.
"The project in Kalundborg has been made possible because of trust and geographical proximity. It seems to be an example that the world is crying out for, but it's difficult to make it work due to a lack of trust. What we as researchers can do is to draw on the data from projects like these, and make it clear what the data shows and what they don't," says Steen Vallentin.
What is hot air?
It's evident that society, companies and us as individuals need to change our ways if we want to reduce CO2 emissions and avoid the consequences. But what is the researcher's role in this, according to Steen Vallentin?
"Some would say that we should make the world a better place. However, we have not employed many preachers over the years," he says and continues:
"Researchers tend to approach matters of responsibility in a critical and constructive fashion, aiming to raise the level of knowledge and awareness in a constructive dialog with practitioners and students."
Steen Vallentin especially points out the importance of engaging the students, however, it's not about indoctrinating.
"We do not believe in indoctrinating students – not even when the topic is sustainability. We convey the message that these issues are important and need to be addressed and acted upon, but we want students to learn to think for themselves about risks and opportunities, drivers and barriers of sustainable development. We do not want to take the responsibility of thinking and making up their own minds away from them," he says.