New possibility for corona passport dispensation resolves gap that left students in no-man's land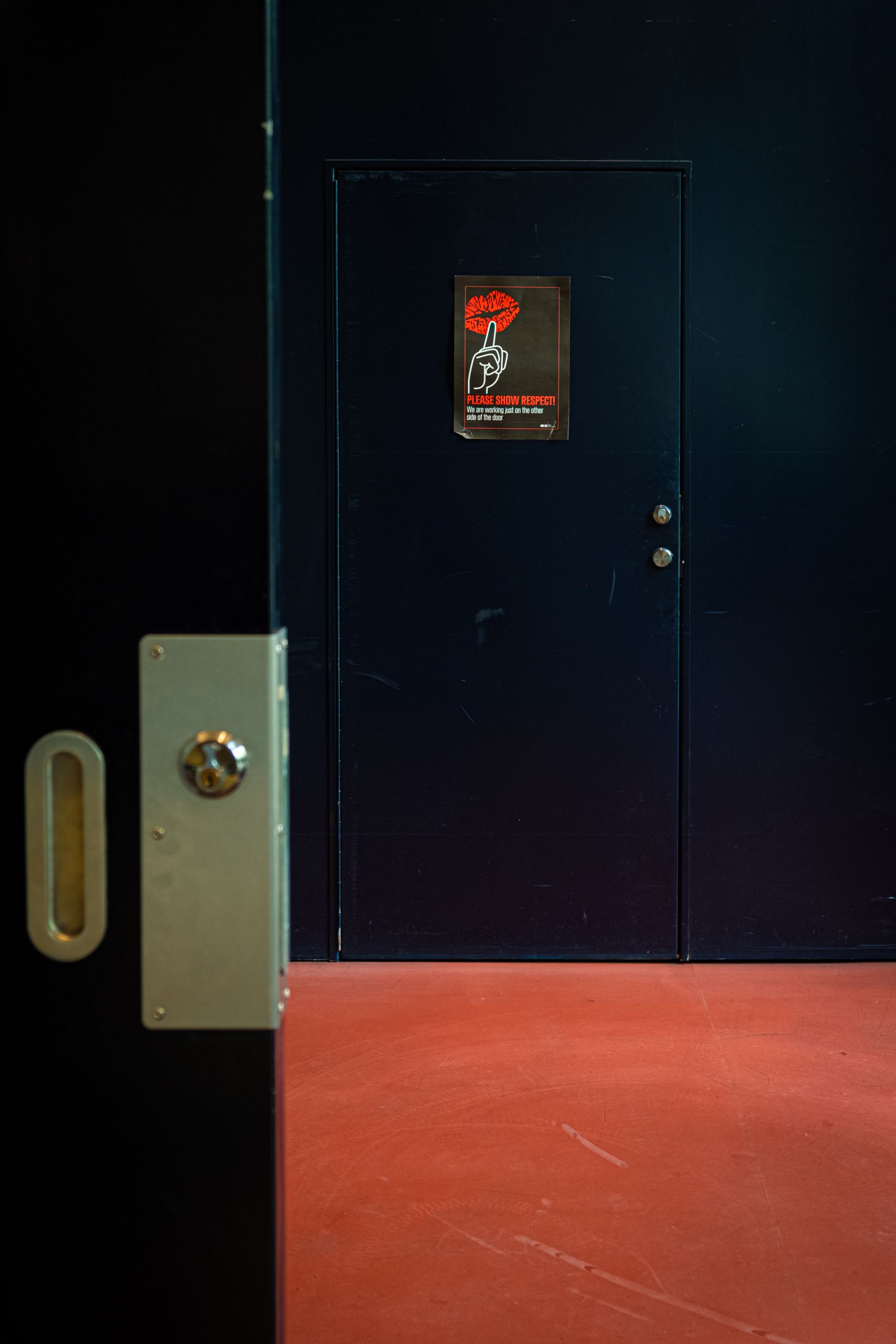 Students who have recently been infected with COVID-19 but are symptom free and out of isolation are no longer barred from exams if they cannot show a corona passport. These students can now obtain dispensation. CBS has no figures detailing how many CBS students may have been affected by the gap.
Last week, CBS changed its COVID-19 guidelines and sent out new information to close the gap that was leaving students in limbo due to the conflicting requirements for self-isolation, the automatic 14 days suspension of the corona passport after a positive COVID-19 test, and the presentation of a corona passport to enter campus. A gap that had left students in no man's land.
This problem was highlighted in an opinion piece published on CBS WIRE on December 6. In response to that criticism, Student Hub wants to clarify that students who are no longer required to stay in isolation, now have an alternative way of fulfilling the requirement for showing a corona passport to enter CBS. The new, updated guidelines address this gap and how students can obtain dispensation in such circumstances.
The problem was that after a positive test for COVID-19, a corona passport is automatically suspended for 14 days, even though the holder was not required to stay in isolation after 7 days if they had no symptoms, or 48 hours after they no longer had any symptoms. Consequently, students who no longer or had never experienced any symptoms were unable to present their corona passports and enter Campus.
This requirement is specified in the Executive Order requirement concerning corona passports in educational institutions within the resort of the Ministry of Higher Education and Science in relation to handling COVID-19 (in Danish).
According to Student Hub, "CBS naturally follows the Executive order on the corona passport as well as the guidelines from the Danish Health Authorities". As Student Hub writes to CBS WIRE, "CBS has been working on a procedure for dealing with the gap ever since it became clear that this could be a problem for students."
CBS Student Hub has no figures detailing how many CBS students may have been affected by the gap before the procedure for a dispensation was in place but urges all students to remain updated on the guidelines at mycbs.dk and to contact Student Hub if they have any questions.
Online exams not possible
In the same opinion piece, CBS student Iben Berndt raised the question of why CBS is not offering online exams for students in isolation. According to Bitta Nielsen, head of studies at CBS, this is due to a lack of dispensation previously seen during lockdown.
"During lockdown we had a legal basis to do exams online, and to change exam formats without the normal notice periode but we don't have that option at the moment. At the start of the semester, examforms are planned by the study board from an evaluation of what best suits the class and subject. We can't change that from one day to the next without legal basis. This semester, the priority has been to maintain physical activities on campus, so that student life can be predictable, and the students know what to plan for," says Bitta Nielsen.