My favorite spot in Rio: Urca – a very chilled, quiet neighborhood and good for any kind of mood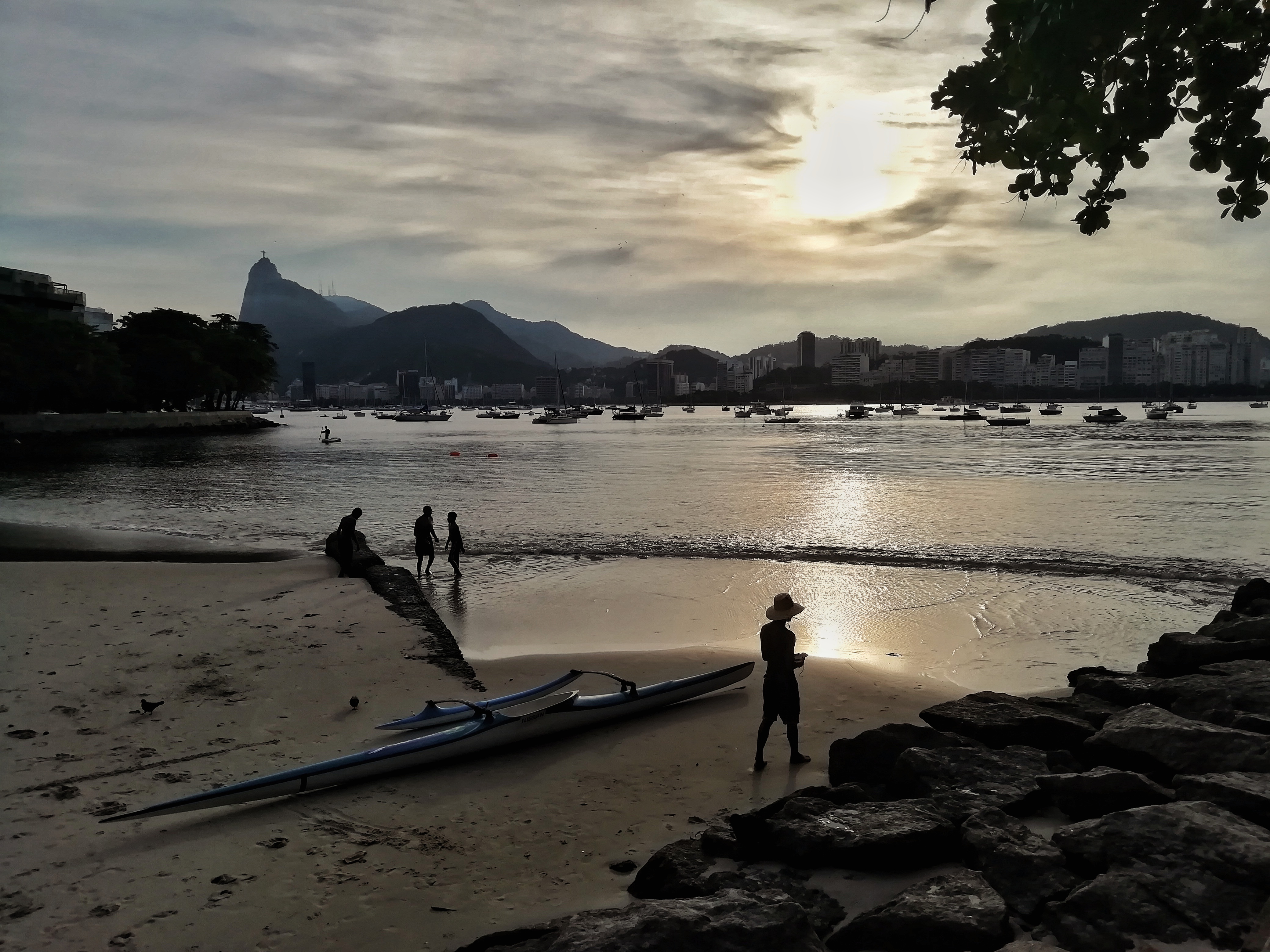 Choosing one favorite place in Rio is a hard task.
Because of its hills, ocean, lagoons, forests and waterfalls, Rio is a city that offers several memorable spots. Rio's hiking spots are one of my favorite parts of the city, but they're not as easily accessible as the Urca neighborhood.
And that's why Mureta da Urca and its surroundings are probably my go-to spot whenever I want to chill out by myself, hang out with friends, enjoy a nice sunset or even go canoeing in the Guanabara Bay.
Urca is visibly different from most neighborhoods in Rio and there are a few reasons for this. The main one is that although it's located in the popular and touristy South Zone, Urca is not very well connected to the other parts, such as Botafogo, Copacabana or Ipanema. It doesn't have a metro station and there are probably only a couple of bus routes in the area because its topography is very similar to that of a peninsula.
This makes Urca a very chilled and quiet neighborhood that maintains a soft carioca (a person from Rio) vibe despite being located right next to the super-touristy sightseeing spot of Sugarloaf Mountain (Pao de Acucar).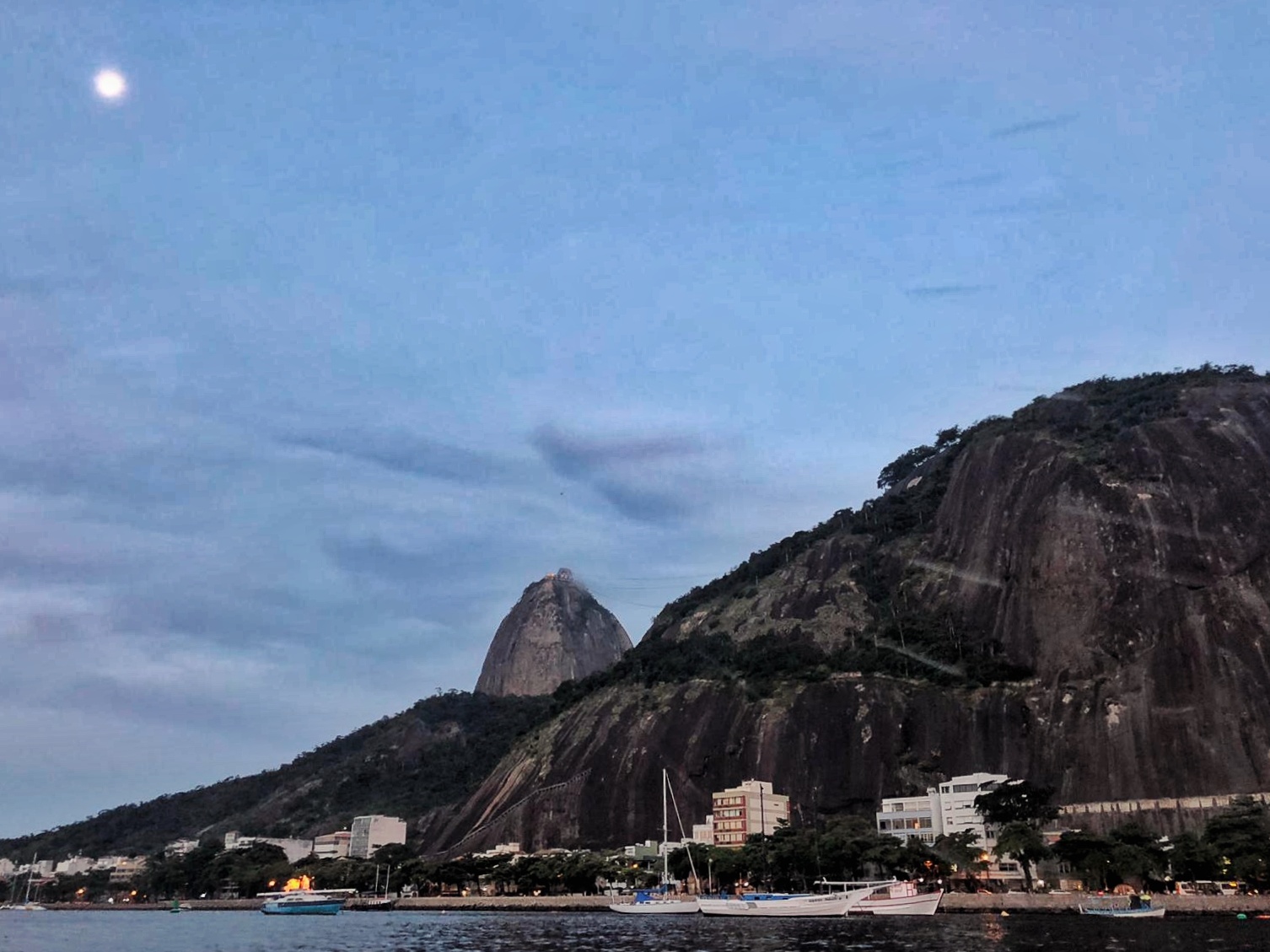 Another reason behind its charm is that, compared to the rest of the South Zone, Urca is very old and traditional.
Instead of modern high-rise buildings, it's mostly made up of low-rise single homes and therefore has a more hyggelig feeling to it. Indeed, the neighborhood dates back to the 1920s and some parts are even older, as the first Portuguese settlement in Rio was founded there.
Urca is becoming increasingly popular because of its Mureta da Urca (literally 'Urca's little wall'), a spot where you can watch the sun set over Guanabara Bay while sipping a cold beer from the nearby Urca Grill.
This spot is especially packed during weekends or feriados (holidays), and it's a place that welcomes everybody, young and old.
Alternatively, the neighborhood has two small beaches where you can watch the sun setting over the bay and Christ The Redeemer. One is simply Praia da Urca, and the other is Praia de Dentro.
Unfortunately, neither of them are good for bathing because the water is not too clean, even though there are always a few kids (and some dogs) playing by the shore.
One thing that made me love this spot even more was going canoeing around the area. Typical of most things that happen in Rio, I was just chilling in Praia da Urca one day when I was approached by a man who was returning from a canoeing trip in the bay and asked if I'd want to try it. I joined his canoeing club the following week on a sunset training session and, needless to say, the view was spectacular!
I love the area because it's really good for any kind of mood or situation.
If you're feeling energetic, you can do sports by the beach or in the water. If you're feeling festive, you can hang out with friends by Mureta da Urca sipping a beer and eating the super-tasty pasteis (a typical salty fried pastry) from Urca Grill. If you feel like spending a bit of time by yourself, it's also a great place to hide, take a walk and enjoy the tranquility.
If you need to study, right at Praia da Urca there's the beautiful Istituto Europeo di Design, which offers amazing study spots and also a rooftop to enjoy the sunset at the end of the day. If you have a date, it can also be a very nice spot without being too fancy or romantic.
It really has something for everyone, and as much as I wish it were more well-connected to the rest of the South Zone, I'm happy that it can keep these qualities by not being too loud or hectic as Copacabana.