Living in Copenhagen: Get used to bad weather and dark, gloomy winters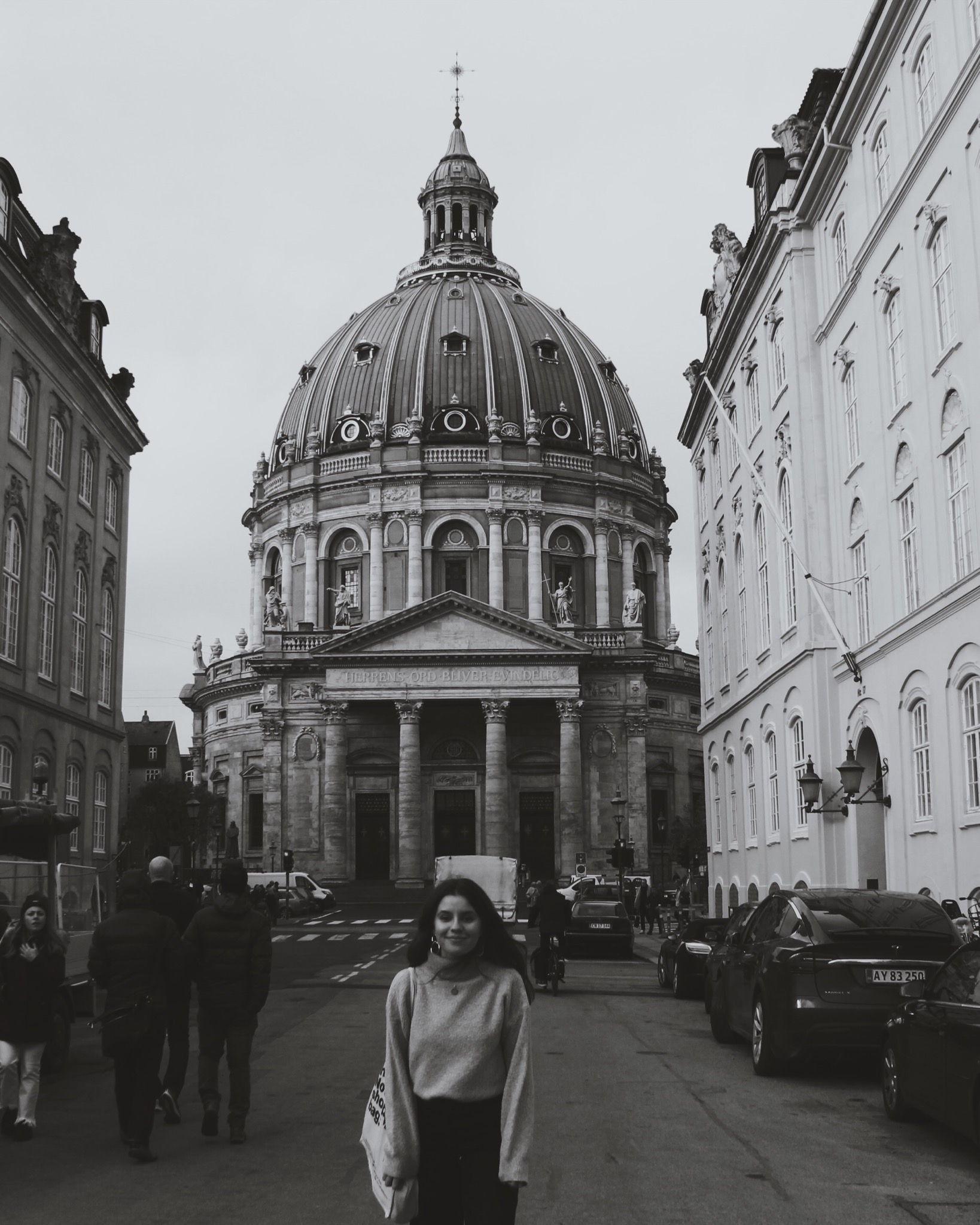 After three months in Copenhagen, I'd have stepped inside the nicest cafeterias, museums and parks, and I'd have drifted through all the charming places only locals know. Cultural immersion, contrary to what my old self thought, doesn't come out of the blue; it's a process that takes patience. If you have ever imagined what being a student in Copenhagen feels like, this is what you'll probably get after living here for some months.
Reaching all sites cycling
The first weeks will be challenging if you've been some time without cycling. However, in the blink of an eye, you'll go from being afraid to not bothering much about pedaling in the chilly weather. The hectic bike lanes during rush hours and the unpredictable rain won't be obstacles to crossing town in less than 25 minutes. Copenhagen is a beautifully flat, small city. Given how expensive public transport is, renting a bike is worth it, especially during the warmer months.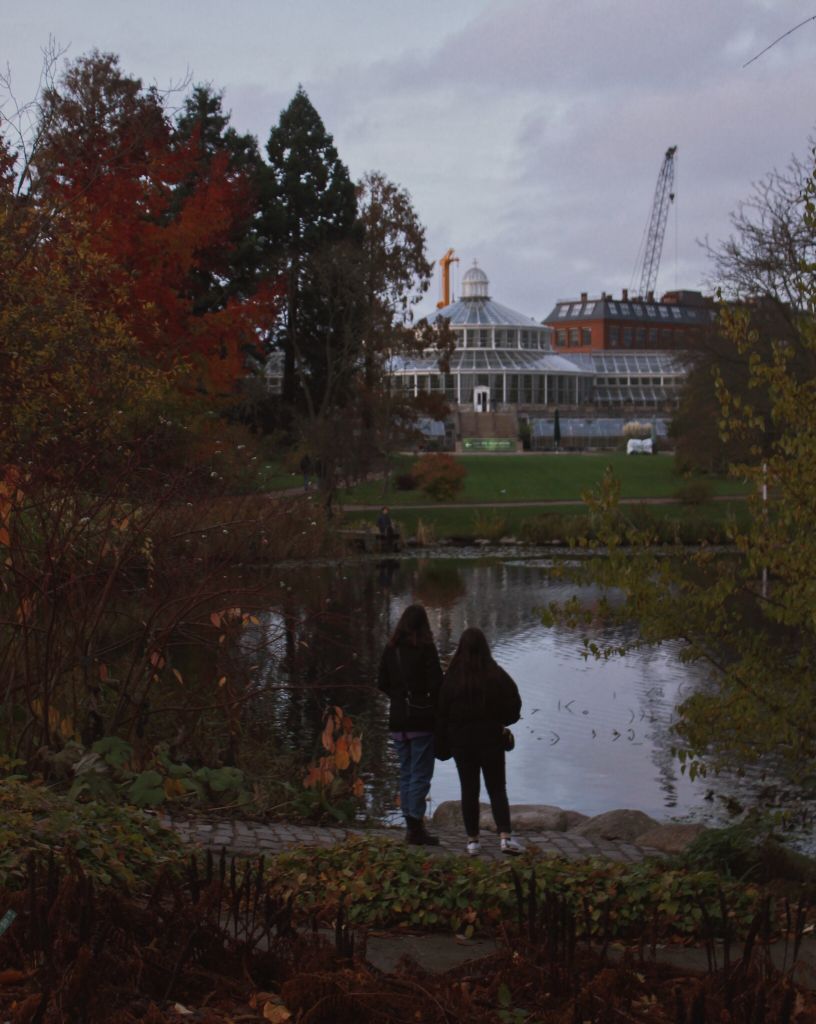 Mingling with people from different continents
Around 20% of CBS students are international. If you come to study here, you'll most likely do electives with people from all over the world. Meeting people with different backgrounds boosts your curiosity and expands your viewpoints.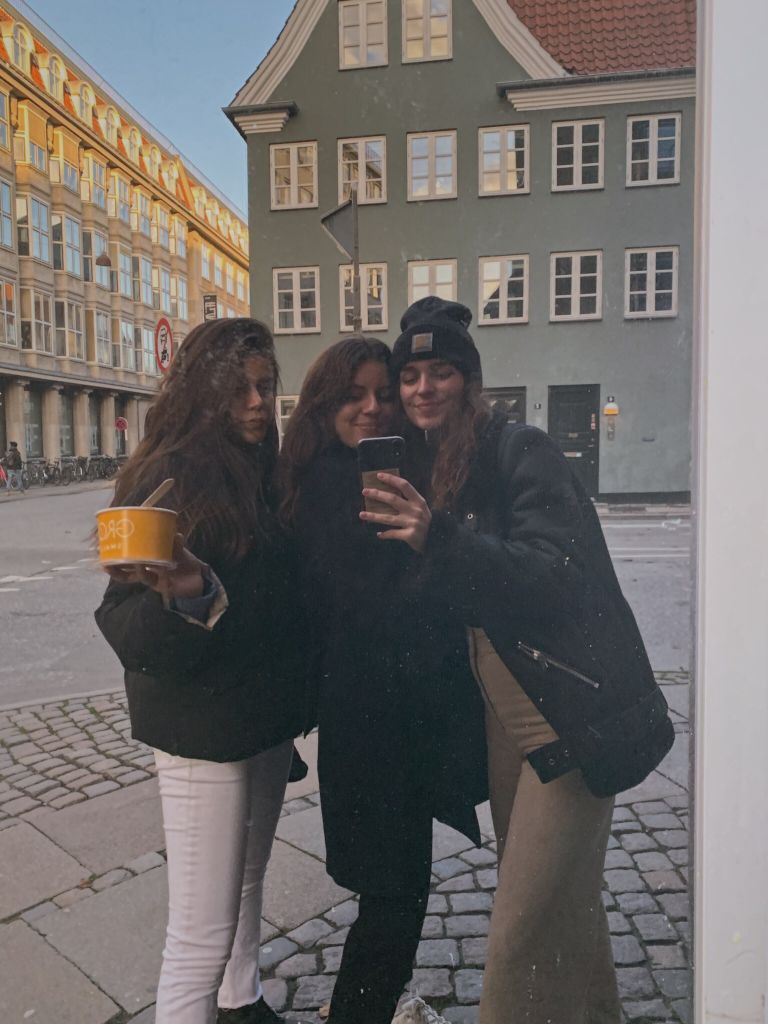 Copenhagen is bustling and cosmopolitan. As I don't speak Danish, nor am I a Native English speaker, I was concerned about facing language barriers. Surprisingly, I haven't confronted any. Danes speak English incredibly well.
Learning how to live on a budget and how to spend less
Have you ever felt slightly disturbed right after checking the bank? It eventually happened: a mixture of disappointment, guilt and regret. People repeatedly told me how expensive the city was. I thought it would not be a big deal until I started looking for a flat. Living in Copenhagen as a student may become frustrating without a constant source of income.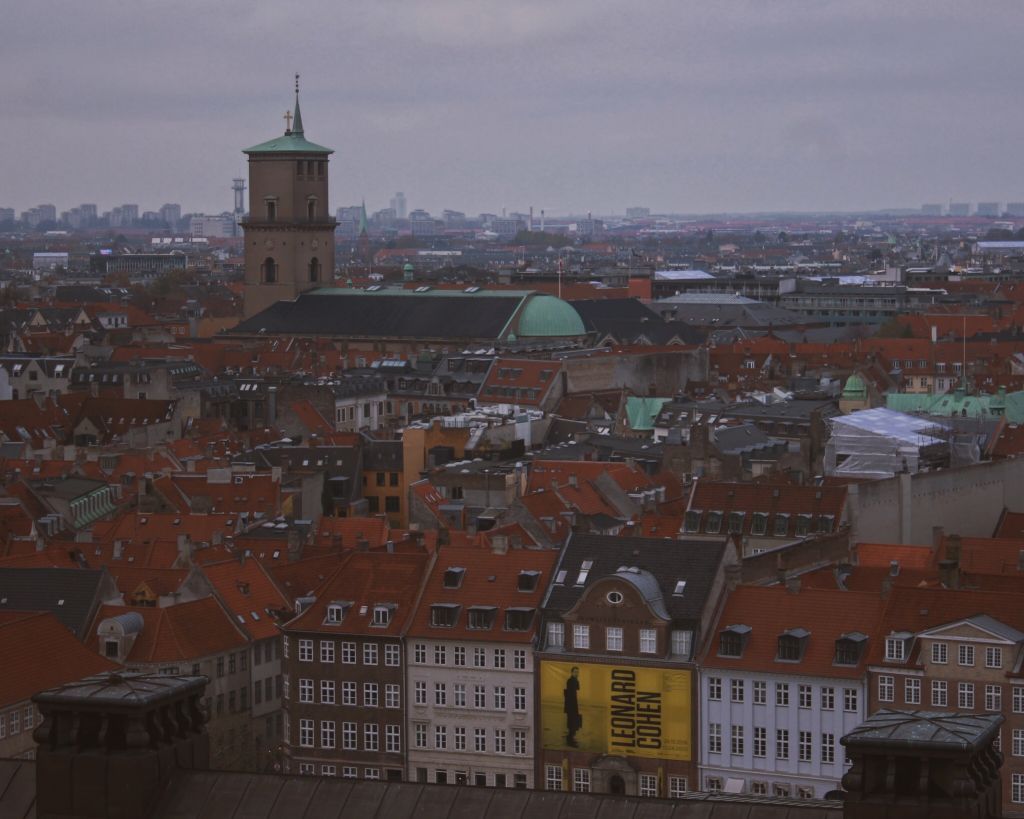 The upside: after some weeks of seeing how savings diminish, you'll hopefully value money more, find cheaper grocery stores and learn to live with less by cutting unnecessary expenses.
Getting used to bad weather and dark, gloomy winters
Just after getting settled in late August, I had enflamed tonsils for a month. The cold weather was bearable until rain and wind came. The general overview of the days here could be defined as rainy, cold and grey.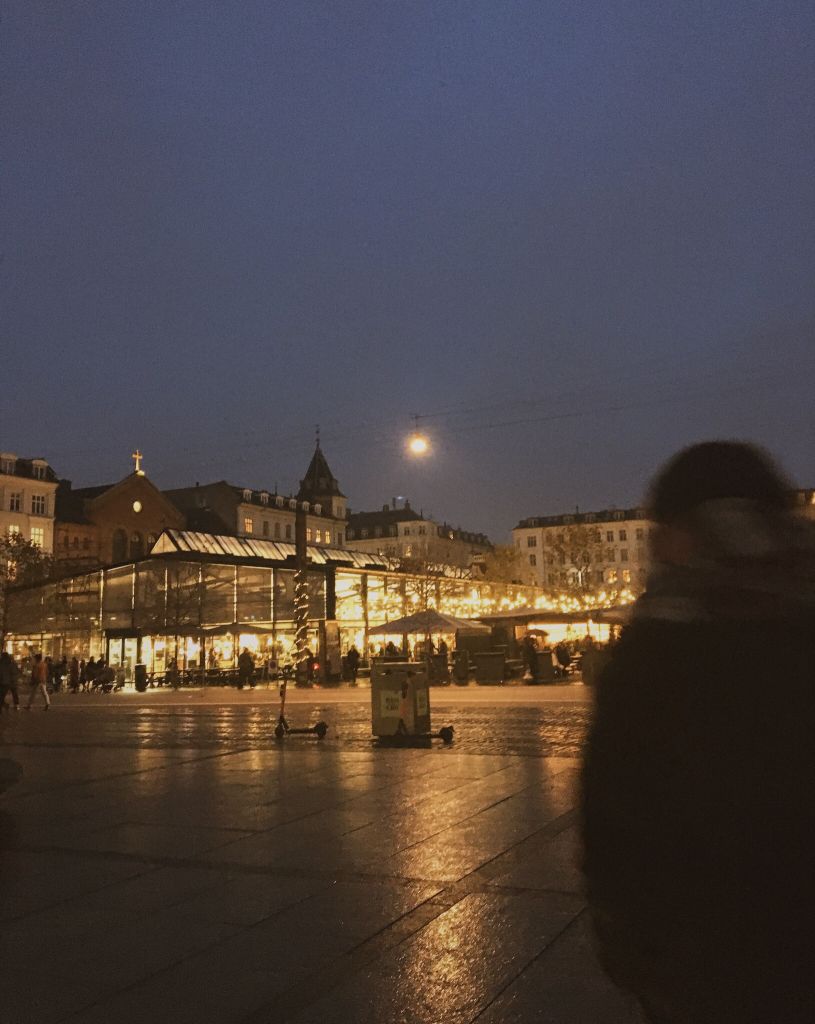 When November begins, there's weaker sunlight (the sun sets around 4 p.m.), most stores close early and evenings seem longer. Surprisingly, one gets used to it, and as it turns out it's not that bad.
Finding inspiration every day
Magstræde, Krusemyntegade, Amalienborg, Superkilen, Ørstedsparken… Copenhagen has a never-ending list of beautiful streets, parks and museums. There are plenty of small, independent stores that have sustainability at the core of their businesses. The city has a one-off vibe. Both constructions and people's style spur minimalism, simplicity and functionality.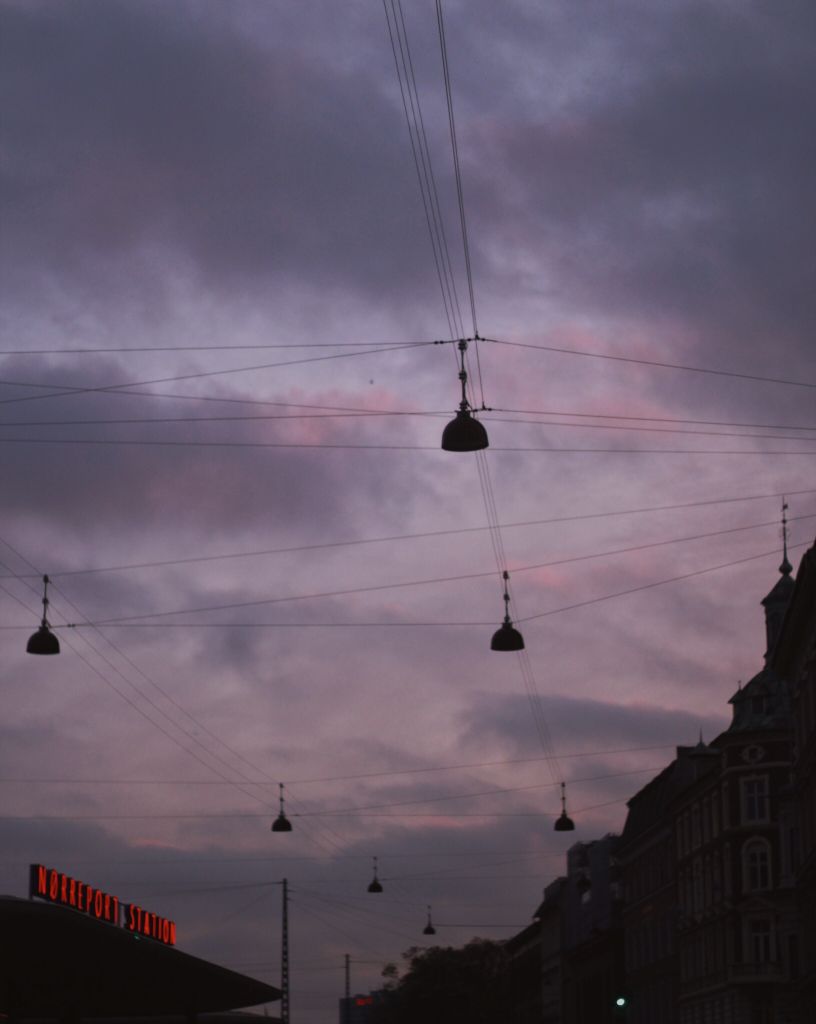 Enjoying high-quality life in most aspects
Denmark is considered to be one of the less corrupt, safest and happiest countries on Earth. Day-to-day life is peaceful and unstressed, and the city has excellent services (e.g., the metro works 24h) and the public institutions, such as libraries, are well groomed. Also, the healthcare system works quite well. Hustle to get your CPR number!