A one-day trip to the 'real' Rotterdam includes traditional Dutch food and specialty beer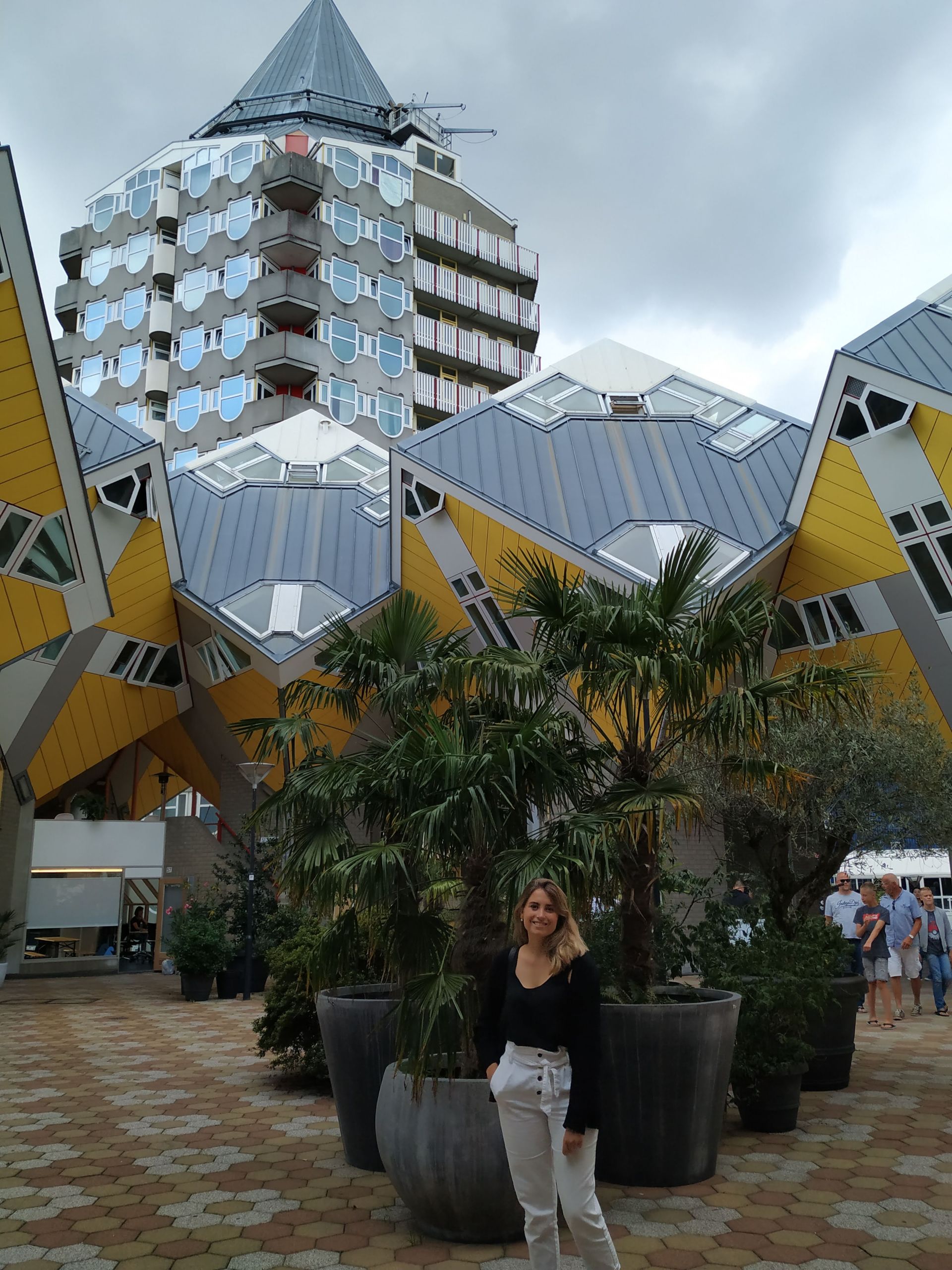 Beneath the picturesque skyscrapers that have granted Rotterdam the pseudonym of "the New York in the Netherlands", a charming pedestrian street presents passers-by with a glance at the historic Rotterdam. The street, "Oude Binnenweg", is a treasured insight into the past of a modern, metropolitan city that still has stories to tell, if you know where to look.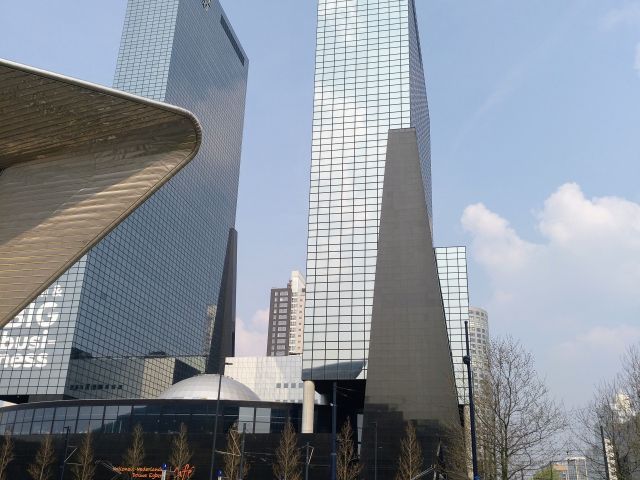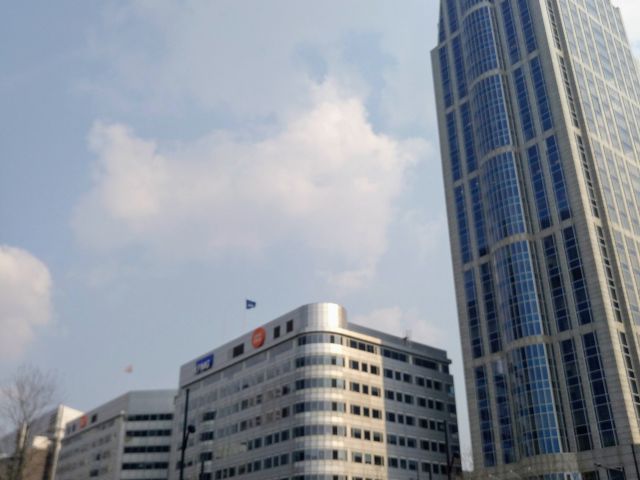 Walking in Oude Binnenweg is one of my favorite things to do in the city. Vintage stores, traditional shops and restaurants that seem from another decade welcome you in this area of Rotterdam. It is one of the few places in the city center that survived the bombing in 1940. And the establishment owners, aware of this, seem to have kept the street's true spirit.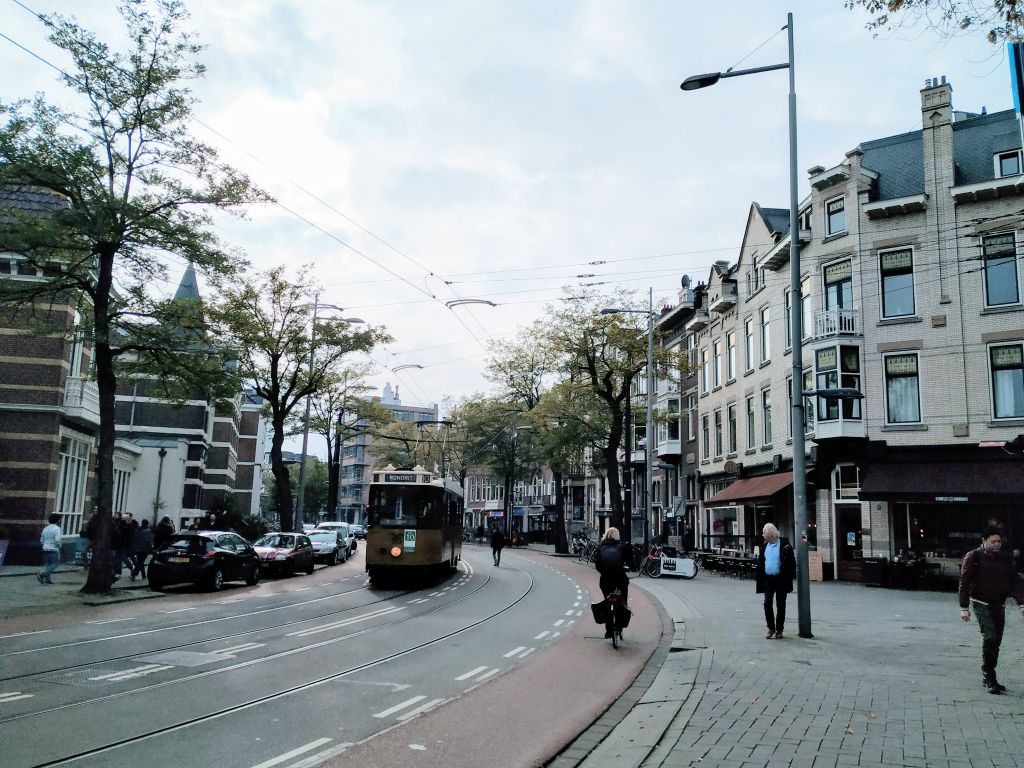 Among my favorite spots in the street, I have to mention the café restaurant Sijf, where I went with my Dutch friends for traditional Dutch food and specialty beer. Next to it, several concept stores compete for your attention. A friend of mine also studying at CBS was surprised by the amount of concept stores and their Scandinavian appeal.
Beyond the shopping, Oude Binnenweg is the perfect spot to start a tour of Rotterdam. For the friends and family who have come to visit me, I've often started our walking tours in the street so we could see the traditional Dutch late 19th and early 20th century buildings, and the sharp contrast with the modern areas of the city.
Oude Binnenweg is within walking distance from the main shopping area, Mauritskwartier, which, in my opinion, isn't the most special area of Rotterdam. There, you can find the same kind of shops as in any other big European city. And the shops are not located in the nicest of buildings.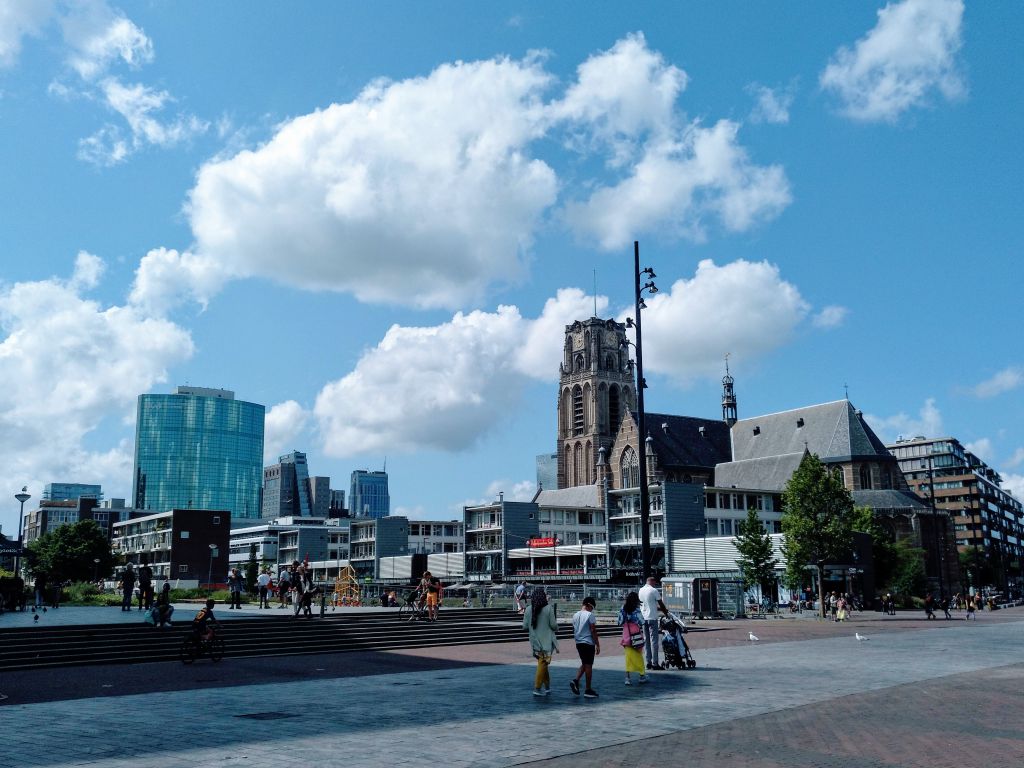 But once you pass Mauritskwartier, you can easily reach the Markthal, Blaak station, the church Sint-Laurenskerk and the iconic cubic houses. Next to the cubic houses there's another "hidden" gem of Rotterdam: Oudehaven, which translates into English as "the old port". It's another of my favorite spots to enjoy some sightseeing and a drink.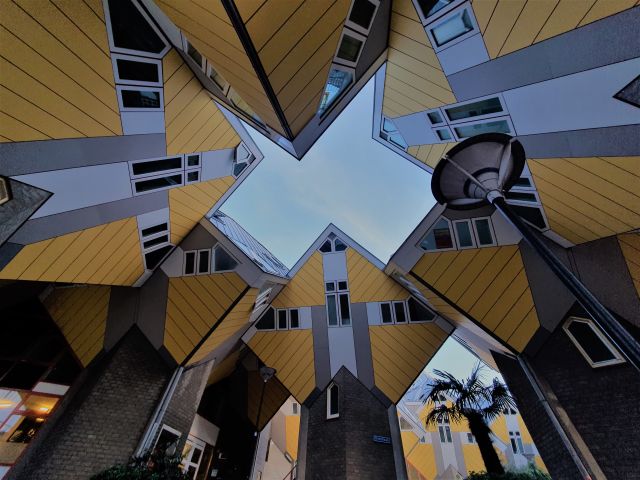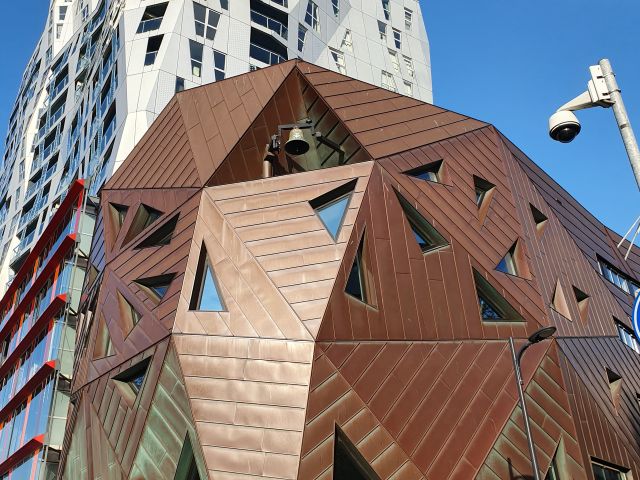 If you're lucky and the weather is nice, on reaching the Oudehaven, you should head for the red bridge in the background (Willemsbrug). That is another icon of the city and I've seen amazing sunsets from the Erasmus bridge from there.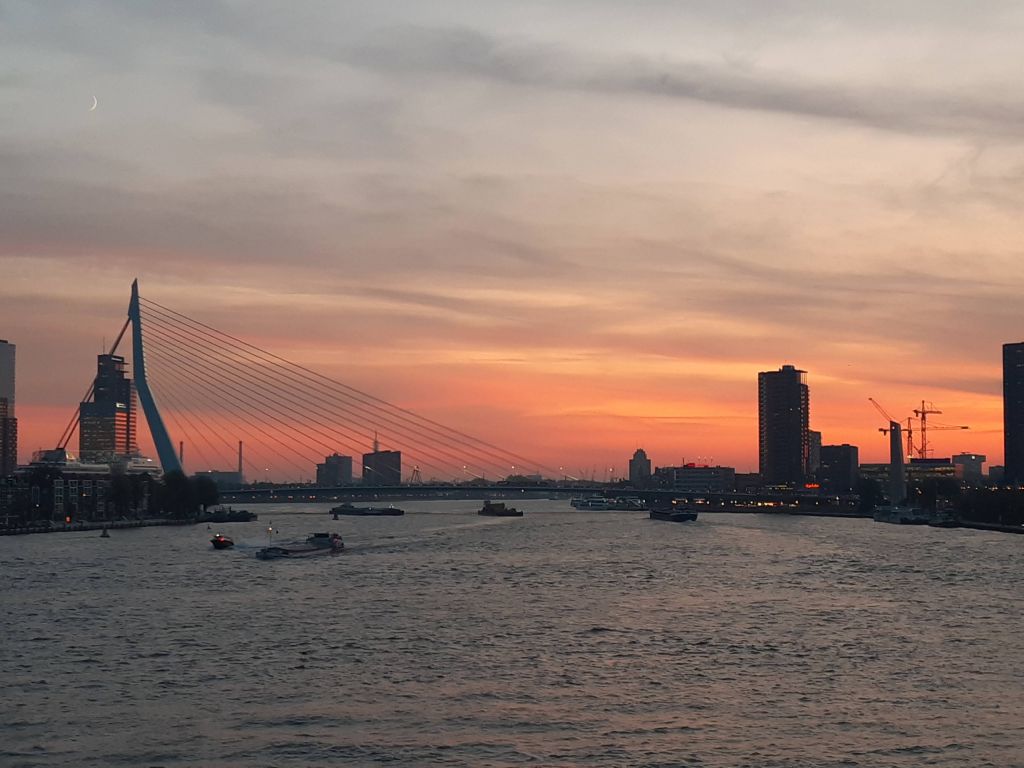 Initially, I named this post "Entering the real Rotterdam" because of Oude Binnenweg and the old streets in the city. However, if I've learned anything here it is that Rotterdam was capable of fully reinventing itself. And nowadays the modern, almost extravagant architecture is so intrinsic to the city that I couldn't imagine Rotterdam without it. Because such a resilient city has made architectural icons a true part of itself. They're now part of the "real Rotterdam".