Inger Askehave appointed as acting president of CBS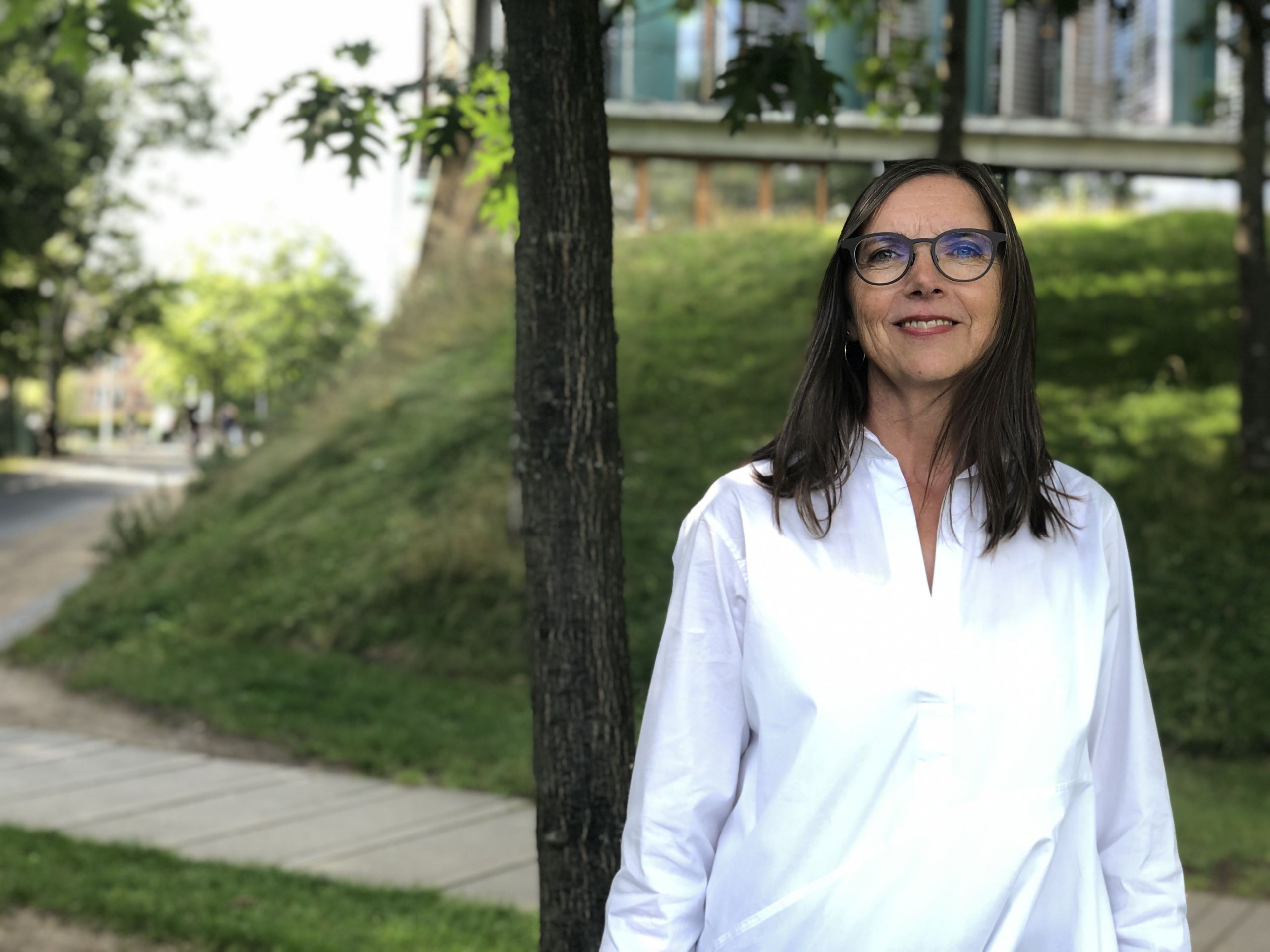 On health grounds, the President of CBS, Nikolaj Malchow-Møller is taking a leave of absence.
On Friday September 17, it was announced that due to serious illness the President of CBS, Nikolaj Malchow-Møller, is going on sick leave, and therefore the Deputy President, Inger Askehave, has been appointed president of CBS in his absence.
In a statement posted on CBS Share, the Chairman of the CBS Board of Directors, Torben Möger Pedersen says:
"Inger Askehave has the full support of the board to lead CBS and solve the many tasks that have been initiated and that we will face until Nikolaj is back. We are, of course, very much affected by Nikolaj's situation. Our best wishes and hopes go to him and his family in the coming difficult period."
Inger Askehave took up the position as Deputy President at CBS on February 1, 2021.
In an email sent to all employees on September 17, Nikolaj Malchow-Møller writes that he looks forward to getting back and "seeing you all again".
"Please take good care of each other and CBS while I'm away," he writes.