Here they are! CBS' three new research platforms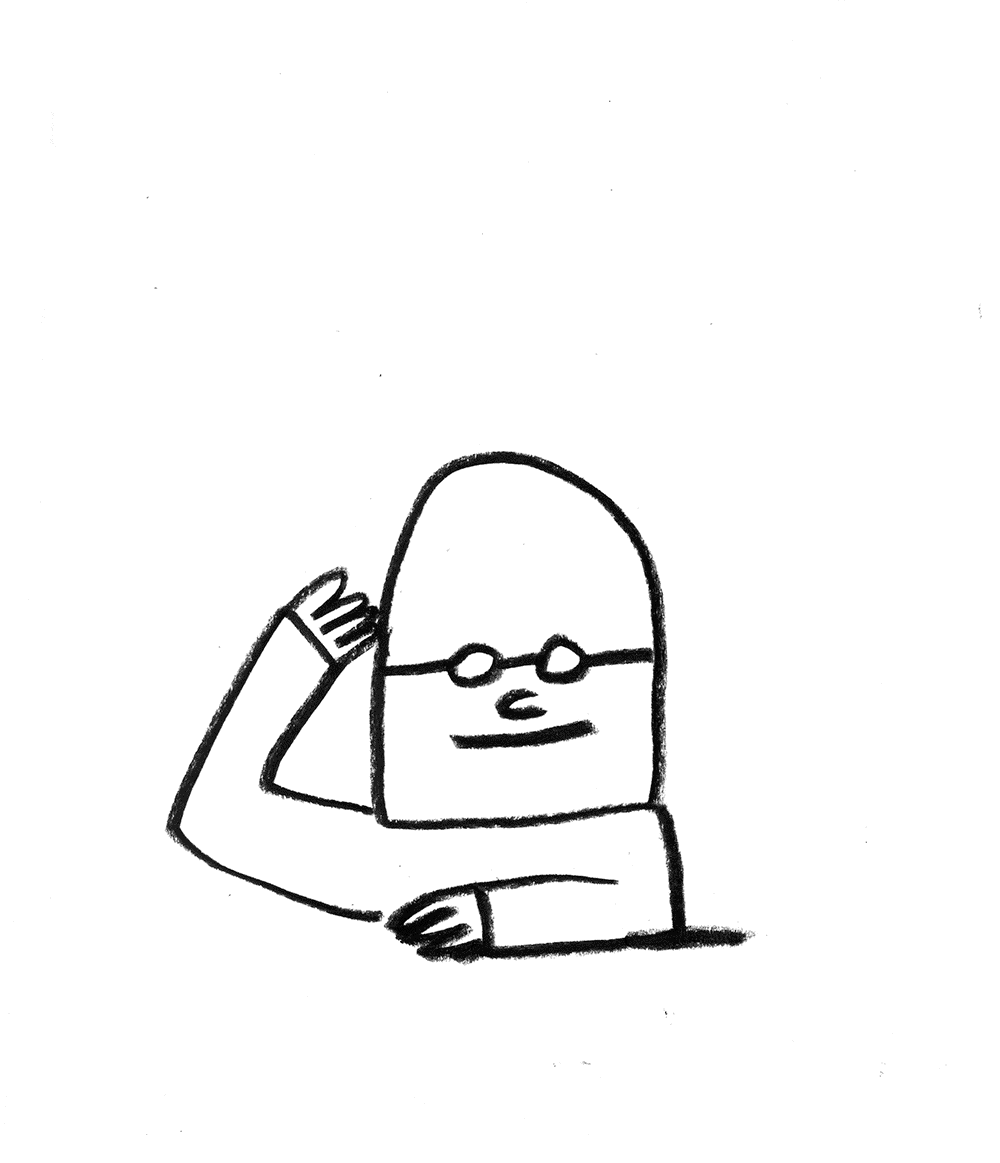 Transformations, diversity and difference, and inequality are the themes that will bring researchers together from across CBS and all over the world in three new 'business in society' platforms. Their aim is to carry out research that will be useful for everyone.
How does the digital transformation of our society affect us as individuals and organizations? Is education the best way to fight inequality? And what role does inclusion play in the struggle to make international students stay in Denmark after graduation?
These are some of the questions that three new research platforms at CBS will seek to investigate over the next five years.
The three platforms focus on transformations, diversity and difference, and inequality and have just been officially launched on Monday November 12.
Dorte Lønsmann, Associate Professor of anthropological linguistics at the Department of Management, Society and Communication and co-director of the Diversity & Difference platform, explains that a research platform makes it easier to connect with researchers internally and externally on this topic.
"When I was employed at CBS, it took me some time to find other researchers who I could work with on the same topics that I was interested in," she says and continues:
"Now that we are more visible, we get inquiries from researchers who want to be part of this on a weekly basis," she says and explains that the platform has been running since the beginning of the year, but hasn't been launched together with the others before now.
Birthe Larsen, Associate Professor at the Department of Economics and co-director of the Inequality platform, agrees that getting a whole platform increases the visibility and underlines the importance of the topic investigated.
"Inequality is a hot topic within different fields, and we think it's a topic that is important to investigate. We can do this already, but having a platform increases visibility and makes it easier to attract more people," she says.
Ioanna Constantiou, Professor at the Department of Digitalization and co-director of the Transformations platform, explains that there is a tendency for researchers to stick to their 'silos', but the platforms will encourage researchers to be more open-minded and look for research collaborators elsewhere.
"One of the common and well-known challenges for large institutions like CBS is that the researchers tend to work inside the department and research communities to which they belong. Yet, when we encounter multifaceted phenomena such as digital transformations, we need to bring together people from different backgrounds so we can get a better understanding of the implications of the transformations," she says.
The platforms are financially supported by CBS, which allocates DKK five million to each. The researchers running the platforms, however, will also need to attract external funding to run projects and events.
Finding solutions to the problems of tomorrow
Each platform has two directors and then they have a shared secretariat that helps organize the seminars, workshops and guest lectures.
And so far, there have been a lot of events – public and academic.
For example, on Thursday November 8, the Transformations platform hosted a public talk with the journalist Dorte Toft, who covered the historic case of fraud at Danish IT company, IT Factory. And this same platform has been heavily involved in creating CBS' latest bachelor program, the BSc in Business Administration and Digital Management.
The Diversity & Difference platform co-hosted the International Women's day event at CBS in March as well as Diversity Day. And the Inequality platform is hosting two large workshops next spring that focus on urbanization and health in relation to inequality.
"As a researcher, I hope that I will get a lot of input on what kind of areas you can work in within this topic. And I hope that, after five years, we'll have a lot of first-class research that can give us a better understanding of this field," says Birthe Larsen.
At the end of the day, the research, events, guest professors, seminars and workshops will lead to solutions to some of today's greatest challenges.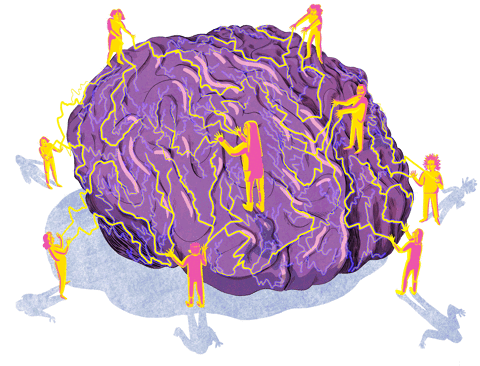 "To understand digital tranformations there is a lot of work to be done. New trends emerge frequently and technological developments disrupt the way we do business. As researchers, it is our duty to enable individuals, businesses, public sector organizations, and the society at large to understand what is going on. In particular, as transformations might hit us like tsuniamis," says Ioanna Constantiou.
Dorte Lønsmann hopes that five years will be enough time to manifest diversity and difference as important topics."I hope the platform will be an established part of CBS in five years' time, which will continue one way or another, and that more people realize that the topics, diversity and difference, are crucial to work on," she says.