CBS shaped French student's views on the world economy sparking the `OneSave/Day´ app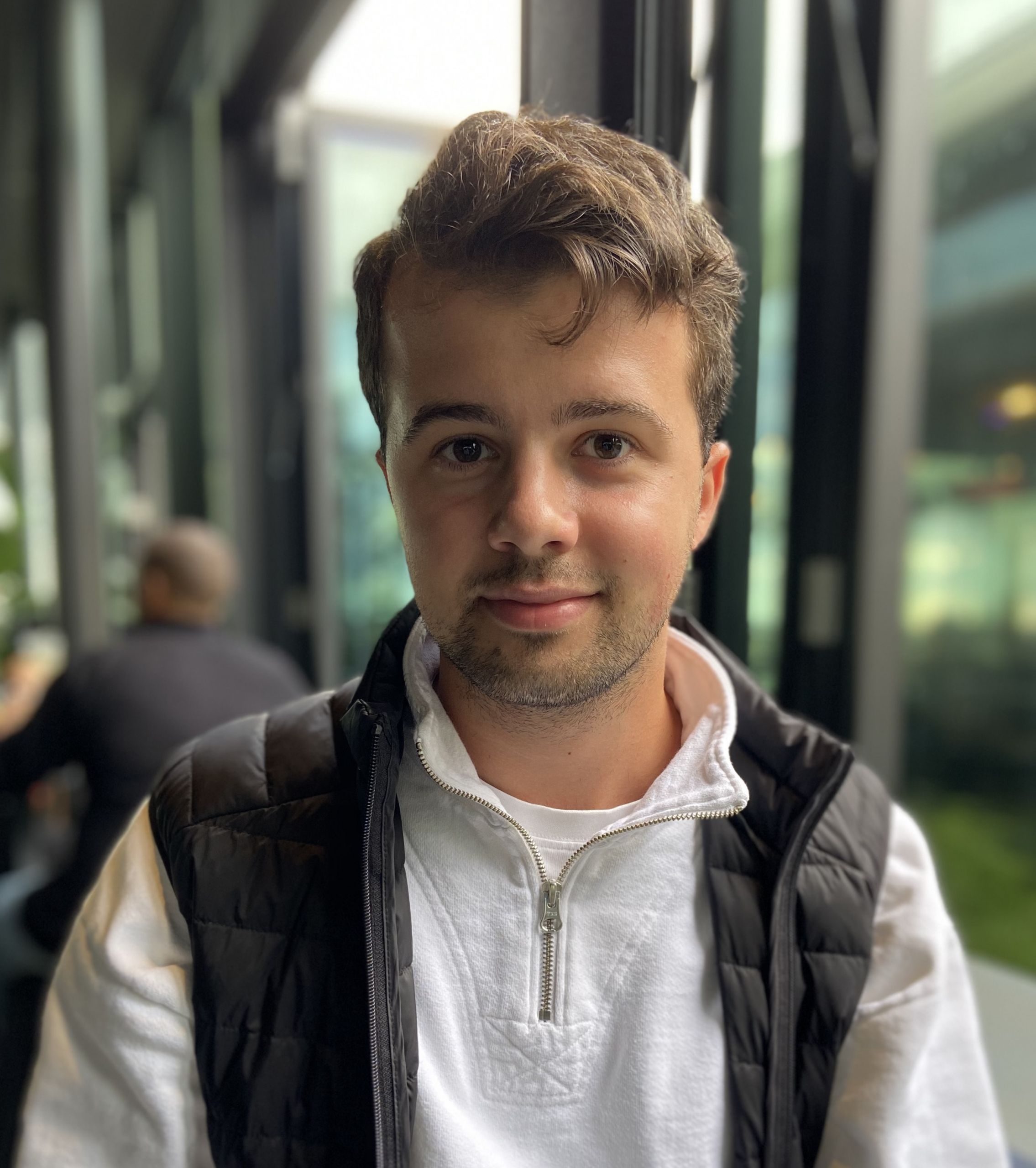 Maxime Leroux´s exchange visit to CBS added the last piece in the puzzle of creating an app that encourages its users, with one small act a day, to join in a global joint effort. With famous faces as key ambassadors, the app aims to make the world more sustainable, and to reach new heights this year. "All of this could have taken a completely different direction if not for my stay in Copenhagen."
The `OneSave/Day´ app aims to facilitate major improvements for global sustainability through small climate-aware acts driven by encouragement rather than judgement.
When arriving in Copenhagen from Marseille, business administration student Maxime Leroux had long cherished the vision of wanting his professional career to contribute to a more sustainable world and economy.
"The tools CBS gave me brought that vision to life," says Maxime Leroux as he continues:
"It was the perfect mix at the right time to fully jumpstart the process," he explains, referring to CBS' hands-on approach to education, meeting new acquaintances, and golden insights concealed in courses where, sometimes, they were not at all expected.
"For instance, I attended the course `Who owns the future?´, and one of the many pieces of useful advice was to put the human at the center of your innovation," he shares and continues:
"The course revealed to me the positive and changing impact that aiming for a non-profit rather than a for-profit business model can bring."
One of the many pieces of useful advice was to put the human at the center of your innovation
This approach, according to Maxime Leroux, can prove equally rewarding in today's quickly transforming world where economic aspects are continuously presenting new challenges and opportunities to act on.
The innovator behind the `OneSave/Day´ app names Dr. Jane Goodall and Nobel prize winner Muhammad Yunus as key ambassadors.
"The hope is that this will help us reach a larger audience. The climate crisis is urgent and I truly believe that most of us want, and intend, to join in driving change," says Maxime Leroux.
One small good deed a day 
The app users receive a daily prompt to perform one small daily deed to help the climate.
"The suggestions range from substituting meat with an all-veggie meal, to putting your phone on energy saving mode or minding how long you spend shower in the that day."
"Because through one simple action every day, you can both start gathering awareness of what does or does not serve the environment, and start effortlessly adopting these habits in your everyday life," he says.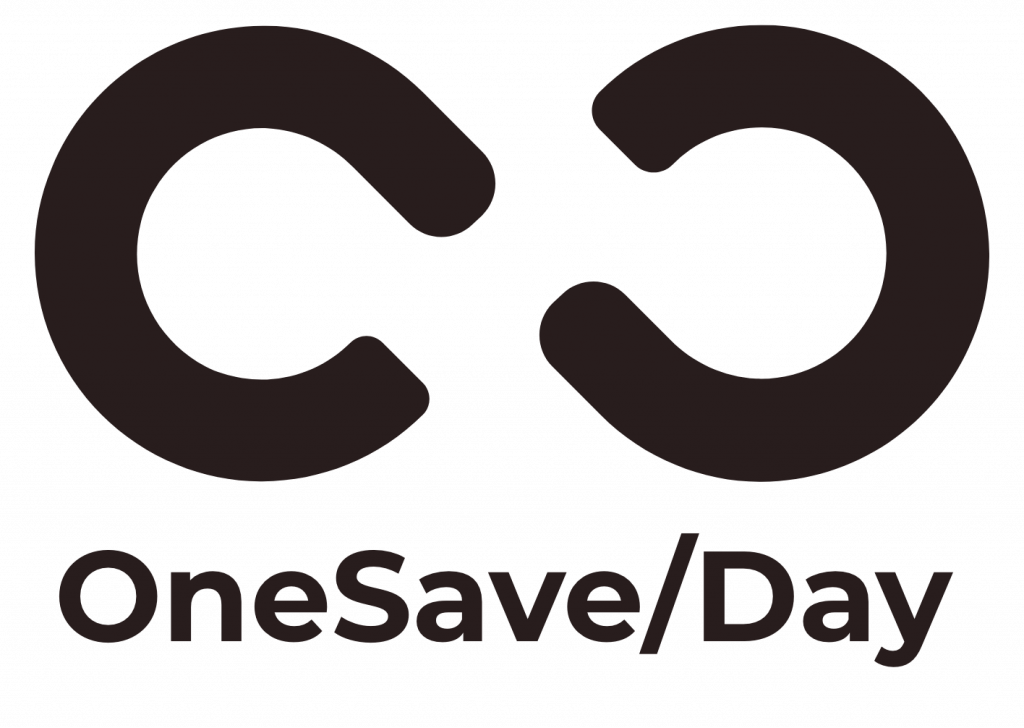 The participation itself is one aspect, but so is how that participation makes users feel.
"The idea is that everyone should feel excited to join in for their own sakes as well as their community, and the world we live in. We aim to achieve this in a way that doesn't feel forced or like shaming, but instead is uplifting," Maxime Leroux shares as he enthusiastically continues:
"That doesn't mean that I in any way want to minimize the importance of a more rigid approach, but we are all in different stages of our climate awareness and ability to contribute to the transition. Therefore, we need to find ways to reach the majority of the world's population, and I believe small acts can effectively achieve that."
To further strengthen the sense of community, occasional thank-you videos from app users in different parts of the world send positive vibes and a thank you for a completed climate awareness good deed. That's a feature to be proud of, according to the Co-founder.
"The sense of community is truly important. I am in no way perfect in my climate activism and actions, but the point is not to be perfect. The point is to do your best, and that is easiest done and with the most amount of joy, in a community you relate to," Maxime Leroux is eager to explain.
The best time to join the change is now
Operating in a sustainable manner in today's transforming world and economy is both ethically important and profitable from a business perspective, Maxime Leroux highlights.
"We are now being conditioned to change the way we view things, and I think there is tremendous personal, as well as business value, in deciding to join in that change."
The point is to do your best, and that is easiest done and with the most amount of joy, in a community you relate to
Incorporating sustainability into your business mindset will no longer be considered a trade-off but an additional asset to your business model," he shares passionately.
"I would suggest CBS students should feel inspired to begin taking advantage of all the tools CBS can provide you with. Another important step is to embrace other opportunities that come your way. For me, one of these was my decision to go on exchange to Copenhagen."
He says that apart from being grateful for adopting the amazing Danish sustainable art of biking, he is also pleased to have met his co-founder Fabian Lupp, while encountering many other interesting people and situations during his stay in the often rainy but sometimes sunny city.
"This also helped me understand myself better and get closer to reaching my goals. I encourage myself and others to stay open to the changing world, to changes that happen internally and the benefits they bring. I think we all benefit from that mindset, together," Maxime Leroux smiles.