CBS forges powerful tools for future CSE start-ups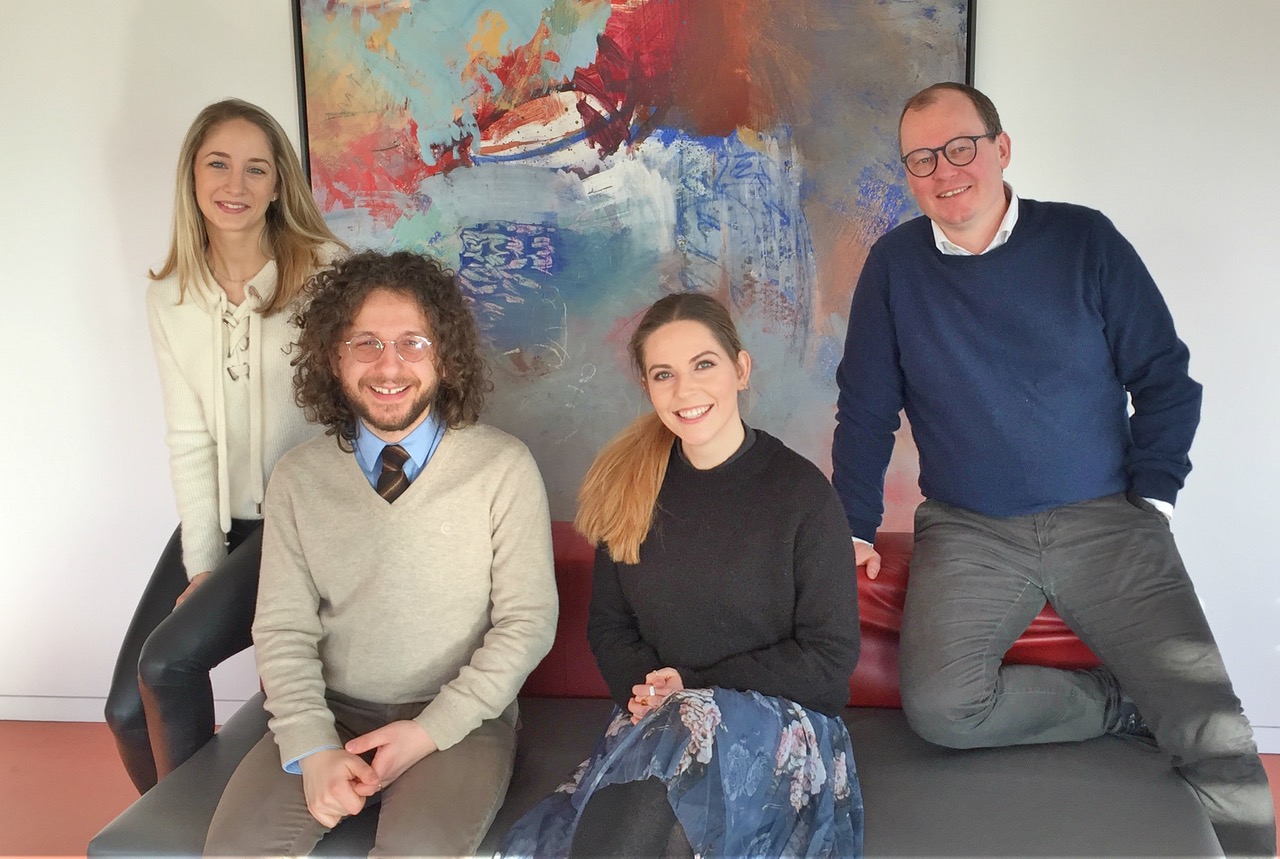 CBS has set in motion research that will create valuable insights for early stage CSE start-ups, generate new research opportunities for researchers, and bring about unique teaching experiences for the students.
Every month, a team of CBS researchers are regularly collecting data on infant start-ups at CSE -Copenhagen School of Entrepreneurship. They track the companies' changes over time and draw conclusions about the decisions being made at different stages of their existence.
Currently, the team is looking into understanding the way that entrepreneurs perceive time and how long their motivation lasts as they advance their company. Their insights will be used to map the best way to develop a start-up from their earliest stages, says Toke Reichstein, a professor at the Department of Strategic Management and Globalization.
"We can develop a taxonomy for each firm and help connect the firms that are facing the same challenges as each other. But this can also happen backwards. They can see who faced similar challenges two months ago and talk with them to gain an understanding of what they should do, or not do, based on the other's experiences."
"Also, by creating benchmarks, the founders have an idea of where they are standing compared to all the others. This makes them understand whether they are progressing in the right way, whether they are investing the right time, and whether they are making the right kind of choices when compared to what the rest are doing."
Start-ups in the classrooms
Toke Reichstein and his team are also using the start-ups from CSE as inputs in their teaching. These start-ups come in as guest lecturers and explain the practicalities on the kind of challenges they are facing.
"For example, one case for an exam was about the strategic, and financial challenges that Ticketbutler, a ticketing platform for student organizations, faced. This results in a new angle on the content of the courses because the students get to work with something that is real and tangible", says Toke Reichstein.
Once the exams are graded and assessed by the faculty, the most promising reports are chosen and offer to the start-ups as a consulting report. Even though Toke Reichstein is unsure as to what degree the firms are using the exams, the start-ups at CSE seem to be keen on participating.
"That might be an indication that this is useful information that needs to be retrieved, but of course, it also means that they present their firms to the students, and some of these firms have direct customers who are themselves, students."
Researchers are already joining
As the database grows, the team expects that more frequent and in-depth research will happen later on down the road.
The early stage decisions being made by entrepreneurs in start-ups is one area that lacks a systematic analytical investigation, says Toke Reichstein.
"If you look at textbooks on entrepreneurship, most of them build on economics and general management. Very few actually builds on what we know about decision making in the infant stages of firms,"
"We want to take steps towards getting more knowledge about this area, and I can safely say that this is a major point of interest among many researchers at the moment."
CSE helps the researchers by identifying firms that could be a promising case for teaching operation management, finance, business planning, or anything else with an entrepreneurial element in it.
"A lot of faculty at CBS is quite interested in this. All this data that we will have collected in a year's time will be made available to all of the researchers at CBS. This will help create a better understanding of the problems that start-ups face in their early stages. CBS hopes that this will become an input to an upsurge in entrepreneurial research at CBS. But that's a longer-term aim."