CBS: Exams in January will all be online due to escalated Covid outbreak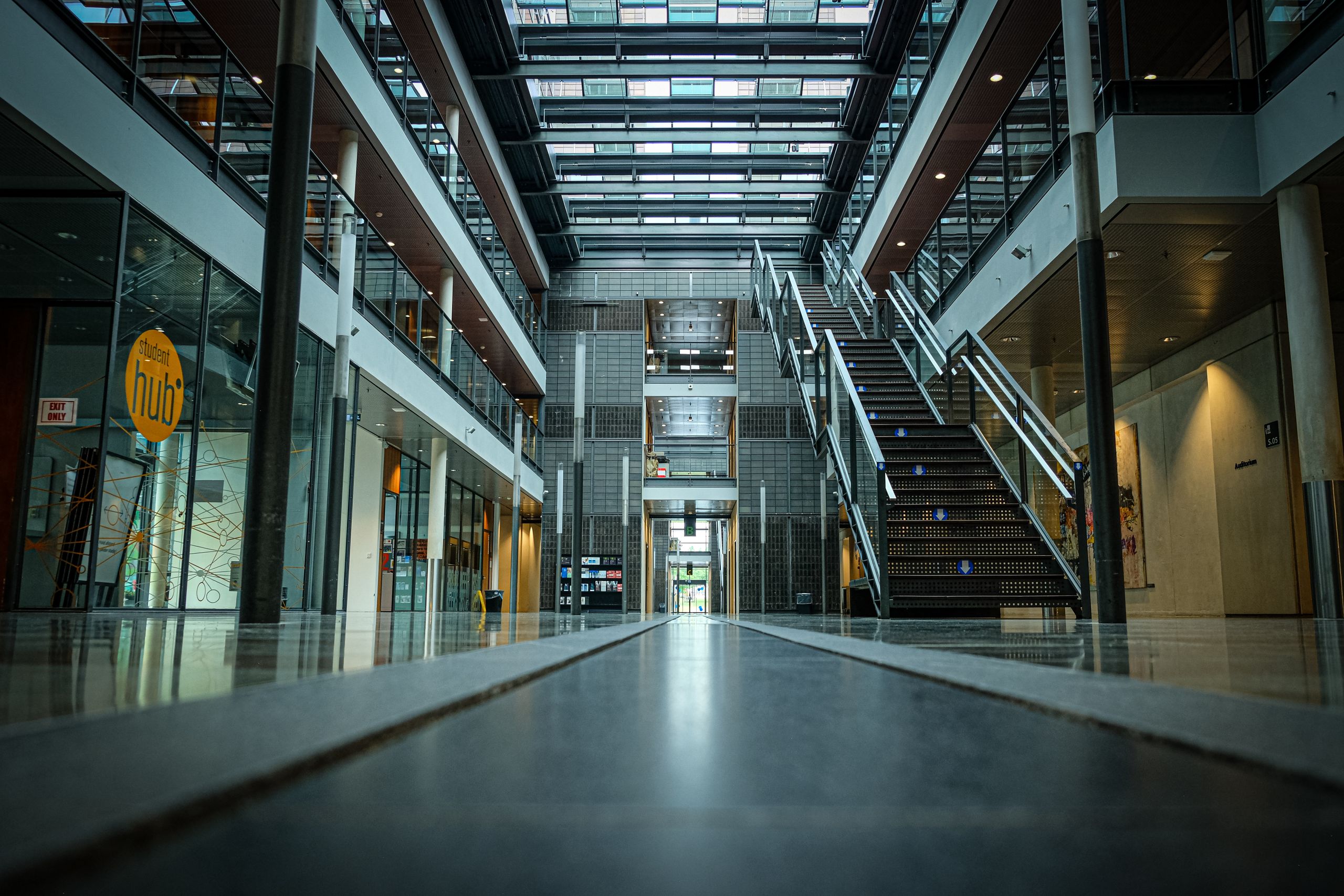 The rise in Covid-19, and the probability of more restrictions in the weeks ahead, has forced Senior Management to reevaluate a previous decision to hold in-person written exams. Preparations are underway for all exams in January to take place online.
As the number of Covid-19 infections is soaring, students all over Denmark had begun voicing their concern about attending in-person exams.
Earlier this week, the Danish Agency of Education and Research granting dispensation for universities to hold online exams. Today, Senior Management released a statement to all department heads at CBS announcing that all written sit-in exams in January will take place online.
"Due to the increasing infection numbers and great uncertainty as to whether there will be further restrictions in the coming weeks, we will unfortunately have to change our initial decision to conduct exams in January already at this stage. At the same time, we want to ensure as much predictability as possible for students and staff," the statement from Senior Management reads, and continues:
"We were hoping not to have to make this decision. But additional restrictions might be imposed in the weeks ahead; restrictions which will result in our being forced to convert the written sit-in exams. If we are forced to convert these exams with an even shorter notification than what we get with making the decision now, it will be almost impossible to carry out the winter exams without some exams being jeopardized or ruined."
Planning for how the exams will be conducted will take place in two waves, starting with the exams taking place in the first week of January.
"It will be a huge task replanning for all staff, faculty and students, but we are starting right away," assures Bitta Nielsen, Head of Studies at CBS.