CBS creates ethical guidelines for future partnerships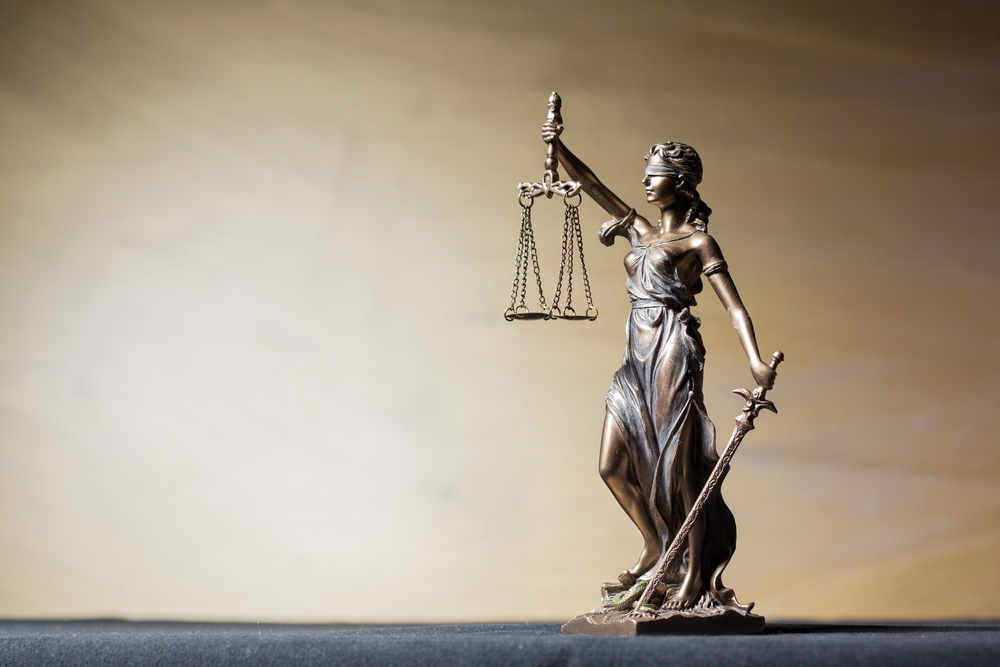 In the wake of the money laundering case, researchers ask what CBS will accept from their collaborators. Guidelines are now being drawn up, but will not apply to the current Danske Bank case. In the end, CBS might need to discuss its overall values, argues a CBS professor.
CBS' Partnership Council is currently working on a set of guidelines that will make it clear who CBS wants to work with in future.
The council, consisting of different CBS stakeholders, was established in the wake of the British American Tobacco case, which started in September 2017. (Fact box)
"With these guidelines, we set out the basis for choosing our partners – criteria that are applicable when we are approached by companies who want to sign up for collaboration," says Andreas Rasche, Chairman of the Council and Professor at the Department of Management, Society and Communication at CBS, and gives an example:
"If the tobacco firm Philip Morris wants to sponsor a lecture hall, we need to have an answer, and the senior management has realized that we need some principles to refer to," he says.
As more researchers have questioned whether CBS ought to work together with a company that has laundered hundreds of billions DKK, it is increasingly clear that CBS should have a set of guidelines on how to handle their current partners' behavior.
However, the new guidelines do not apply to current partners, explains Andreas Rasche, who speaks in his capacity as professor – not the chairman of the Partnerships Council.
"The current set of guidelines do not allow us to directly judge misconduct by one of our partners. But we should discuss how to respond to these kinds of cases in the future, as there is no standard answer. It also depends on how the company responds to the situation," he says.
The new guidelines are, according to Andreas Rasche, expected to be ready before the end of the year.
Should CBS have a zero-tolerance policy?
Peter Lund-Thomsen, Professor MSO at the Department of Management, Society and Communications, focuses on corporate social and environmental responsibility in his research. He argues that CBS should have some ethical demands that can be referred to before CBS signs up with new partners and can be used whenever a collaborator acts irresponsibly.
"If you don't have clear demands and principles on this, it can be difficult to navigate these situations when they occur. Therefore, it can be useful to have a zero-tolerance policy that lists the behaviors that CBS does not condone. For example, it could be the use of child labor or money laundering," he says and continues:
"If CBS does not have a policy, situations can easily end up getting a 'quick fix', rather than an actual policy to refer to when judging a given case, which would give CBS something to pin their decision on," he says.
I think the Danske Bank case actually shows that we need to have an organized debate about what our values are

Andreas Rasche
Andreas Rasche argues that if CBS were to have a zero-tolerance policy it could turn out to be counterproductive in the end.
"I would be careful about implementing a zero-tolerance policy. I'm not saying that we should work with everyone. But show me a company that is always 100 percent responsible all of the time," he says.
Andreas Rasche empathizes with the researchers, including Maribel Blasco, who underlines the symbolic value of cutting ties with Danske Bank in the wake of the money laundering case. But the way that the bank handles the case is an argument for maintaining the collaboration, he points out.
"When misconduct is uncovered, the situation depends on how the organization deals with it. Are they open? Are they transparent? Do they remedy the situation? Do they collaborate with us? And from what I hear, they are in the process of engaging with the public to create transparency about what has happened, so I wouldn't dismiss them as a partner," he says and continues:
"Cutting them off is easy, but it's not a long-lasting solution."
A discussion about values
When researchers raise questions about CBS' collaboration with Danske Bank and who CBS wants to work with in the future, it all comes down to a matter of values.
Is the continued collaboration in line with CBS' values? What message does CBS send to students about values if the collaboration continues? And on which values does CBS want to base their collaborations?
But what are CBS' values? Andreas Rasche is unsure.
"What are our values? I don't know. I have not seen them anywhere. The closest we get to a set of values is that we support the United Nations Global Compact and the PRME principles, and I think it is important in regard to the partnership guidelines that we make a value statement," he says.
However, to get to a value statement, the whole of CBS would be need to be engaged, as it is obvious that there are different opinions on what CBS' values are.
"I think the Danske Bank case actually shows that we need to have an organized debate about what our values are," he says.