Careers in coronavirus times: "Corona will change how companies recruit in future"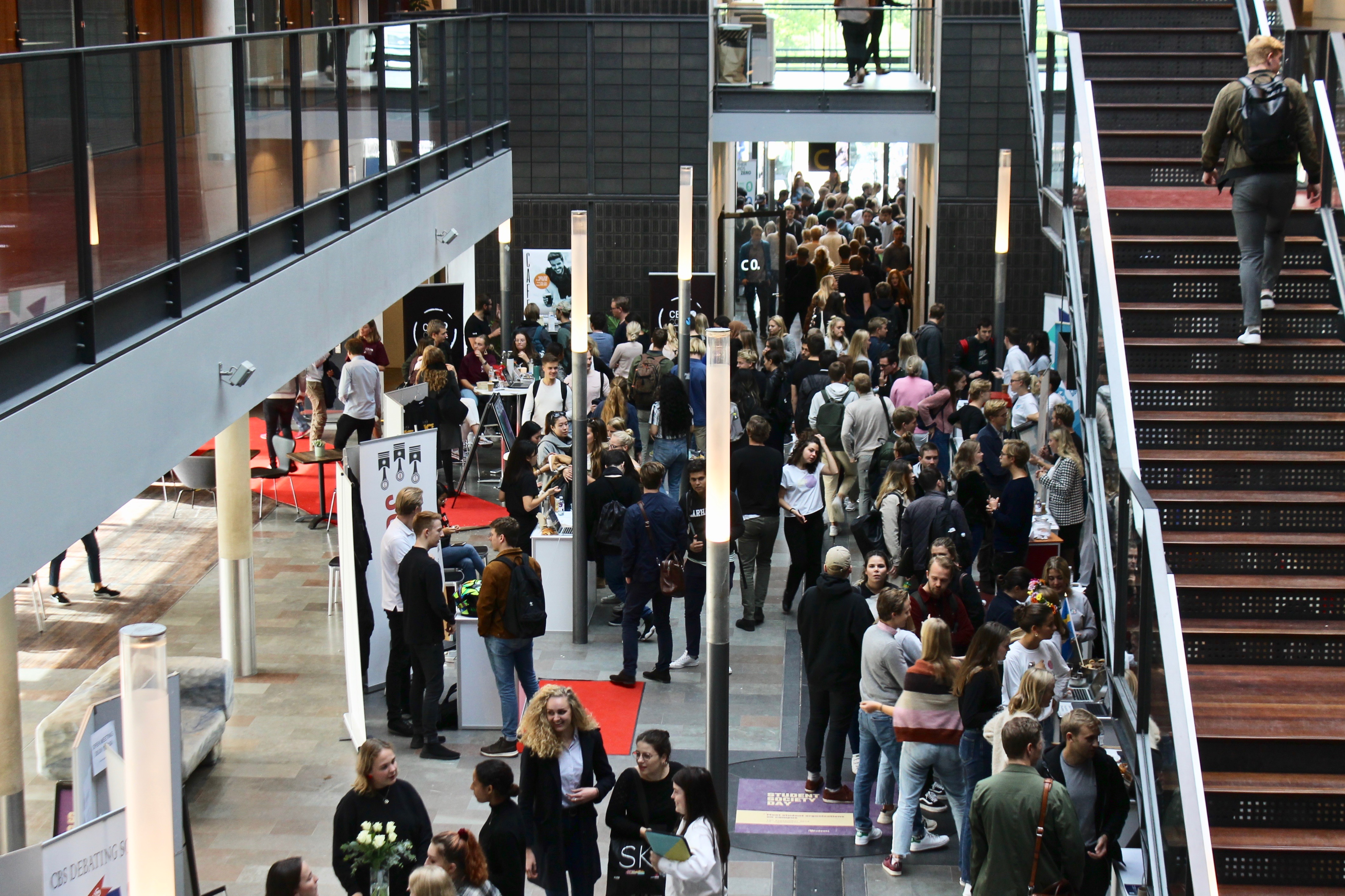 Digital career fairs are here to stay, according to the job search portal Graduateland. Coronavirus has pushed digital innovation forward in the field and now companies can browse through thousands of candidates in no time. Moreover, prospective graduates are facing a job market on the mend, it seems.
Usually, CBS hosts career fairs for its upcoming graduates in the halls of Solbjerg Plads campus. This year, like every other large event, the fairs have been moved online due to coronavirus. And some aspects of them may remain there for good, explains Mikkel Thorup, Senior Partnership Manager at Graduateland.
"The corona crisis has definitely boosted demand for other ways to interact with potential colleagues, and it will definitely change the way companies recruit in future," he says.
Graduateland manages all the Danish career portals for the eight Danish universities, and has run several online career fairs this spring. For example, on June 16, it will host the Danish Academic Job Fair 2020 in collaboration with all the Danish universities. Here, only companies with a minimum of one job to offer will be allowed to participate.
Students wishing to sign up for the event make a CV and profile containing relevant information about themselves. During the event, they can look up and chat with the participating companies. The companies, on the other hand, can look through the students' profiles and reach out to candidates that match their recruitment needs.
"With a physical career fair, the companies couldn't do this. Students would have to have a cardboard sign above their heads displaying their needs, skills and competences," says Mikkel Thorup.
He believes that digital career fairs of the future will be the first step in a recruitment process, combined with physical meetings, interviews or workshop events, as, the digital and the physical interaction has different merits.
"The disadvantage of doing career fairs online is that the companies are busy responding to students asking questions, and it's trickier to keep long dialogues going than during the physical events," he says and continues:
"However, when a company has found a handful of potential candidates, they could invite them for an interview or meeting to discuss matters further."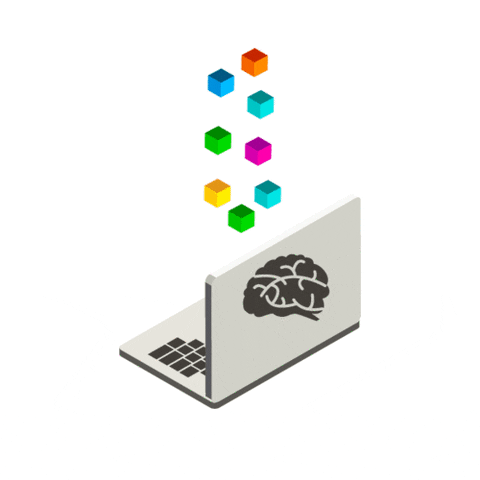 Hosting career fairs online has another advantage.
"Transportation time is drastically reduced. The companies don't have to spend time traveling back and forth, put up a booth and possibly arrange accommodations.. So they can spend the time they save on that looking through student profiles," he says and advises students to keep their profiles updated at all times:
"Make sure to updated profile. Not just a couple of days before the actual event, but all the time. Companies search for candidates before the events too, so it would be a shame to miss out on a job opportunity due to a profile that's not updated."
More are applying for jobs – and that is no bad thing
But are there even jobs to get for the soon-to-be graduates? Every day, stories about hiring freezes, job cuts and businesses being forced to send home employees are hitting the headlines. But according to Career Counsellor and Coach at CBS Frank Nordahl and Mikkel Thorup from Graduateland, the job market is on the mend.
"At the beginning of the crisis, I heard of companies postponing job interviews because they had concerns about whether they should even be hiring. And it's evident that some sectors have taken a harder hit than others," says Frank Nordahl and continues:
"But from what I hear, things seem to be improving again. It's not fixed, though. I imagine that the companies would like to see that the coronavirus is under control before they hire. So the fact that some students and graduates are not getting jobs has nothing to do with their skills and competencies."
Mikkel Thorup explains that at Graduateland they observed a drop in advertised job positions early on in the crisis – especially April – and that businesses postponed job interviews and recruiting processes.
"Activity on our websites correlated with Prime Minister Mette Frederiksen's announcements. So if the press meetings indicated uncertainty ahead, that rubbed off on the number of positions available," he explains.
There are more applicants looking for jobs, and it may sound negative, but it's actually really good

Mikkel Thorup
Now, close to three months after lockdown, the picture looks different.
"Businesses, whether Danish or international, have started posting job offers on our portals, and that's great to see," says Mikkel Thorup and notes a trend.
"There are more applicants looking for jobs, and it may sound negative, but it's actually really good. Imagine the opposite. If few people apply for jobs, the companies don't bother advertising positions because they don't know if anyone will apply. They want to be sure they can get applications through posting jobs on the student portals."
Businesses need good graduates
Frank Nordahl explains that the students he has talked to so far have not expressed deep concern about entering the job market in the wake of the corona crisis.
"Some students are asking about coronavirus and how it can affect them, but no one is starting emails with 'HELP, I don't know what to do'. So I don't sense any feeling of panic among the students. But again, this is based solely on the ones I've been in contact with," he says and explains that the students now have different enquires compared to the outset of the crisis:
"Whereas, at the beginning of the crisis, I was helping students to optimize their CVs and finalize their applications, now I am helping them to prepare for job interviews. That indicates things are on the mend."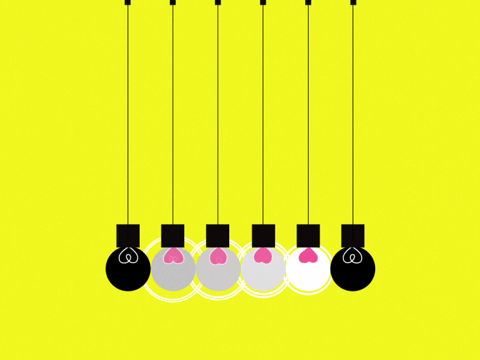 And though some businesses are not back in full swing, that does not mean they are not keeping an eye out for graduates, according to Mikkel Thorup.
"Businesses that aren't recruiting right now still want to be seen and heard by the students and graduates. They participate in networking events and career fairs in order to keep their businesses top of mind among the students," he says and continues:
"Because even though some companies have a hiring freeze in effect right now, it will eventually stop, and then they will need graduates."