Where has my bike gone!?
If you ever find yourself walking out of a CBS campus building, only to discover that your bike is gone, whatever you do, don't panic. Chances are you've either annoyed a neighbourhood resident or have obstructed the mobility of the authorities.
| 15. Aug 2017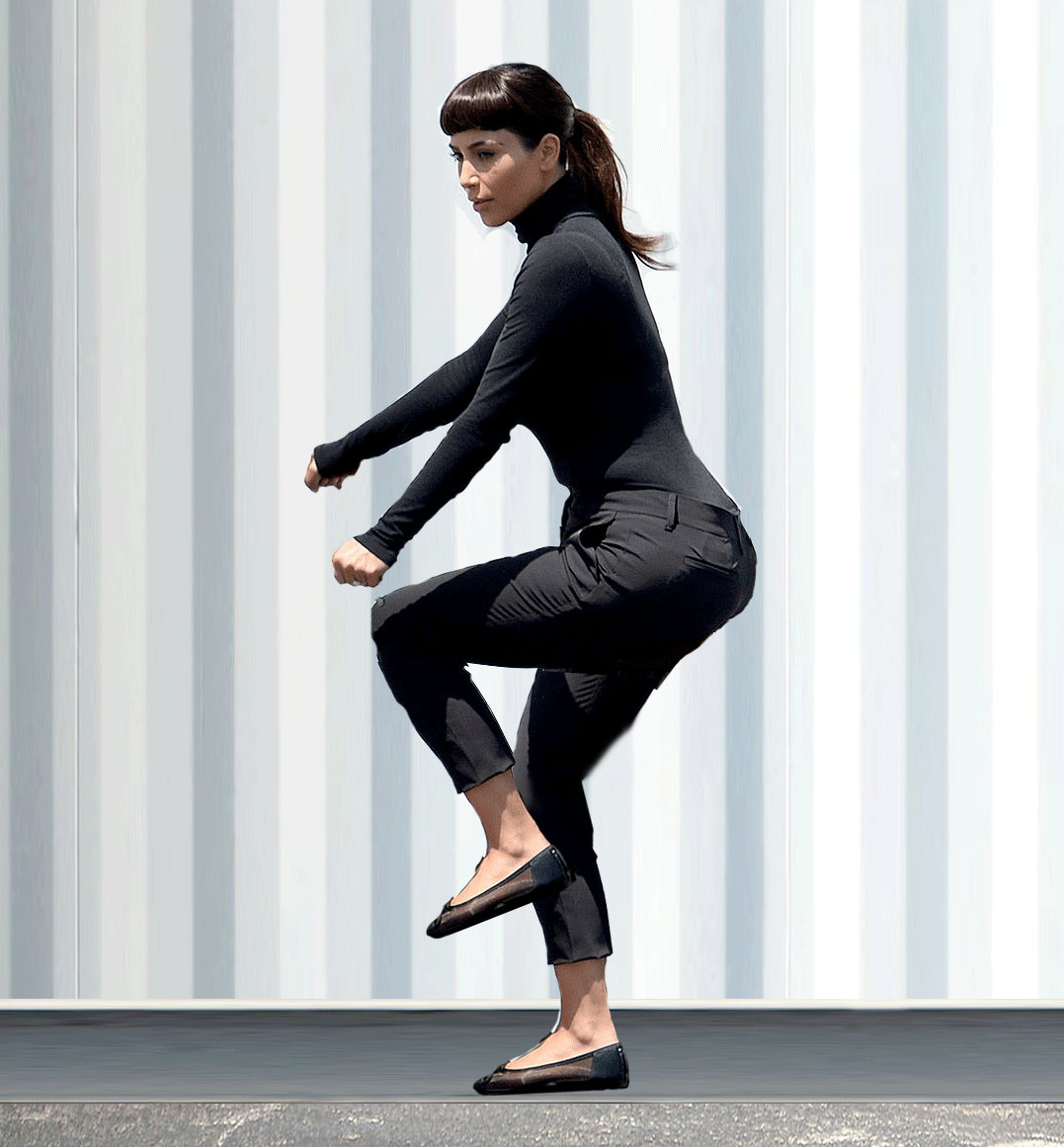 We spoke with the maintenance crew at CBS to get the scoop on what happens when you've parked your bike in a "no parking zone". But before we get into that, we'll explain why you cannot park your bike in any old place.
When we bike to school, chances are we're running late or have just gone through the all too common, excruciating experience of having to bike in a headwind for nearly half an hour. In these situations, we're inclined to find the parking spot closest to the entrance of where we want to be.
But before you decide to do that, just stop to think about the maintenance crew who are going to have to go through the daunting task of moving your bike to a less obstructive spot. According to the maintenance staff at CBS, "At times, the number of bikes parked in the wrong area was so abundant that they actually had to call for a transport company to move all the bike." Why do they have to do this you ask?
The maintenance crew at CBS explained that "some of these spots are subject to complaints from local residents who say they have problems getting from one place to the next, in and around the neighbourhood, are having trouble walking their dogs, and that these are areas where if there is an emergency, the fire fighters or ambulances will not be able to gain access to the building."
In the case that you do not heed our advice, and discover that your bike is gone, don't panic, most likely it has been moved to a designated bike parking area.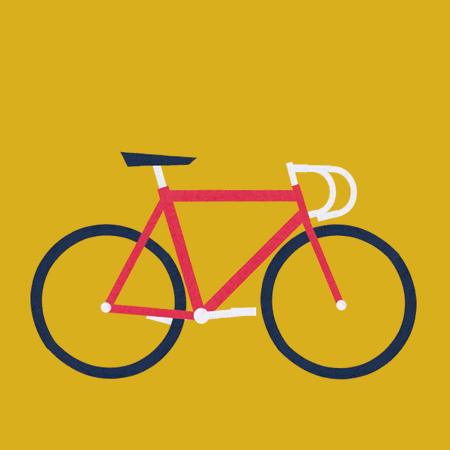 At Dalgas Have, the bicycle parking spaces can be found either right in front of the main entrance or if that is completely packed, the maintenance crew will have moved your bike to the back – where there is always a vacant space. At Porcelænshaven, you can find the cellar located to the right of – if you are facing – the entrance.
The designated parking area at Porcelænshaven is in the cellar, which is located to the right of – if you are facing – the entrance.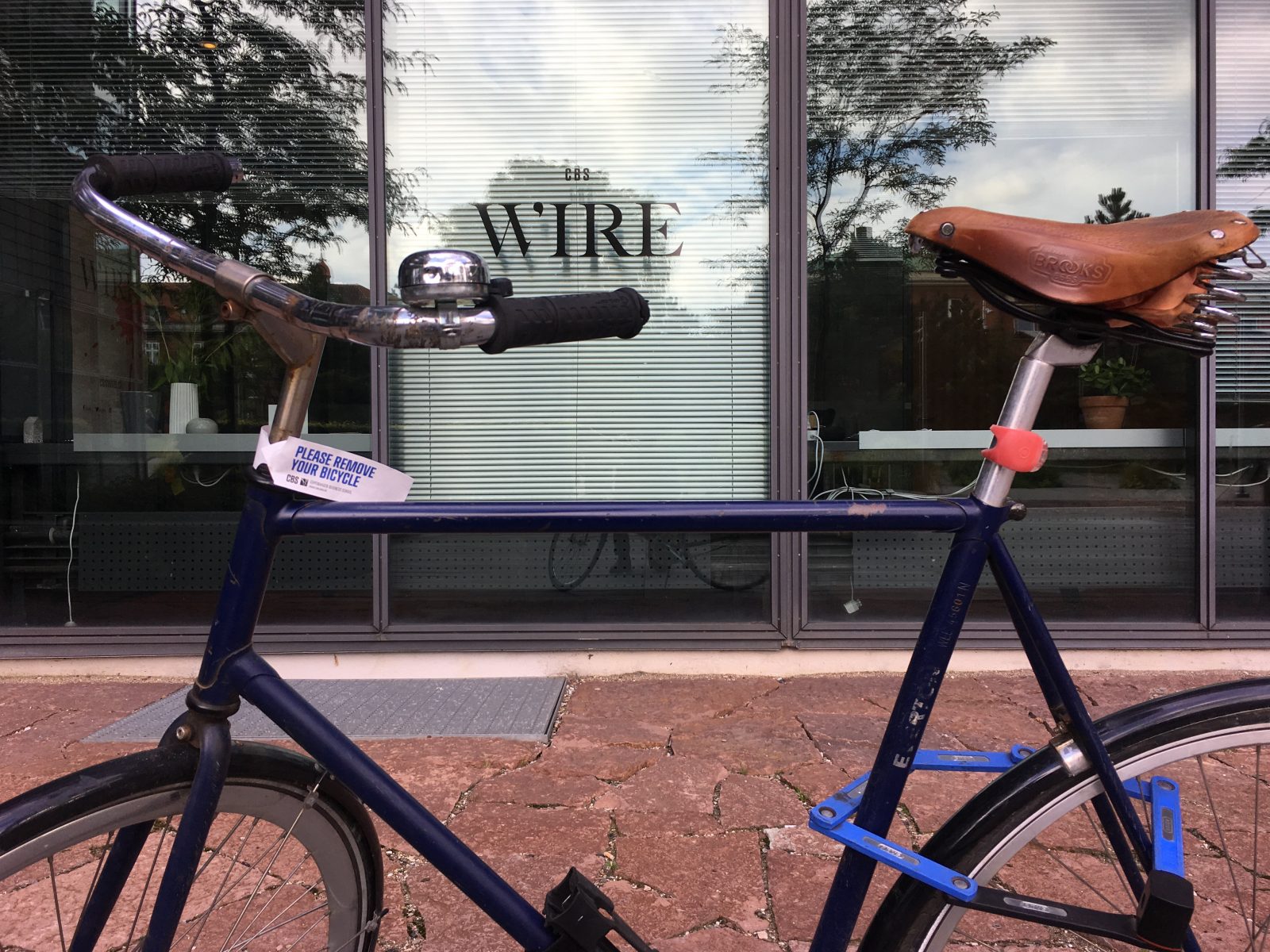 One last piece of advice, if you leave Denmark for over one month, make sure to move your bike from the campus. If a bike is parked anywhere on campus for over one month, the maintenance crew will put a little slip on your handlebar and the commune will take it away… for good this time.

Where has my bike gone!?by
CBS is laying off a number of employees soon, which will affect our university in different ways. When employees are fired without having done anything wrong, it shatters the trust between the organisation and employees, while also taking a toll on productivity, according to a CBS expert. Layoffs also affect the 'survivors', who are forced to adapt to a changed workload and the loss of cherished colleagues.

27 Sep 2023

Exam anxiety? Lost student card? I've wedged my car between a Fiat 500 and a lamp post, can you help? You never know what you'll be asked next. But that's just how the Campus Desk team like it. And if they can't fix your problem, they'll know someone who can. CBS WIRE asked the team about the whole range of topics they advice on every day.

22 Sep 2023

Employees and union representatives have posed many questions in the wake of the 17 August announcement of a firing round. In this interview, University Director Arnold Boon explains how Senior Management has been working with the budget and a change of financial strategy since the fall of 2022, and why layoffs are now necessary.

11 Sep 2023

The political parties behind the master's reform have adjusted their original proposal to shorten or reorganize up to 50 percent of master's programmes after pressure from CBS and the other Danish universities. Fewer shortened master's and longer to implement changes are some important revisions to the reform. CBS' president is pleased that the government and other parties behind the reform have listened to some of the critique given by the universities but raises concern about cutting more study places in bachelor's programmes.

15 Sep 2023

A successful university environment such as CBS is often associated with academic pursuits, but campus life extends far beyond the classroom. At CBS Quiz Time, a student society motivated by creative thinking and social engagement, students join in a refreshing range of creativity, excitement, and social interaction. CBS WIRE talked to Celine Møller-Andersen to find out about the society's vision, strategies and the factors that are driving its rapid expansion.

22 Sep 2023

The alliance of European business schools met at CBS in June to enhance recruitment strategies, stay informed on industry trends, and analyse where the global economy is heading. The CBS MBA Programmes shares some key take-aways from Associate Dean and Professor Jesper Rangvid's presentation.

08 Sep 2023

The employees in charge of bachelor admissions at CBS are a small exclusive team. They ensure the validity of diplomas and the fulfilment of entry requirements for bachelor's degrees at CBS – and, not least, that the applicants get the necessary help to upload the right documentation and find their way around the application procedures.

07 Sep 2023
If you believe that going on exchange is difficult, you might be surprised to learn that there is a space for everyone. Grades and points from extra-curricular activities do matter to some extent, but even with grades at the lower end of the spectrum, an exchange trip is within reach.

18 Nov 2022

04 May 2022
Stay connected
Close