Which Champagne is the best for Celebrating your Master Thesis Defence?
Summer is here, which means Master Thesis hand in and your final exam defending it. But before you can claim your new academic title and celebrate with family and friends, you have one big decision left to make - which champagne will you be popping?
| 12. Jun 2017
You've been a slave to the books for the past five years and now it's finally time to have your last exam and celebrate your new academic degree. The anxiety and stress is taking over your body, as you prepare your Master Thesis Defence, but we all know it's the doubt about which champagne you should drink after the exam that's worrying you.
But fear no more, CBS Wire has contacted CBS Wine to help you choose the best bottle of bubbly for your big day.
"Usually there are some kind of cake or berries for the celebration, as far as we have been able to see, which makes it a little tricky to choose the champagne" says Julian JP Johansen and Victor Hermansen from CBS Wine and adds:
"In general, one should always go for 'real' champagne from the Champagne region in France. We would in general recommend dry champagne, called Brut if nothing is served on the side, but if cake and let's say strawberries are served, then a Demi-Sec is the best option. Demi-sec means half-dry, but is essentially half-sweet, which is a lot better for the sweet sides."
Victor highlights two specific champagnes as good choices:
Louis Roederer, Carte Blanche, Demi-Sec
Jean Vesselle, Demi-Sec Rosé
He does however add to his recommendation that all demi-sec champagne should work well with cake and strawberries.
So there you have it – the answer to all your worries. All you have to do now is pass your exam and then the bottle popping can begin.
Good luck and cheers!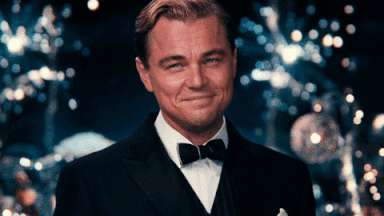 Which Champagne is the best for Celebrating your Master Thesis Defence?by
Sports, culture, business and academia – CBS student societies offer it all, but only one student society shoots to kill. Since 2012, CBS Hunting Club has introduced students to a tradition dating back perhaps further than any other human pastime. CBS WIRE tagged along with the newcomers to see what training for a hunting licence is like.

10 May 2023

Sustainability is "a bit like teenage sex. We all like to say we're doing it, but few people actually are and those who are do it poorly". At least according to Morten Westergaard, head of climate and energy from Middelfart Municipality and panellist at the Green Business Forum at CBS. But talking can also be the start of something. For the first Green Business Forum held at CBS, students, faculty and business professionals teamed up to share ideas and address pressing questions that can push the green transition.

02 May 2023

Can an AI tool improve diversity? That, at least, is the idea behind Develop Diverse, a new tool being implemented at CBS to attract a more diverse pool of candidates to job postings. The programme scans job ads for biased words and suggests more inclusive alternatives. According to Sofie Gottlieb, Diversity, Equity and Inclusion Lead, it has proven to increase the number of qualified applicants.

27 Apr 2023

Science can be difficult to comprehend. Master's student Maja Völker is creating eye-catching paintings with scientific motifs that capture the imagination and will be exhibited at Villa Kultur on Saturday 29 April.

26 Apr 2023

Sustainability is everywhere. It applies to everybody, to our clothes, energy, water – and much more. This topic was also the focus of CBS Tech Day, a technology-focused conference organised by CBS students, who agreed that sustainability should be discussed more at their business school.

21 Apr 2023
15 May 2023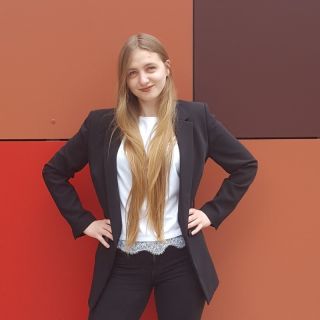 Sabine Anna Irbe
Read article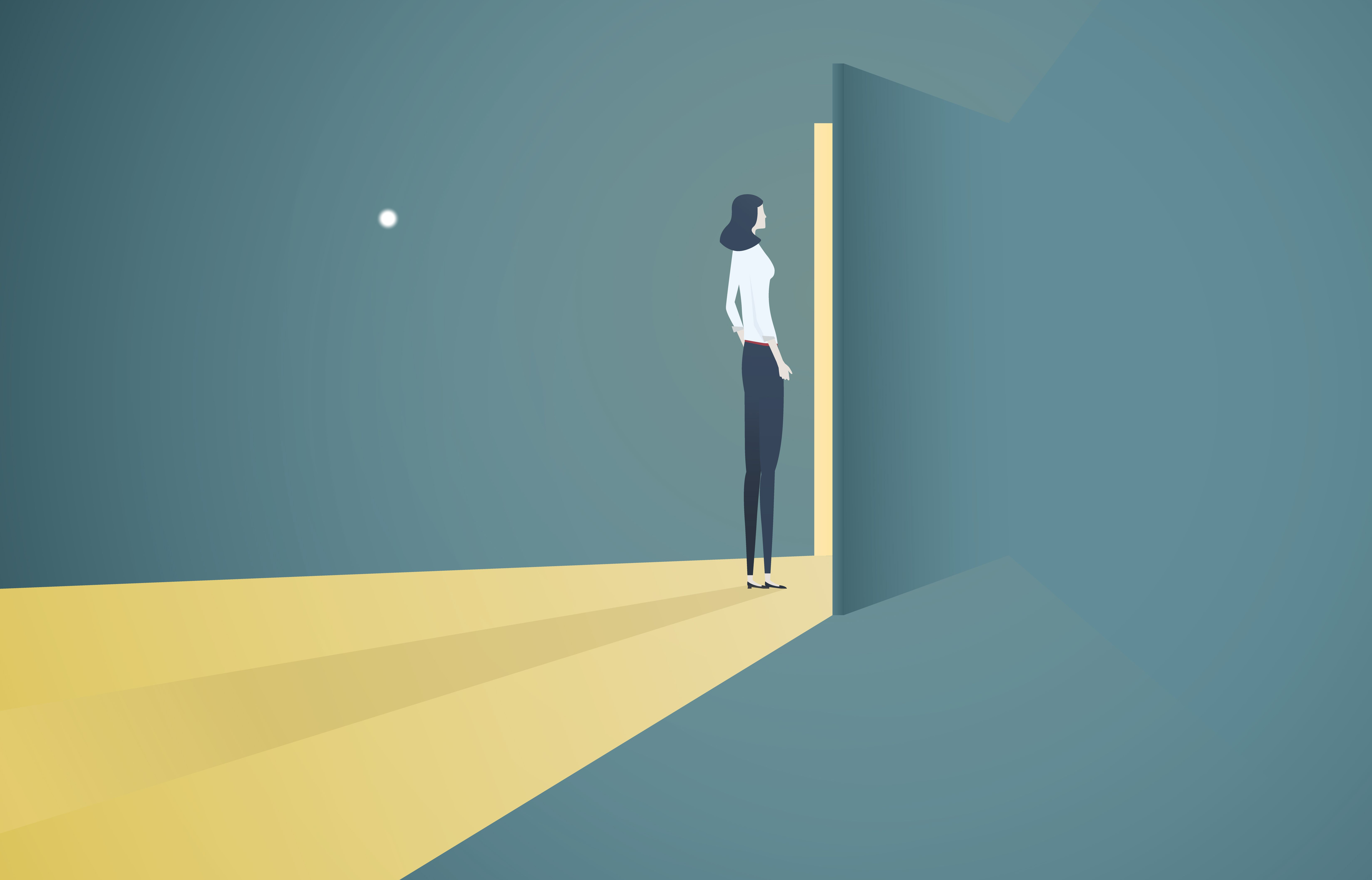 If you believe that going on exchange is difficult, you might be surprised to learn that there is a space for everyone. Grades and points from extra-curricular activities do matter to some extent, but even with grades at the lower end of the spectrum, an exchange trip is within reach.

18 Nov 2022

04 May 2022
Stay connected
Close