5 tips to Rio: Live with Brazilians and get to know people from all over the country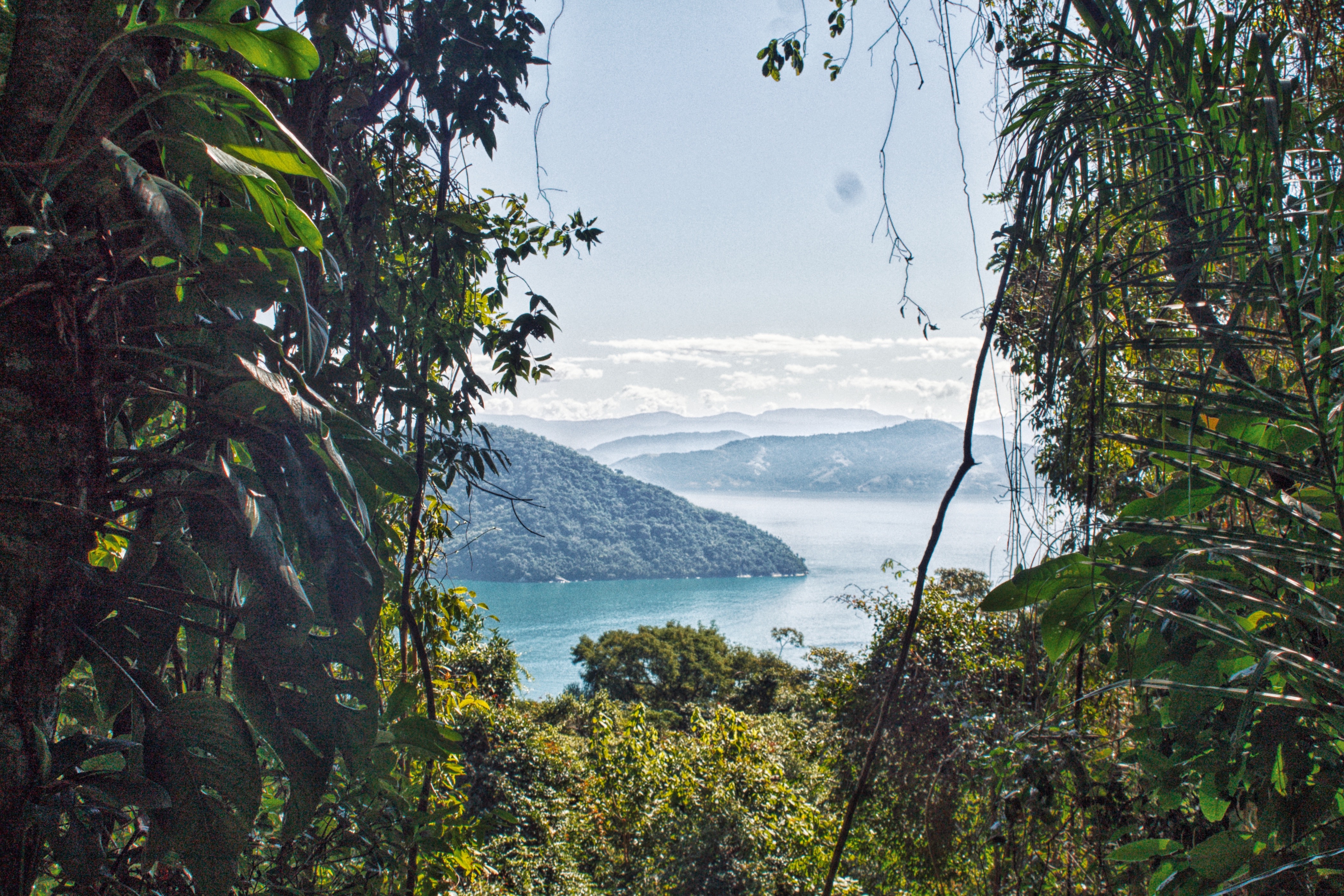 Live with Brazilians
When going on exchange to a foreign country, a lot of people fall into the trap of the so-called 'comfort zone'. No matter their initial good intentions, they end up hanging out and living exclusively with other exchange students or with people of the same nationality.
I'm not saying that you should avoid other exchange students or fellow foreigners altogether, but I strongly recommend making that extra effort of surrounding yourself with the local culture. A good way to do this is to find a shared apartment with locals!
My experience would have been far less rich if I had not lived with Brazilians. It's helped me to understand their culture better, also because in most major Brazilian cities, such as Rio and Sao Paulo, you're likely to encounter people from different parts of the country, which means you can still get to know a lot without necessarily traveling to those places.
And of course, my Portuguese has gotten so much better just because I've had the chance (let's say I had no choice) to practice with my flatmates, which brings me to the next point.
Learn the language
Generally speaking, Brazilians are not exactly known for their killer English skills. This can be a bit frustrating at first if you have no knowledge of Portuguese. But it's definitely beneficial if you want to become somewhat fluent in the language, since you're forced to speak if you want to get by in everyday life.
At university and in more formal settings, you might be able to survive without speaking much Portuguese. However, to truly thrive you should consider learning the language before you arrive if you're not already familiar with it.
Once you're in Brazil, a language course could be a good option, at least if your mother tongue is something as far from Portuguese as Danish or German.
But as I said earlier, the street is the best teacher. Surround yourself with locals. Listen as much as you can. Try to speak. It'll be frustrating at first, but incredibly rewarding as soon as you start understanding that dude who used to speak 'too fast' for you to understand.
Be patient
Brazil is quite a unique country. It's Latin America, but at the same time it isn't, because it just is its own thing. The cultural shock can be real, even for those who thought it would be just like that Latin American country where they spent some months backpacking. It's not. So be patient. Give yourself time to adjust and feel at ease.
Especially coming from Denmark where almost everything runs smoothly. Where people aren't as loud. Where you don't need to wait 40 minutes to pay for your groceries at the supermarket during rush hour. Well, it can be quite a difference! Don't get frustrated by these little things. It's all part of the experience and at the same time the reason why Brazilians are so open and friendly.
Also, one thing I wish people had told me more often: Whenever you think you're running late for something, keep in mind that you're not. You might even be early.
Enjoy an early start
If you come to Rio during the spring semester (which is the Brazilian autumn), the days will be very short. Even during the winter semester (Brazilian summer), the days don't get as long as they do in Europe. The point is that the city is too breathtaking not to enjoy in the daytime. Also, when it gets darker, some parts of the city also become less safe.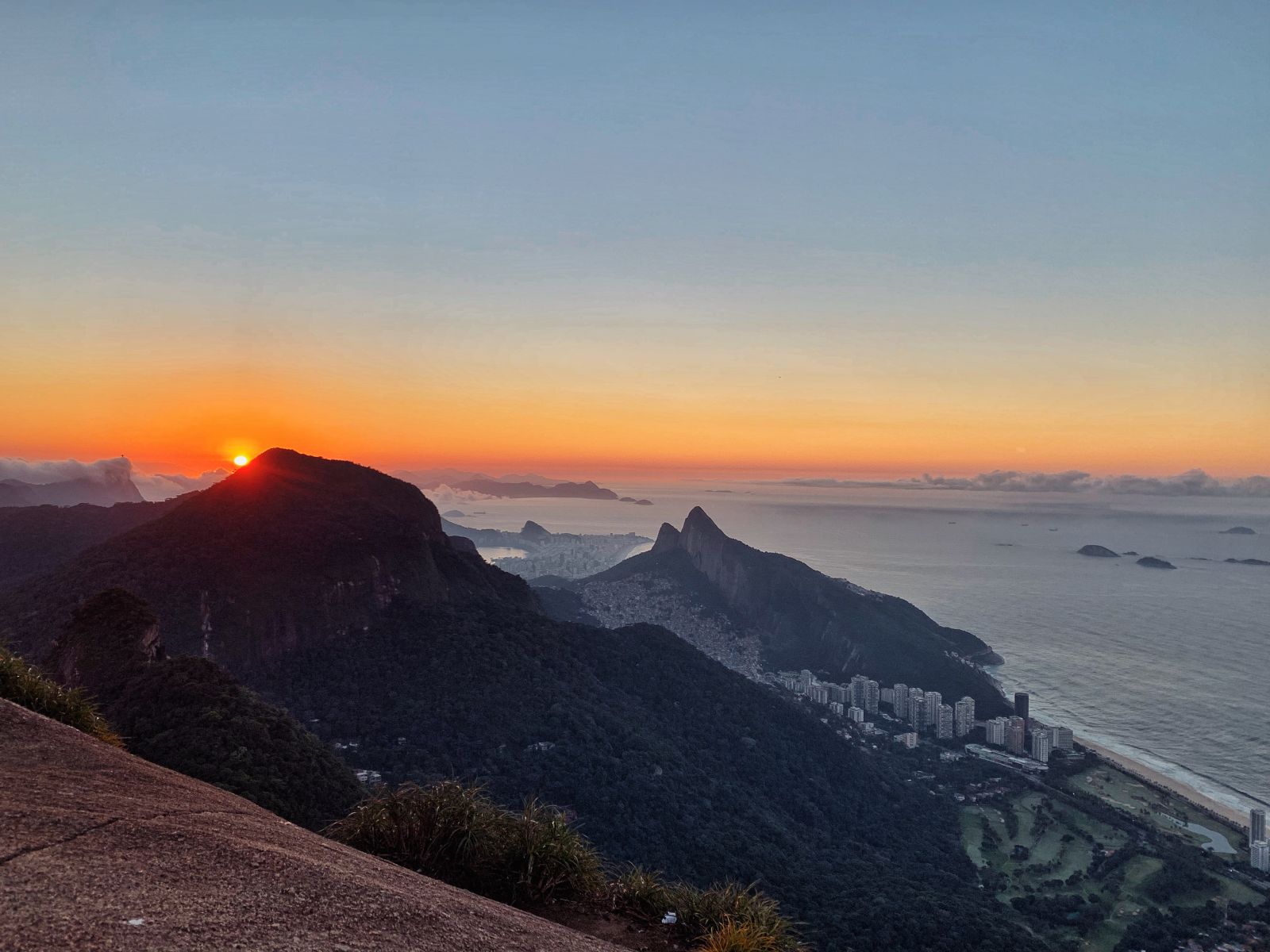 This means that waking up as early as 6am or 7am can be quite an experience in Rio, especially if you live close to the beach. Because of Rio's location, sunrises offer better views than sunsets, and they can be enjoyed by taking a stroll on the beach, especially at Arpoador, or by hiking up one of the few hills that surround the city.
If you're well prepared, you can easily hike the day before and sleep on one of the hills in order to enjoy a breathtaking daybreak overlooking the city. If you enjoy surfing or yoga, this is also the best time of the day to do so.
This is when the city is still waking up, the heat won't suffocate you (yet), and you can still enjoy the quiet sound of the waves and seagulls.
Be aware of your surroundings
This wouldn't be a complete list of tips if I didn't talk about Rio's infamous security situation. I won't sugarcoat this: Rio is indeed a dangerous city, as most cities in Brazil are.
The rate of violence is incredibly high. There are shootings and robberies every day. However, most of this happens in parts of the cities you'll probably never end up going to, unless you specifically intend to go there.
Also the rate of violence is incredibly high because of the historical war on drugs, where young drug dealers and policemen die almost every day. That being said, as part of my internship, I visited many parts of Rio that are considered unsafe by most.
Areas that even Cariocas (people from Rio) try to avoid. Nothing ever happened and I never felt unsafe. This is for two reasons: The violence in Rio is very spontaneous; and I've learned to have eyes at the back of my head. What I'm saying is, always be aware of your surroundings: the space you're in, and who's around you and especially behind you. Always look confident and look people in the eye.
Contrary to Denmark, it's considered completely normal to 'really' look at each other, so doing that could help if you feel that something's wrong.
If that's the case, your gut will tell you.
This doesn't mean that you can't walk along the street or go out after dark. You just need to be street-smart and follow common precautions such as: Avoid wearing jewelry or anything valuable; avoid walking and texting (if you need to do that it's better to stop and enter a store); and use Uber rather than buses when it's late at night.
As we all should know, opportunity makes the thief, and Rio is definitely no exception.